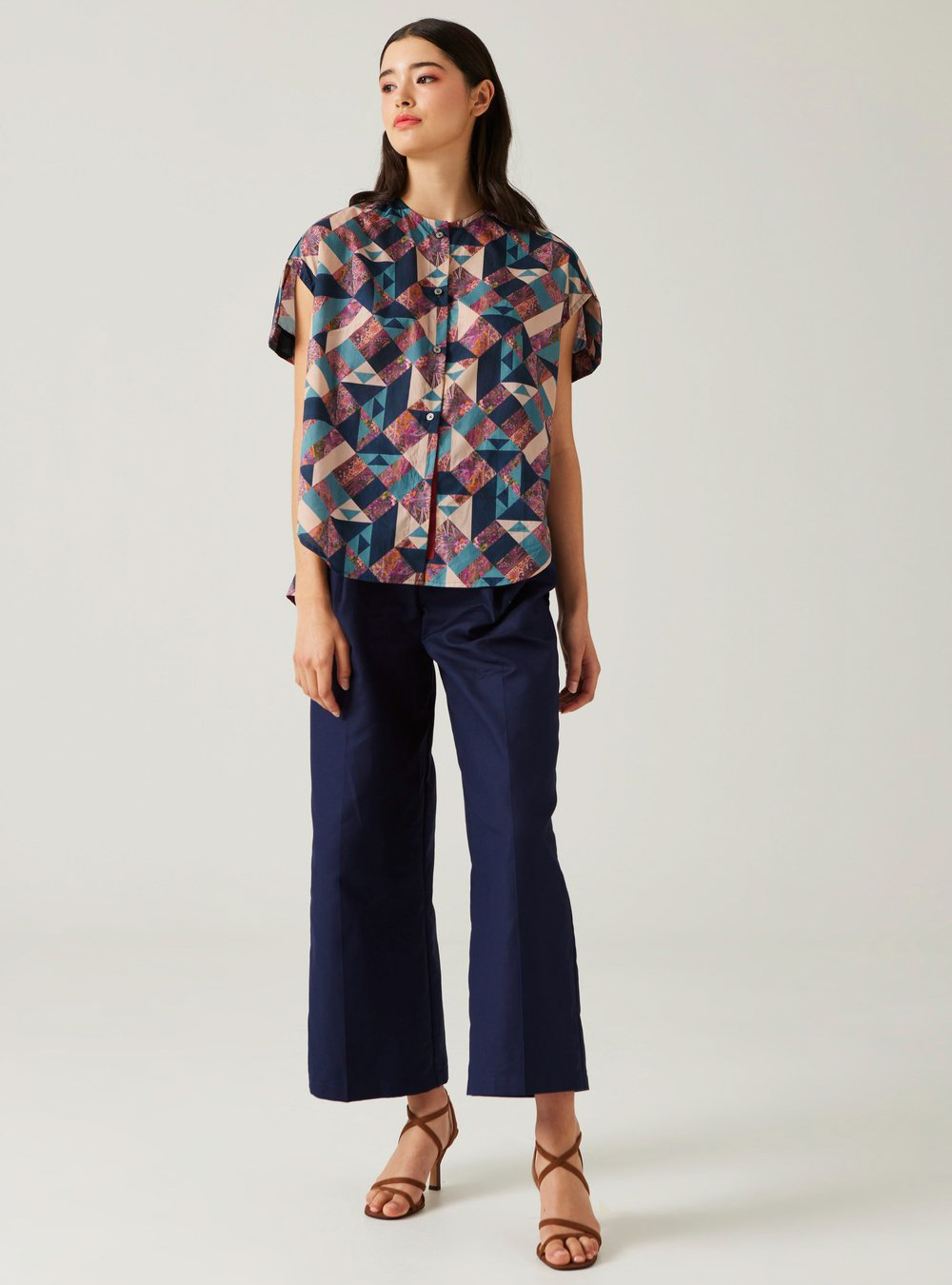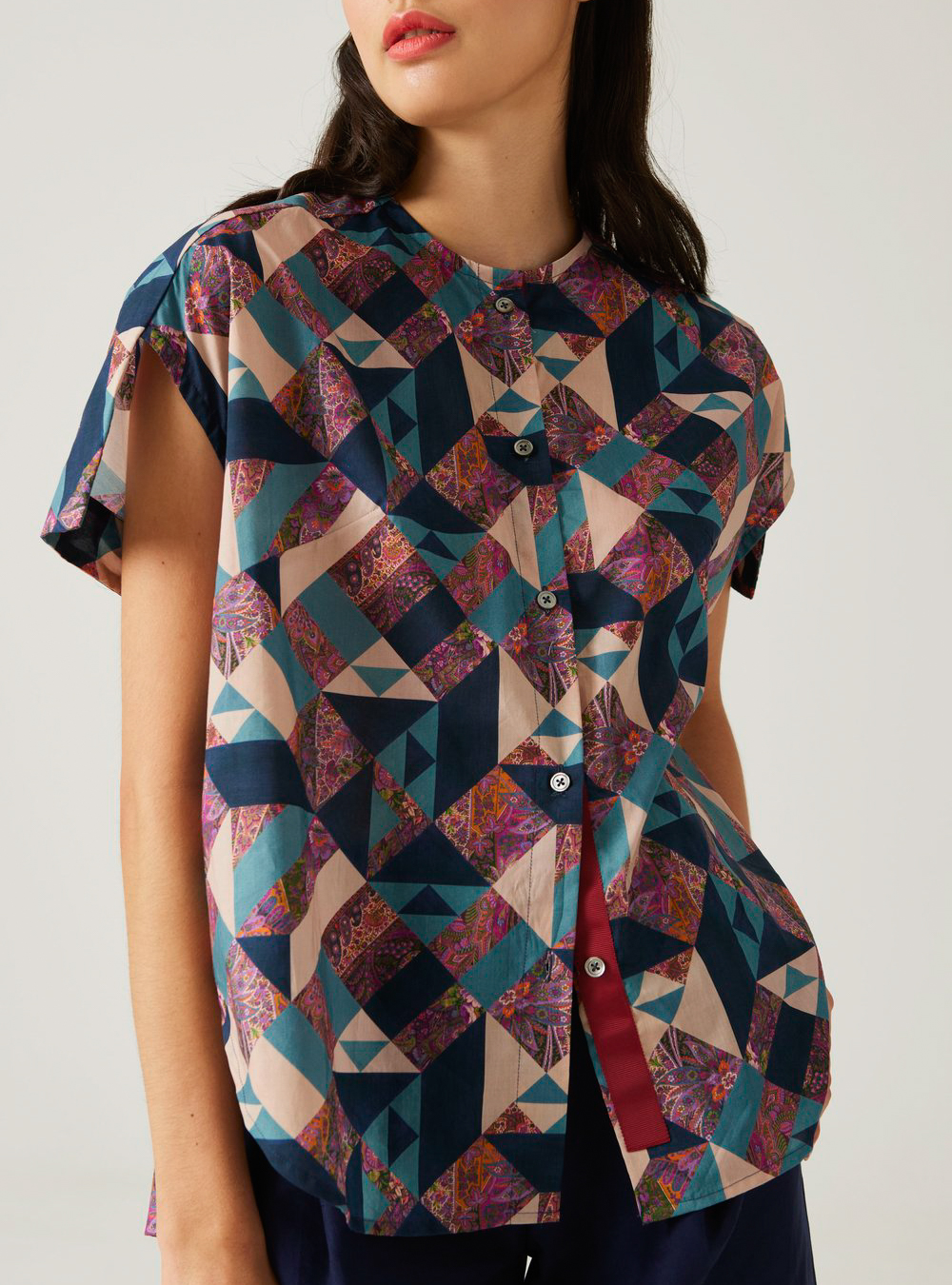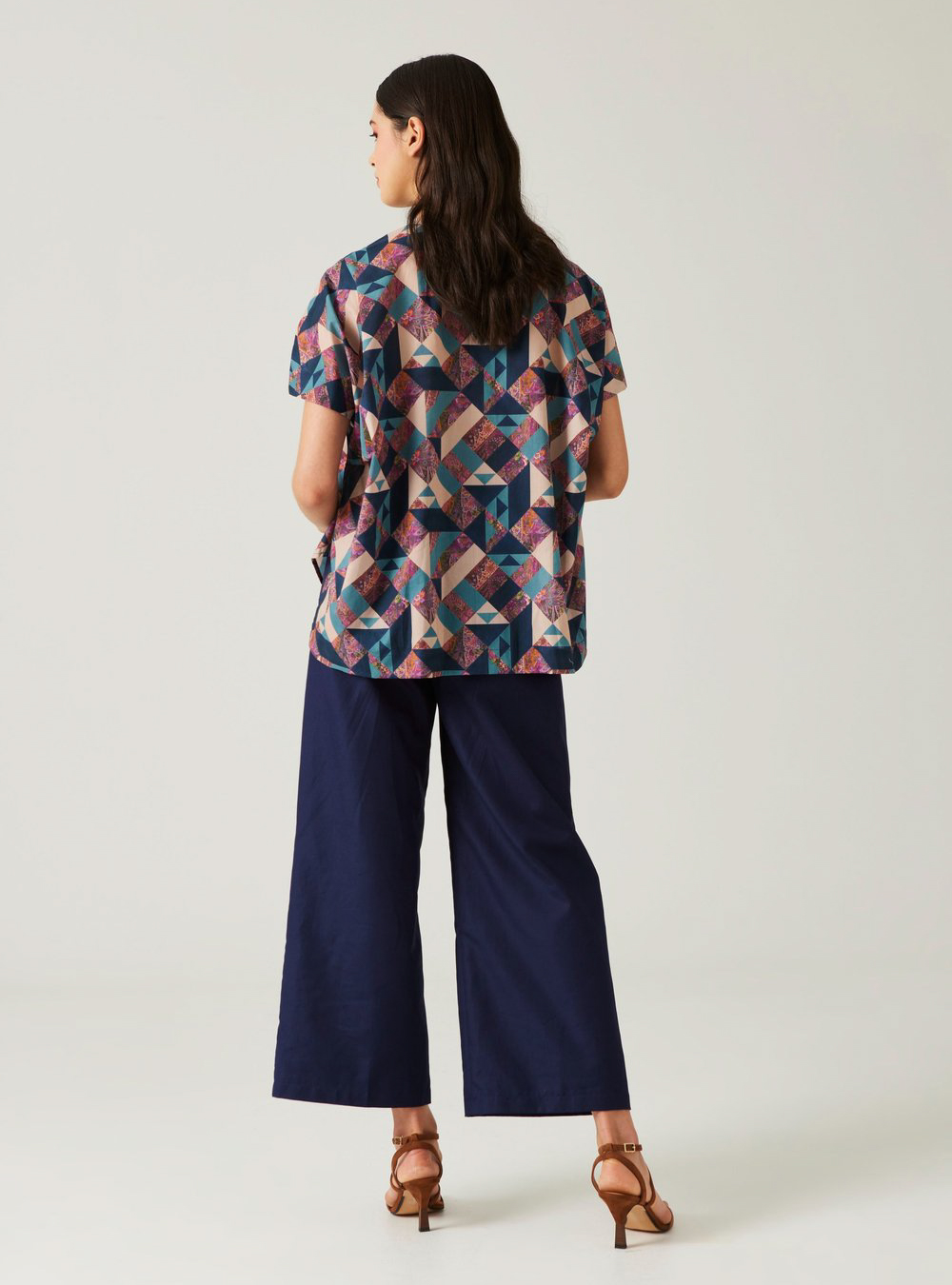 Cirrus in Patchwork Paisley
USD $233.76
Description
Don't let this understated shirt fool you. The thoughtful tailoring of cut-in sleeves creates an illusion of slimmer arms, which we understand is a concern with many of our female customers (we hear you!). A unique blend of men's shirt hemming in front, and a straight cut at the back creates a beautiful nuance even from the side.
Selected from the library of LIBERTY LONDON, Tana Lawn™ is a long-staple cotton varietal renowned for its ultra-soft, luxurious and durable qualities. Patchwork Paisley's hybrid geometric and paisley charms with hints of neon, reminiscent of grandma's handsewn quilt.
Goes well with white bottoms or try it with denim.