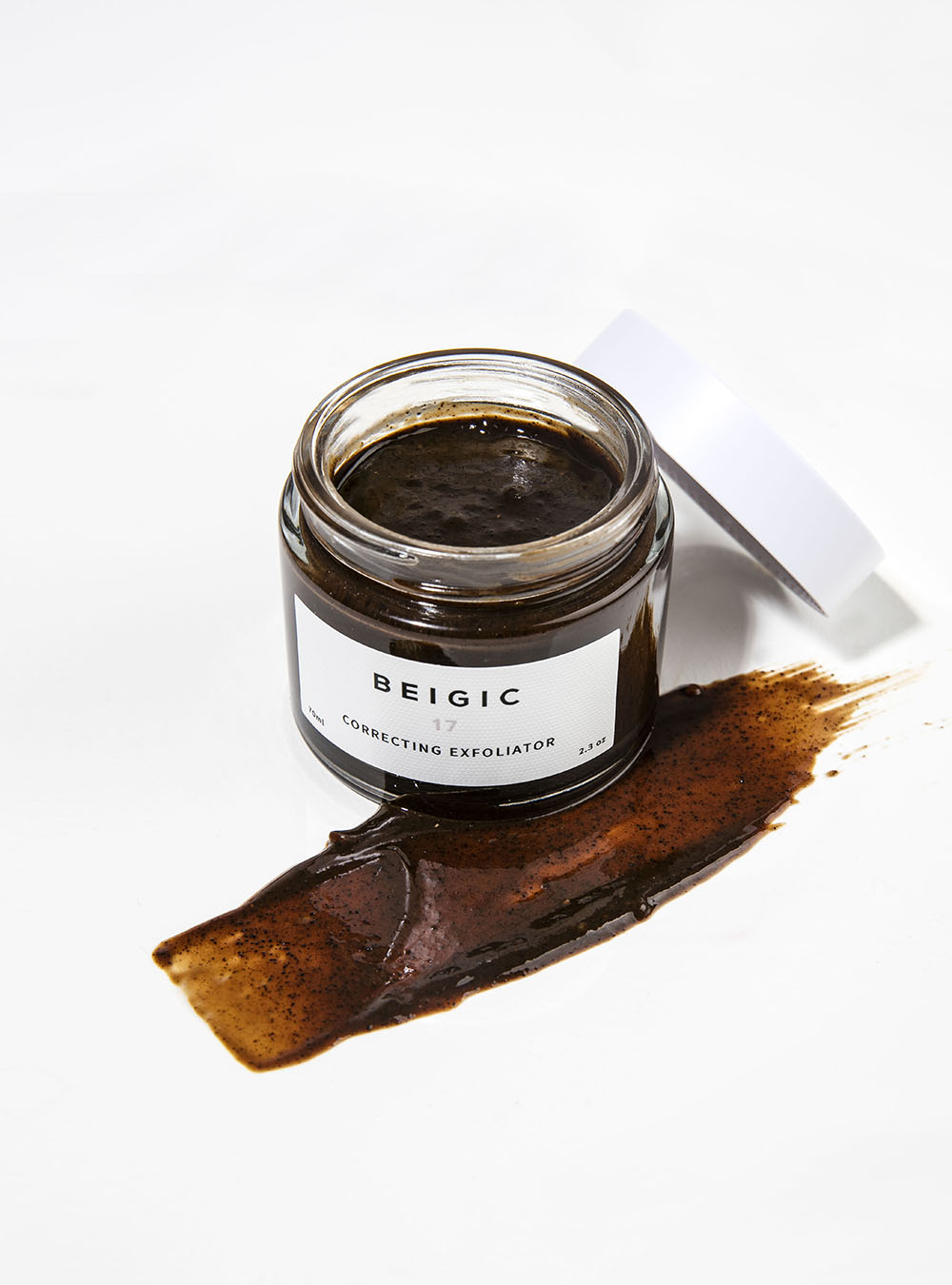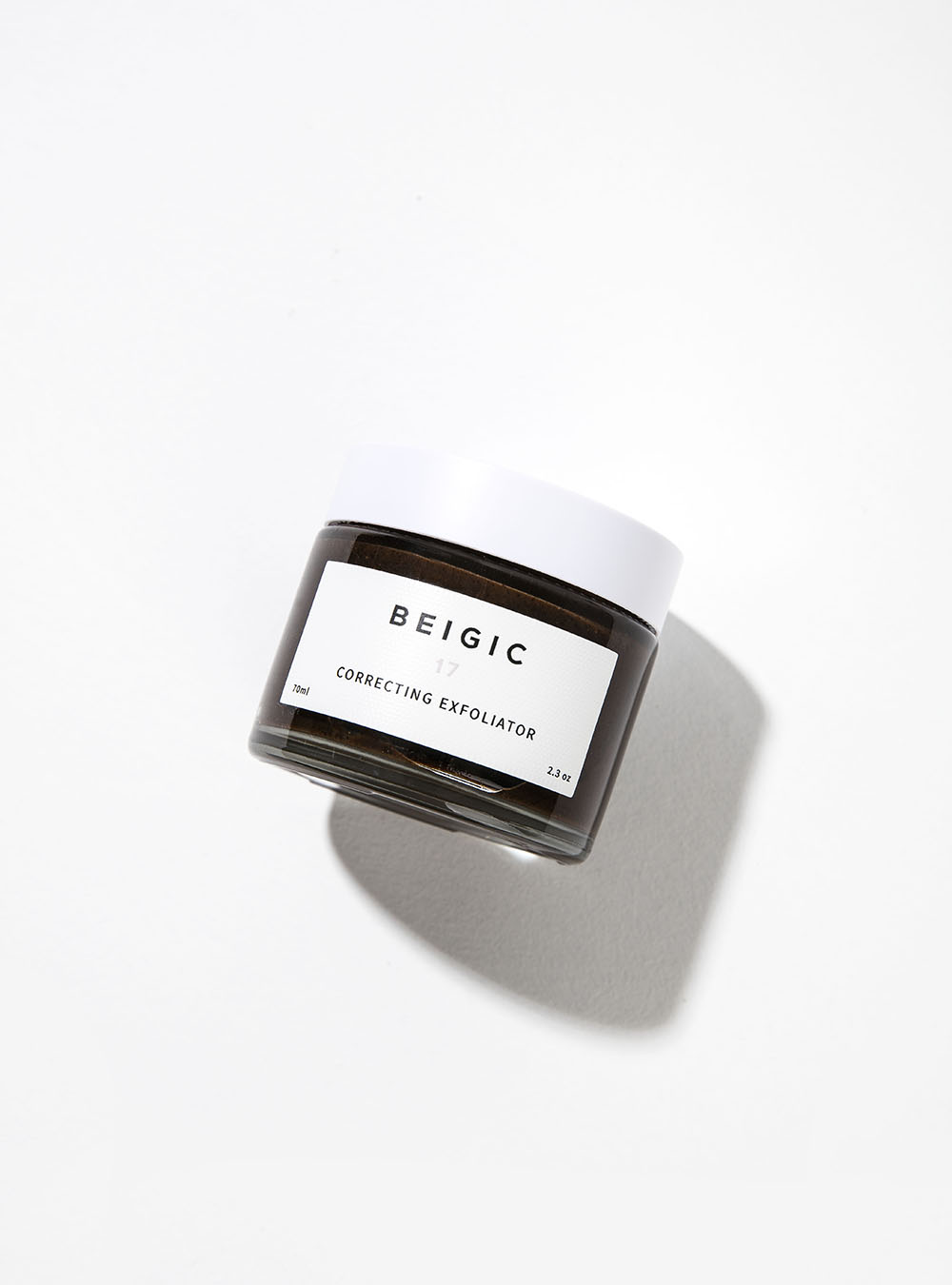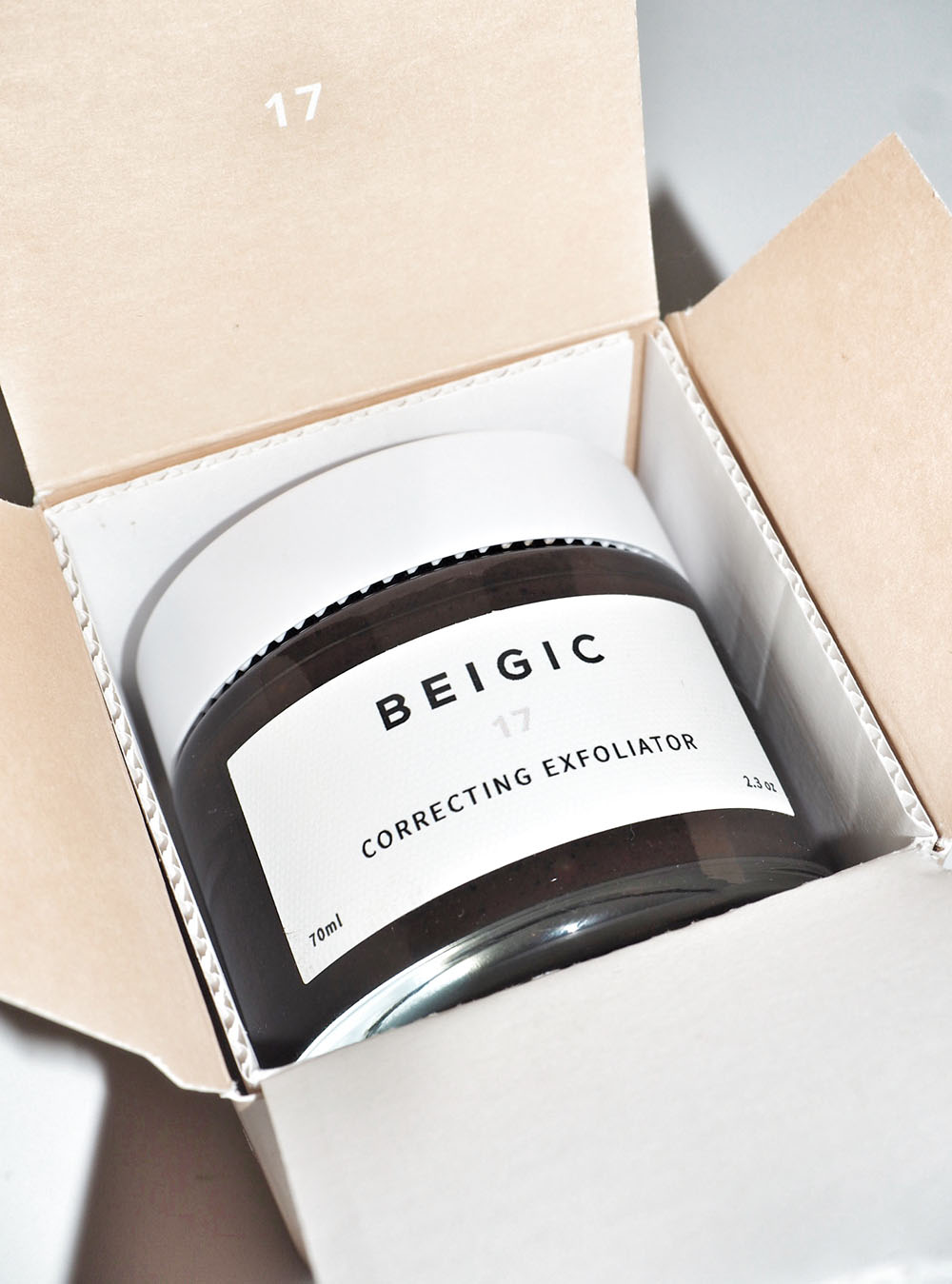 Correcting Exfoliator 70ml
USD $48.13
Description
Correcting Exfoliator gently exfoliates dead skin cells, encouraging skin's natural renewal. It removes impurities to help unclog the pores and deeply cleanse them for fresh and clear skin. Enriched with freshly roasted and grinded coffee bean powder, it works to reduce signs of cellulite and marks. Instantly softens and adds glow. Vegan formula. Suitable for all skin types.
A facial scrub that strengthens the skin's natural regenerative ability to make smooth and clear skin even during the dry season. It exfoliates skin without irritation thanks to freshly roasted coffee powder, antioxidants,and Vitamin E contained in this scrub.
100% Vegan formula.
Contains green coffee oil from Peru and coconut oil. The coffee grounds are roasted and mixed with sucrose, giving the user a sense of freshly roasted coffee. The antioxidant properties and Vitamin E content will help slough away dead skin cells, encourage skin regeneration, keeping skin clean and smooth.
What It Does:
Texture Refining: Use when dead skin cells need to be removed.
Deep Cleansing: When pores are clogged.
Recovering: When skin is dull due to stress when experiencing extreme dryness from using other scrubs.
Gently removes dead skin cells and impurities while unclogging the pores
Encourages the skin to naturally renew
Reduces signs of cellulite and marks caused by acne and sun damage
Type: Exfoliator
Product Need-to-know:
Texture: A light cream texture with coffee powder particles.
Formulated with 5 positives: Coffee Bean Powder* -10%, Green Coffee Bean Oil, Coconut Oil, Sucrose and Eucalyptus extract.
Formulated without 5 negatives: Synthetic dyes, Silicones, Harsh Sulfates (SLS, SLES), PEGs, and Parabens
Content Volume: 70ml
Expiry: 1 year after opening.