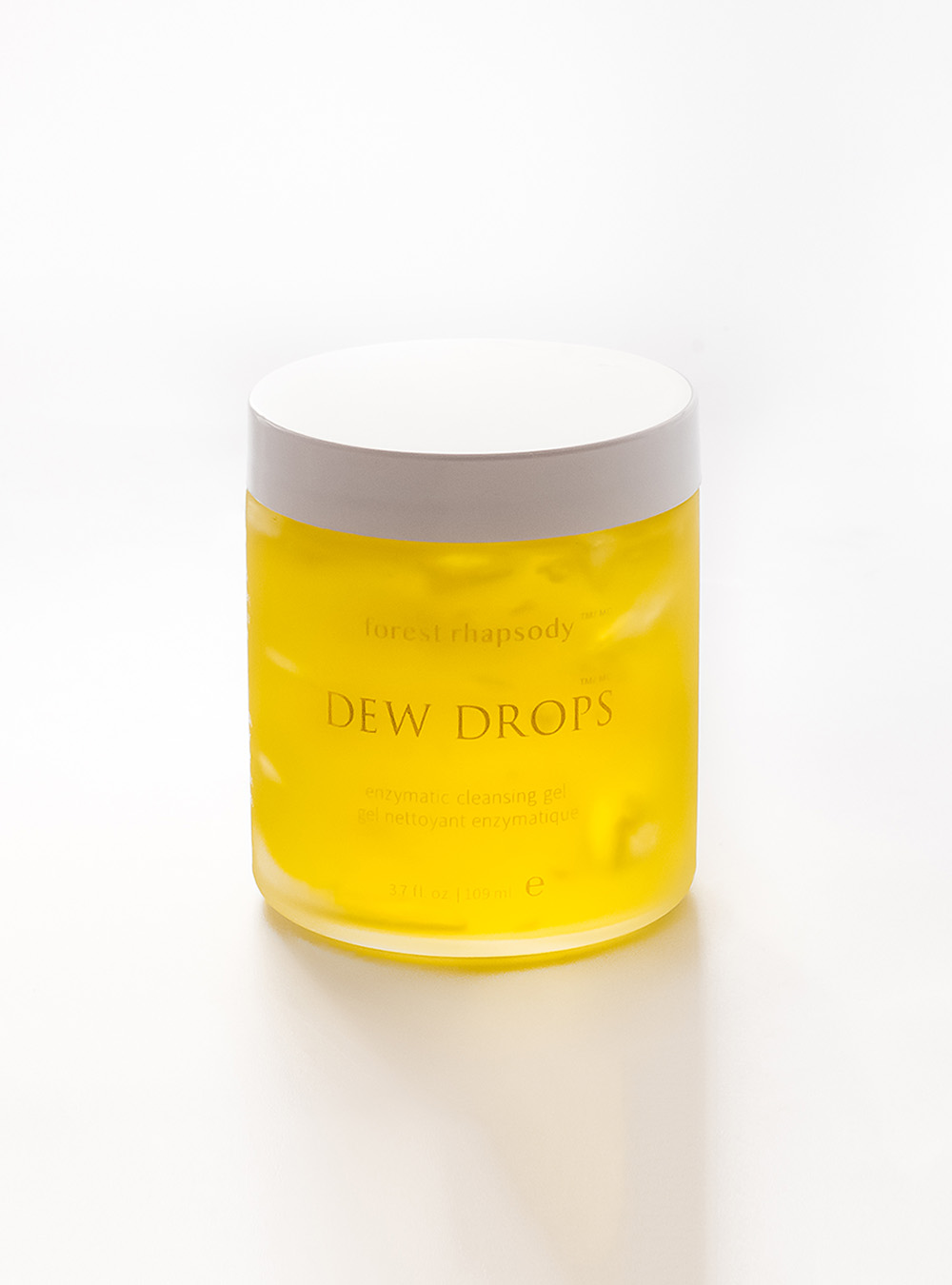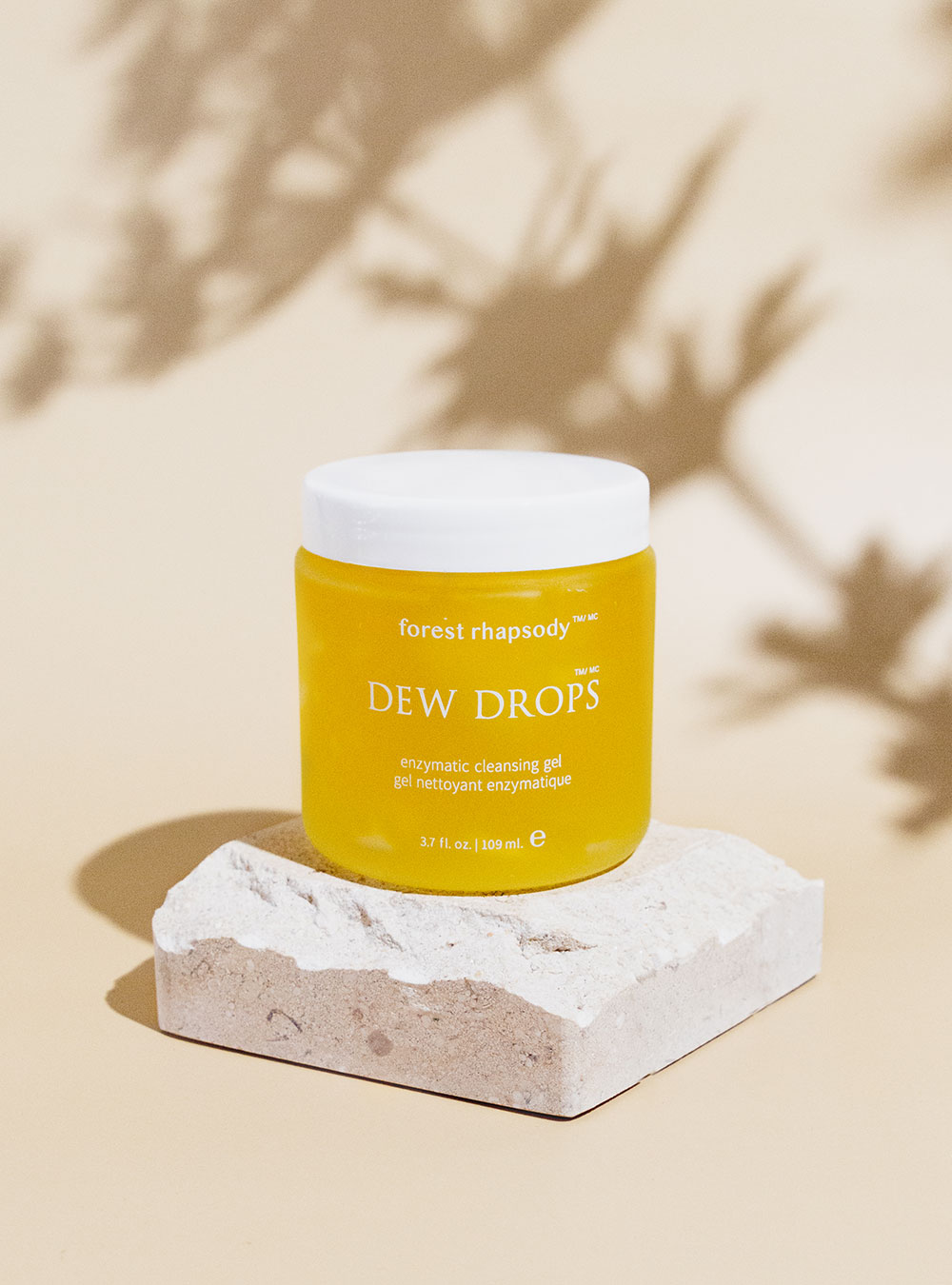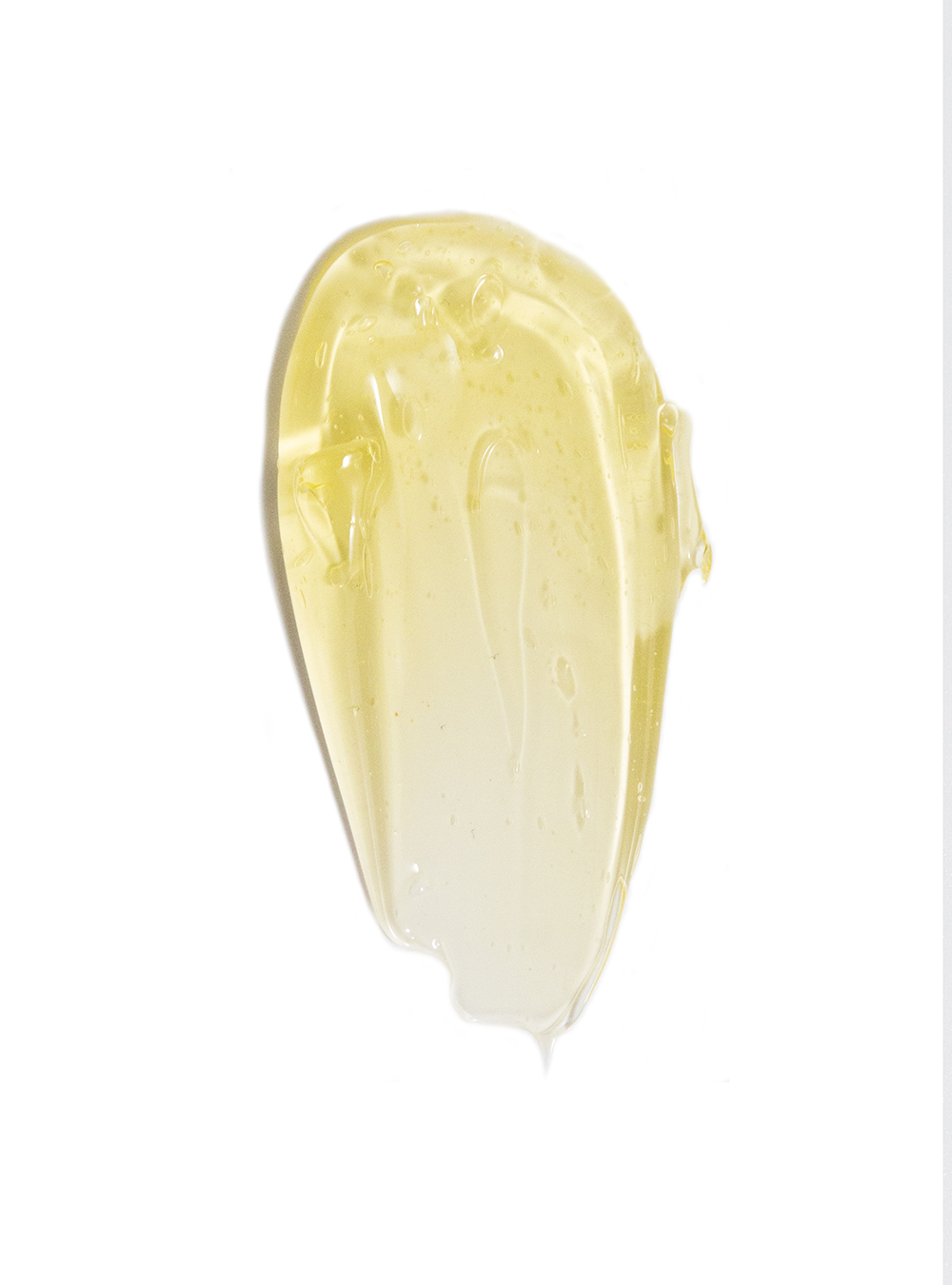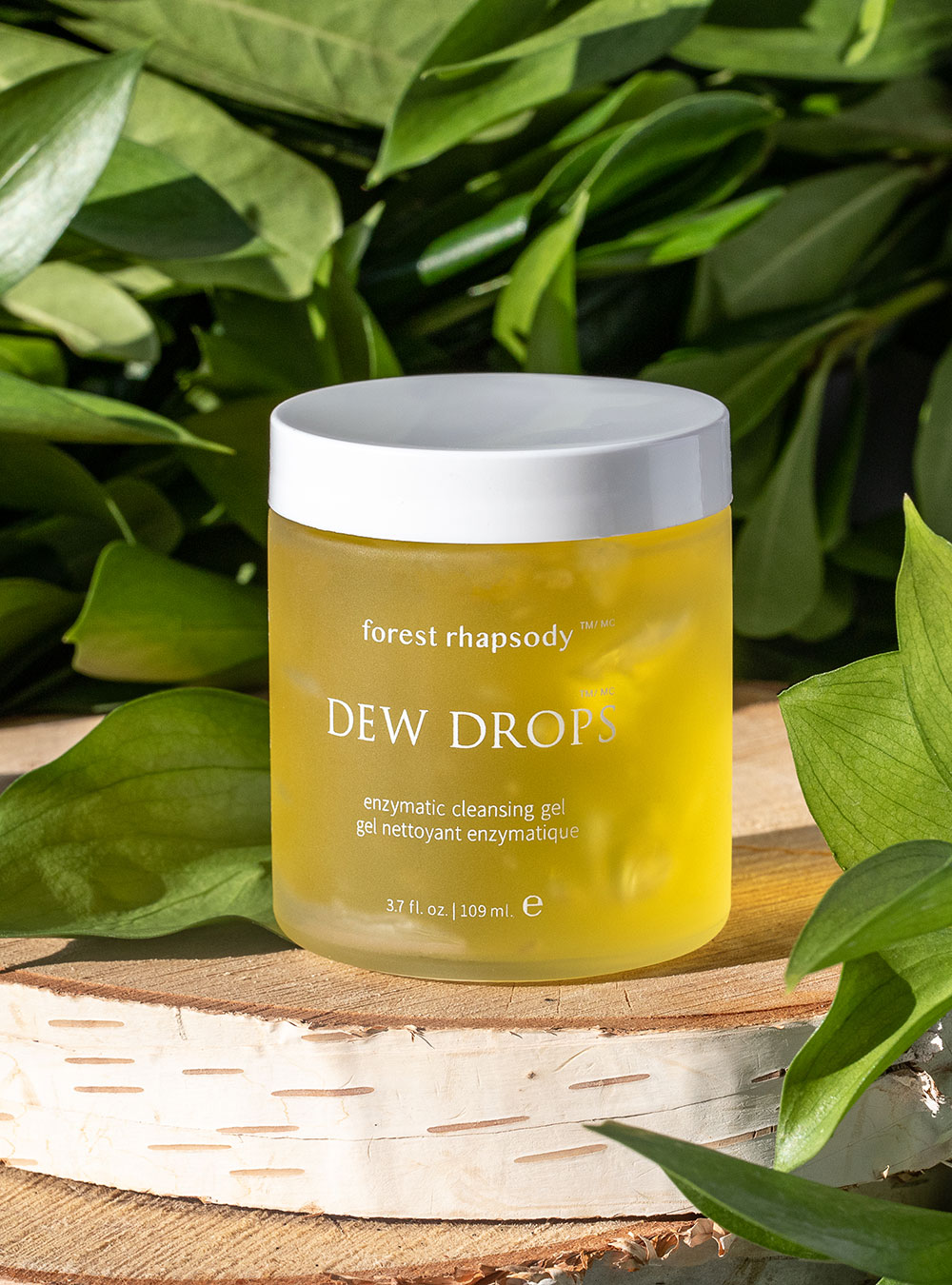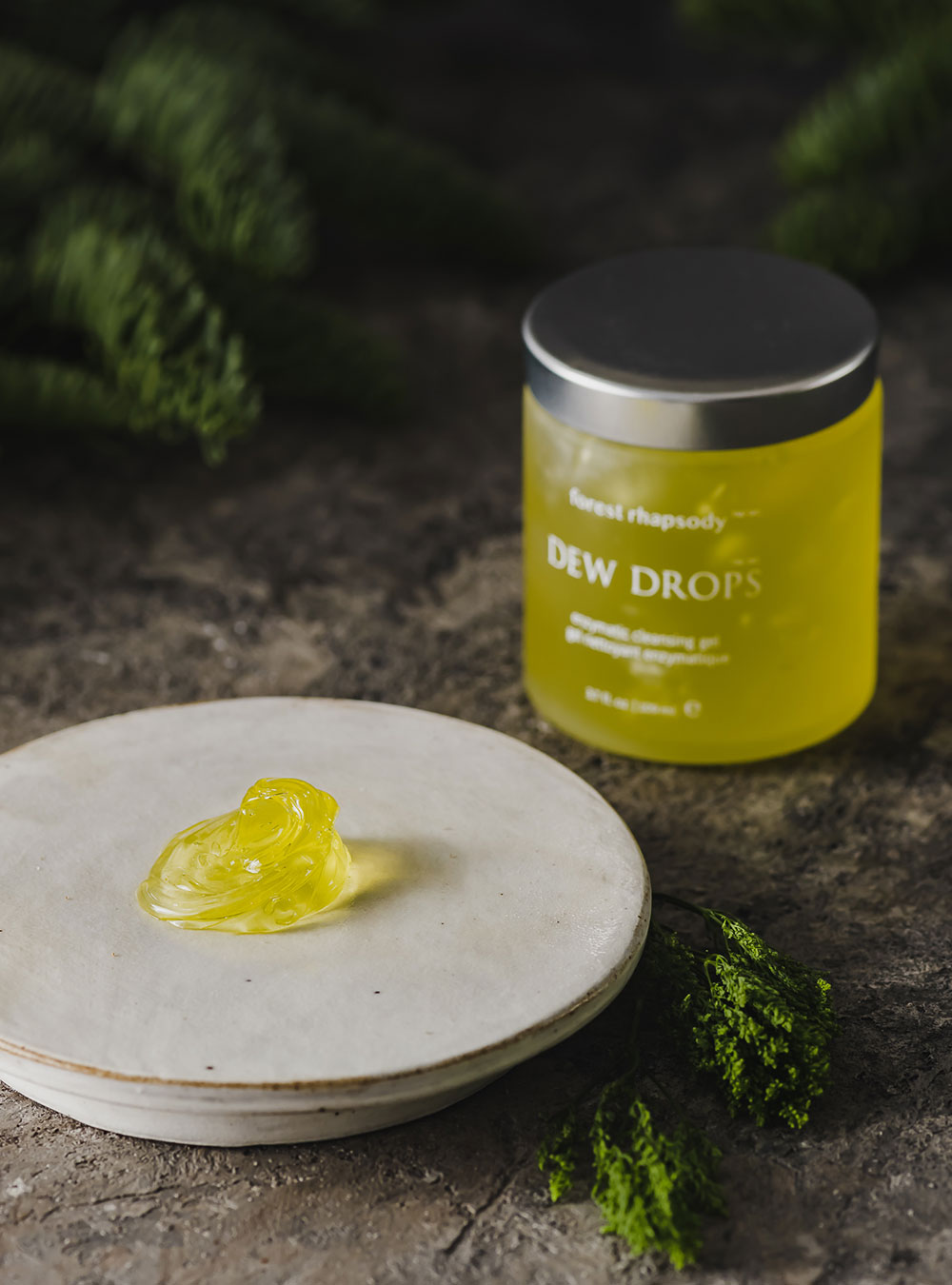 Dew Drops Enzymatic Cleansing Gel
USD $65.71
44 in stock
Description
Our cult-favorite cleanser.
Dew Drops is a dual-action cleanser that nourishes and feeds your skin as you cleanse. Formulated with a complex blend of enzymes, potent botanical extracts and moisturising plant oils, this luscious gel is reminiscent of morning dew drops on a charming spring morning – ethereal, pure and absolutely delectable.
It is engineered to diligently cleanse while lavishly treating your skin to a sensorial feast of nourishing ingredients, and doubles up as a treatment mask elegantly. The glorious golden texture of this gel-oil-milk is unlike any other, and it transforms the cleansing step into an efficacious yet much-deserved moment of indulgence.
Type: Cleanser
Content Volume: 3.7 fl. oz.
Expiry: August 2024
Origin: California