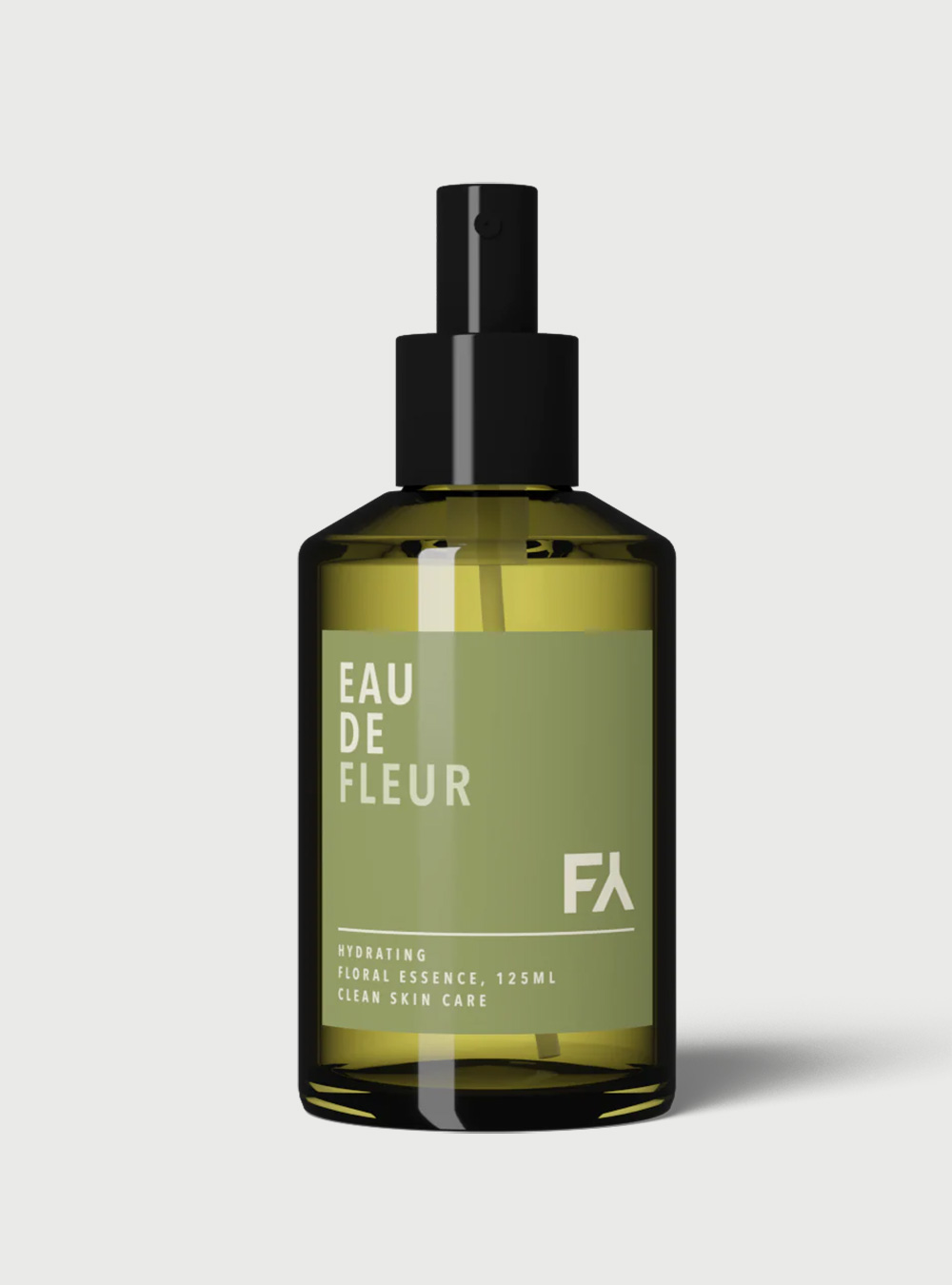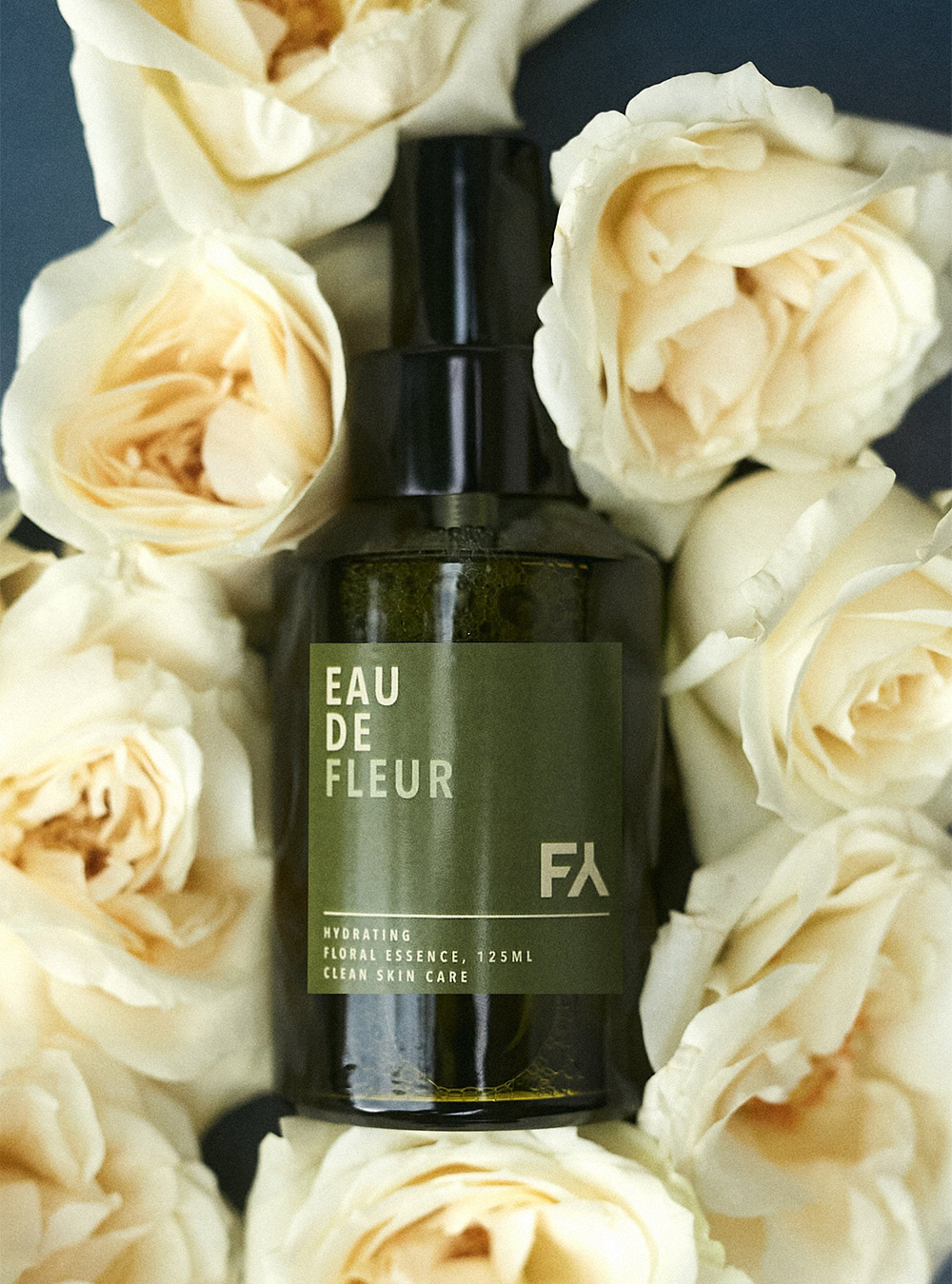 Eau De Fleur – Hydrating Floral Essence
8 in stock
Description
Formulated with hyaluronic acid and natural humectants like Glycerin, Aloe Vera and Rose water, Eau de Fleur is a daily hydrating boosting mist that plumps and hydrate the skin to the deepest layers. Combining effectiveness and softness to create a new skin. Day after day, it reveals a smooth, plump and regenerated skin.
Our Hydrating Floral Essence is reinforced with a potent marriage of citric acid, salicylic acid and citrus oils to gently exfoliating the upper layer of dead skin cells to help clean and decrease pores, even skin tone, soften and smooth the skin.
A floral extract blend combined with Hydrolyzed collagen improve hydration, skin moisture and elasticity. It also helps stop the clock and decrease the visibility of fine lines and wrinkles by supporting your skin's own natural collagen building.
This essence enhances the performance of any serums that follow.
Content Volume: 125ml
Skin Type: Dry