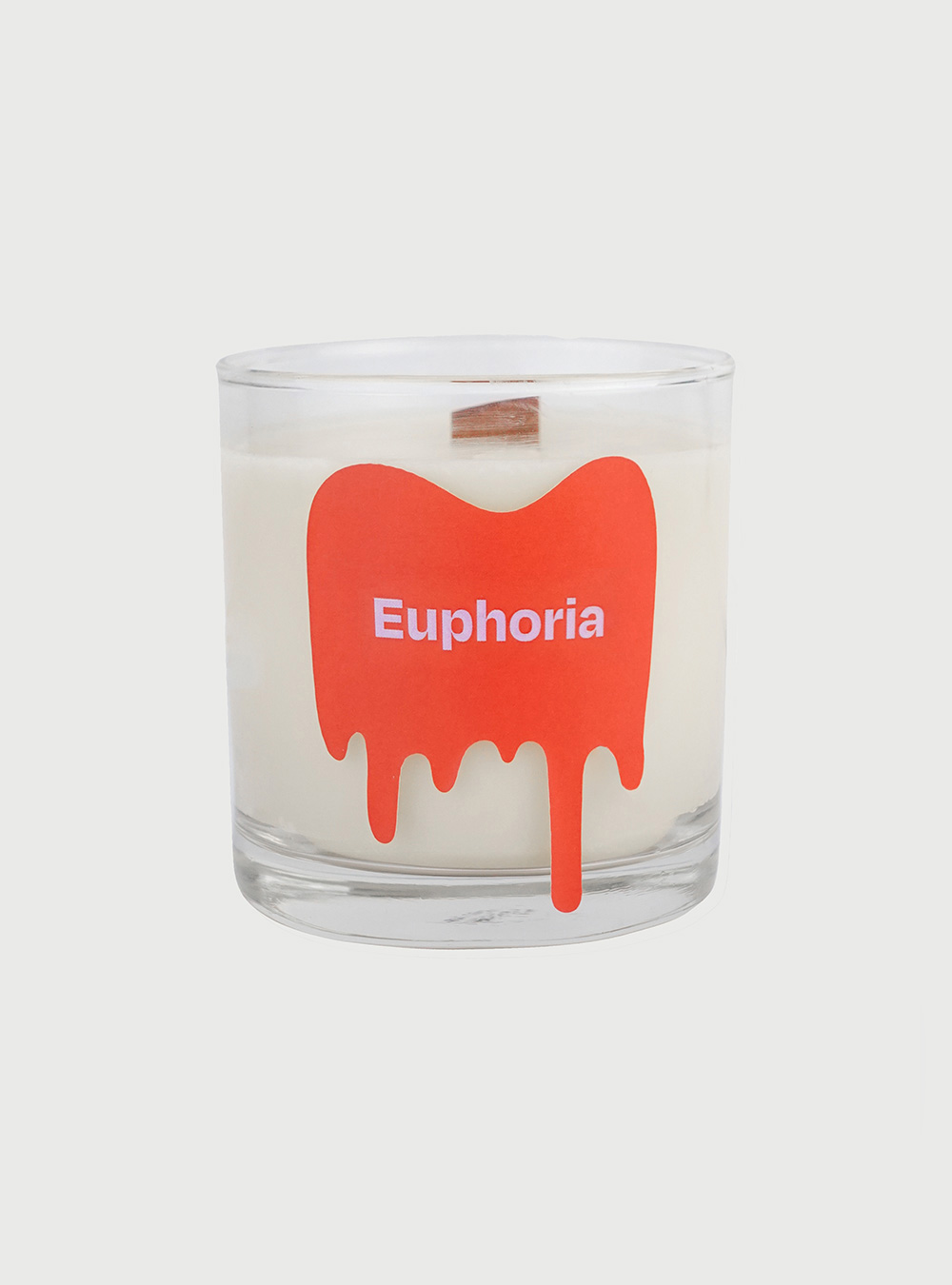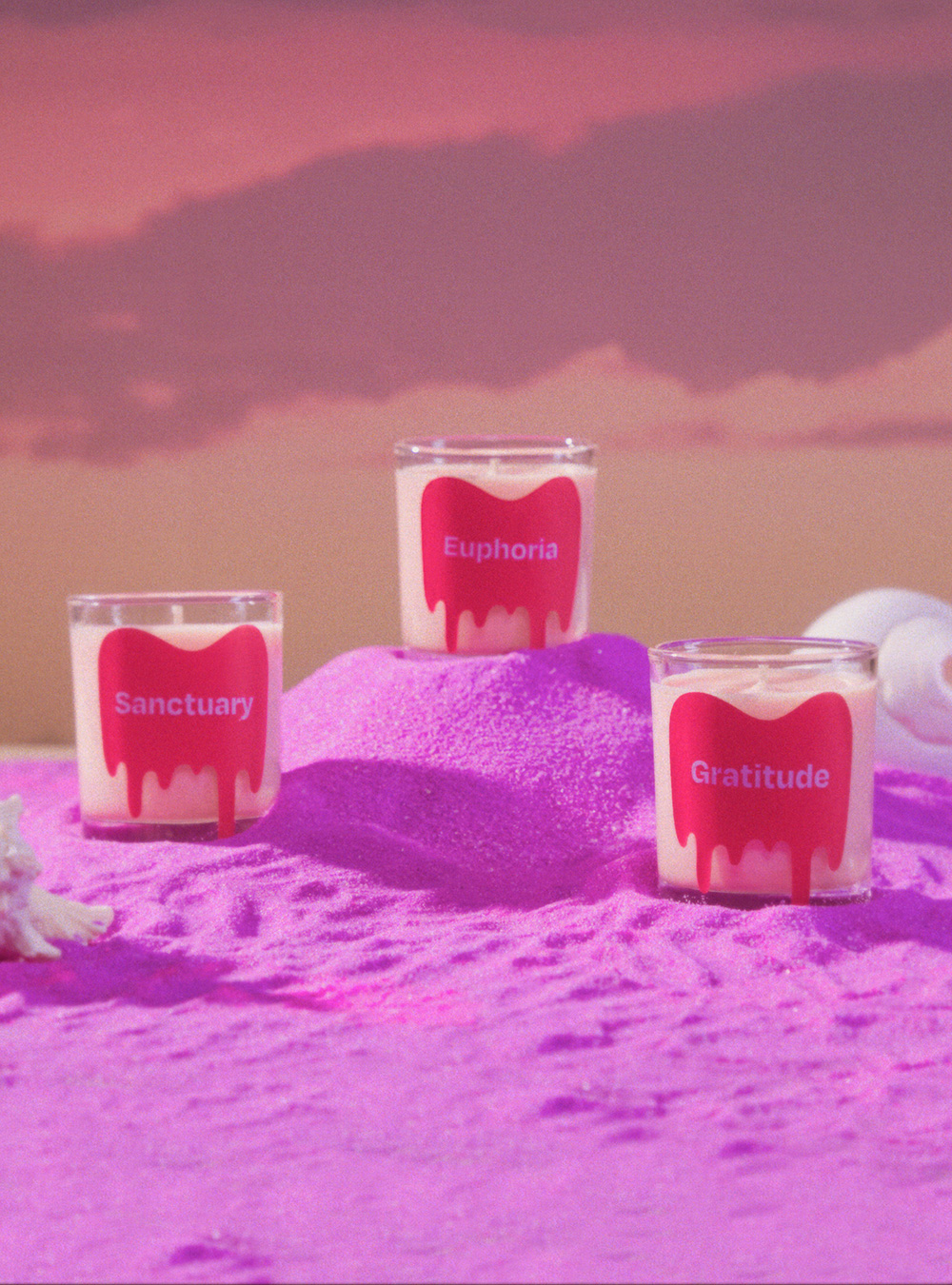 EUPHORIA
USD $36.59
145 in stock
Description
Indulge in the warm fragrances of ripe figs, juicy blackcurrants, and a refreshing dose of lemon, conjuring images of a getaway to the South of France.
Spice up the summer nights with the rich fragrance of Euphoria, enhanced with notes of cedarwood and hyacinth.
Scents
Scent Type: Spicy, woody
Fir Needle, Lemon, Hyacinth, Cassis, Cedarwood, Jasmin Petals
Estimated Burning Time
40 hours
Product Weight
170g
Material
Wood Wick
Releases a gentle crackling when lighted up to add to the luxurious, cosy experience.
Origin
Singapore