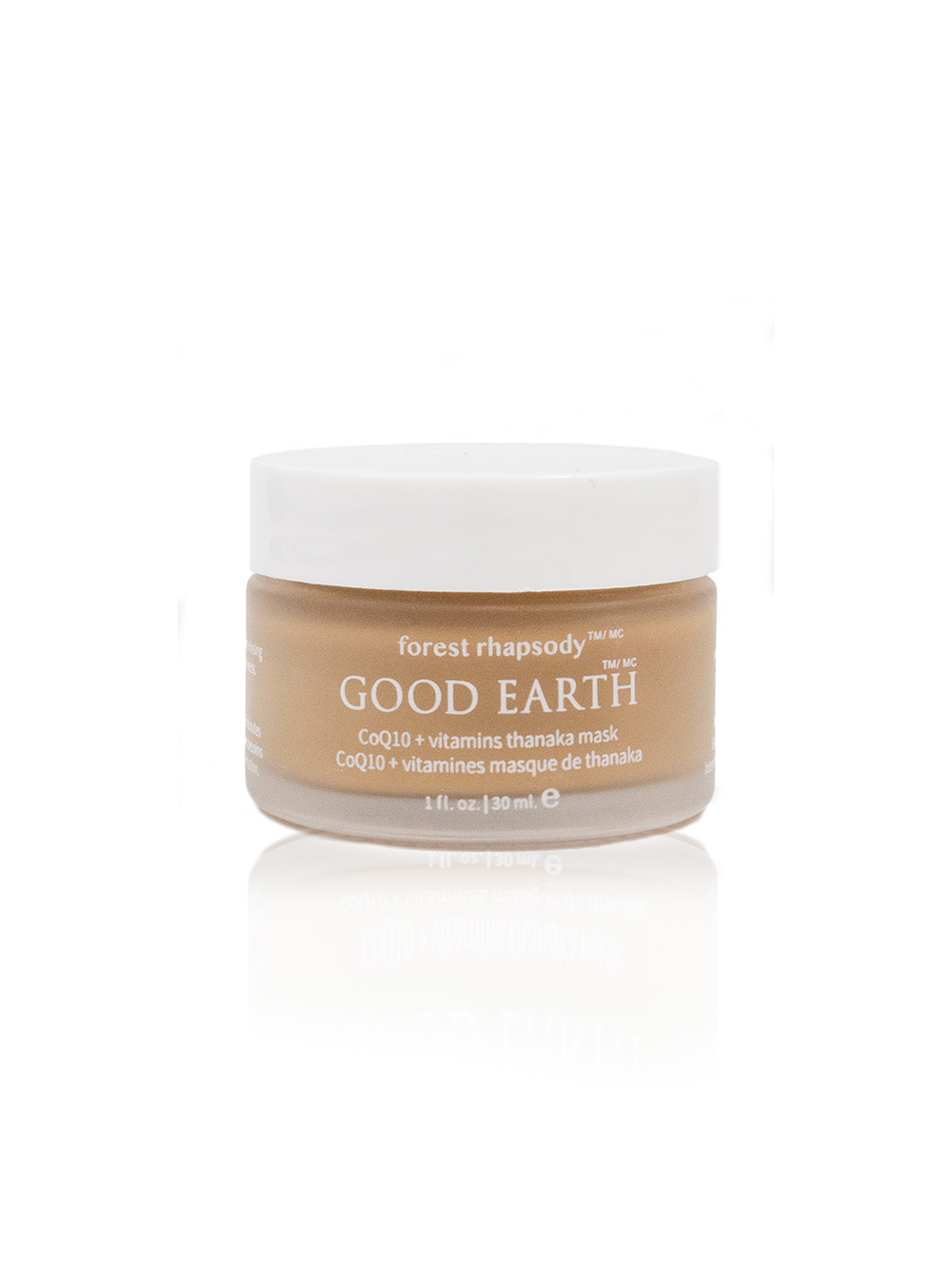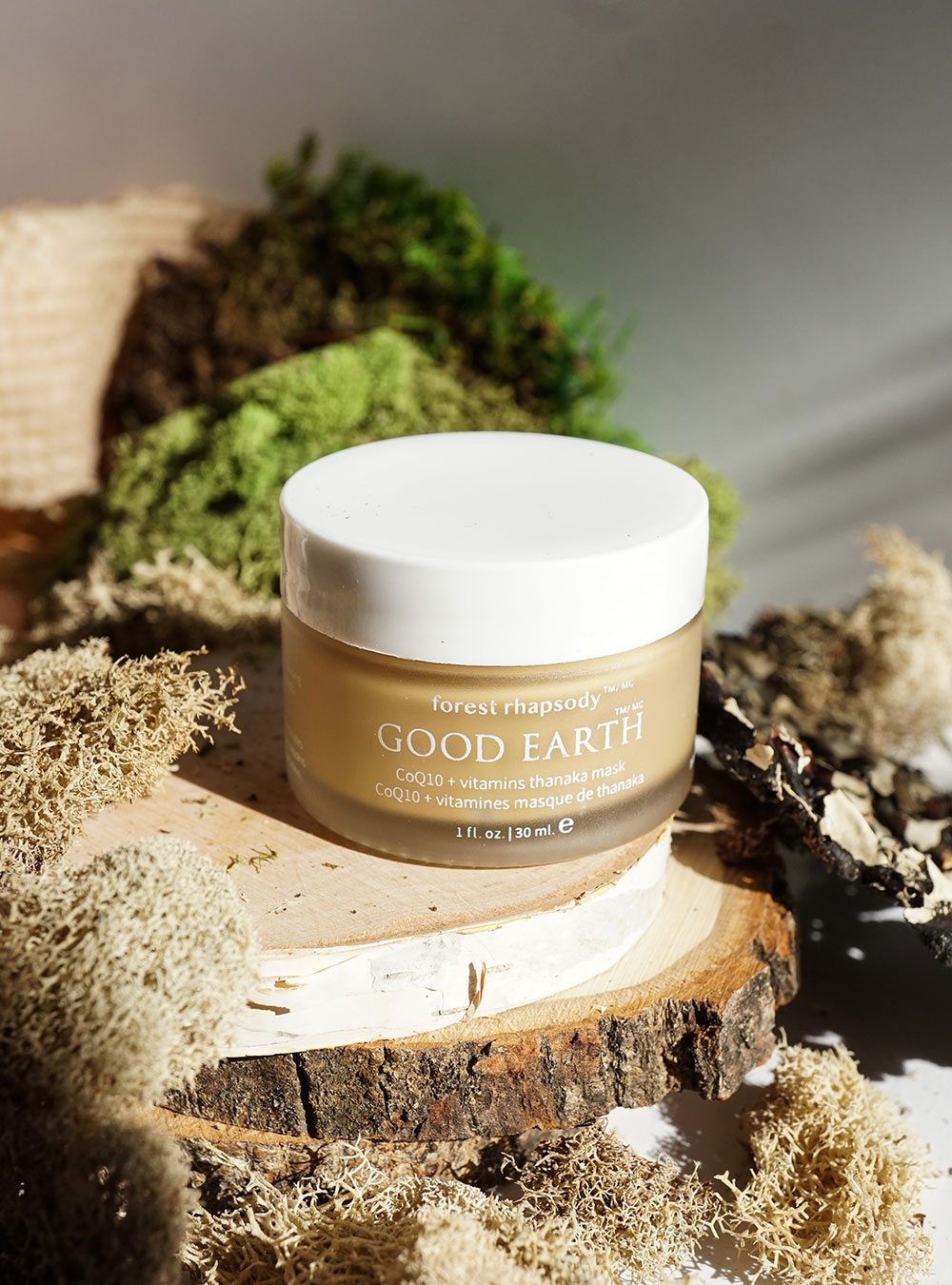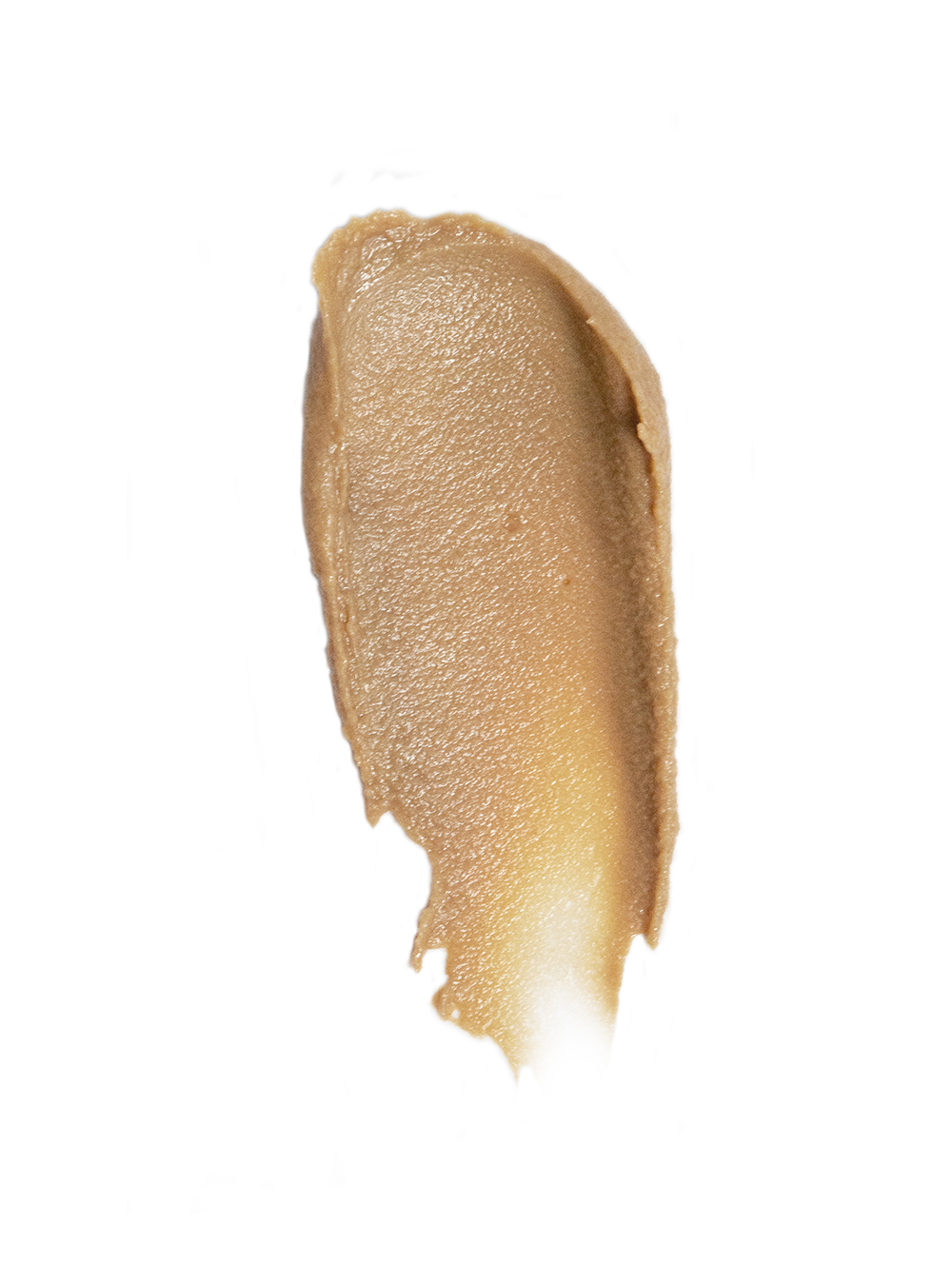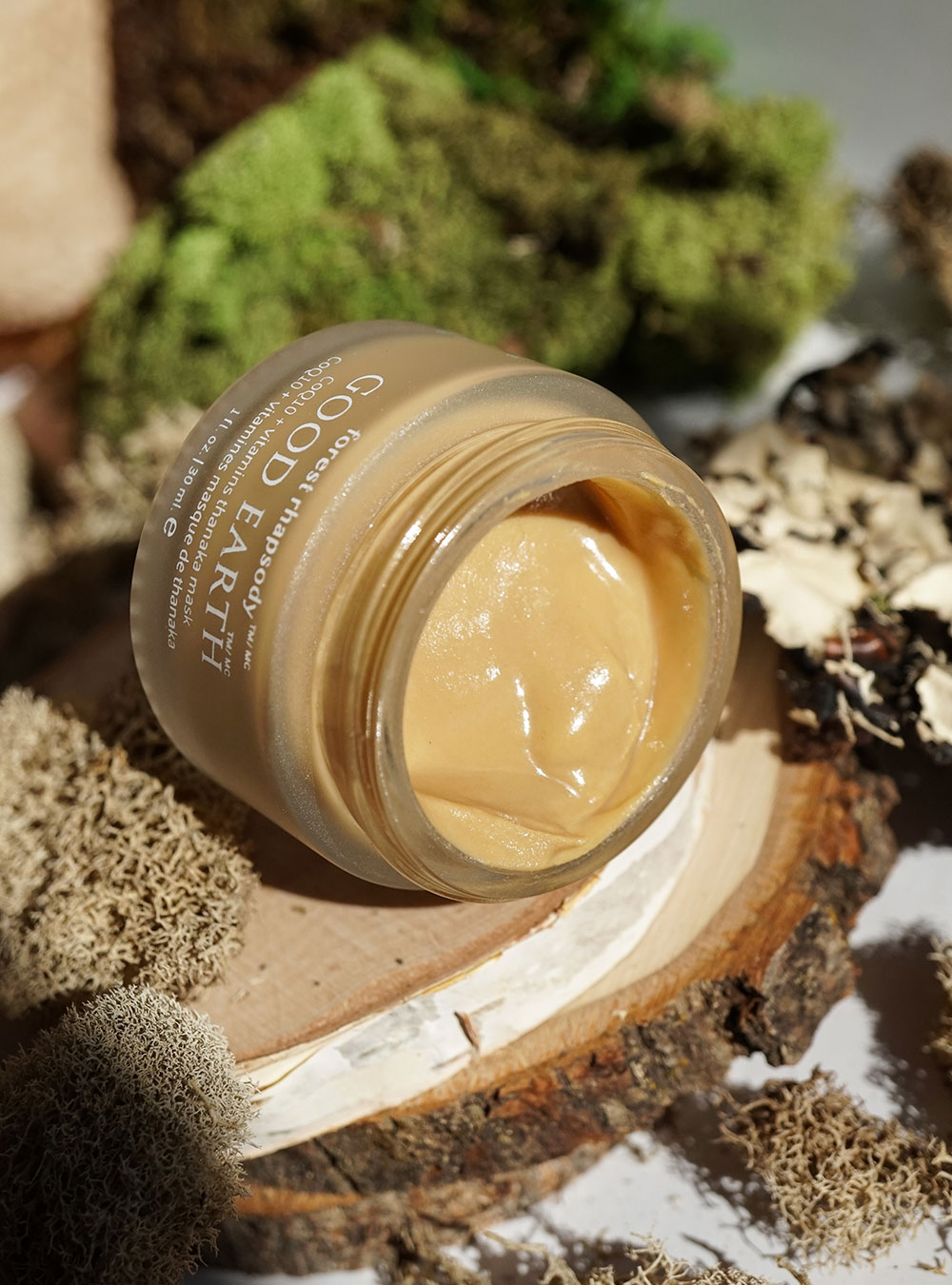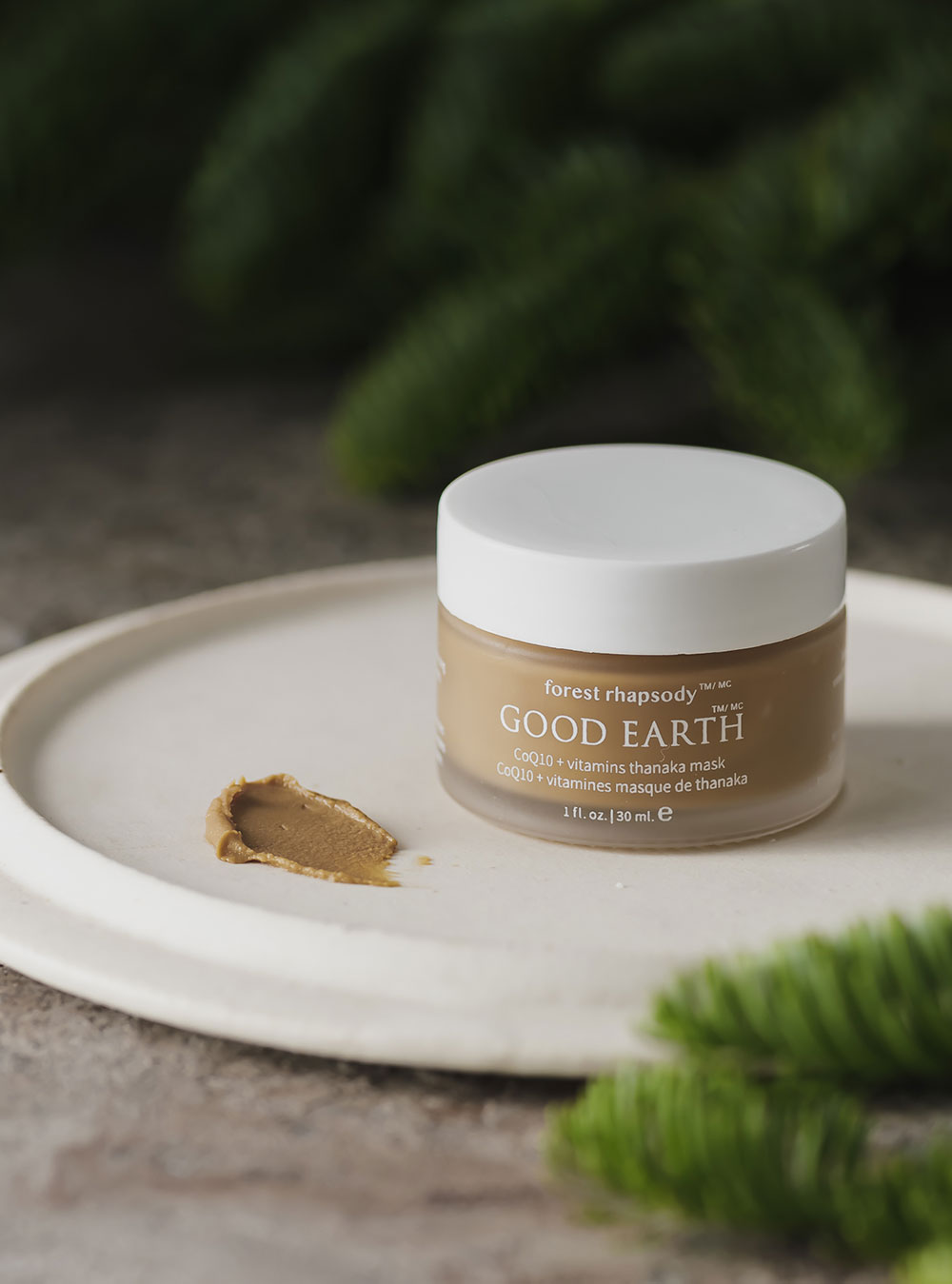 Good Earth – CoQ10 + Vitamins Thanaka Mask
USD $50.73
14 in stock
Description
Earthy, grounding and restorative.
Good Earth's powerful combination of thanaka bark powder, clay and honey purifies and detoxifies, while clinically-proven vitamins and CoQ10 nourish and help repair your skin.
Supercharged with a blend of 13 antioxidants and brighteners, Good Earth is quintessentially a multi-purpose tool for blemish-prone skin to combat the stress of a modern lifestyle.
Type: Mask
Content Volume: 1 fl. oz.
Expiry: December 2023
Origin: California