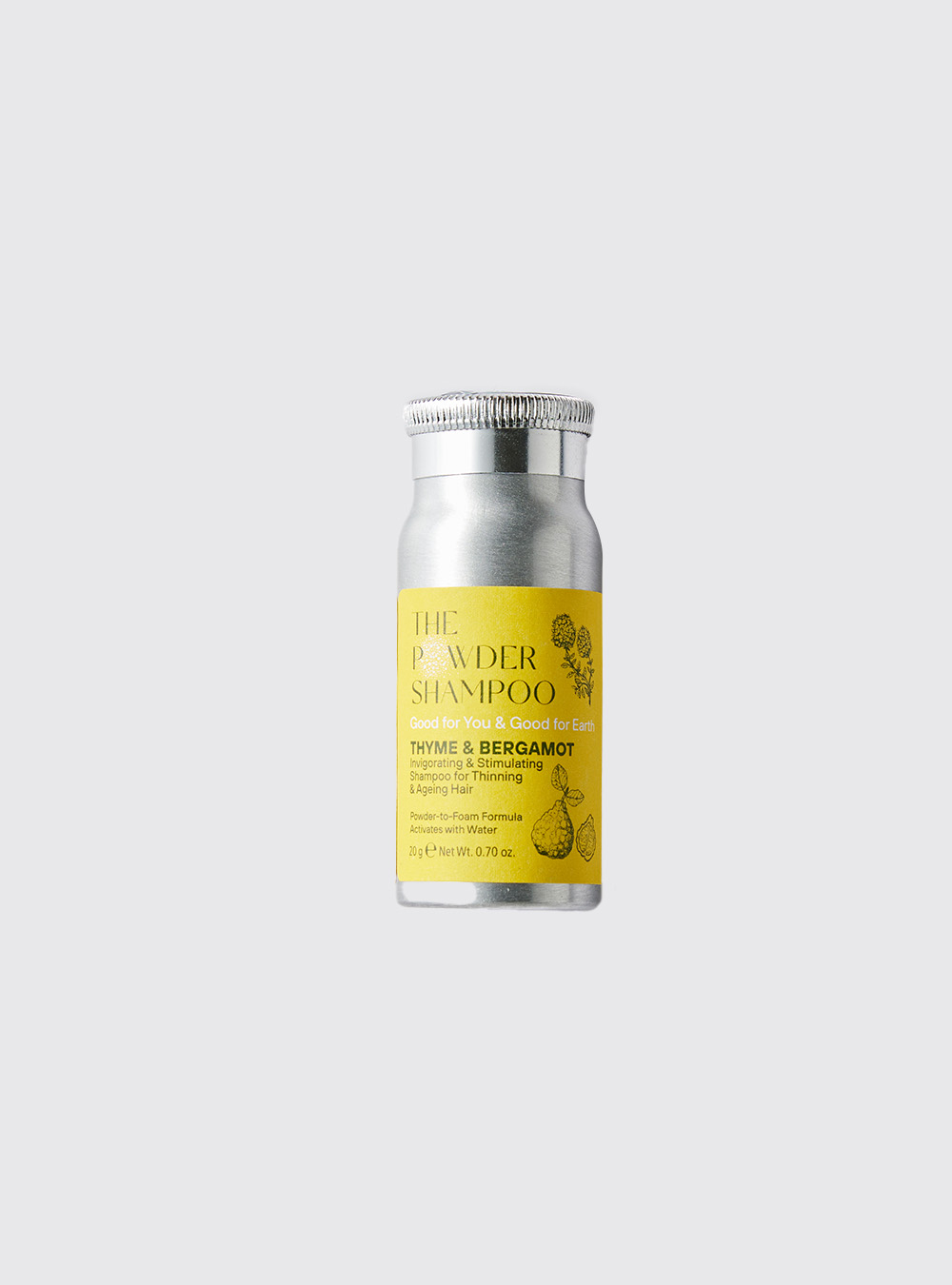 Invigorating & Stimulating Shampoo (Thyme & Bergamot) – 20g
USD $11.65
10 in stock
Description
Infused with Thyme-Capsuled™ to promote hair growth. Fortified with
Pre + Probiotics to restore scalp balance. Enriched with Bergamot
Essential Oil to boost nutrients and oxygen to the hair. Enhanced with
Ginger and Ginseng Extracts to strengthen hair bulb. Your scalp is
fortified and energized; your hair is happy and resilient.