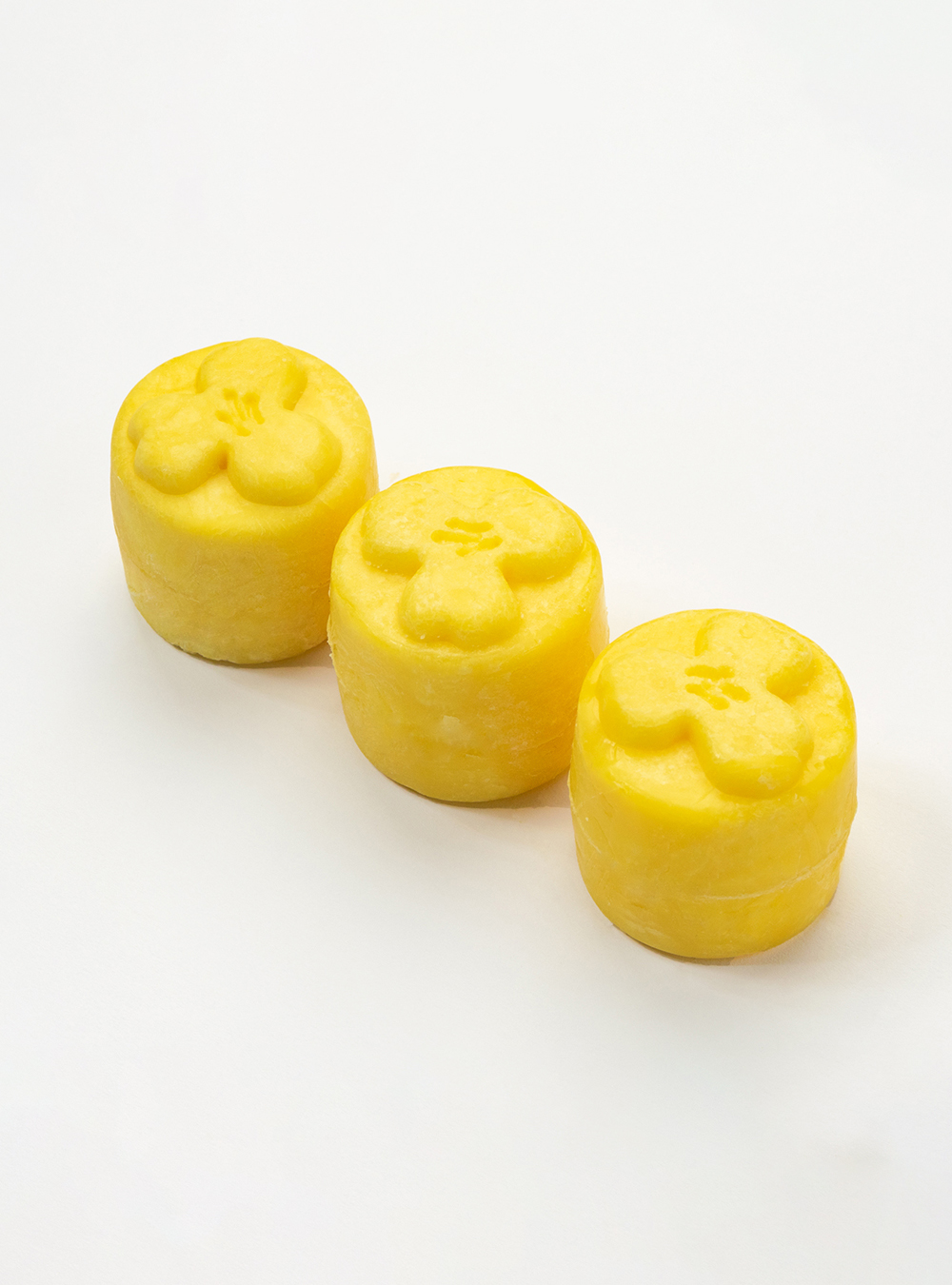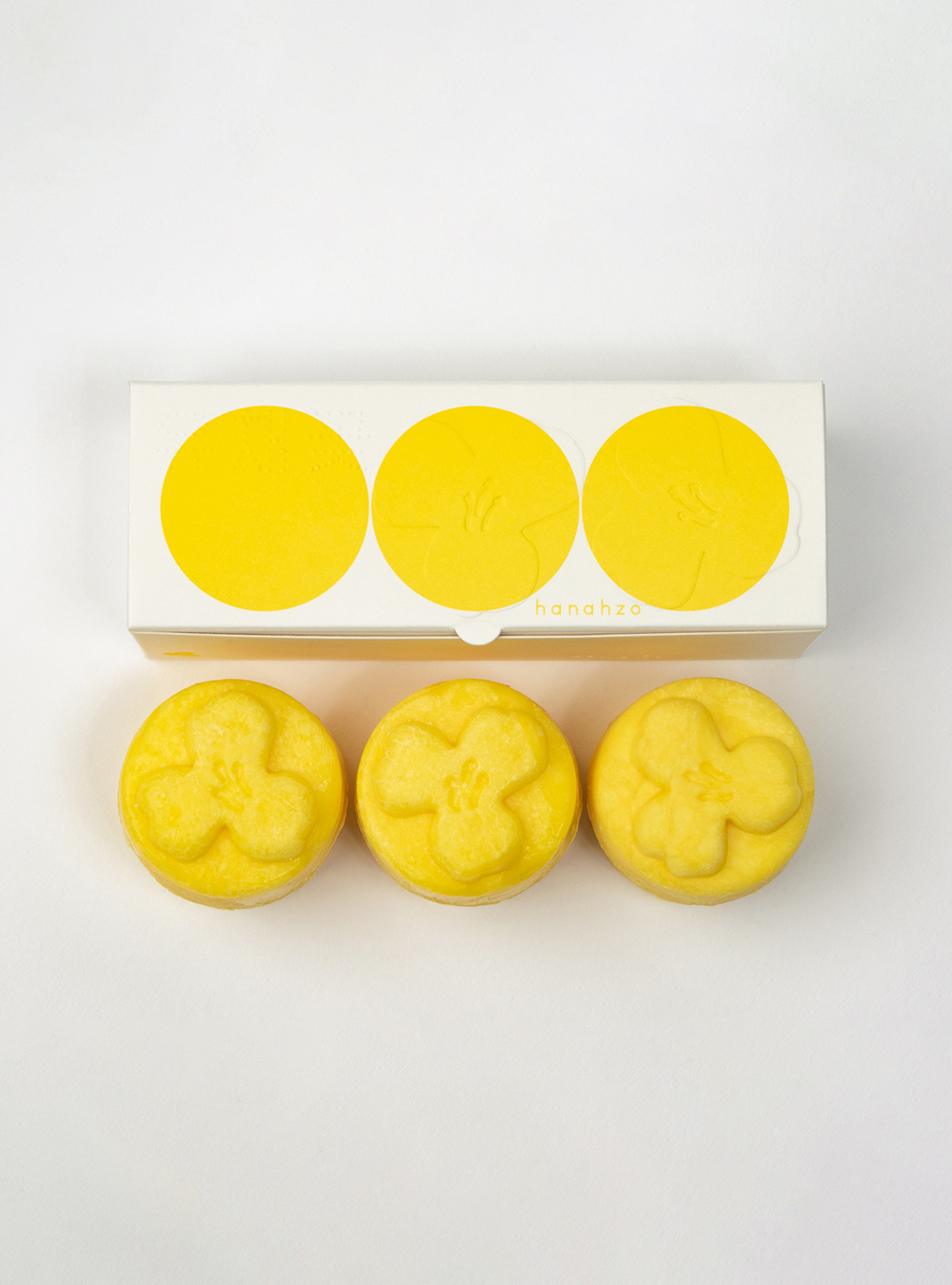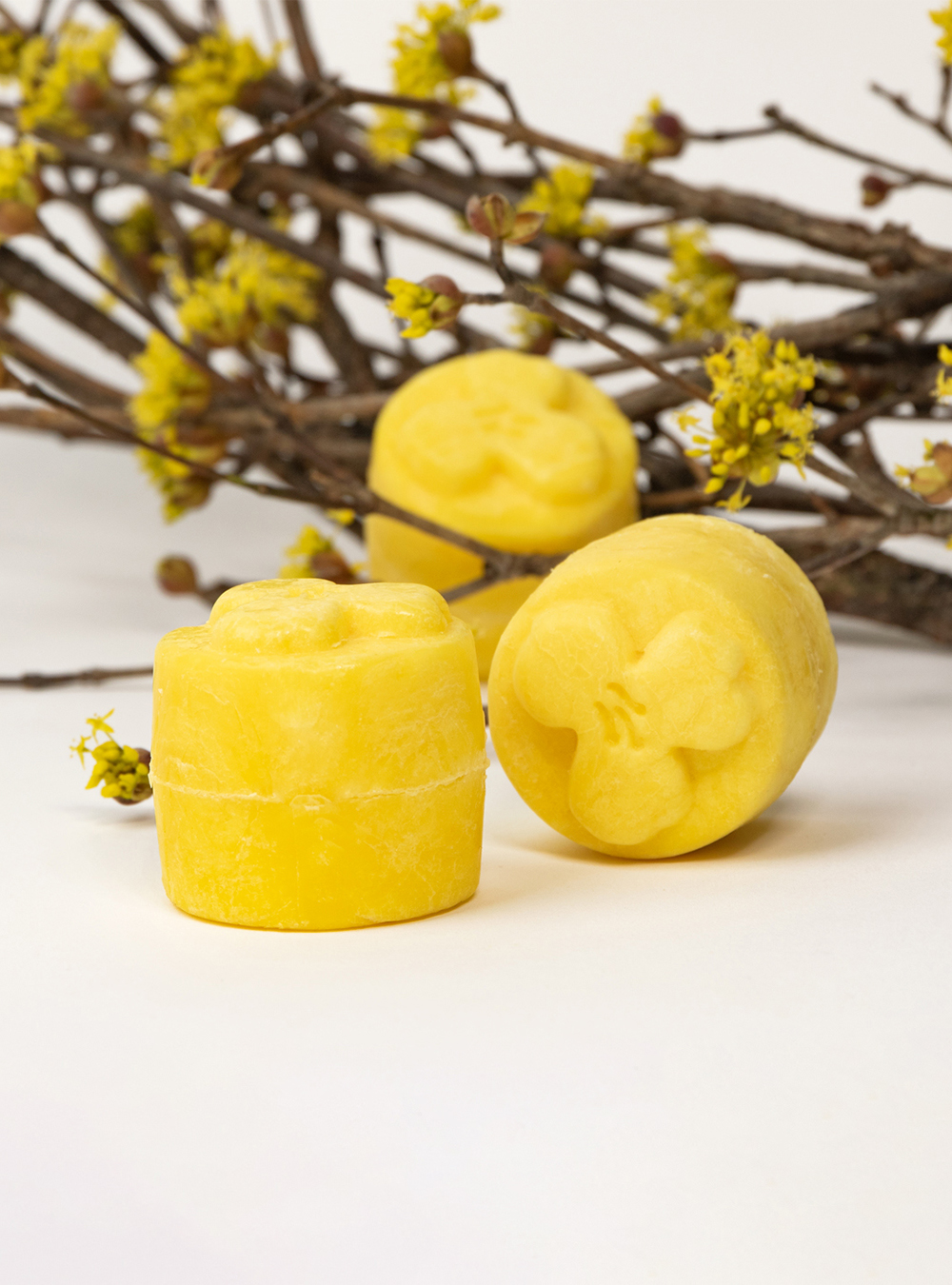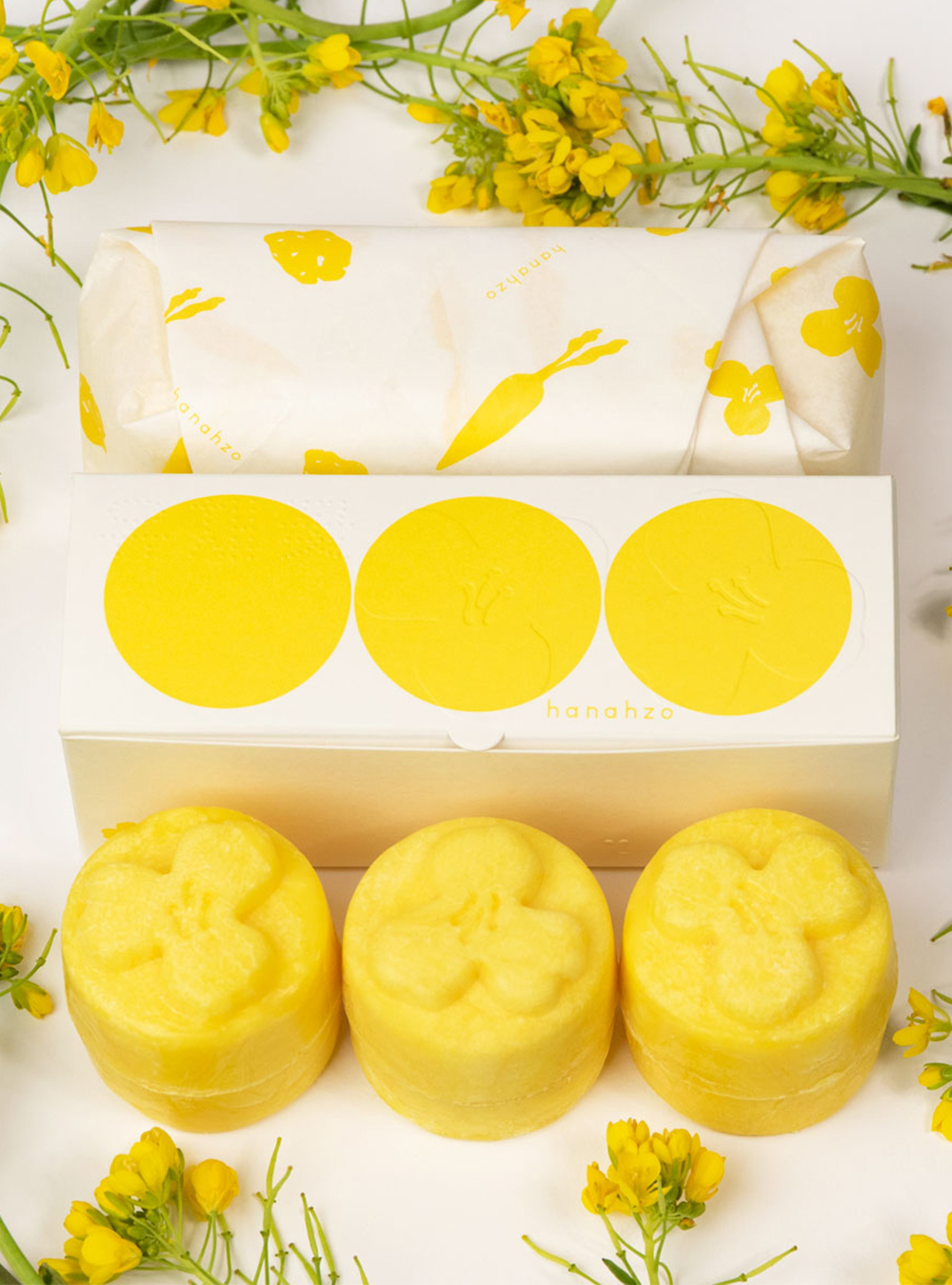 Jeju Canola Flower Shampoo Bar
USD $28.88
30 in stock
Description
Jeju Canola Flower Shampoo Bar is a solid shampoo that washes hair and scalp. The rapeseed flower shampoo bar contains canola flower extract rich in vitamins and beta-carotene. It makes dry hair lively and smooth. Also, the strong scent of lemongrass and rosemary in the top notes will cheer you up.
Base Note: Cedarwood Patchouli
Middle Note: Jeju Bija, Rose, Ylang Ylang
Top note: lemongrass, rosemary
Contains 3 soaps in 1 box.
Estimate usage for 1 soap:
Long hair: about 30-35 times
Short hair: about 40-50 times
Short hair: about 60 or more times
*There may be individual differences depending on the amount of hair and usage. Since no artificial hardener is added, cracking may occur in the product. If you put the soap in the pouch, it will last longer.
Type
Shampoo
Content Vol
210 grams
Precautions
When using cosmetics or after use, the area of ​​use may be damaged by direct sunlight. Symptoms such as red spots, swelling, or itching, or If there are any side effects, consult a specialist
Refrain from using on wounded areas.
In case of contact with eyes, rinse immediately with clean water.
Do not use for purposes other than washing the body
Precautions for storage and handling
Keep out of reach of children
Store away from direct sunlight