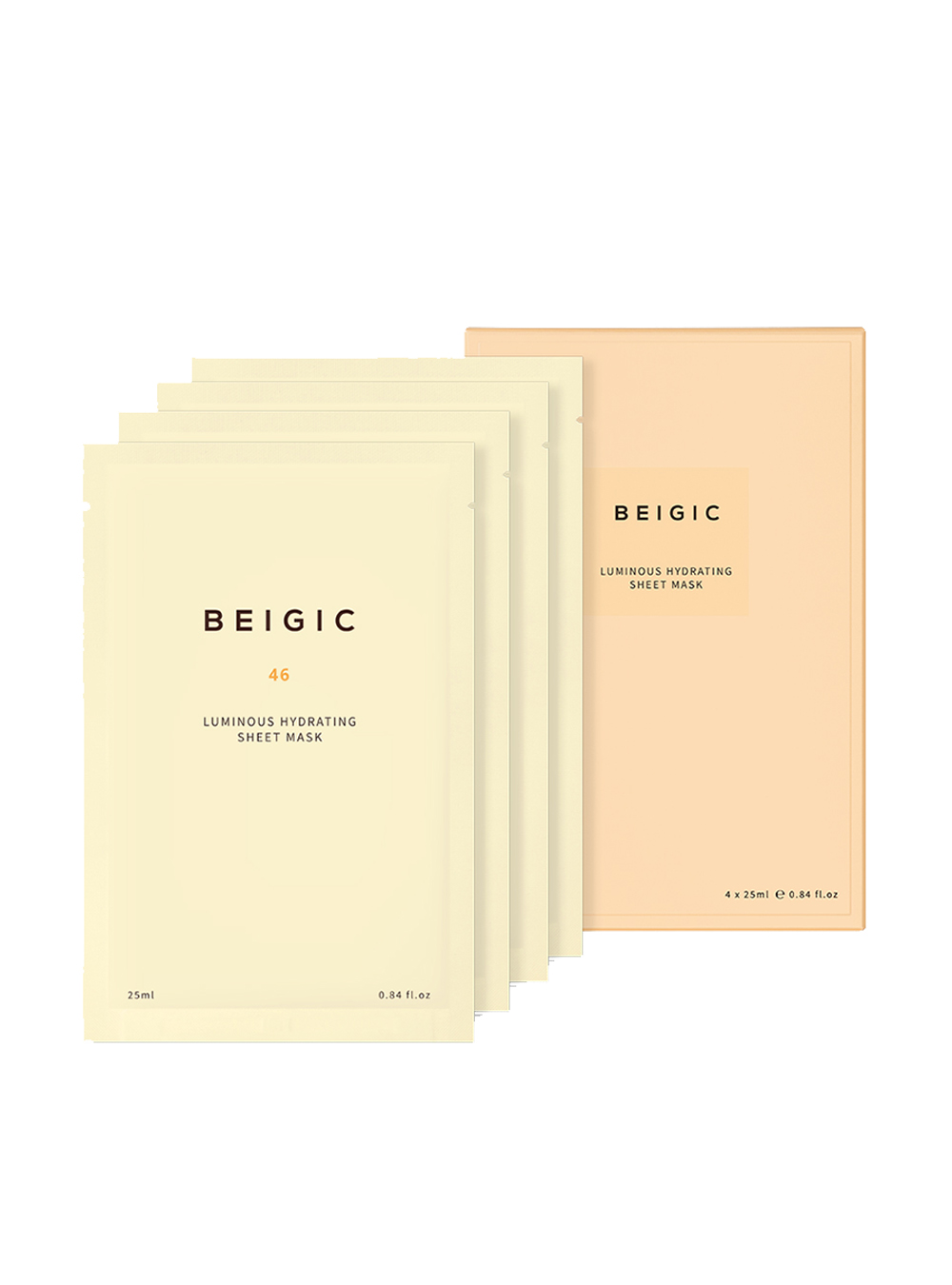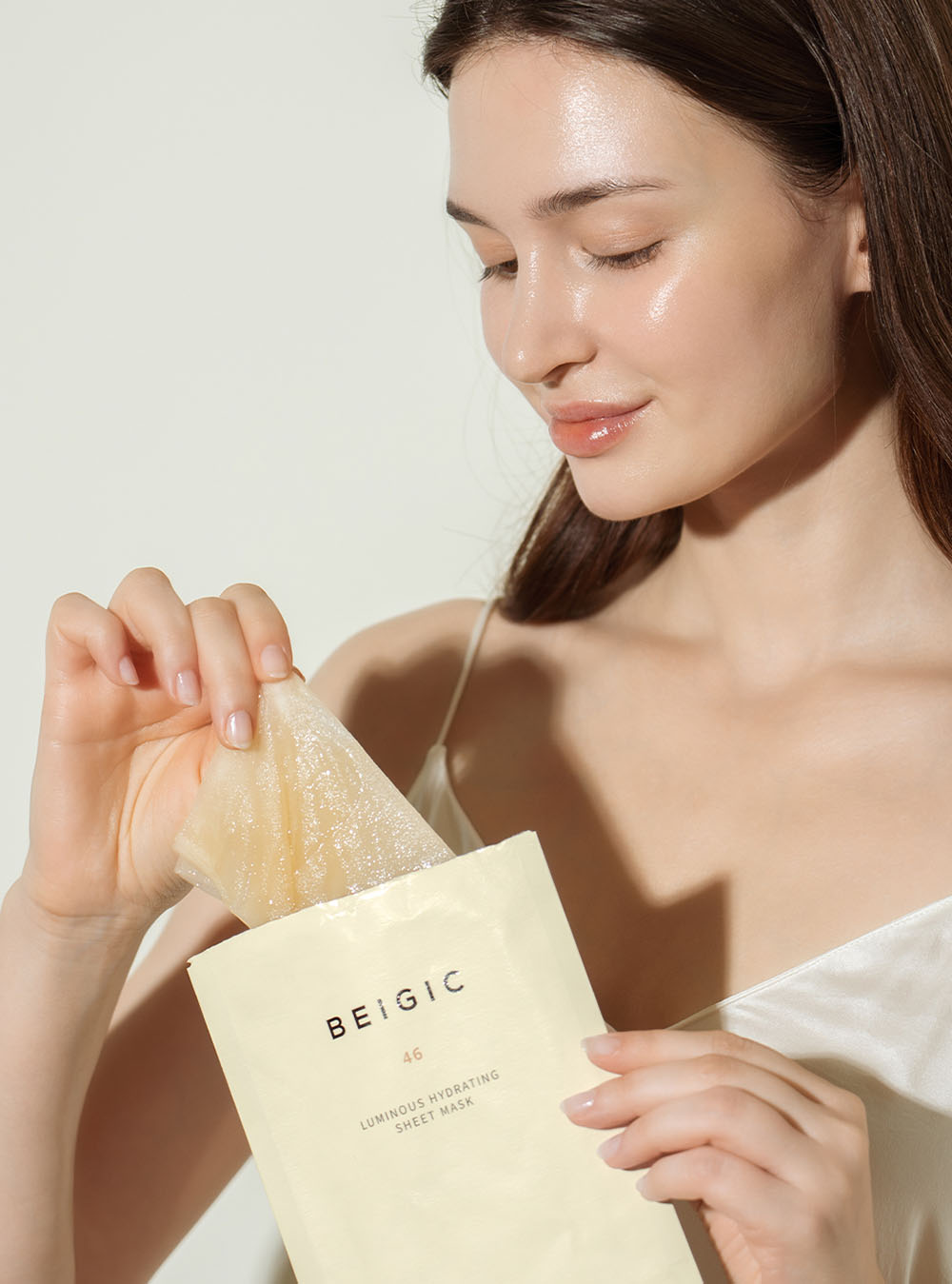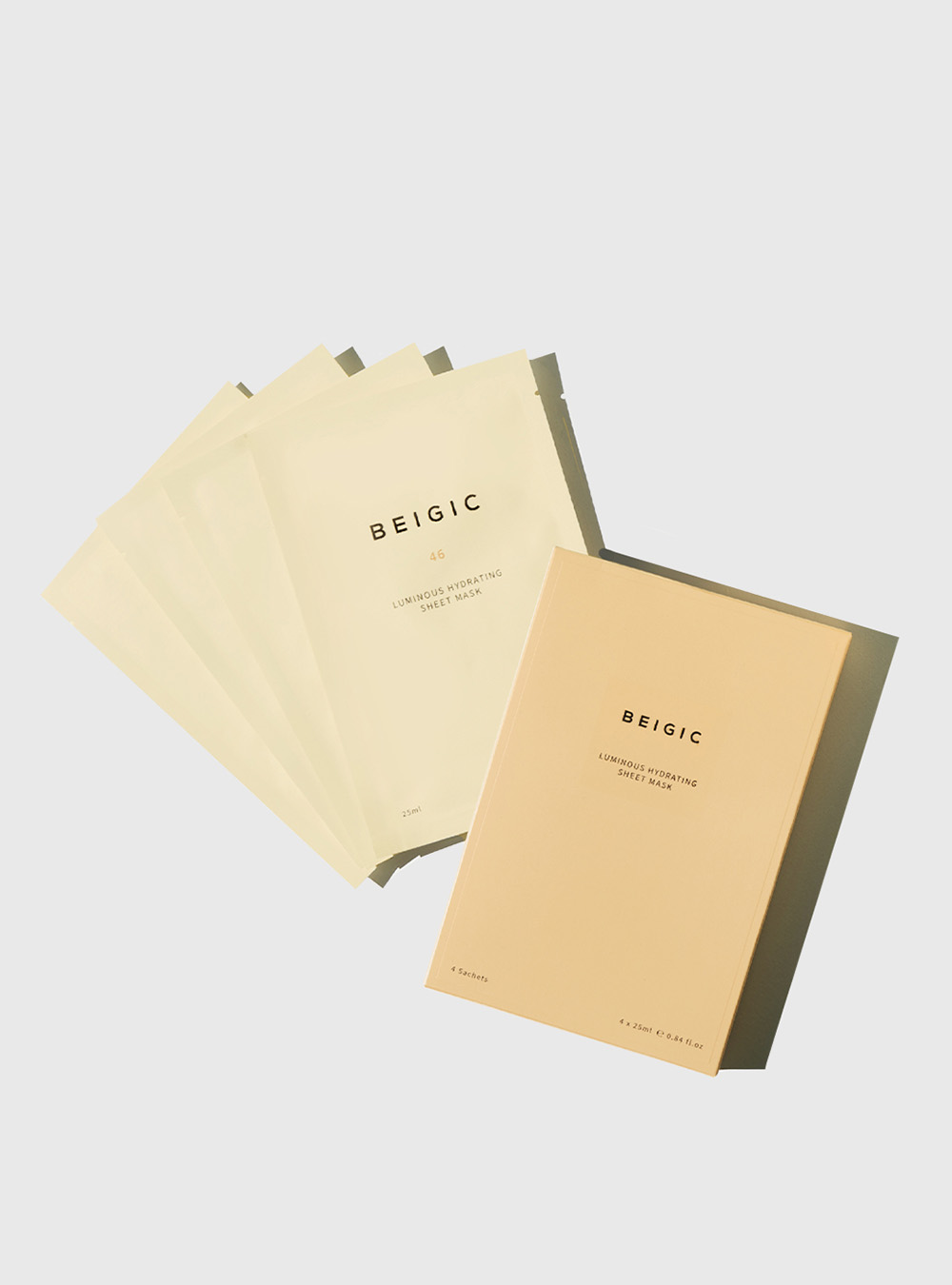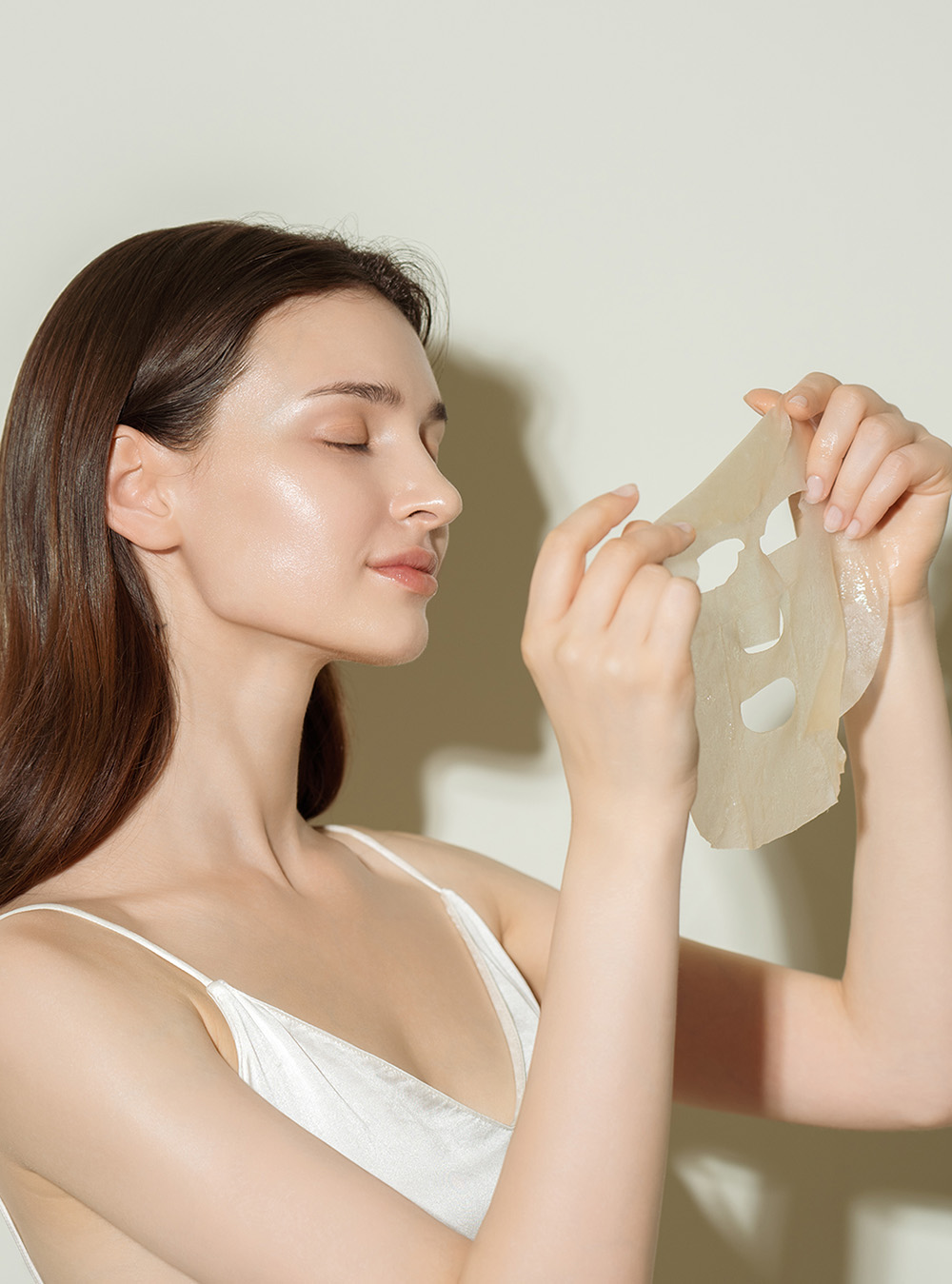 Luminous Hydrating Sheet Mask (4pc)
25 in stock
Description
A brightening and strengthening vegan sheet mask that gives hydrated skin and brighter complexion for precious home spa care experience for 15 minutes.
Intensely hydrating and brightening sheet mask enriched with concentrate of green coffee bean oil , 7 peptides
and vitamins to help revitalize and recharge the look of dry, tired skin.
Added ingredients like niacinamide, vitamin B3, vitamin C, yuju extract and vitamin tree extract to brighten, soften and strengthen skin. Use daily for 15 mins for a luminous and intensified skin.
What It Does:
Plumps and hydrates skin
Designed to enhance the moisture barrier and visibly plump the skin
Instant brightened complexion
Strengthened skin barrier with Vitamin energy
Type: Face Mask
Product Need-to-know:
Texture: Lightweight watery gel
Vegan formulated
Core Ingredient: Green coffee bean oil, 7 Peptide complex, Vitamin C & Sea buckthorn extract, Marigold flower extract and Yuzu extract
Content Volume: 25ml*4ea
Expiry: 1 hr after opening