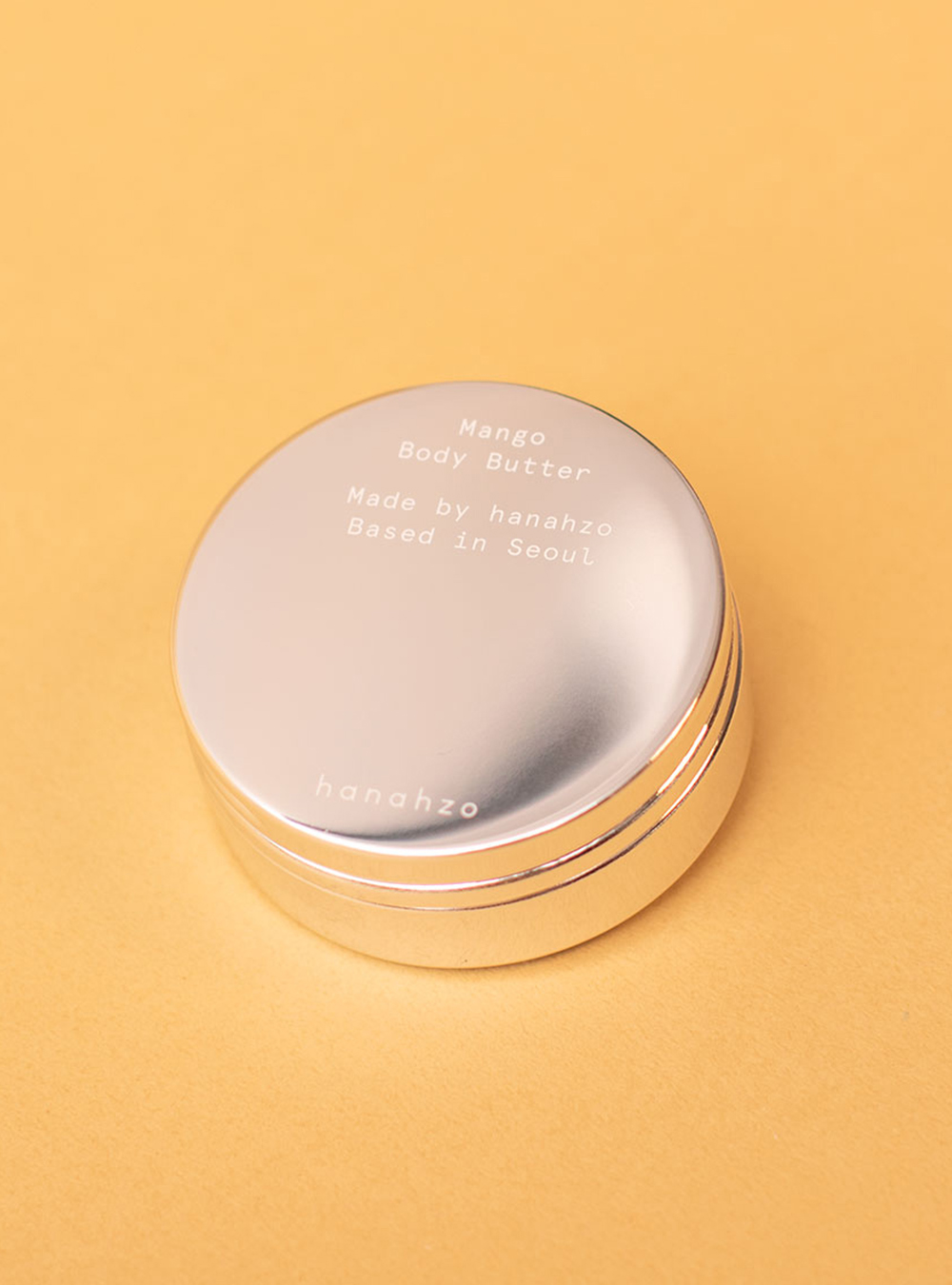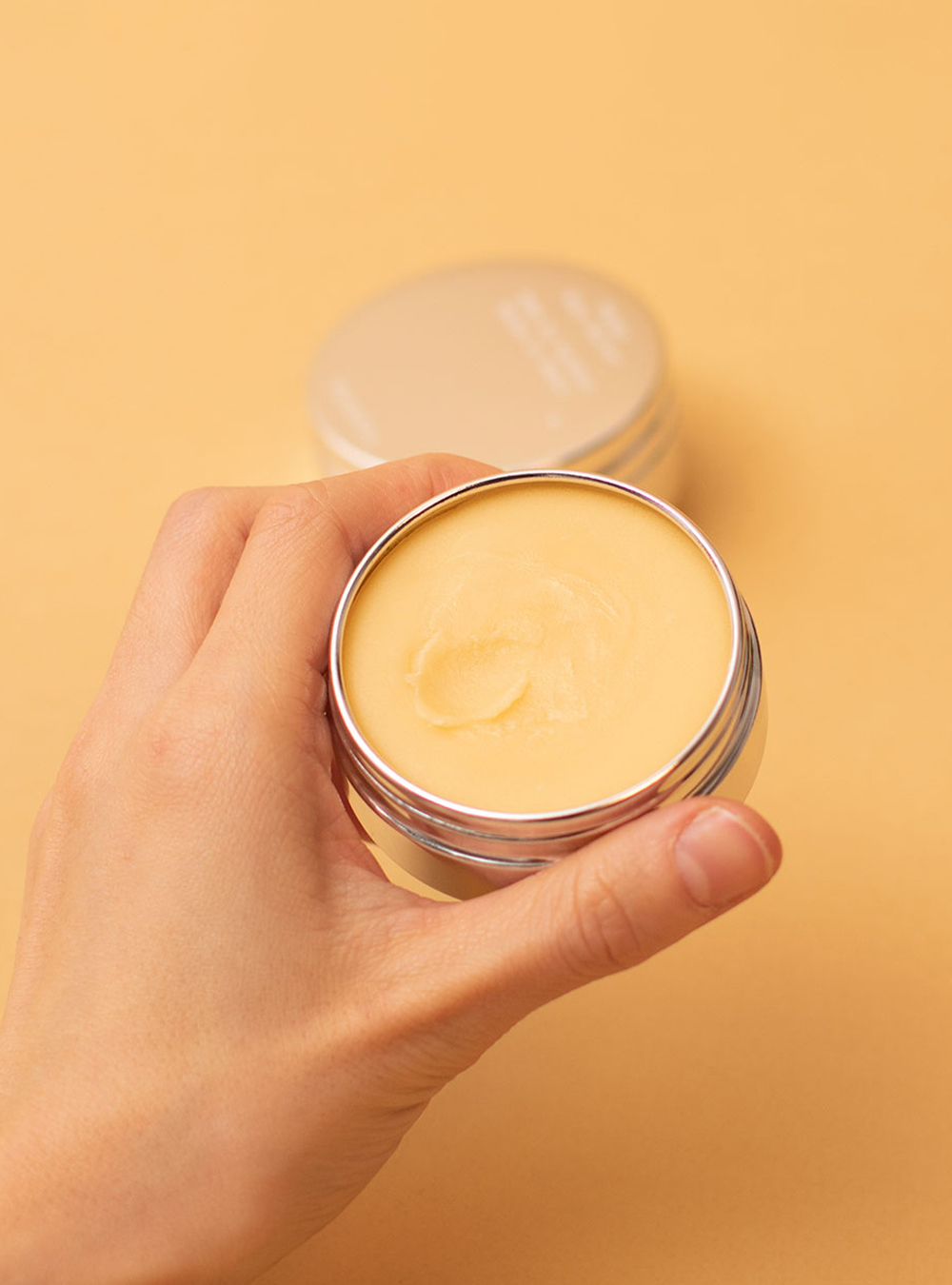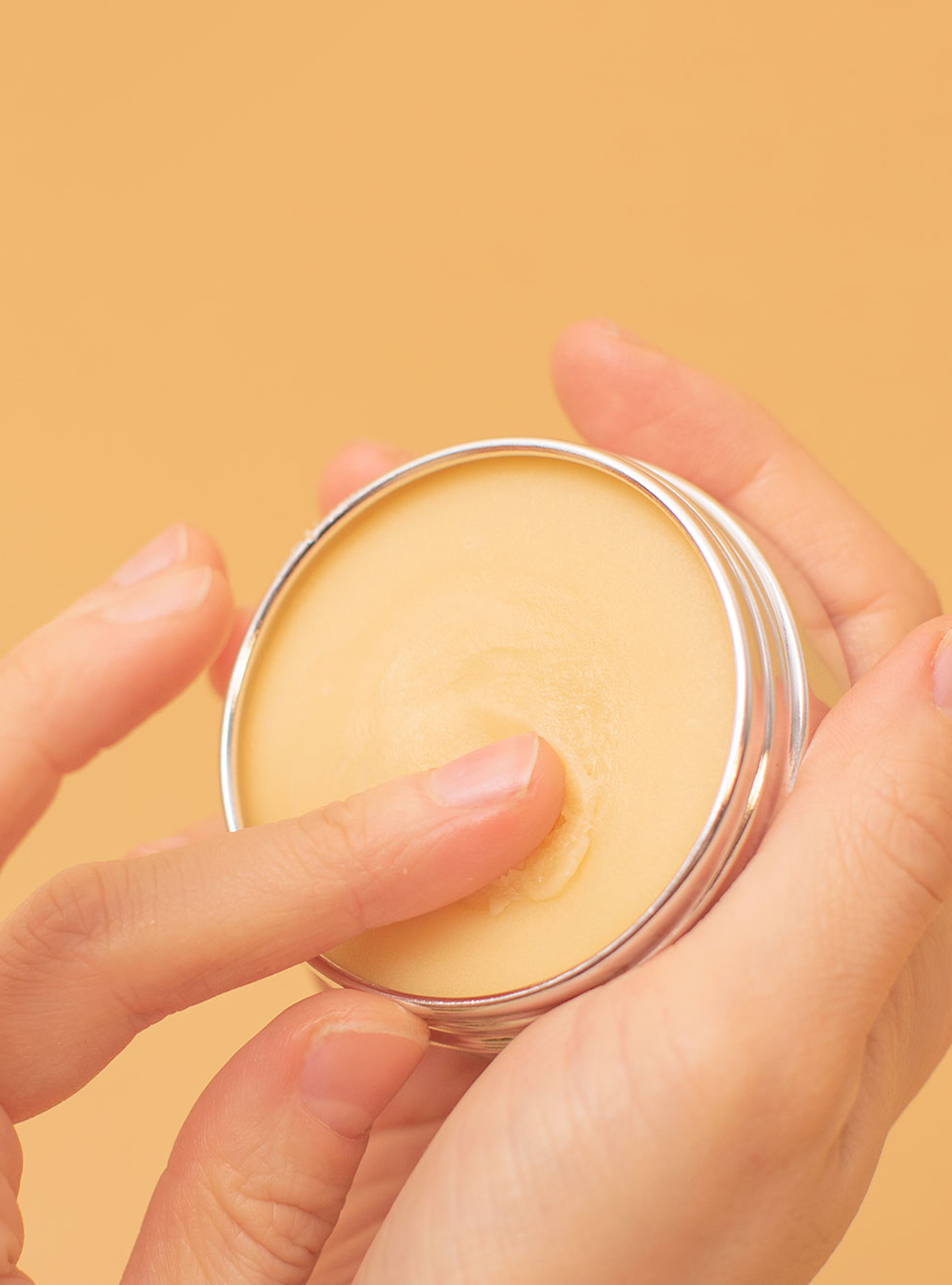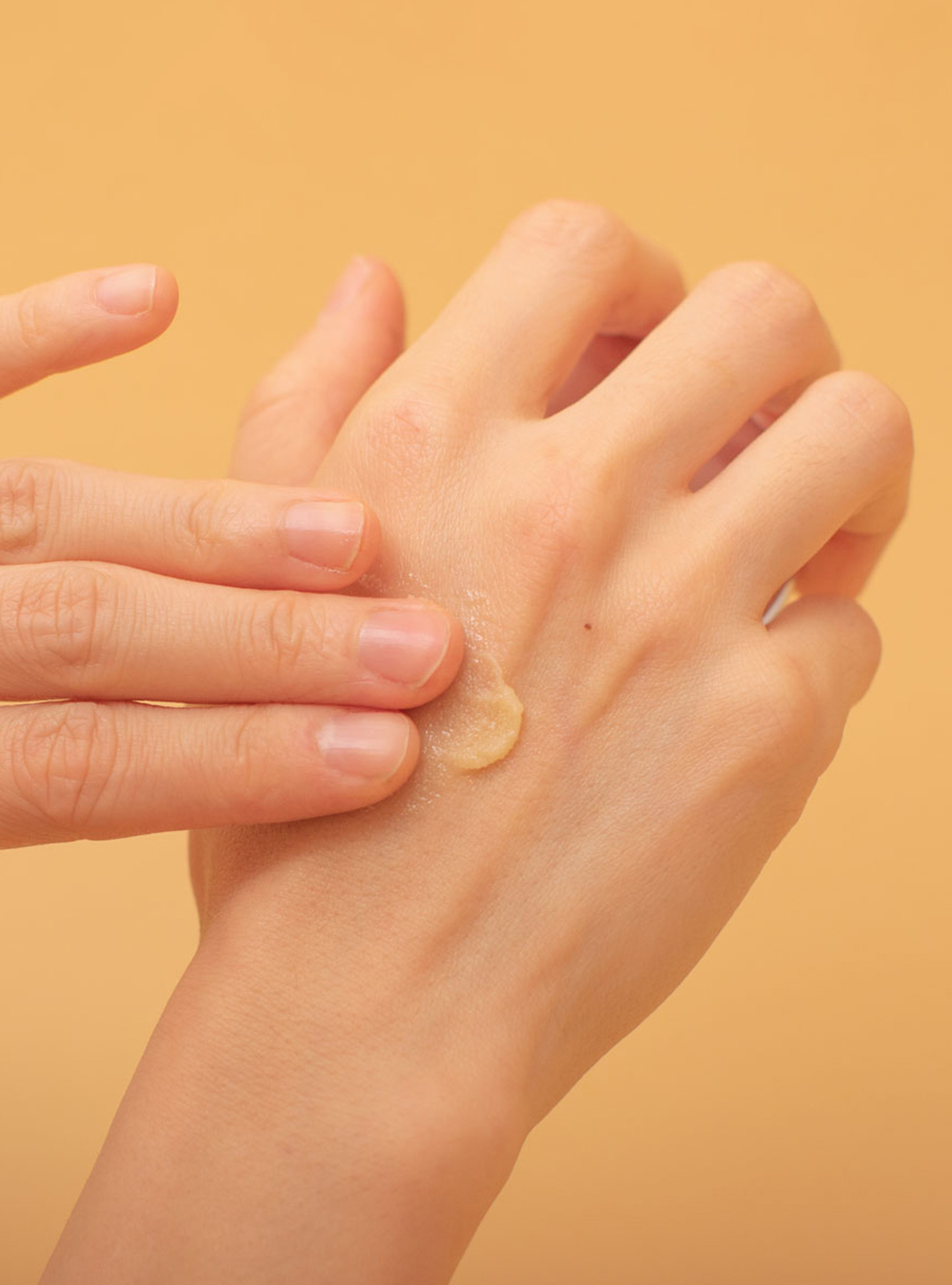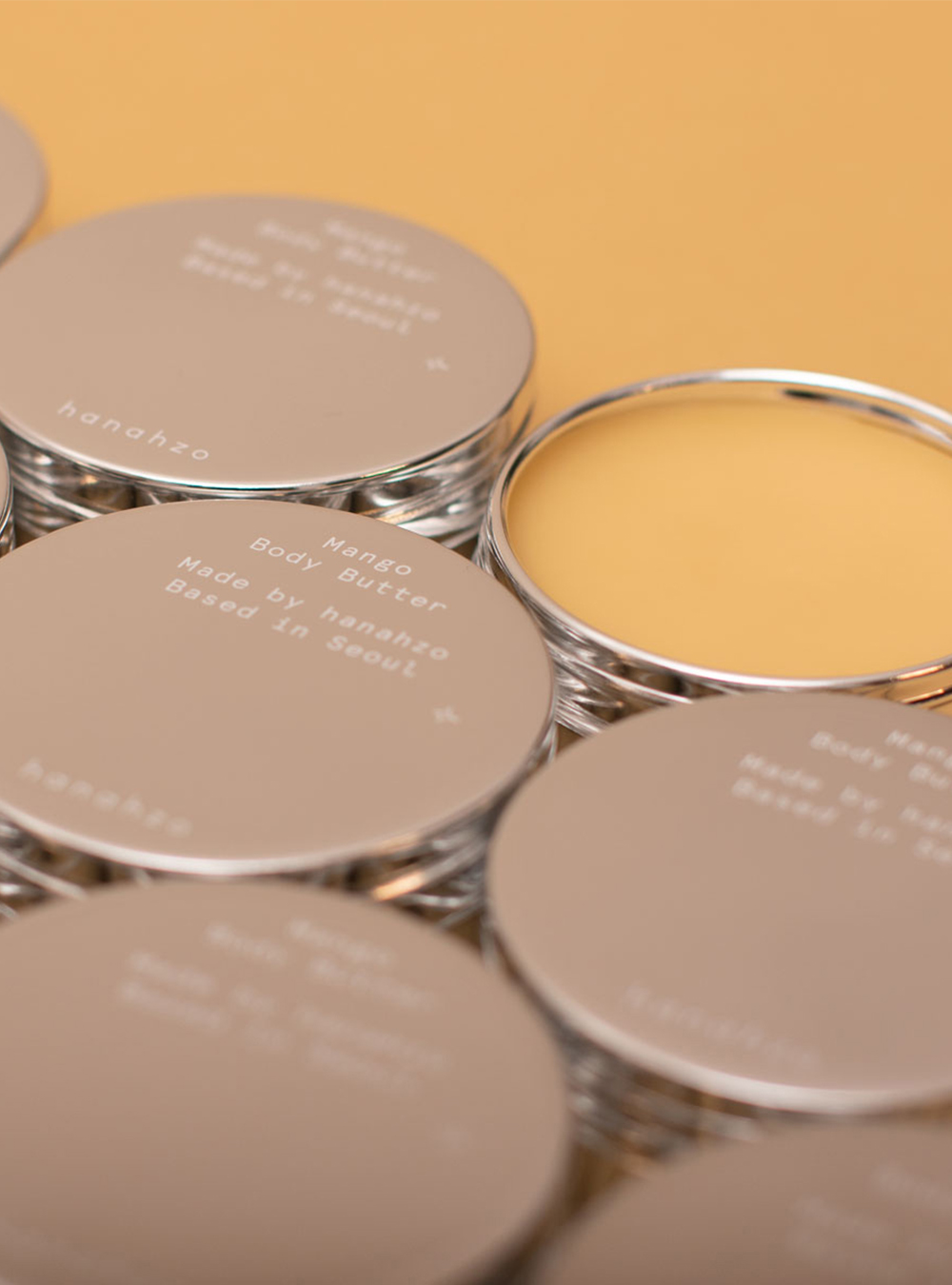 Mango Body Butter
USD $31.84
20 in stock
Description
Mango Body Butter made with a focus on being highly moisturising. It is a night-type moisturiser made with mango seed butter as the main ingredient. Compared to a body lotion or cream-type moisturiser, a lesser amount of the Mango Body Butter is needed to keep your skin moisturised for a longer period of time.
Packaged in an aluminum case that is easy to recycle.
*It can be applied to any area that needs moisturizing, so it can also be used for lip balm and hand cream.
*The fine grains felt during use are shea butter. Rub slowly to dissolve at body temperature and let it absorb.
Type
Moisturiser
Content Vol
40 grams
Precautions
When using cosmetics or after use, the area of ​​use may be damaged by direct sunlight. Symptoms such as red spots, swelling, or itching, or If there are any side effects, consult a specialist
Refrain from using on wounded areas.
In case of contact with eyes, rinse immediately with clean water.
Do not use for purposes other than washing the body
Precautions for storage and handling
Keep out of reach of children
Store away from direct sunlight