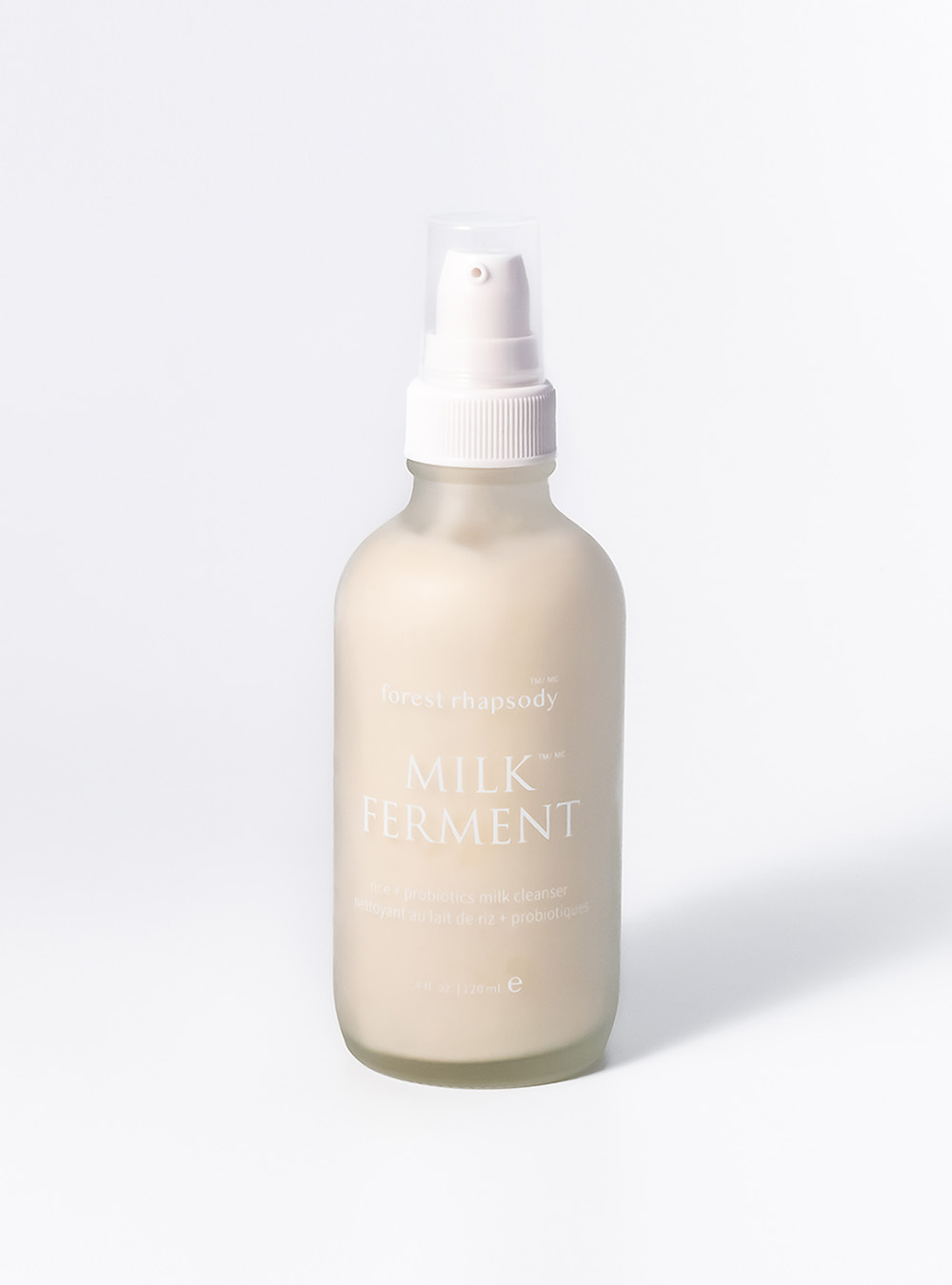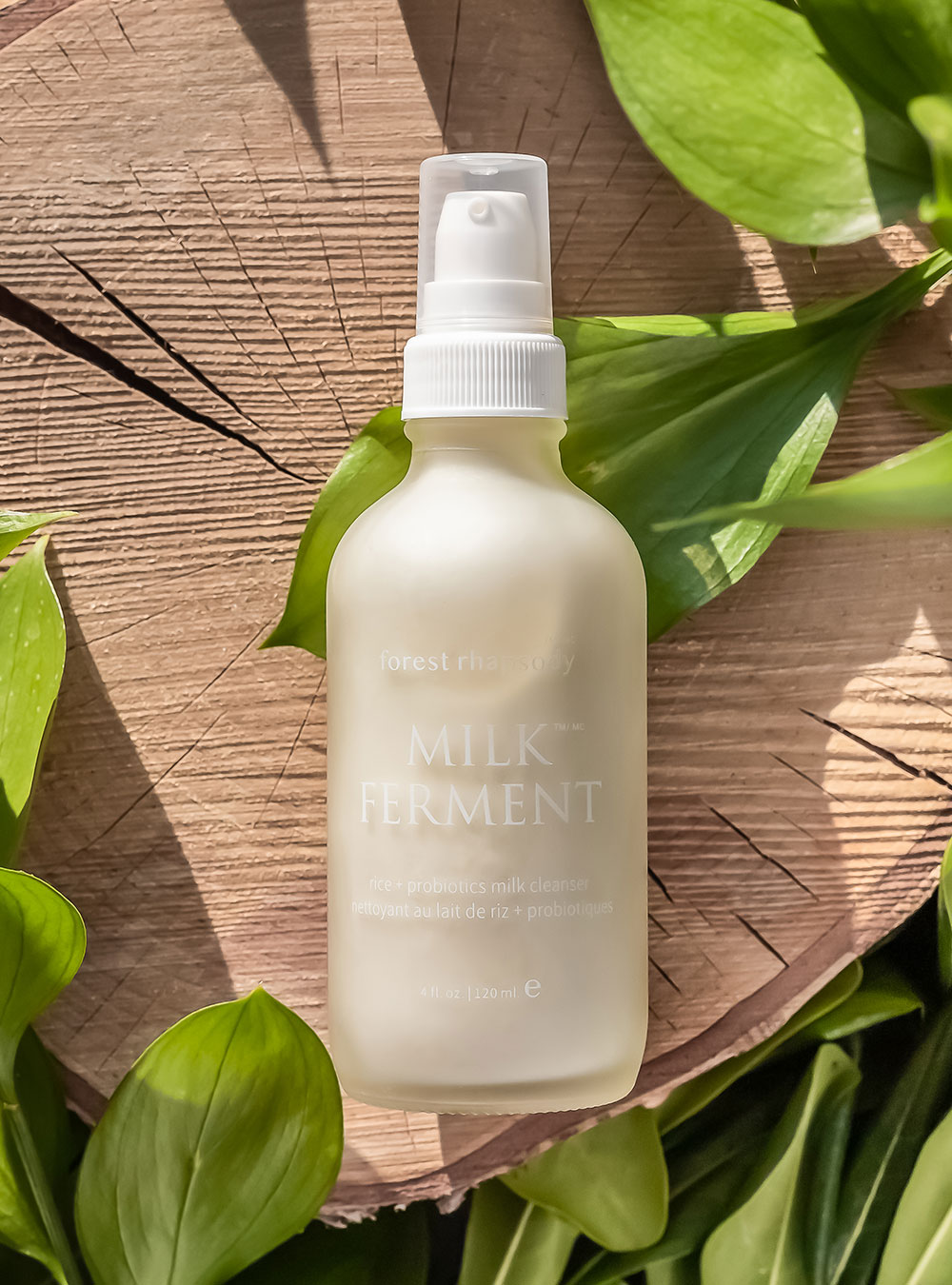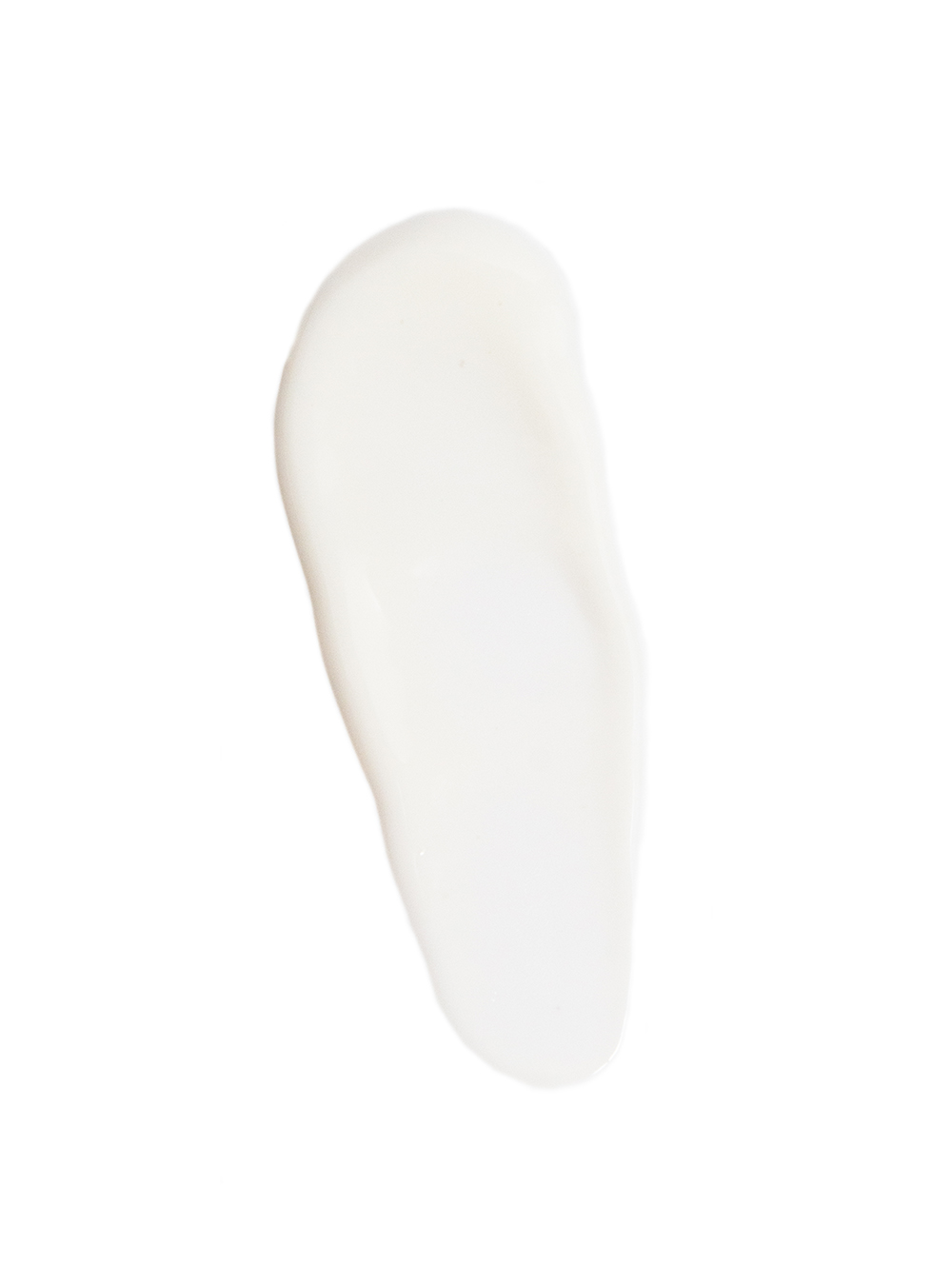 Milk Ferment Rice + Probiotic Milk Cleanser
USD $49.88
13 in stock
Description
Milk Ferment is a renewed interpretation of traditional beauty rituals, inspired by the generations of women before me.
This creamy cleanser celebrates time-honored ingredients rice bran and colloidal oatmeal, and is optimized with cutting-edge probiotics and lactic acid that balances your skin's microbiome by encouraging cell renewal, while potent antioxidants protect skin from free radicals.
Light in texture and heavy in nutrients, Milk Ferment calms and hydrates intensely, and cleanses like a dream.
Type: Cleanser
Content Volume: 4 fl. oz.
Expiry: August 2024
Origin: California