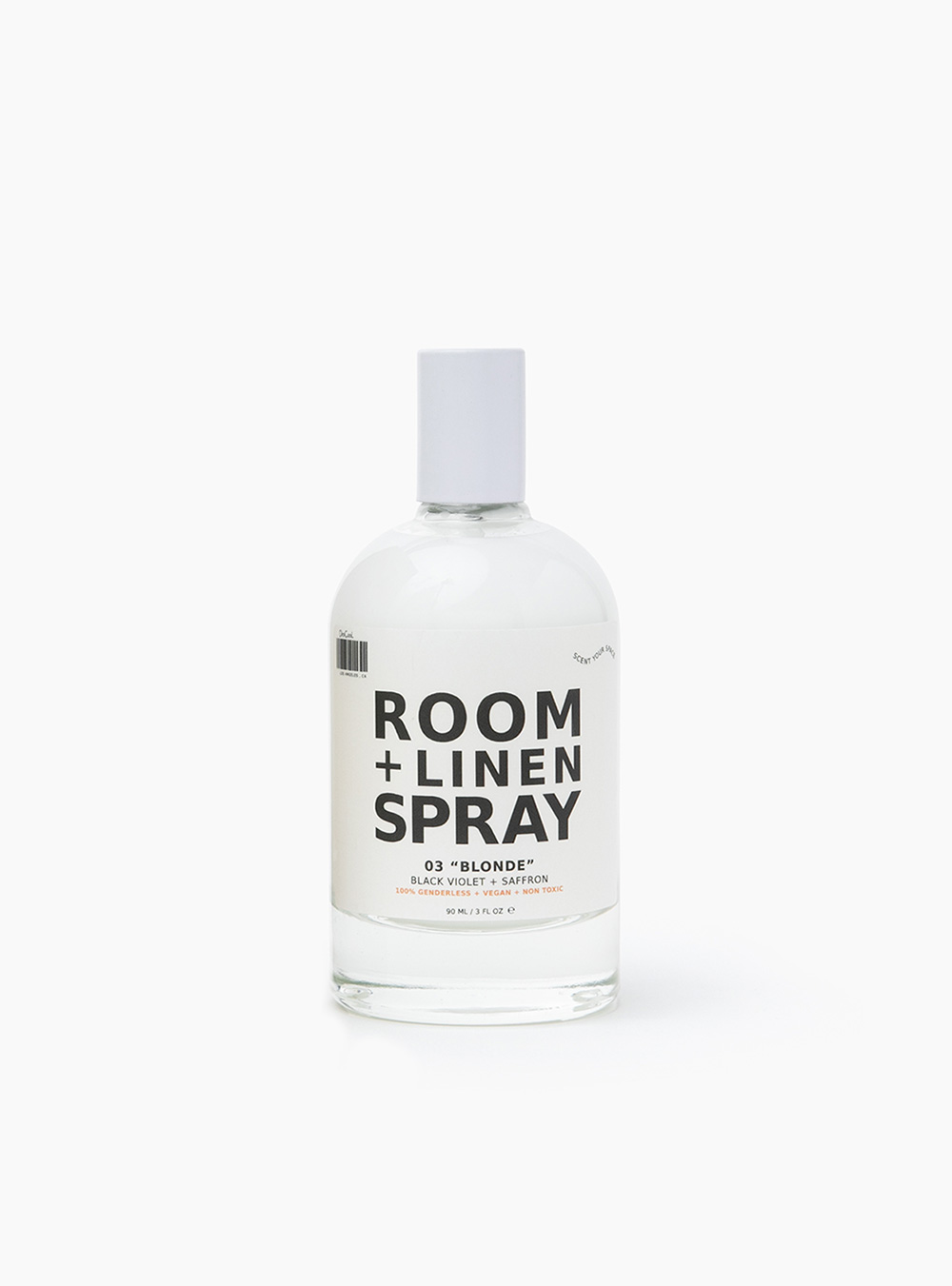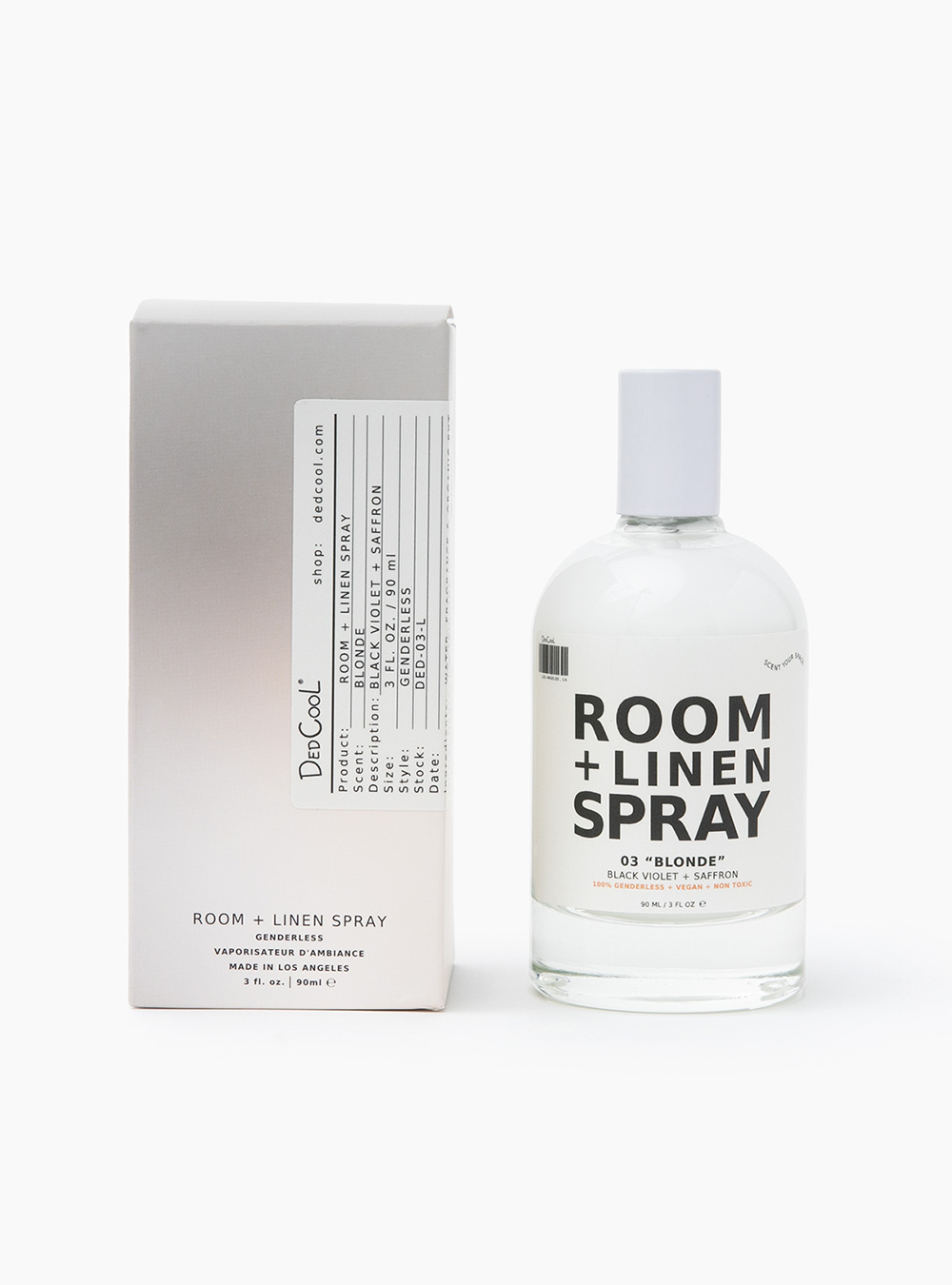 Room+linen Spray 03 "Blonde"
53 in stock
Description
Good smells go everywhere. Room + linen sprays are the perfect way to embed your signature scent throughout your space. Use them all over your home: bedrooms, kitchens, bathrooms, living areas + on soft furnishings.
Brighten up with blonde. Smells like sunshine and just having a good day. Instantly enliven your space with the magnetic energy that blonde brings.
How to use: For use anywhere in your home: bedrooms, linens, bathrooms and living areas. Spritz 2-3 times or as desired to uplift a room. For soft furnishings, hold the bottle 6 inches away to lightly freshen.