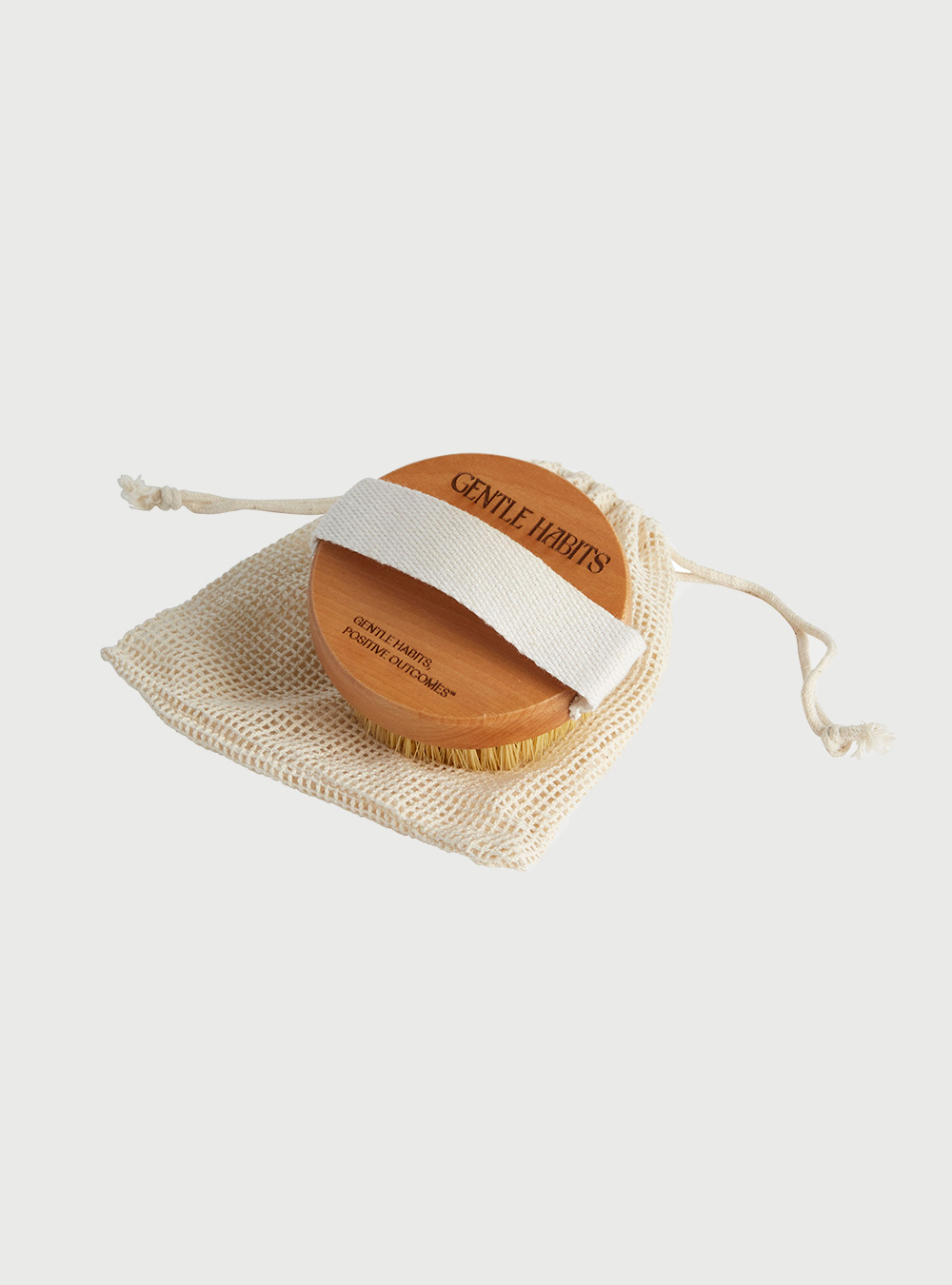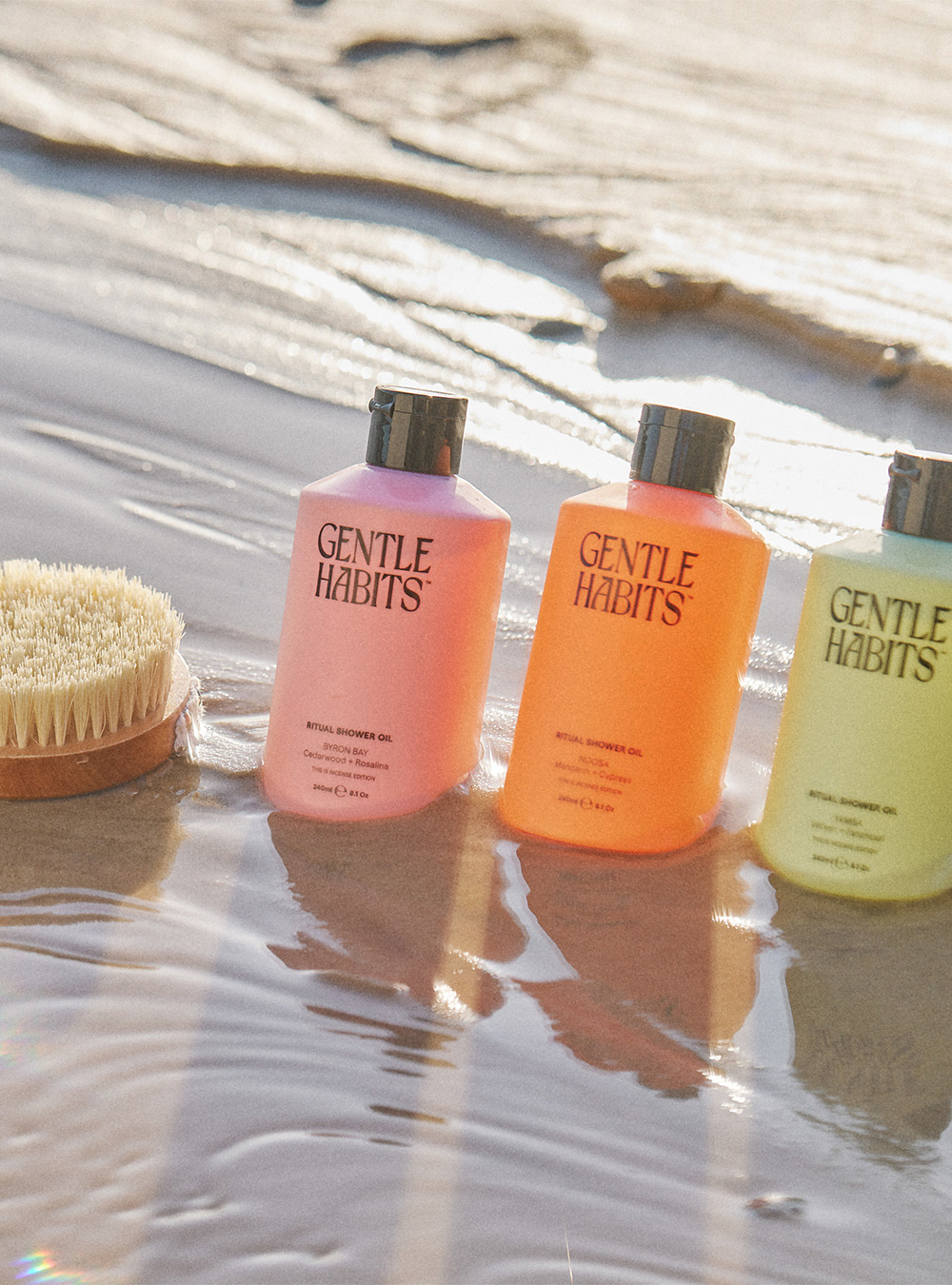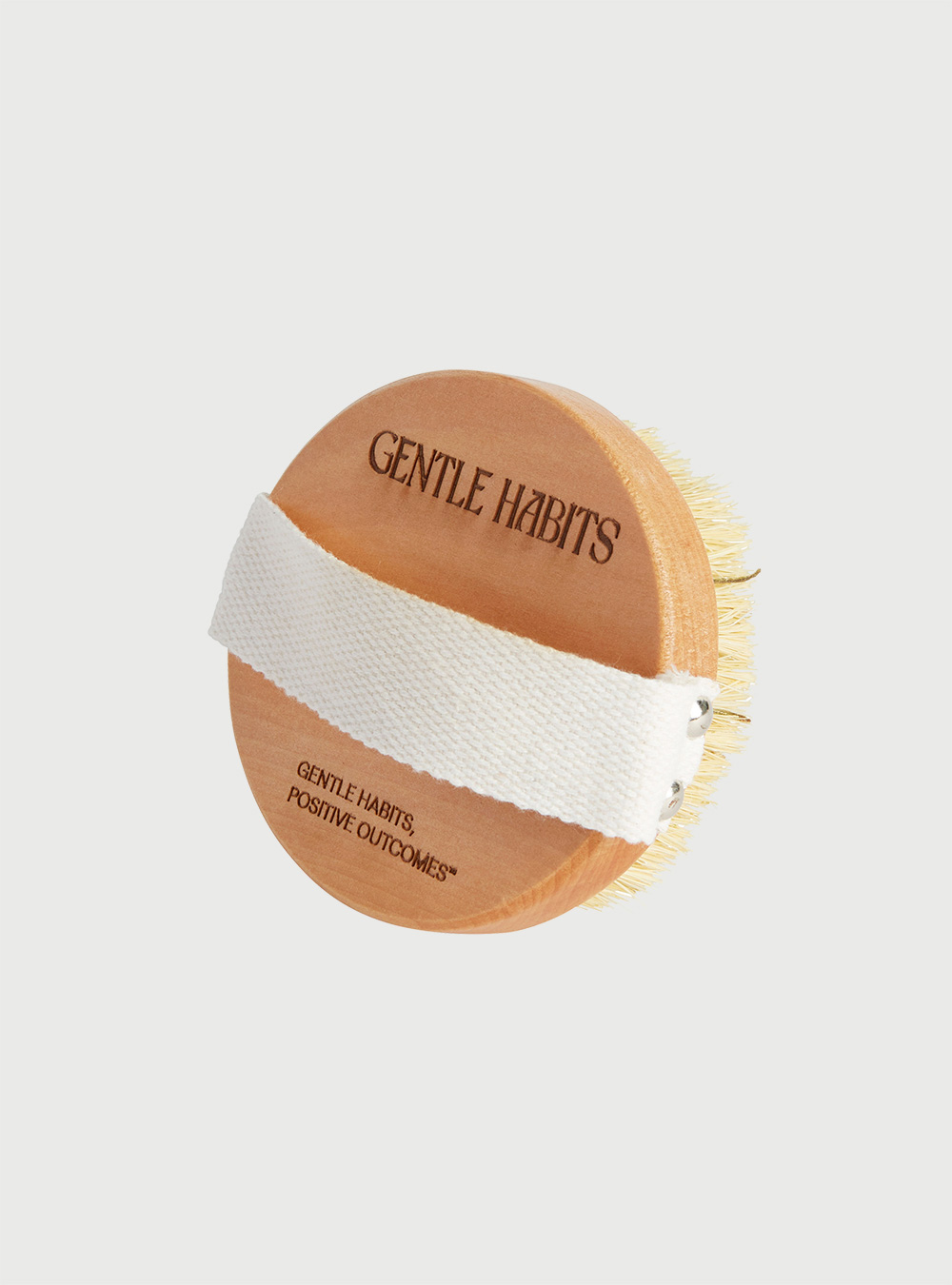 The Body Brush
USD $19.55
9 in stock
Description
Tend to your body and invigorate your senses with The Body Brush. The ultimate addition to enhance your daily shower and bathing rituals.
What is dry brushing? The process of dry brushing brightens the skin and also makes your shower oil or body balm more effective, as it exfoliates off dead skin, boosts circulation and plumps skin.
Mindfully crafted to fit in your hand for ease of use and sized for travel.
Volume/ Size: