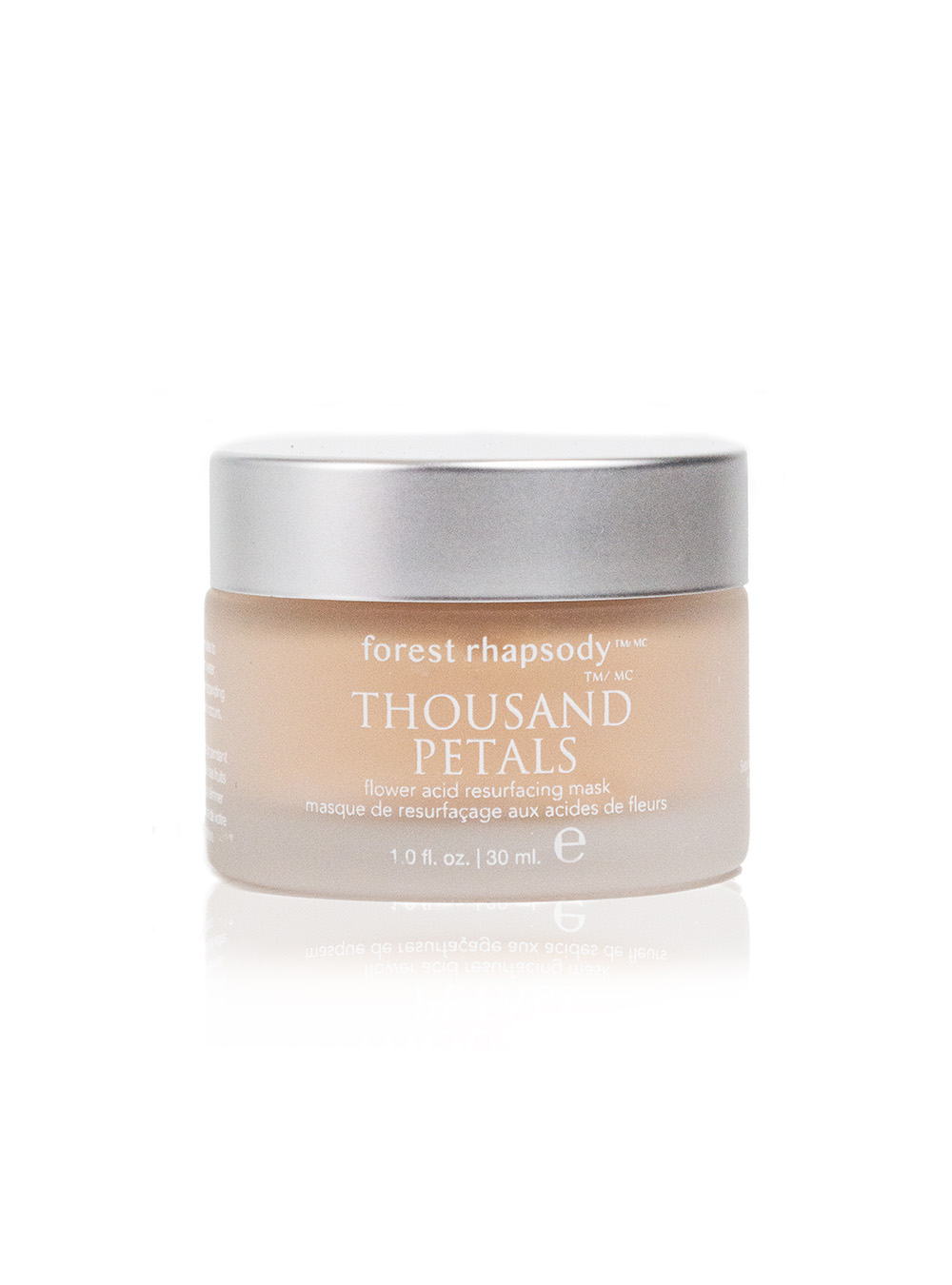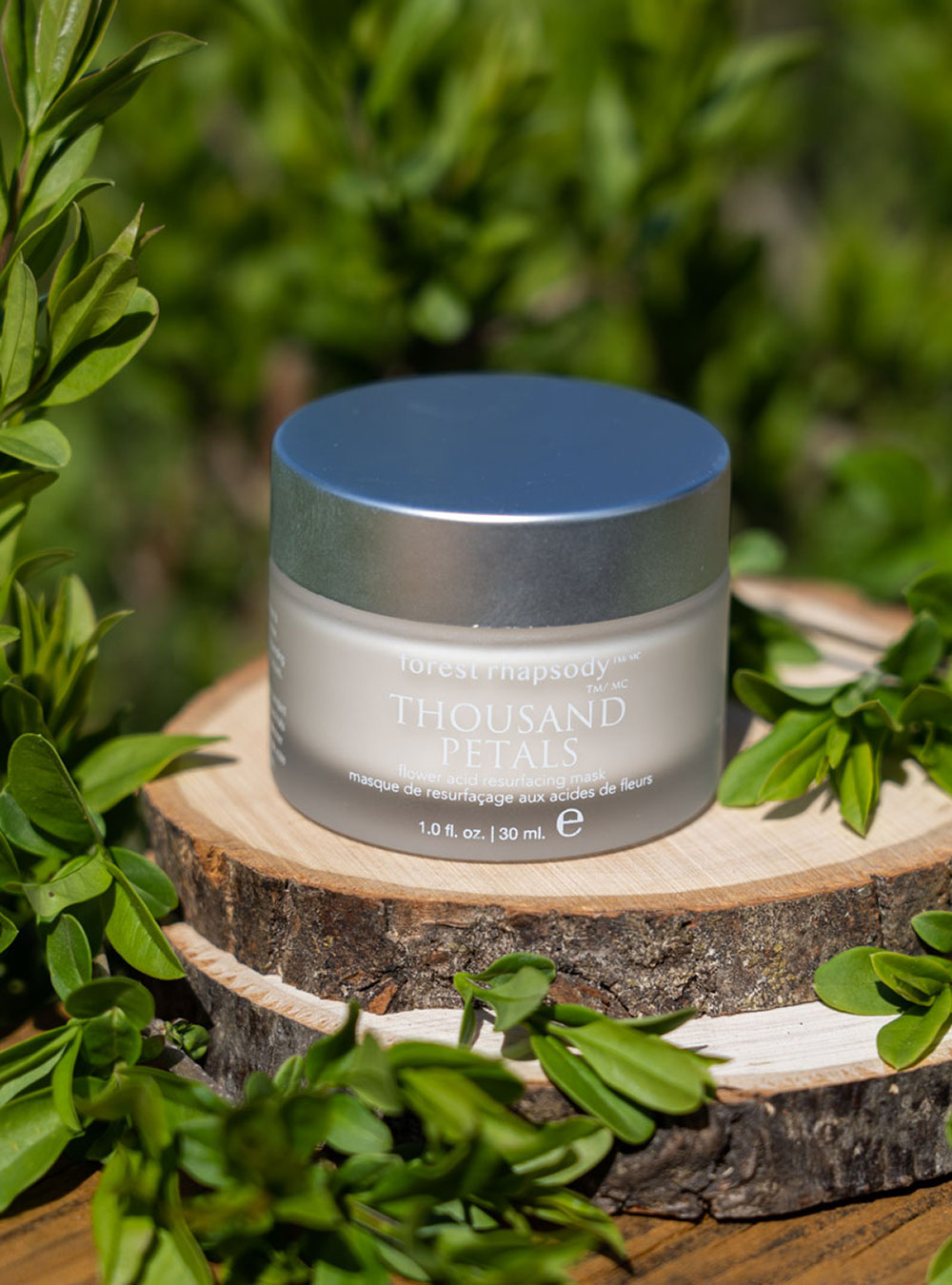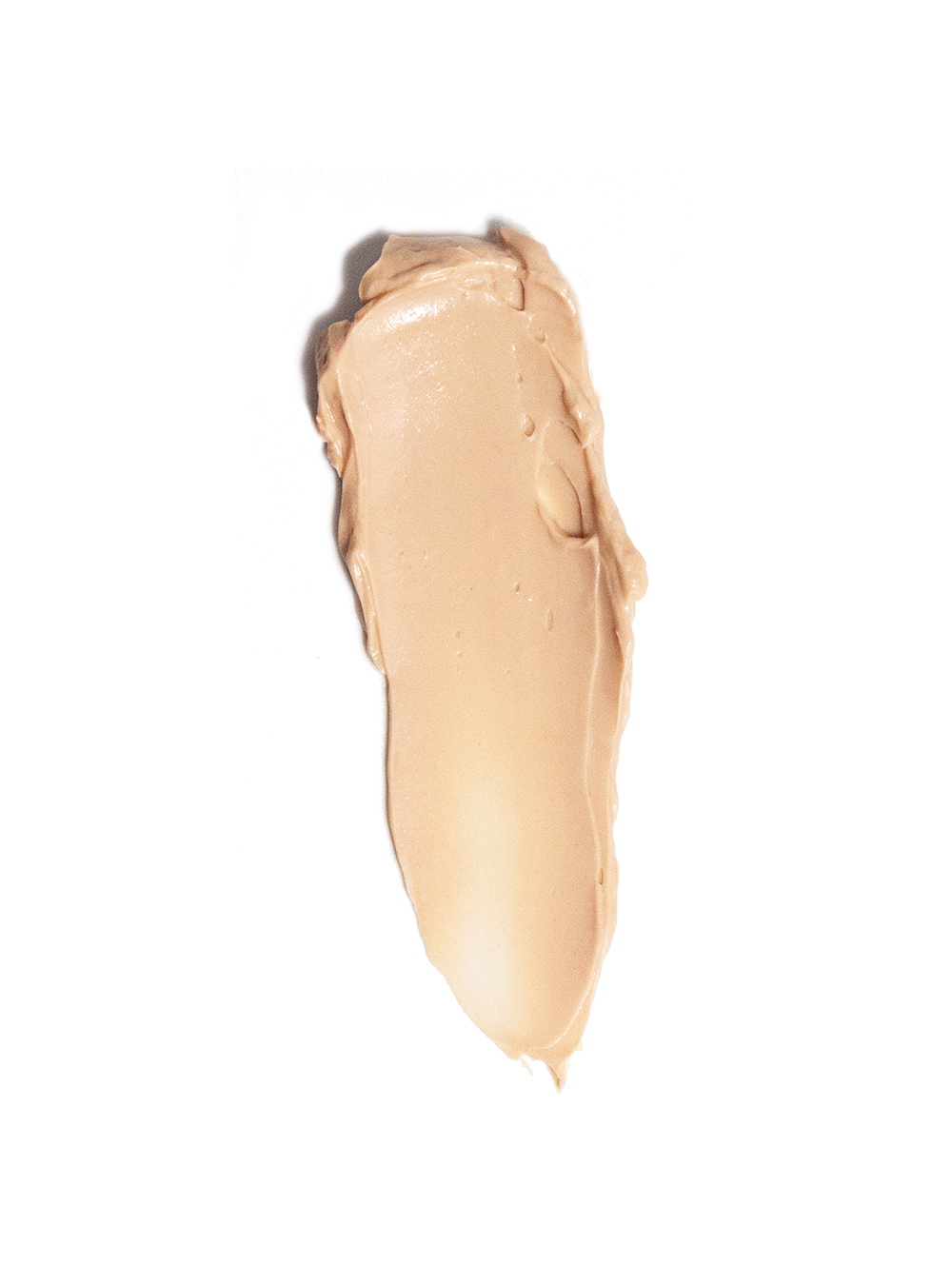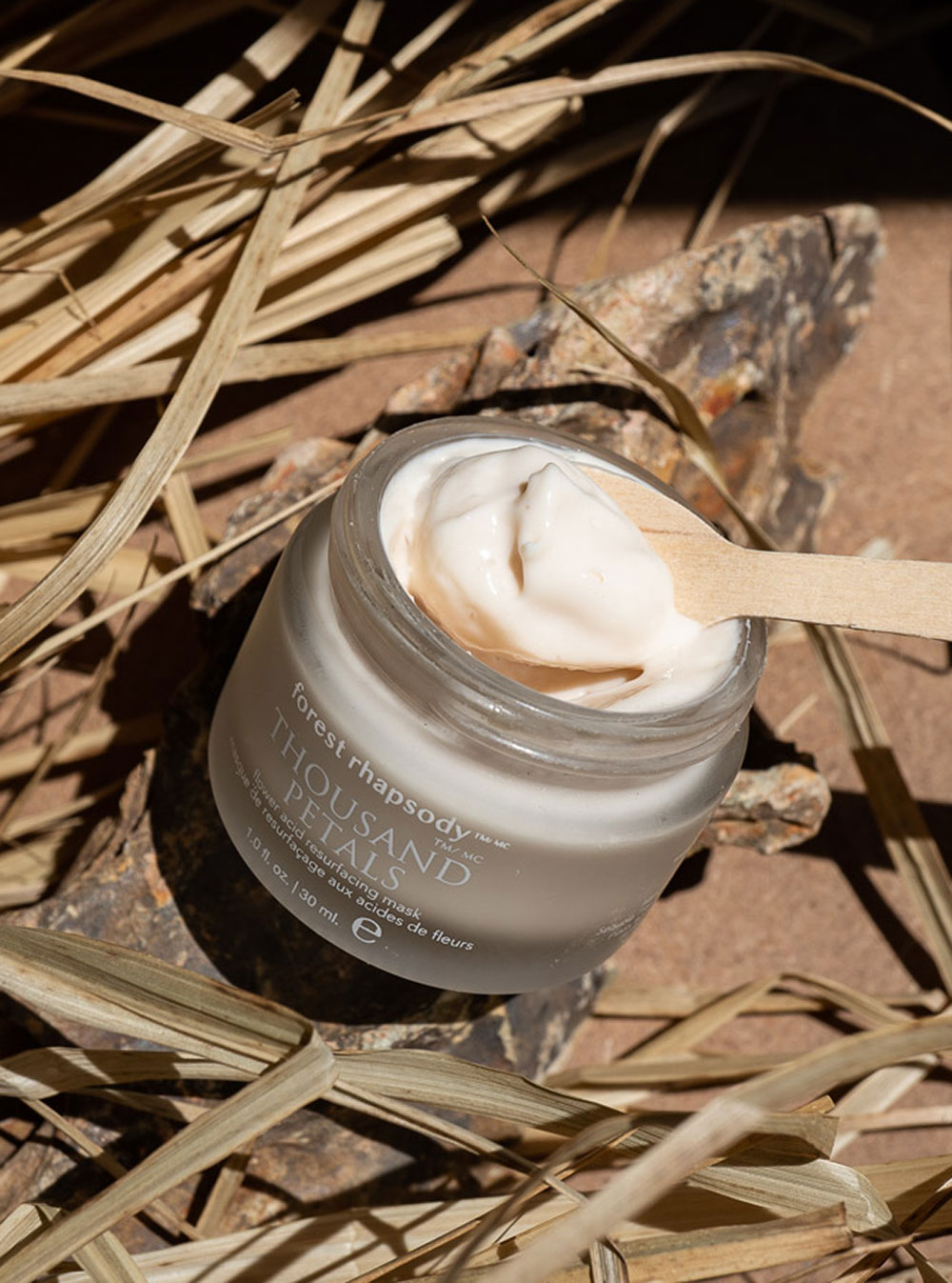 Thousand Petals Flower Acid Resurfacing Mask
USD $50.78
34 in stock
Description
Thousand Petals is a powerful fusion of next generation flower acids, fruit acids and lactic acid, in a base of kaolin and bentonite. Peppered with exquisitely milled bamboo powder, this dual-action resurfacing mask gently polishes and peels to reveal brighter, petal-soft skin, through both chemical and physical action.
This creamy velvety mousse is formulated to be gentle yet highly efficacious, resulting in long-term results with minimal downtime – a regal treat for your skin.
Type: Mask
Content Volume: 1 fl. oz.
Expiry: January 2025
Origin: California