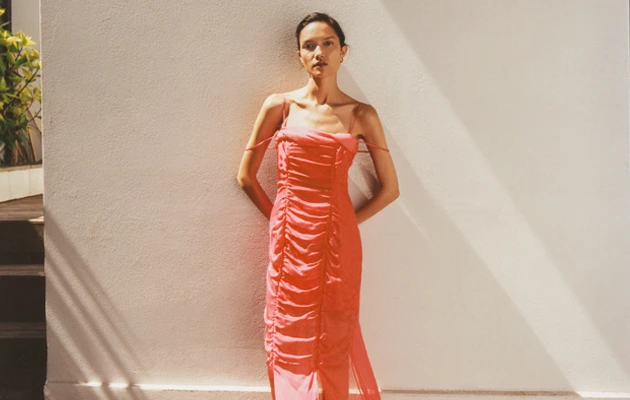 Headed on holiday? Let these effortless summer staples take over your vacation outfits - check out our full selection now.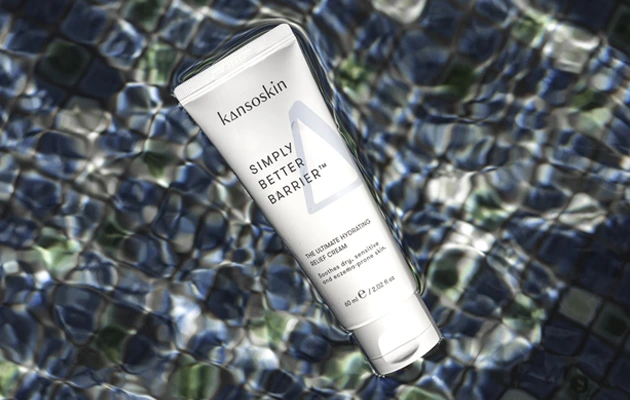 Level up your body-care regimen with our selection of nourishing and efficacious products from the best of Asian beauty.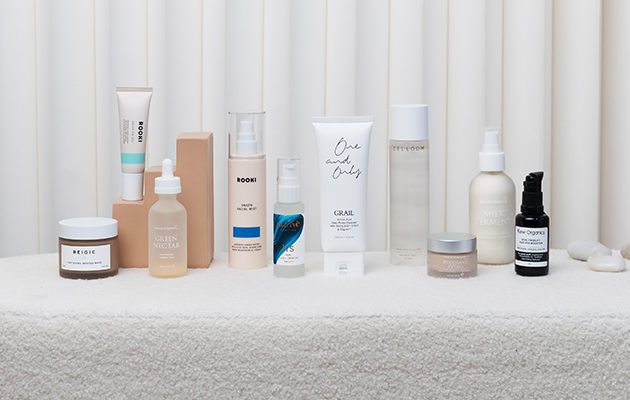 We've curated these amazing beauty products from our lineup of Asian beauty labels. From the highly-raved Rooki Beauty to Kew Organics, check out now.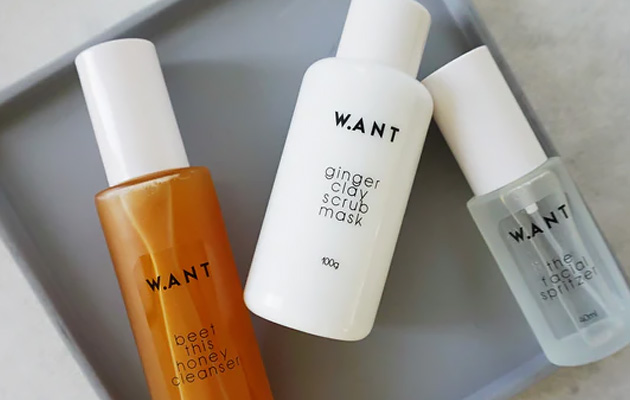 What we want from our skincare: simple, fuss-free and multi-tasking products. Discover WANT Skincare's range of natural skincare products formulated with pure botanical oils and minerals.
LATEST FROM OUR BLOG
In Style with SocietyA – Anna Haotanto
The last feature of "In Style with SocietyA" is none other than Anna Haotanto. She is the COO of ABZD ... Read more