"From Asia, for all" – SocietyA is the go-to destination for independent Asian brands and designers. Launched in 2014, SocietyA is the world's first and only omni-channel retailer that celebrates the diversity of outstanding Asian fashion and beauty brands.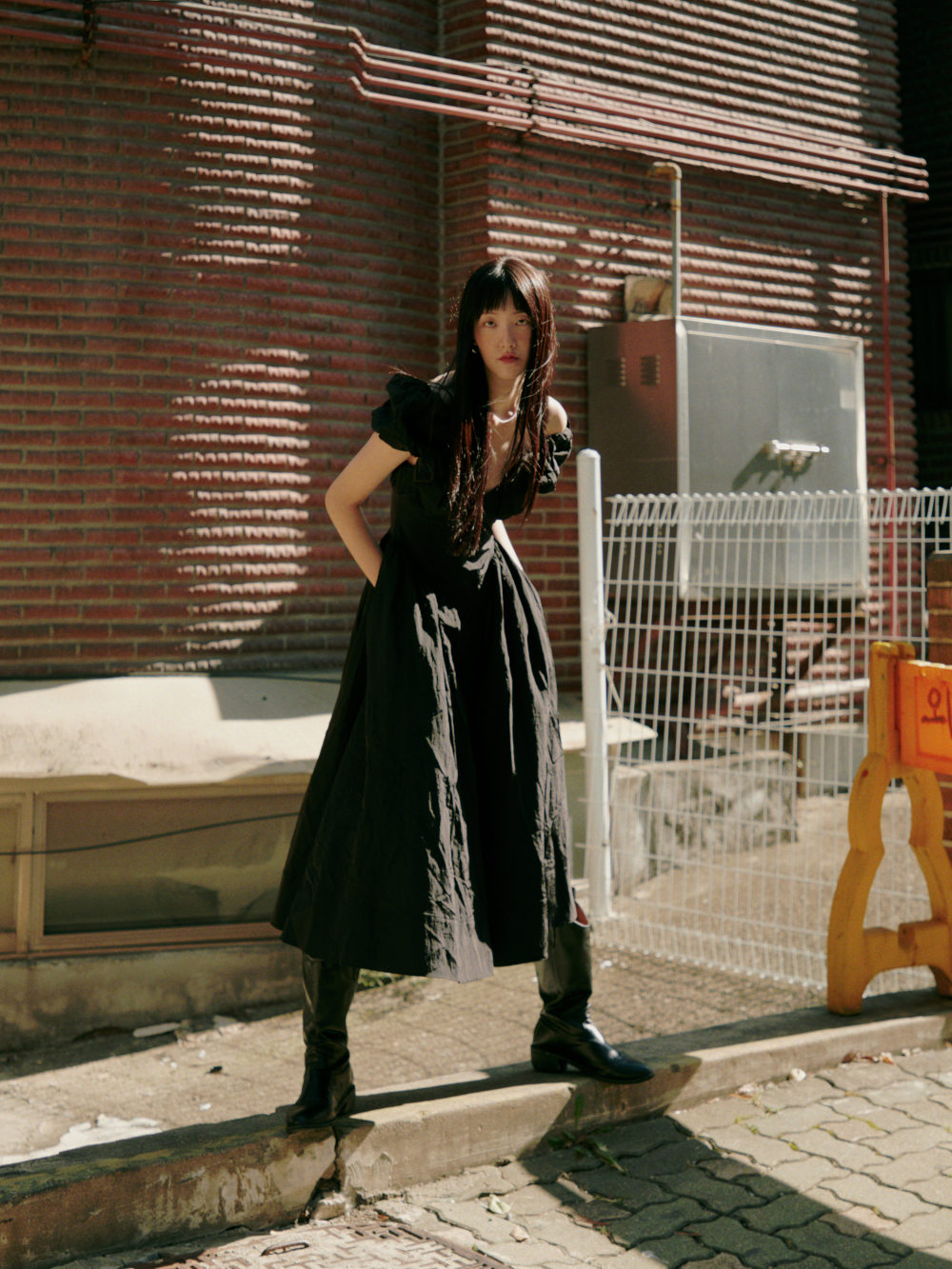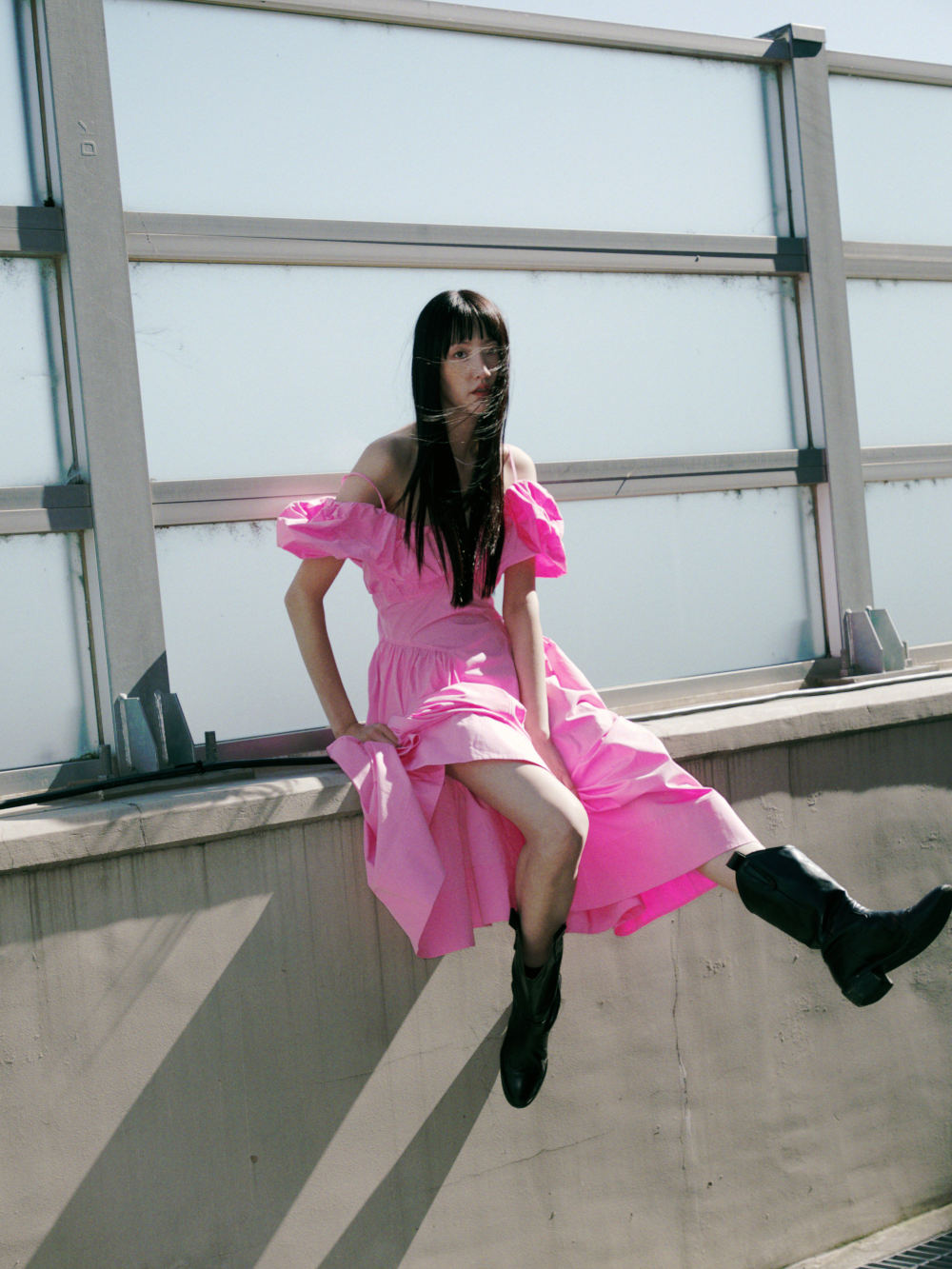 With its wide selection of over 80 Asian designer brands from Korea, Paris, New York, Indonesia, Thailand and more, SocietyA has helped elevate many established and/or emerging fashion brands onto a global platform, making them more accessible to consumers around Asia, and the world.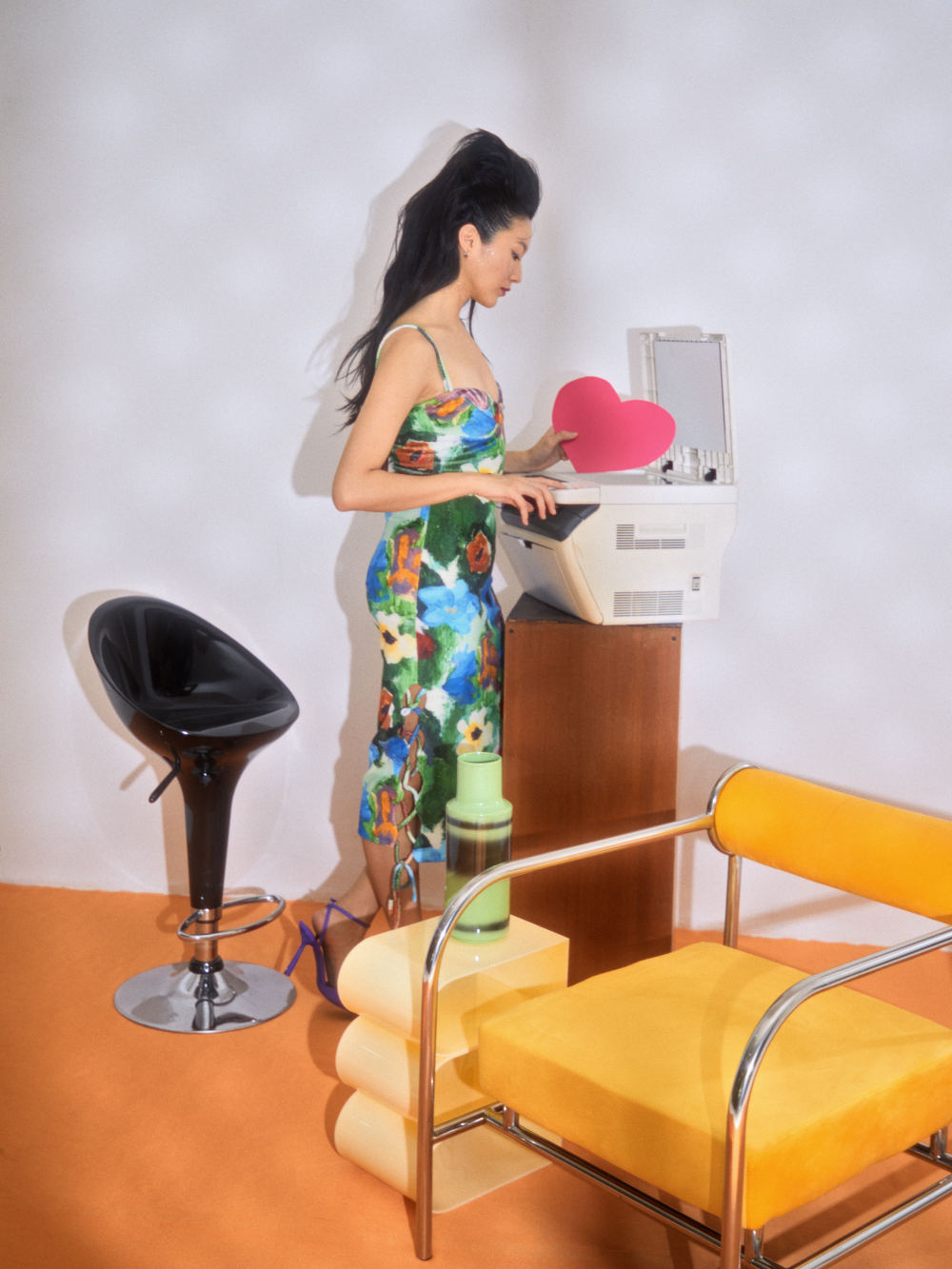 Having made its mark in fashion, SocietyA then set its sights on the beauty industry with the introduction of a new category – SocietyA Beauty, in May 2020. Within a year, SocietyA Beauty has amassed a thoughtful curation of innovative, high-quality and effective products from over 20 up-and-rising Asian beauty brands. Now established as the go-to platform to discover the best of Asian beauty, SocietyA turned its attention to bringing well-designed homeware to elevate all personal spaces with the introduction of SocietyA Home in June 2021.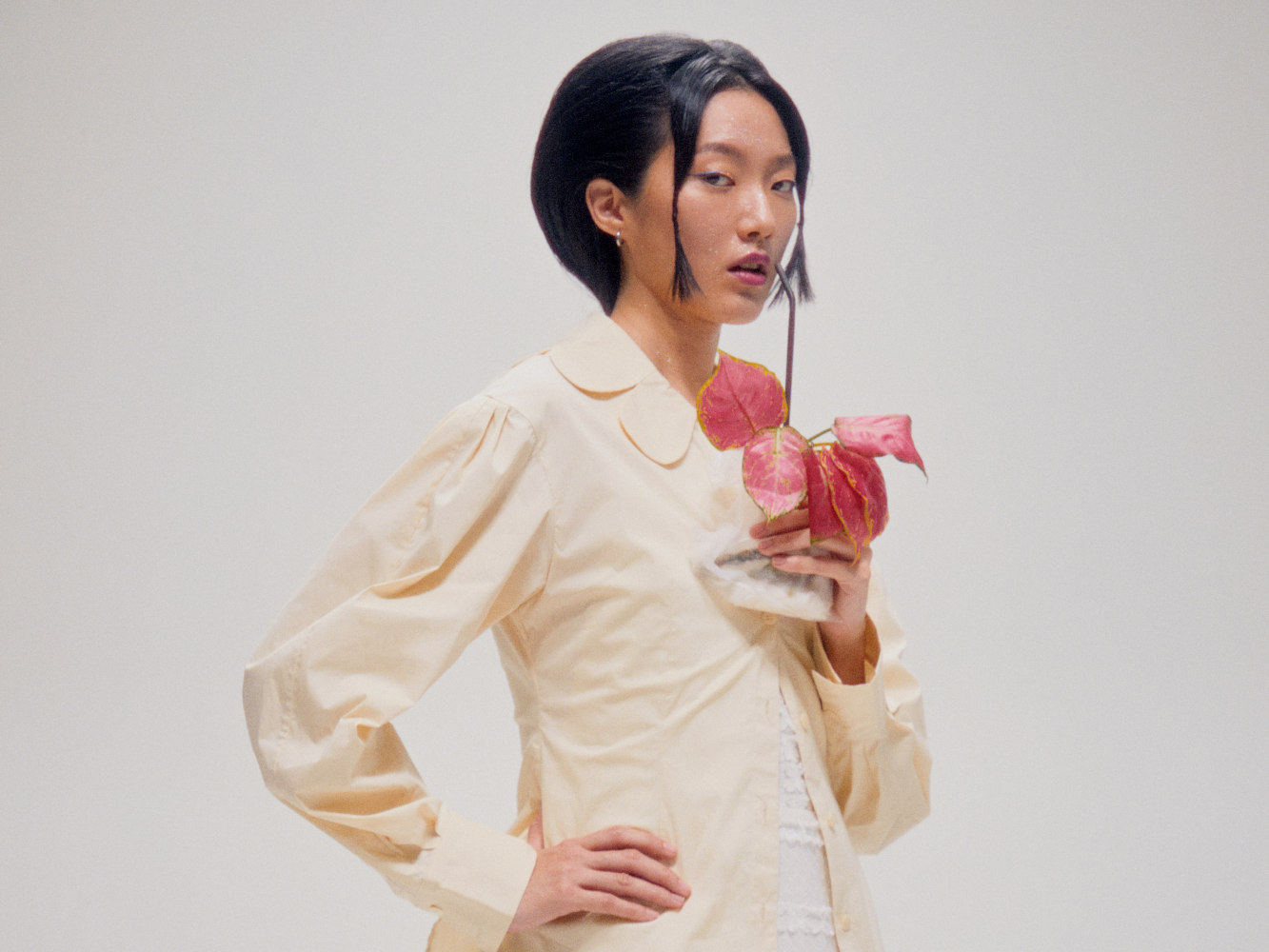 Headquartered in Singapore, SocietyA is helmed by House of 28 Pte Ltd Singapore, which offers shopping experiences that are both unique and imaginative. House of 28 Pte Ltd helps its partners grow their brands locally and regionally, and provide a high-level of customer service to their customers. House of 28 Pte Ltd will continue to explore new, exciting and strategic business opportunities to introduce trend-setting Asian fashion and beauty brands to consumers worldwide.