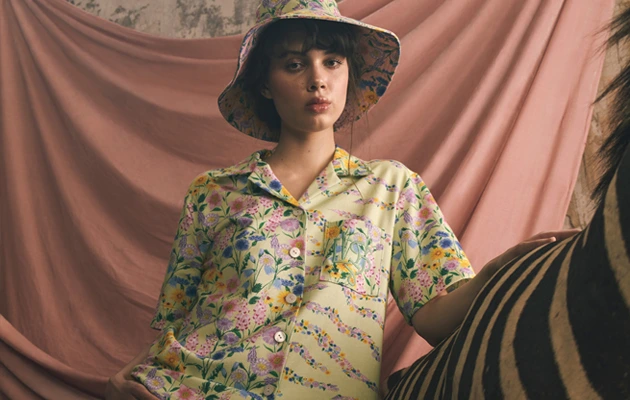 Immerse yourself in the world of Disaya with these wonderful vacation-ready pieces at 30% off.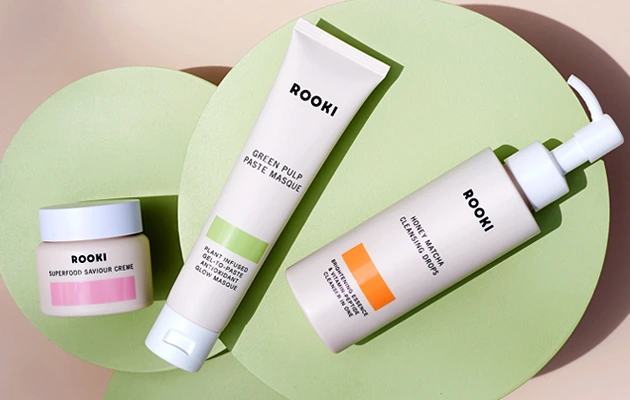 Embrace your age gracefully with our curated selection of well-aging skincare from the best of Asian beauty.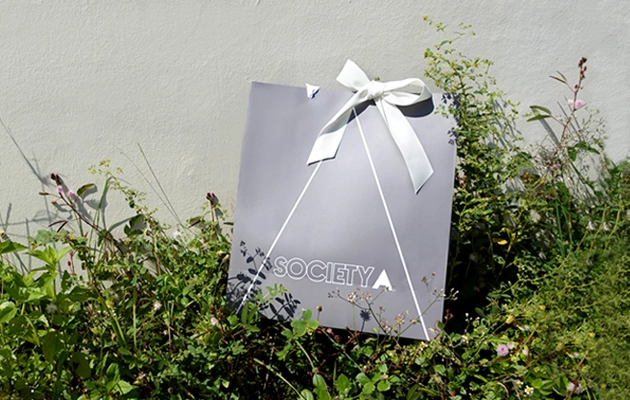 The SocietyA Grab Bag is back! Love a surprise? Walk away with some of our favourite Asian designers such as Minjukim, Peggy Hartanto and more!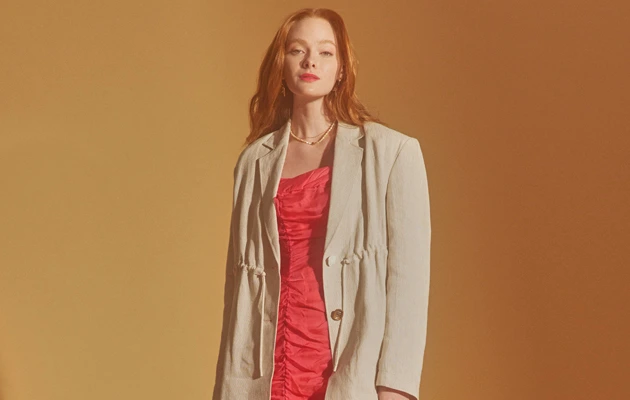 Embrace the feminine and dreamy appeal with "Uplifting Romance" Style Edit - curated from SocietyA Spring/Summer 2022 collection.
LATEST FROM OUR BLOG
The Best Summer Serums Instantly Cool the Skin Down
In May, the temperature is expected to rise to 32 degrees which is one degree above the optimum temperature your ... Read more