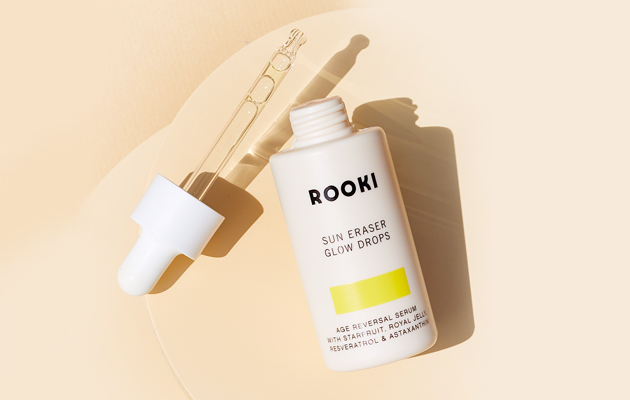 Want to reduce the effects of the sun? Here's a curated list of our brightening effect products that will reduce the effects of the harsh sun and dark spots to give you the ever youthful glow!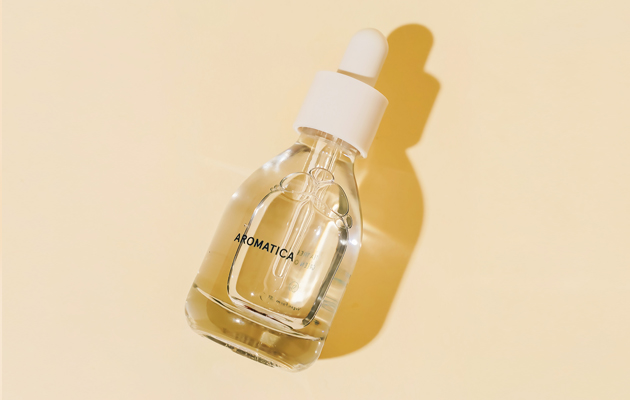 Get your beauty fix from our latest beauty launch. Aromatica's line of nourishing skincare products is the Tea Tree series, including a Calming Gel that helps soothe stressed skin and a Balancing Foaming Cleanser to cleanse and hydrate your skin.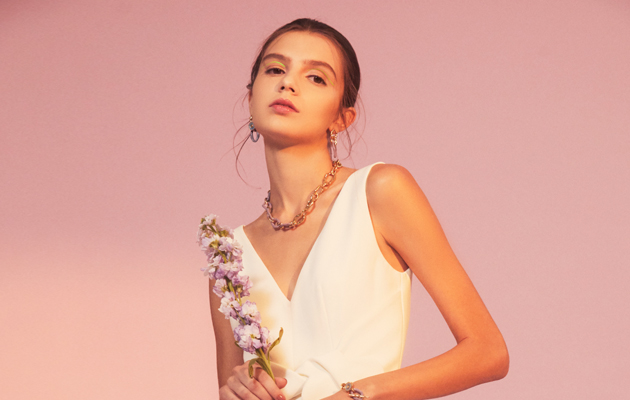 Statement looks don't have to be intimidating for everyday wear. Specially chosen by our stylists, you can rock these buzzy new looks everyday with our curated statement pieces from our latest Spring Summer collection everywhere.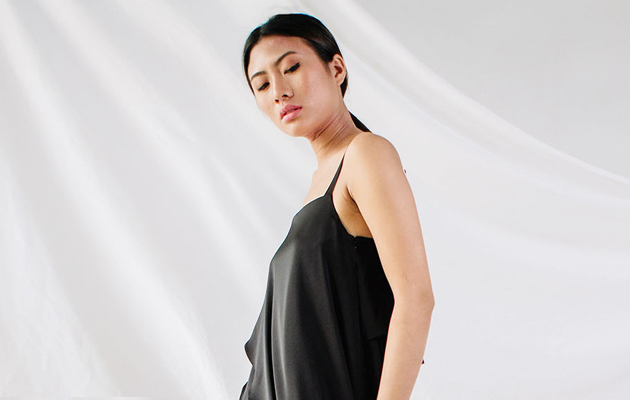 SocietyA's April designer spotlight highlights two brands, Tove & Libra and Su by Hand, which brings along their timeless pieces for the modern and mindful women. Conscious of the environment, attention to quality and comfort, these designs are meant to be classics and will last you for ages.
LATEST FROM OUR BLOG
Acid Mantle – What Is It, And Why You Need To Protect It
Learn about what your acid mantle does, and why is it important for your skin.  The acid mantle is ... Read more