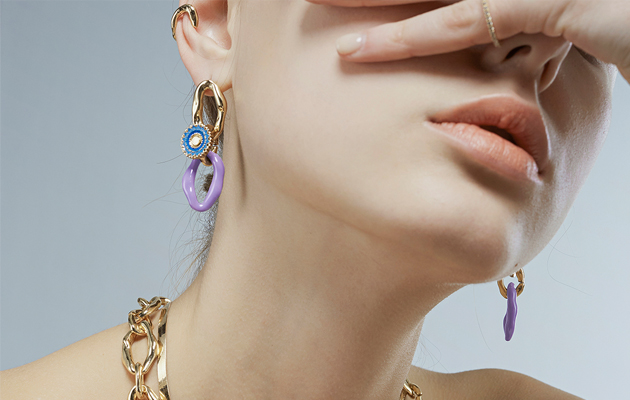 Enhance your look with the perfect pendant necklace, that It Bag and more. Enjoy up to 50% off all Accessories for a limited time only.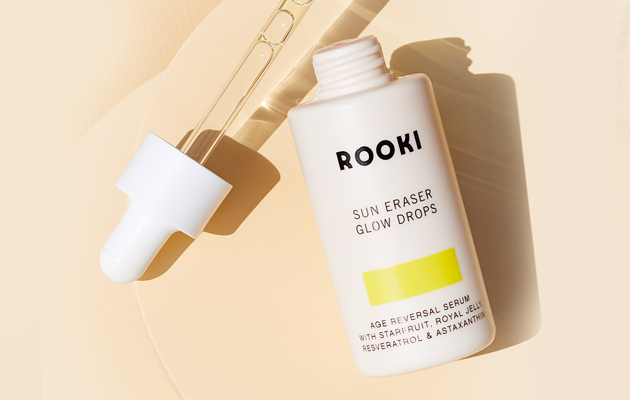 The fountain of youth may be a myth, but these beauty products are boasting effective, anti-aging results. Even though every formulation is different, these youth-restoring superheroes are more than capable of regenerating, protecting and revitalizing your skin. Say hello to youthful, glowing skin!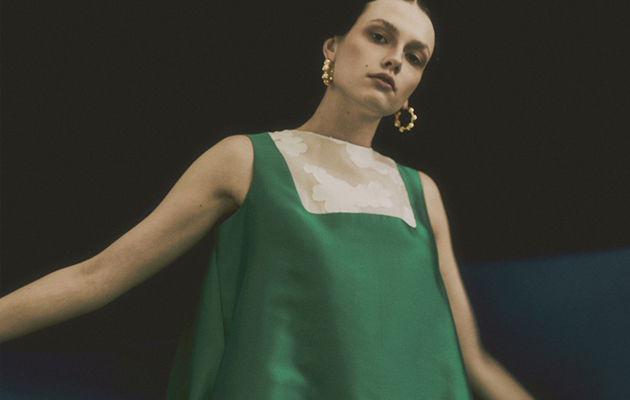 Enjoy greater savings on dresses from your favourite Asian designers, including MINJUKIM, KIMHEKIM and Peggy Hartanto with our exclusive promotion that allows you to get up to 50% off.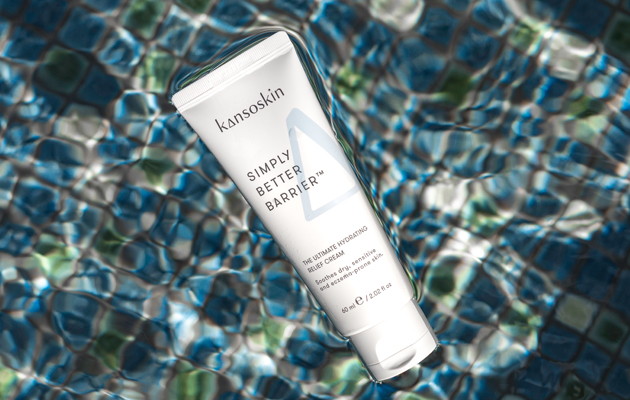 A socially conscious skincare brand that is designed for everyday wear, it applies and absorbs beautifully to keep your skin feeling fresh and comfortable all day. For a limited time only, the cult favourite will be at 10% off!
LATEST FROM OUR BLOG
"My Disability Does Not Define Me" – Zoe Zora
Part of an ongoing series called SocietyA Community, advocate for disability and mental health awareness Zoe Zora shares honestly on her ... Read more