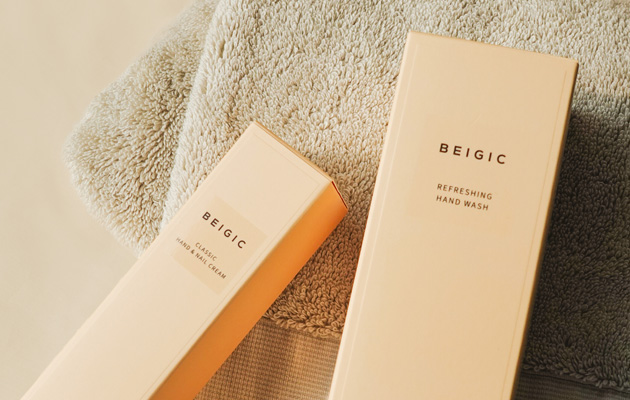 Have your dollar do more good for you and for the community! In conjunction with Singapore Council of Women's Organisations (SCWO), 10% of proceeds will be donated to Star Shelter to benefit the women and children survivors of domestic violence. Exclusively from 1 - 30 November
Don't miss out on the biggest sale of the year. Get discounts on our latest fashion collection from Minjukim to PH5. Most exciting of all, the Black Friday Sale includes coveted beauty and home brands!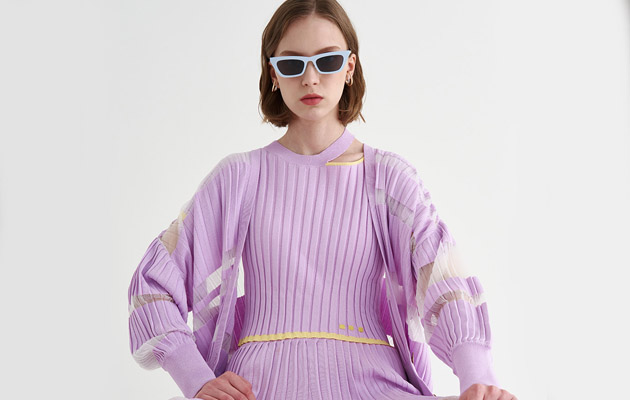 Who said that knits can only be worn in cold temperature? Our curated collection of knits is both stylish and suitable for Singapore weather, so you can wear knits without worrying about the weather. Knits are currently on sale from 30% to 50% off, so don't miss out!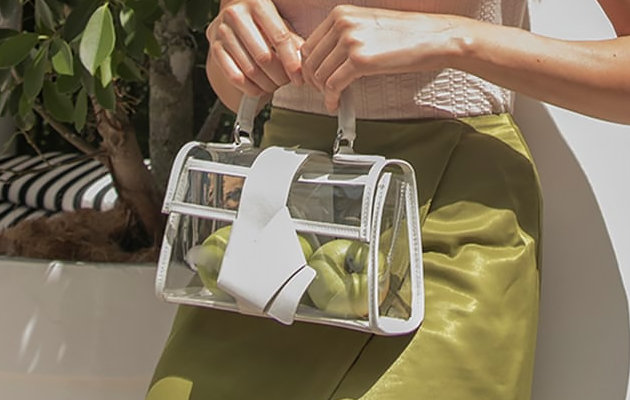 Missing a fashion statement for your outfit? Crafted with genuine calf leather, canvas, suede and gold or silver lined metal detailing, Malaysian bag label, Materialipstick bags are now on 40% off and the perfect accessory for a chic city girl!
LATEST FROM OUR BLOG
Beauty, Sorted: Achieve The Perfect Base In 3 Steps
Did you know that following a proper skincare routine is all it takes to achieve the perfect base? In case ... Read more