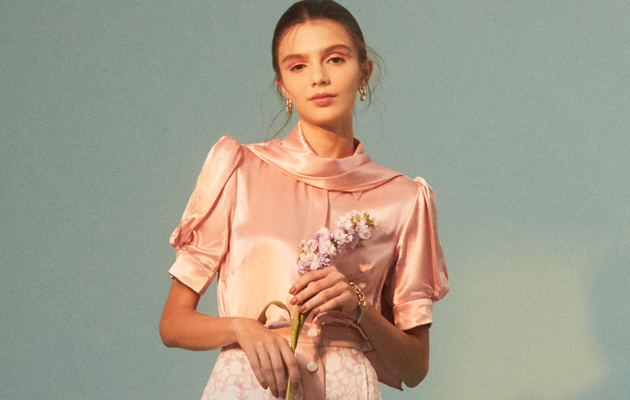 Get bold with your colour choices! Embrace spring summer with our picks of colourful pieces to break out of the monotone choices this season. It provides that fresh pop of colour to elevate your everyday look!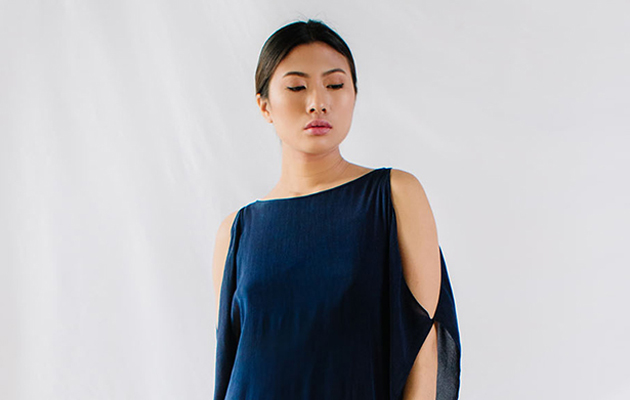 SocietyA's Designer Spotlight highlights two brands, Tove & Libra and Su by Hand; who brought along their timeless pieces for the modern and mindful women. Conscious of the environment and attention to quality and comfort, these designs are meant to be classics that will last you for ages.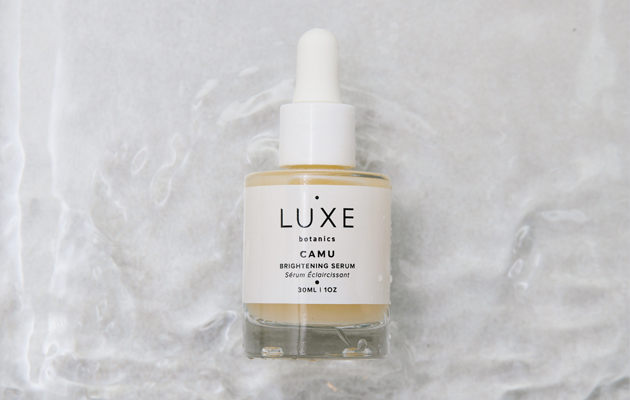 Mother's day is approaching and what better way to show your appreciation to the special lady in your life than to gift her our luxurious line of skincare for that everlasting youthful glow.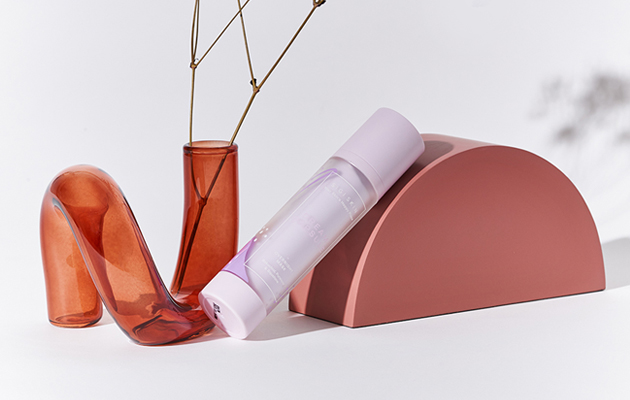 Still unsure of which beauty products to purchase? Our sale has been extended for another week to 6th May. Here's a roundup of our best sellers from SocietyA's Great Beauty Sale!
LATEST FROM OUR BLOG
Protected: Bella Koh Gets Real About Single Motherhood
There is no excerpt because this is a protected post.
LATEST FROM OUR BLOG
10 Minutes With [in]trigue's Jaime Lim
The founder and designer of the local jewellery brand takes you deeper into her process, her inspiration and her plans for [in]trigue.  ... Read more
LATEST FROM OUR BLOG
Your Guide To SS21 Style: How To Wear Statement Pieces And Colours
Whether you're attempting a dramatic new top or a bright colour that isn't in your usual palette, we've got tips for you!  ... Read more