We salute these talents in the Singapore fashion scene. Explore the collection and support our local labels.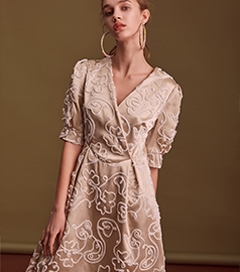 From luxe dresses to statement accessories, here's the latest wedding-guest style you need to know about.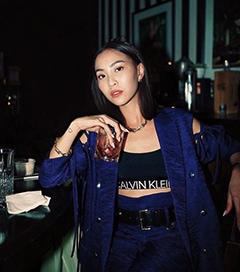 Singapore media personality, Sonia Chew, rocking the deconstructed suit by Indonesian label, MADEIND.
ENDS ON 31 AUGUST 2019
Airplane Mode Trunk Show by Vleeda
Take a moment of breather and go into Airplane Mode with Vleeda's summer collection.
ENDS ON 30 SEPTEMBER 2019
Atena Trunk Show by Marie De La Roche
Singapore label introduces the Atena bucket bag, the ultimate arm candy to take everywhere.
Discover the latest styles and unique trends from our favorite designers.
LATEST FROM OUR BLOG
Behind The Scenes with LIE
We learn what goes into making their Fall/Winter 2019 collection come to life with designer Chung Chung Lee. Read more