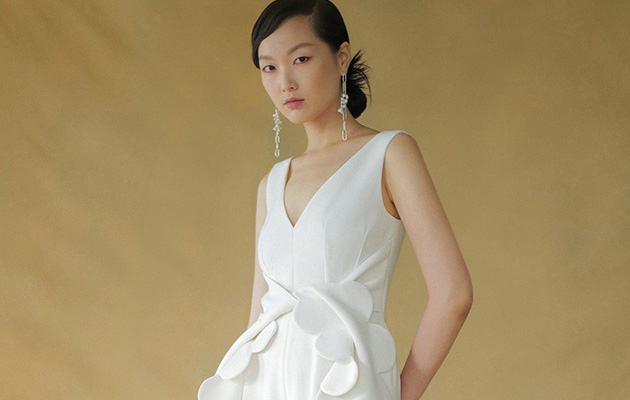 Some days, you just don't want to have to think about what to wear – and we get it. The next time you find yourself in this mood, reach out for one of our chic jumpsuits to solve all your sartorial woes. Throw 'em on, add a bit of bling, and you're ready to go.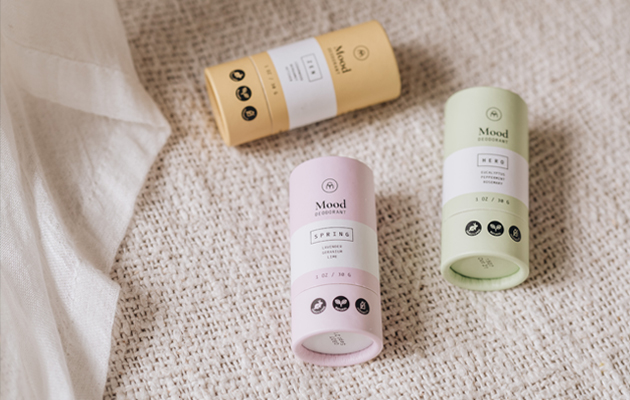 Did you come across Coconut Matter in the media recently? Hot off the pages of several press features is the best-selling MOOD Deodorant, and SocietyA has got five amazing scents for you to choose from!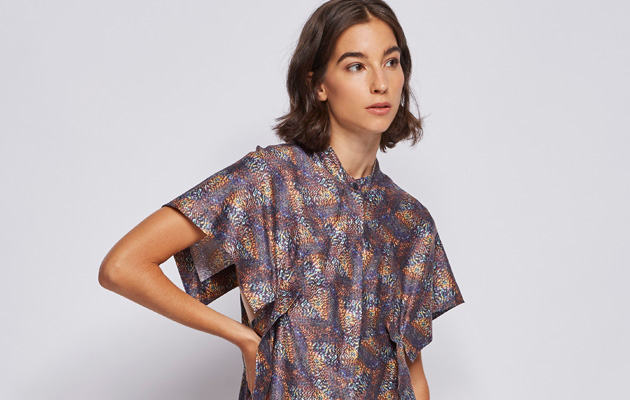 Simple yet effortless makes it more easier for you to piece your next outfit without much hesitation. Not only is it comfortable but the colours will definitely lift up your mood. Keeping it comfy but with colours!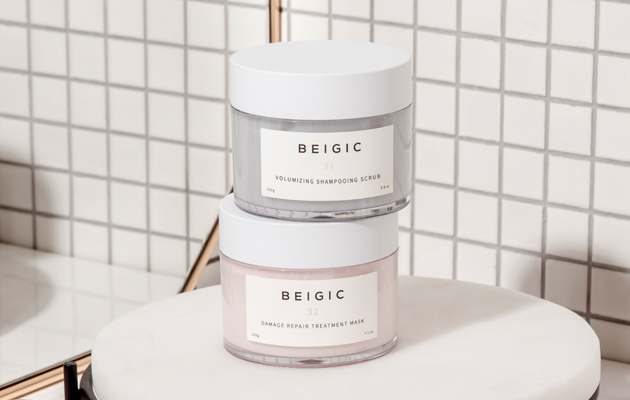 Missed SocietyA's Great Beauty Sale? Fret not! Here's your chance to grab these selected beauty items exclusively on our online store.
LATEST FROM OUR BLOG
Our Guide To Each Acne Type, And How To Treat Them
Spoiler alert: no squeezing required. All acne is pesky, but not all acne is the same. Considering how acne are ... Read more