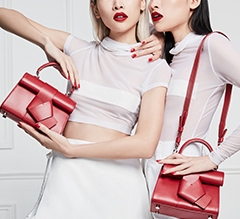 Made for every chic city girl, Materialipstick's bags are your timeless fashion statement.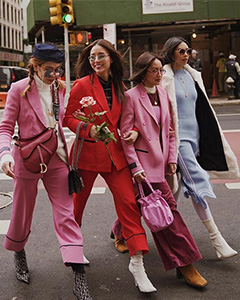 Ultimate girl gang, Nellie Lim, Venice Min, Olivia Lazuardy & Laureen Uy is your fashion inspiration on styling PH5's latest collection.
ENDS ON 31 MAY 2019
Atena Series by Marie De La Roche
Singapore label brings exclusive bold proposition for summer
ENDS ON 28 FEBRUARY 2019
VLEEDA
HOLI-BAGS
Exclusive styles by Korean label Vleeda
Discover the latest styles and unique trends from our favorite designers.
LATEST FROM OUR BLOG
A Chat with Sean Loh of Sean Sheila
We bring you behind the curtains with Sean Loh, the founder of Sean Sheila, to chat with him on his take on love, relationship and Valentine's Day. Read more