From 27 September to 9th October, enjoy doubled points when you make a purchase from SocietyA! Shop this member exclusive limited time offer now.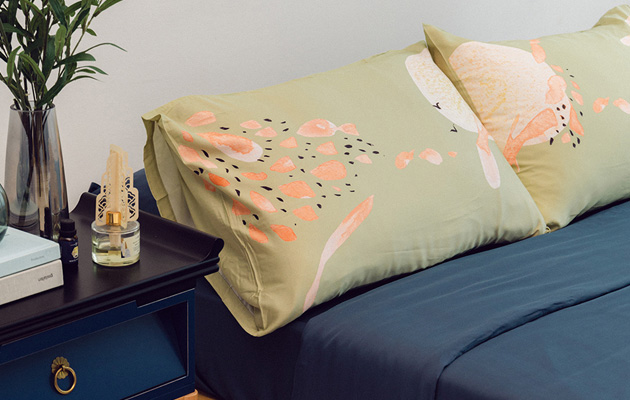 Find the right touch to your home decorations this September with The Home Edit. Enjoy up to 30% off for Kim Soo Home, Crane Living, FAYY and more now.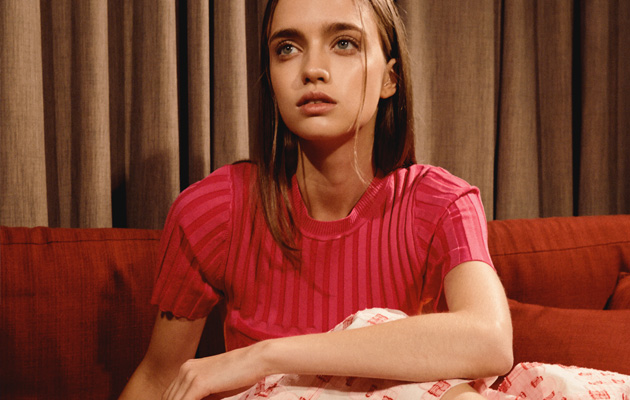 Discover all the new styles added to our Summer sale today from Minjukim, PH5 to Rejina Pyo till end of September. Find your match now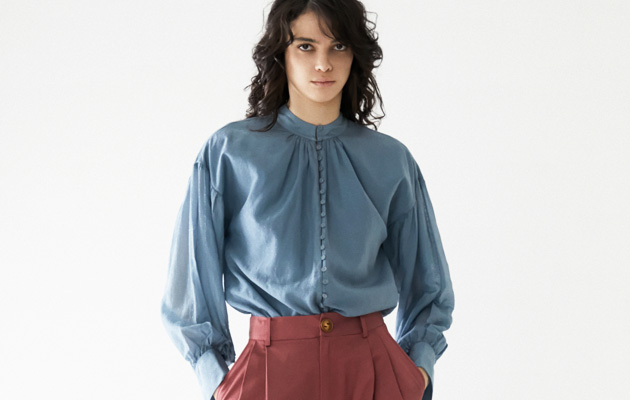 Inspired by the colours of fall. Discover the curated collection featuring a sophisticated and aesthetic palette.
LATEST FROM OUR BLOG
Beauty Talk With Smita: Don't Skimp On Body Care
Does anyone else feel like they spend so much time doing their skincare that they skimp on body care? No? ... Read more