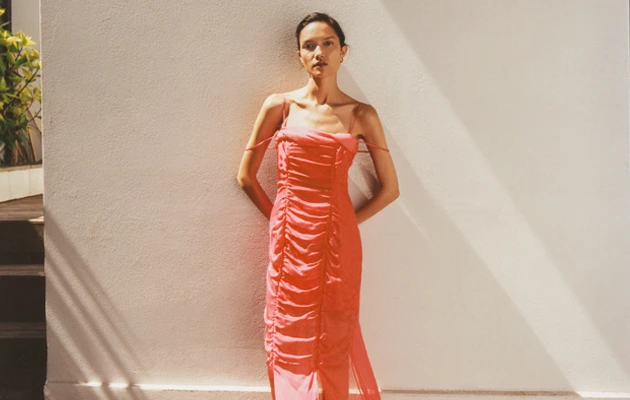 Headed on holiday? Let these effortless summer staples take over your vacation outfits - check out our full selection now.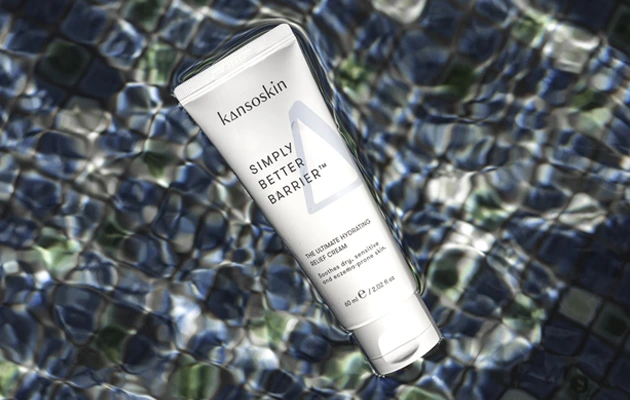 Level up your body-care regimen with our selection of nourishing and efficacious products from the best of Asian beauty.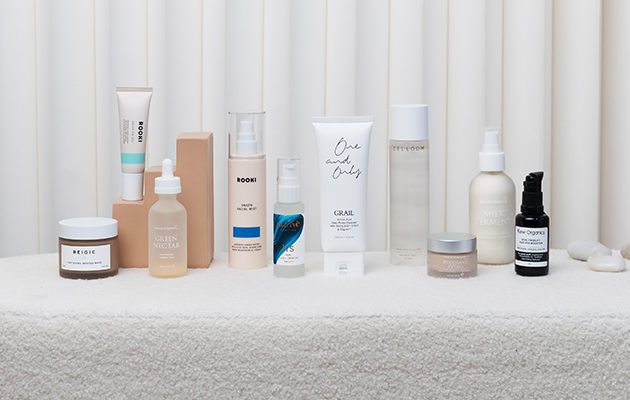 We've curated these amazing beauty products from our lineup of Asian beauty labels. From the highly-raved Rooki Beauty to Kew Organics, check out now.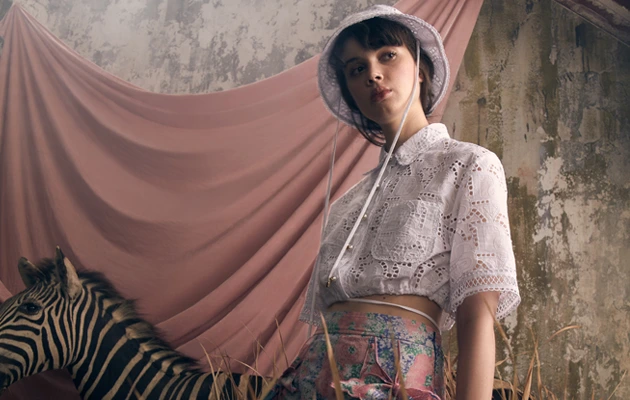 Immerse yourself in the world of Disaya with these wonderful vacation-ready pieces at 30% off.
LATEST FROM OUR BLOG
Beauty Talk With Smita: Tackling Acne, Gently
As a teenager I barely had any pimples. Yes, even I am jealous of 15-year-old me. I would usually get ... Read more