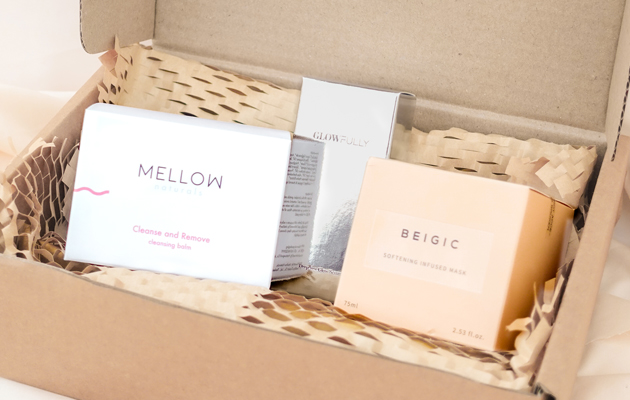 This month, SocietyA Beauty spotlights our top picks to give you bouncy, hydrated skin include the detoxifying Mellow Naturals' Cleanse and Remove Cleansing Balm, the powerful and lightweight Deep Sea Glow Serum by Glowfully, and skin-firming goodness of Beigic's Softening Infused Mask.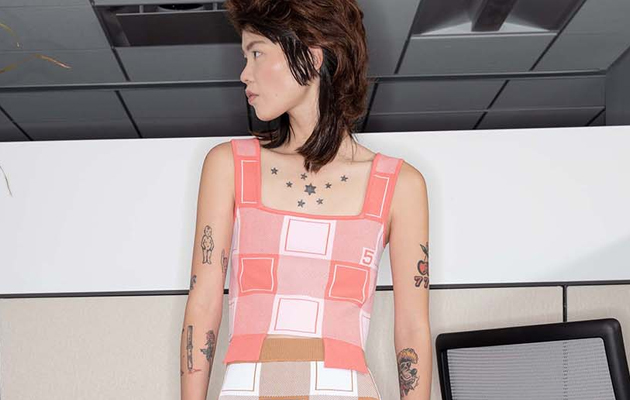 Step out of the boring monochromes and explore the Life in Print! From now till 7th October, enjoy our curated styles of printed styles for up to 50% off!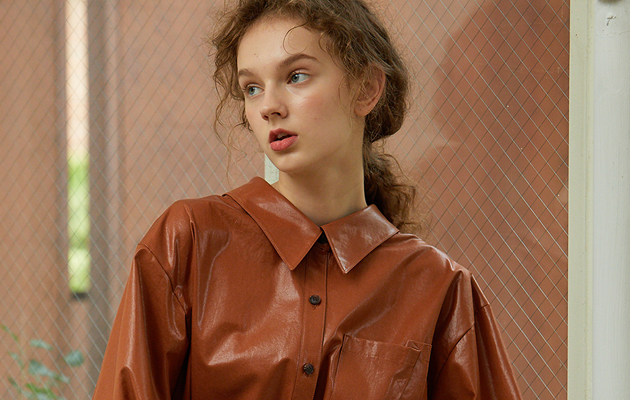 From 11 - 31 Oct our curated selection of trans-seasonal item suitable to be worn all year round is on sale with up to 50% Off! Easy pieces to make your wardrobe more sustainable and versatile.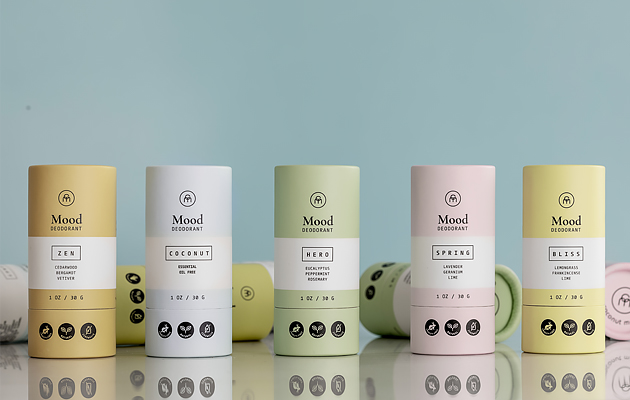 Beauty month is here and our best-selling Coconut Matter MOOD Deodorant is on 20% off and SocietyA has got five amazing scents for you to choose from!
LATEST FROM OUR BLOG
5 Botanical Skincare Ingredients & What They Really Do For Your Skin
Botanical skincare ingredients are a staple in Asian skincare products, but do you know what these really do for your ... Read more