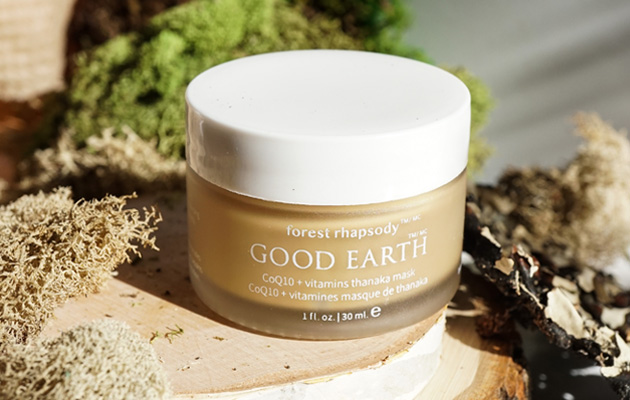 Shop our curation from the homegrown beauty lineup here at SocietyA at 10% off this August. Discover new beauty additions with The Beauty Hit List.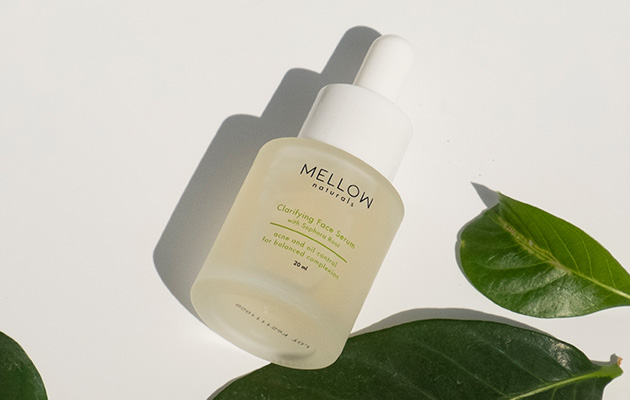 Introduce clean beauty into your routine with award-winning skincare labels like Rooki Beauty, Sigi Skin, Forest Rhapsody and more.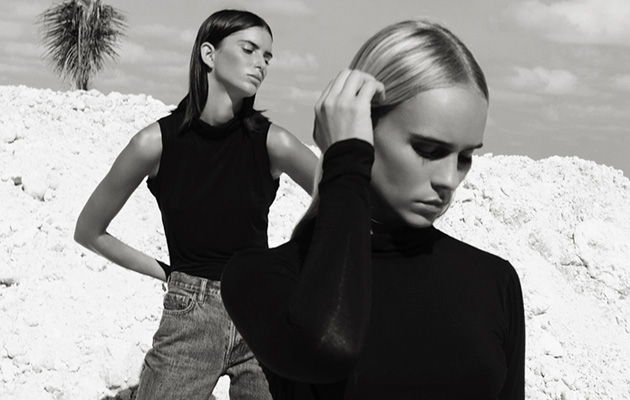 Discover our wide selection of homegrown fashion labels such as Sans Faff, Shirt Number White, Max Tan and more this August at up to 20% off.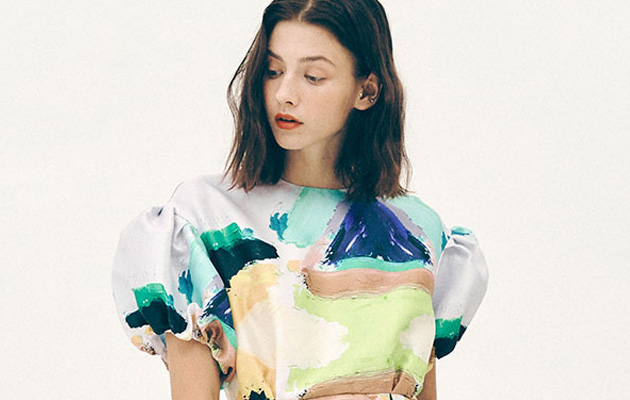 Be the best-dressed guest this wedding season. Discover all the effortless styles from Sean Sheila, Kimhekim and LIE with our latest Style Edit.
LATEST FROM OUR BLOG
Beauty Talk With Smita: Start Your Skincare Routine With A Clean Slate With These Cleansers
Cleansing is the cornerstone of a good skincare routine. Not only does it wash away the dirt and pollution that ... Read more