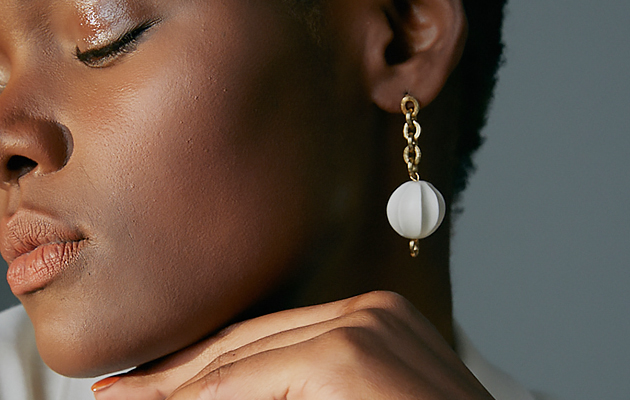 From 20th to 30th of September, enjoy 50% OFF your favourite Accessories from brands such as P by Panache, Peggy Hartanto and so many more. Get 'em now and save as you spend.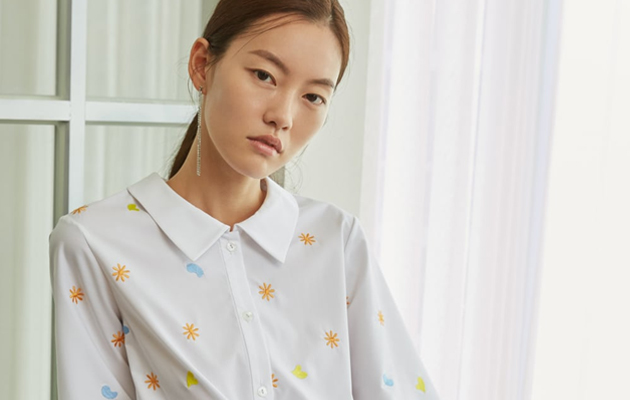 Marked Down Items - Enjoy an additional 15% reduction on our past season sale items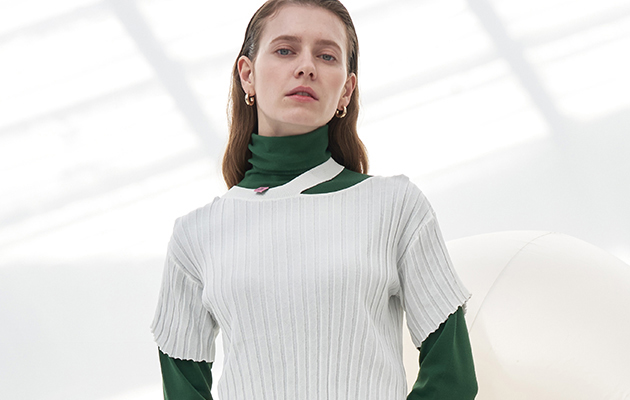 Discover the new and imaginative styles of the season from our coveted Asian designers.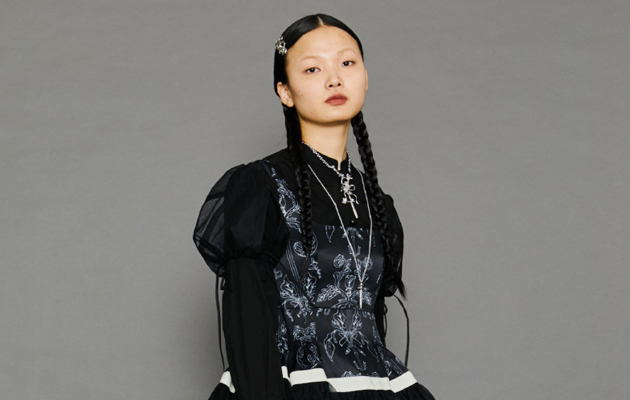 From 13 to 26 September, you can shop the best-loved Korean fashion and accessory brands – including MINJUKIM, Tibaeg and P by Panache – at up to 50% off!
LATEST FROM OUR BLOG
"I Believe That All Women Should Learn To Empower Themselves Financially" – Anna Haotanto
Part of an ongoing series called SocietyA Community, Anna Haotanto – the founder of The New Savvy and – talks ... Read more