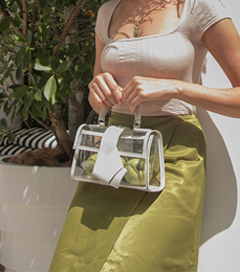 Our bags are getting its own showcase - bringing you brands from Maria Le Roche to Haliet.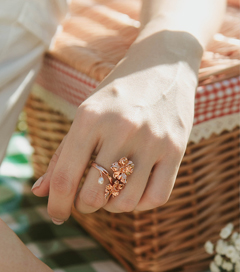 Get a free limited edition jewelry holder when you spend $250 and above on any [in]TRIGUE pieces. Limited availability.
TRUNKSHOW:
KRINOU KIDS
SocietyA brings you Krinou Kids allowing you to have the perfect matching outfits for you and your daughter!
TRUNKSHOW:
LIE Essentials
LIE Essentials line seeks to elevate everyday basics with elegant and interesting details, with promise of comfort and versatility.
LATEST FROM OUR BLOG
Beauty, Sorted: Get The Perfect Cat Eye In 3 Steps
 A makeup pro shares her must-try tips on getting the perfect cat eye look every single time. Nod if ... Read more