It's the start of the New Year but we're also counting down to the most auspicious celebration of the year – Chinese New Year! Besides giving (or receiving) red packets, we also have reunion dinners with relatives, followed by house visits.
To give the Year of the Rabbit a good start, you'll need to dress to impress those family and friends you haven't seen in a while. To that effect, in our latest campaign, called "Joy Luck Society," we have curated a selection of our top picks in the best designer wares, from qipao to jumpsuits, to help you get ready for all the pending social gatherings.
Hop on Joy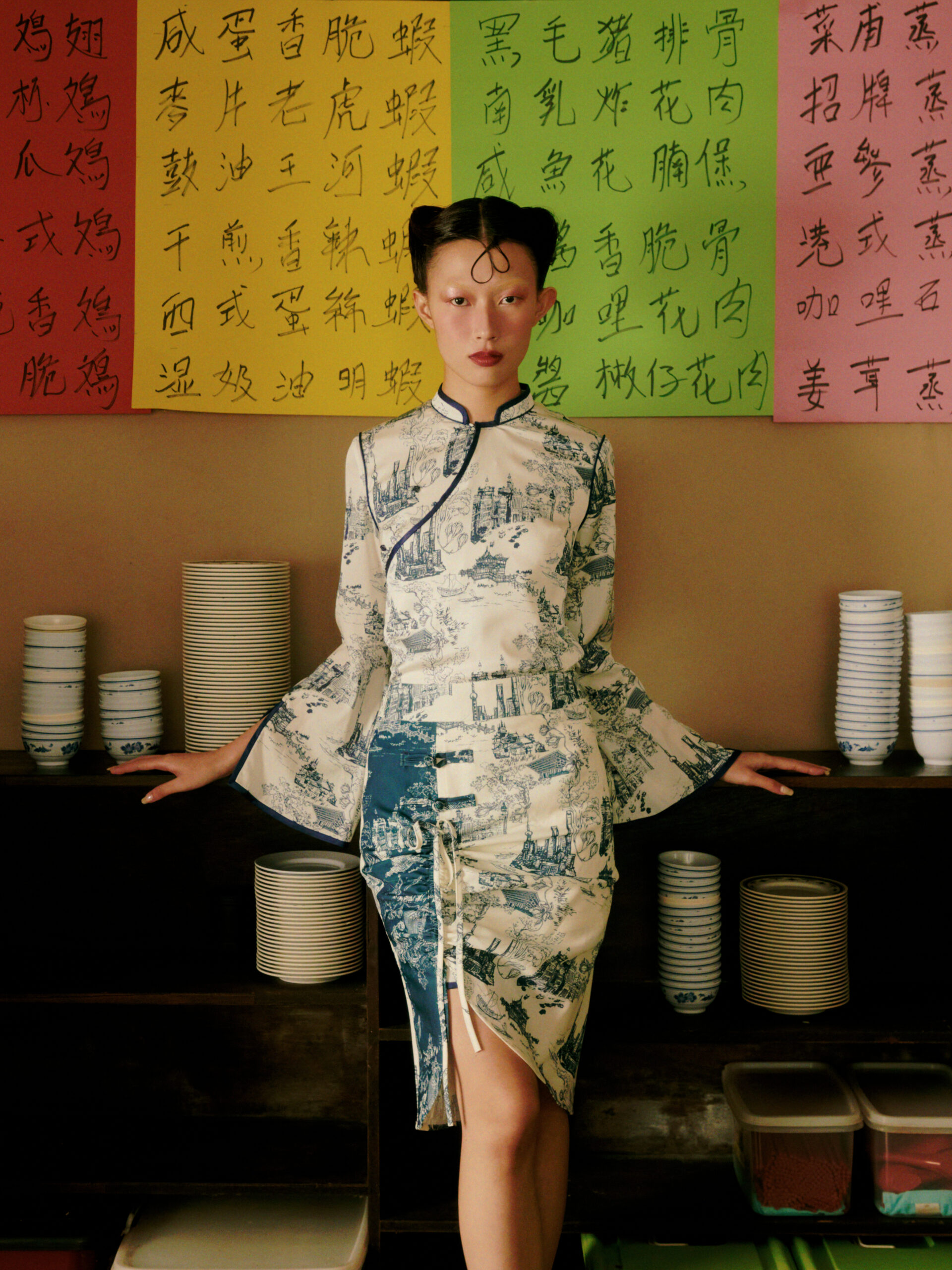 No Chinese New Year is complete without a qipao moment. The body-hugging design embraces our shape in the best way, and the beautiful print expresses the beauty of eastern culture. It's a contemporary piece with a modern twist, a must-have that sparks joy in everyone.
What else brings joy? A matching set. Whether attending a family reunion dinner or catching up with friends at a mall, a matching set makes you stand out.
Bundle in Luck
We wish for a bundle of luck, so we bundle in luck! Red has always been a colour of luck for Chinese New Year. So let's brighten up this spring season with some vibrant red hues. The jumpsuits by Magali Pascal and Peggy Hartanto perfectly balance the fancy with the smart smart, so you'll always be able to handle any occasion or event with ease.
Dress to Succeed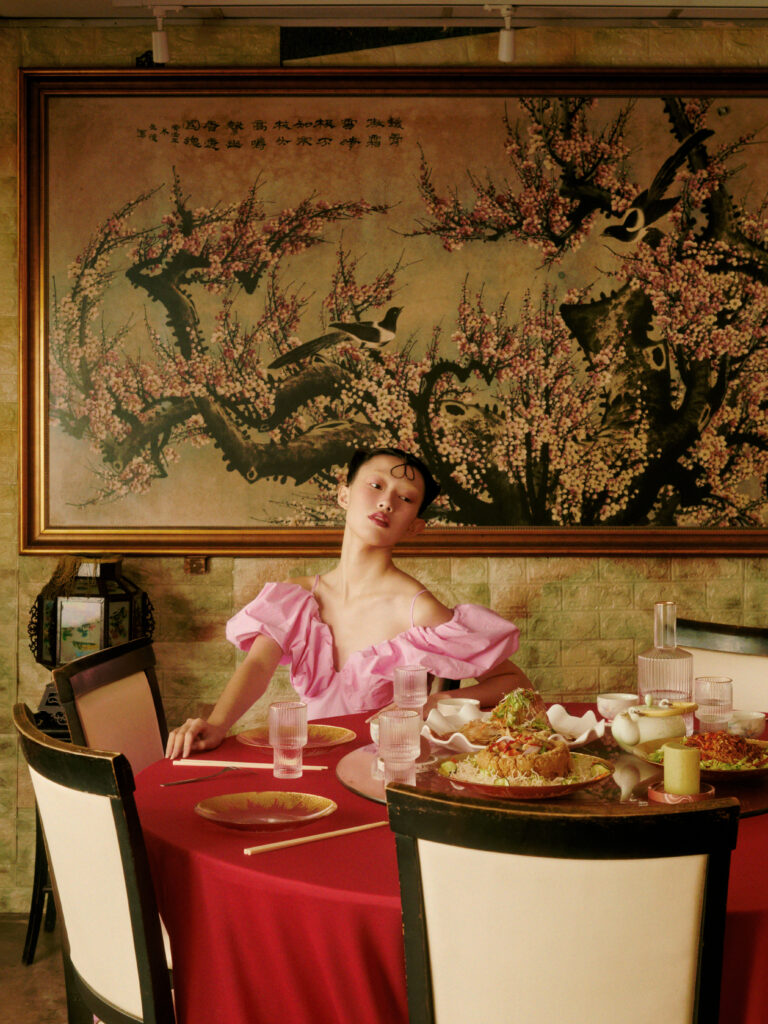 Last but not least, we want to dress to impress – and dress to succeed. First impressions are crucial, especially when meeting someone important such as a romantic interest or a long-lost friend. If a little black dress is taboo for this Chinese New Year, why not consider a pink dress? They provide a flattering, elegant look that can be paired with sneakers for a more casual rendition.
For more iconic Chinese New Year outfits, click here to see the rest of our collections.