With most of us remaining in Singapore this year, your social calendar for the year-end party season is probably going to be looking a lot fuller than usual. You've got friends to meet, parties to prep for and you need clothing that aren't just functional, but also festive enough for the occasion. Moreover, as everyone chooses to stay home and host their friends in the comfort of their living spaces, your regular fare of bright sequins and fussy dresses may not work anymore, because you want to be dressed up without overdoing the glamour. So, where do you begin?
To help you sort out your party looks for the season, we've enlisted the help of three style mavens to share what they are carting out for their parties ahead, and the style tips that you need to know for a fabulous month ahead.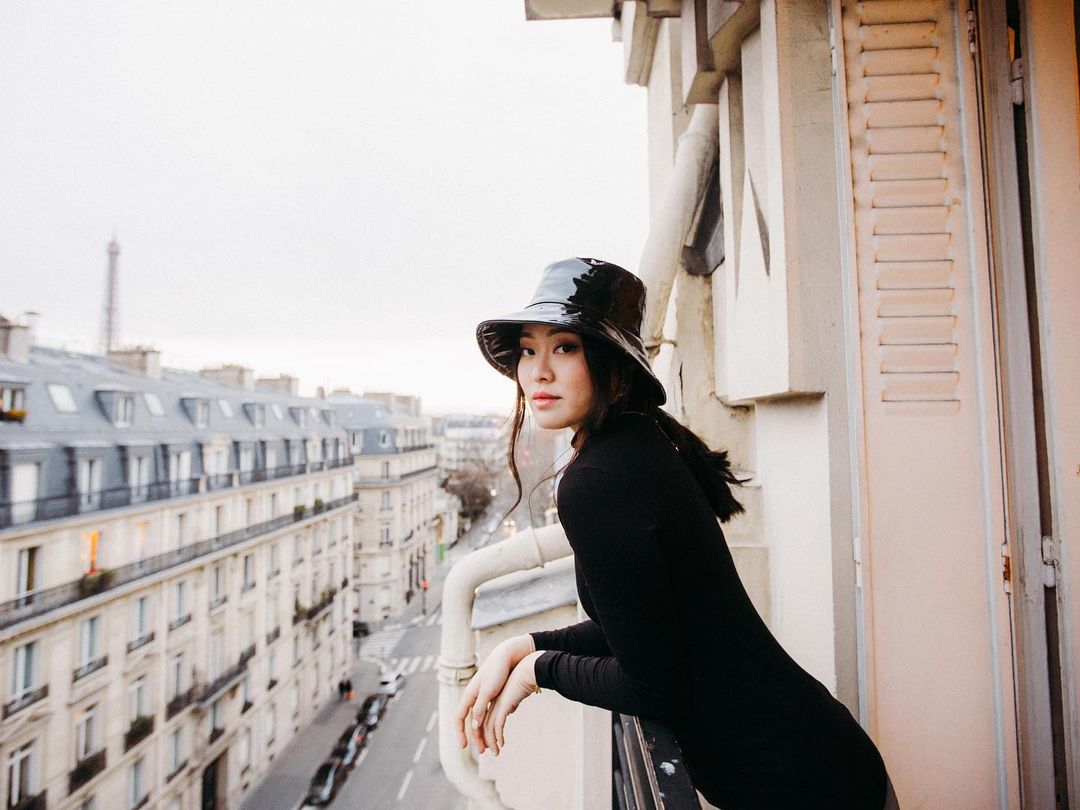 Christabel Chua (@bellywellyjelly), founder of kāi
Known for her fun, colourful approach to fashion, Christabel's style can be summed up as a mixture of feminine, flirty forms with everyday streetwear. From adorable fruity motifs to tailored separates in head turning bright hues, she's worn them all!
#1: Get a good sunscreen
For the party season, she cites a trusty sunscreen as something she will definitely be adding to her shopping list. Given that we can all expect to have a few more gift exchanges over brunch sessions with our friends this month, ensuring you have adequate protection against the sun makes good sense. "My skin will thank me in the future," she adds. For that, look to the Jeju Botanical Sun Cream SPF50+ PA+++ by The Pure Lotus. Formulated to give you maximum protection against harmful UV rays, its lightweight texture doesn't leave any streaks or greasy feeling on your skin.
Tip:
For maximum coverage, apply sunscreen underneath your makeup.
#2: Make a statement with your dress
"Just one piece to throw on, and your look is almost complete," she tells us, as she picks out this white asymmetric dress from LIE. "All you need are some accessories and you're all set in record timing!" Featuring an asymmetric neckline with a feminine neck scarf and soft floral motifs, this white dress is a refreshing look to the usual LBDs that most of your party guests would be wearing. Plus, depending on the shoes and accessories you pick, you can always dress it up or down.
Tip:
Use this opportunity to experiment with colourful accessories and jewellery.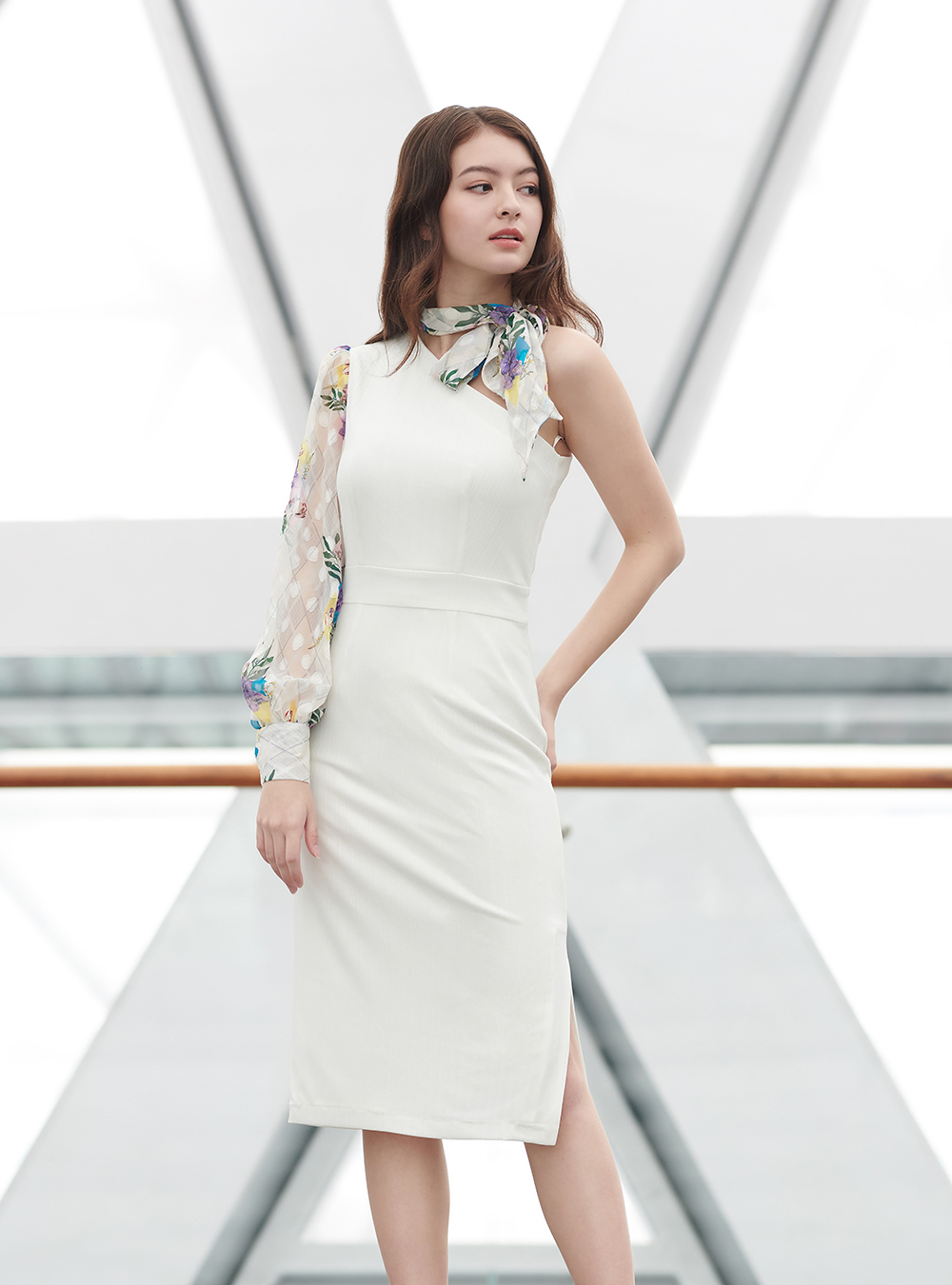 #3: Small bag, big value
Christabel is also eyeing a handbag to accompany her on her parties this holiday season. "I have too many knick-knacks," she gamely admits. "So a handbag is perfect!" Rather than lugging a huge shoulder bag with you, take your pick from the array of handbags that we currently have. If it were up to us, we'd carry the Issa bag from Haliet to all our soirees. It's perfectly suited for both casual and dressier settings thanks to its shape, and the tinge of red adds to the festive spirit!
Tip:
Need more bag space? Try attaching a wristlet to your handbag for extra storage.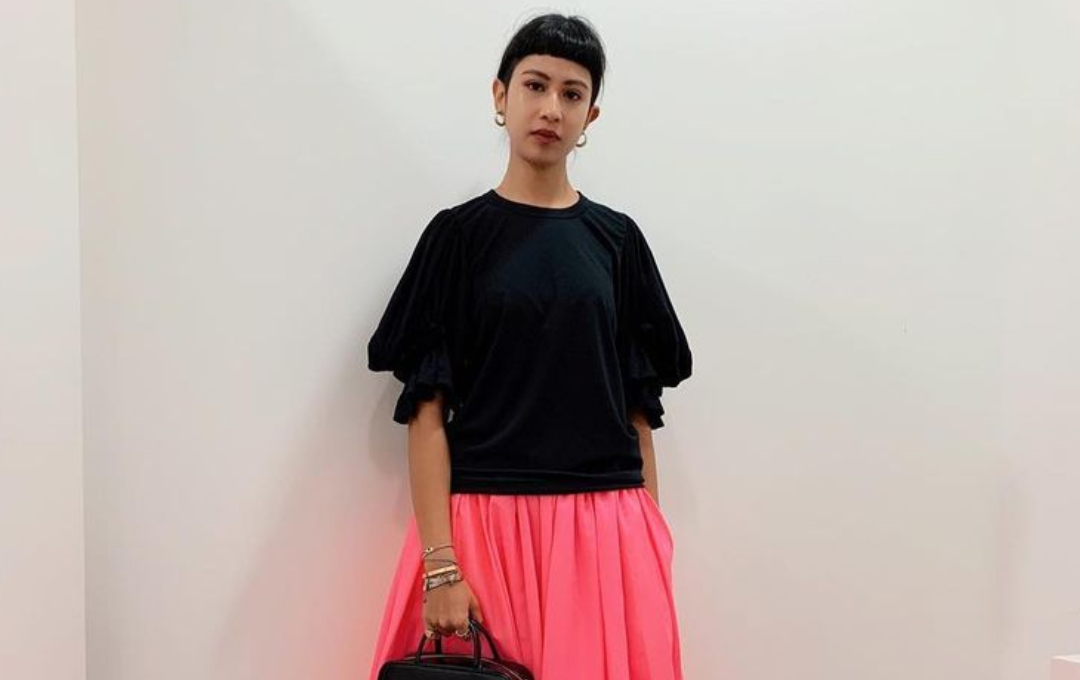 Parveen Hassanbhai (@cocopuffs), PR consultant
Peruse Parveen's social media feed and you'll find that she gamely puts her own edgy spin on fashion trends. Whether it's wearing an exaggerated skirt with classic sneakers, or rocking an oversized bow in her hair with a skirt suit, Parveen isn't afraid to make a statement.
#1: Go big or go home
At the top of her to-buy list is a statement skirt, and she's eyeing one from MINJUKIM. "I love the unexpected play of pink and teal!" she gushes. "It's a really memorable piece that I can always pair with my sneakers." Beyond that, this frothy MINJUKIM creation is also a great statement piece that will turn heads at every party.
Tip:
Balance the volume of the skirt with a fitted knit top.
#2: Brighter days ahead
Given that everyone is wearing face masks these days, pay more attention to your eyes by investing in a good eye serum. "My work requires me to work late into the night at times," Parveen reveals. "So I always need a good eye cream on my beauty shelf to keep me looking fresh the next day." Stepping up to the task is Re:erth's Smoothing Eye Cream, which contains water-soluble vitamin A that deeply penetrates the skin to promote regeneration and encourage firmer skin around the eyes.
Tip:
Store your eye cream in a refrigerator, as the coolness of the cream can help reduce puffiness and dark circles.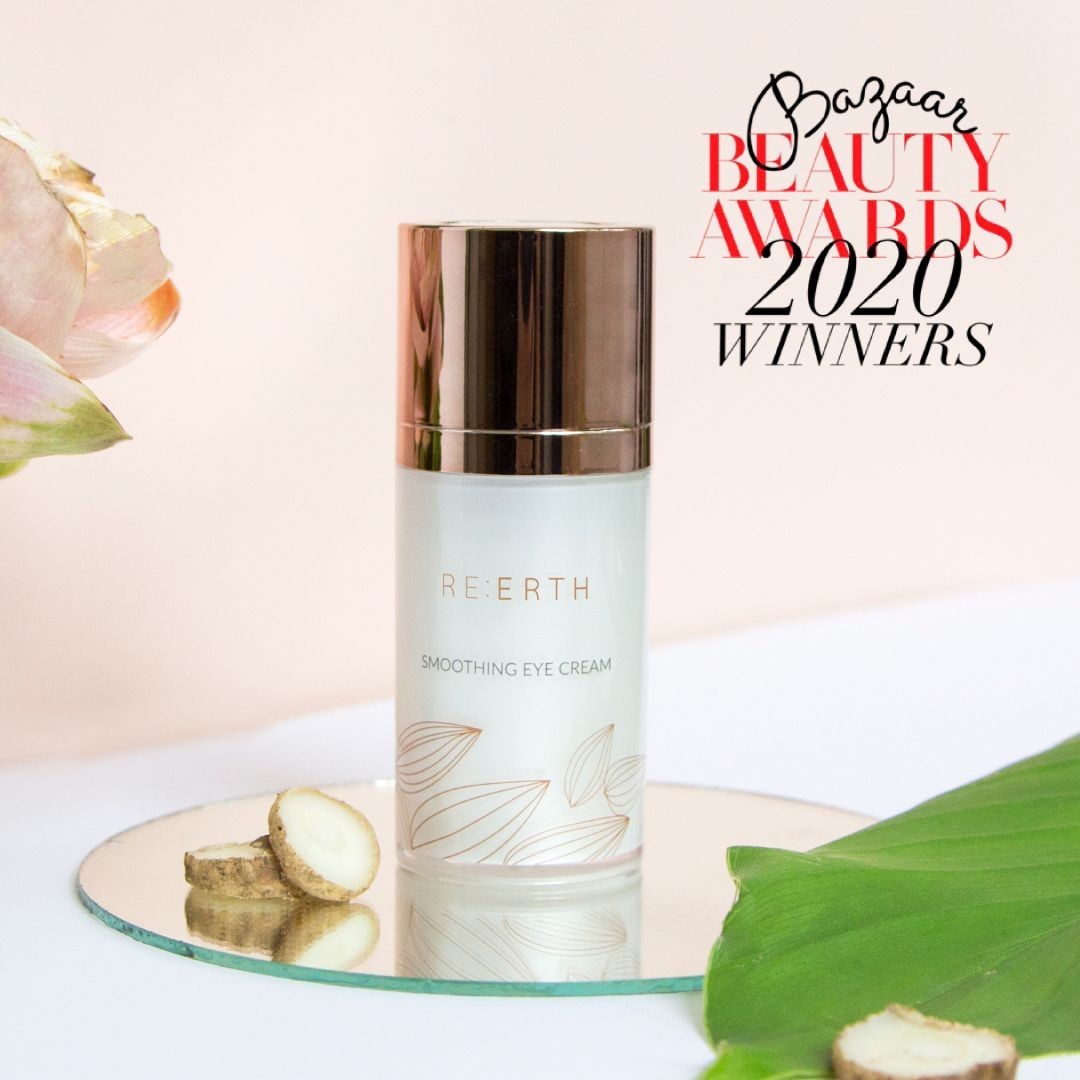 #3: Make a statement
Lastly, Parveen is growing her adding this adorable Bourie x Hello Kitty t-shirt to her growing collection of statement tees. "Whether it's worn with a blazer or with a cocktail skirt, I like having statement tees on hand to help balance the line between edgy and formal," she tells us. "I'll be wearing this tee with a pair of white jeans and some strappy stilettos." Wise choice.
Tip:
Looking for some way to wear this beyond the holiday period? Match this with a checked blazer and dark blue jeans for a cute back-to-work look.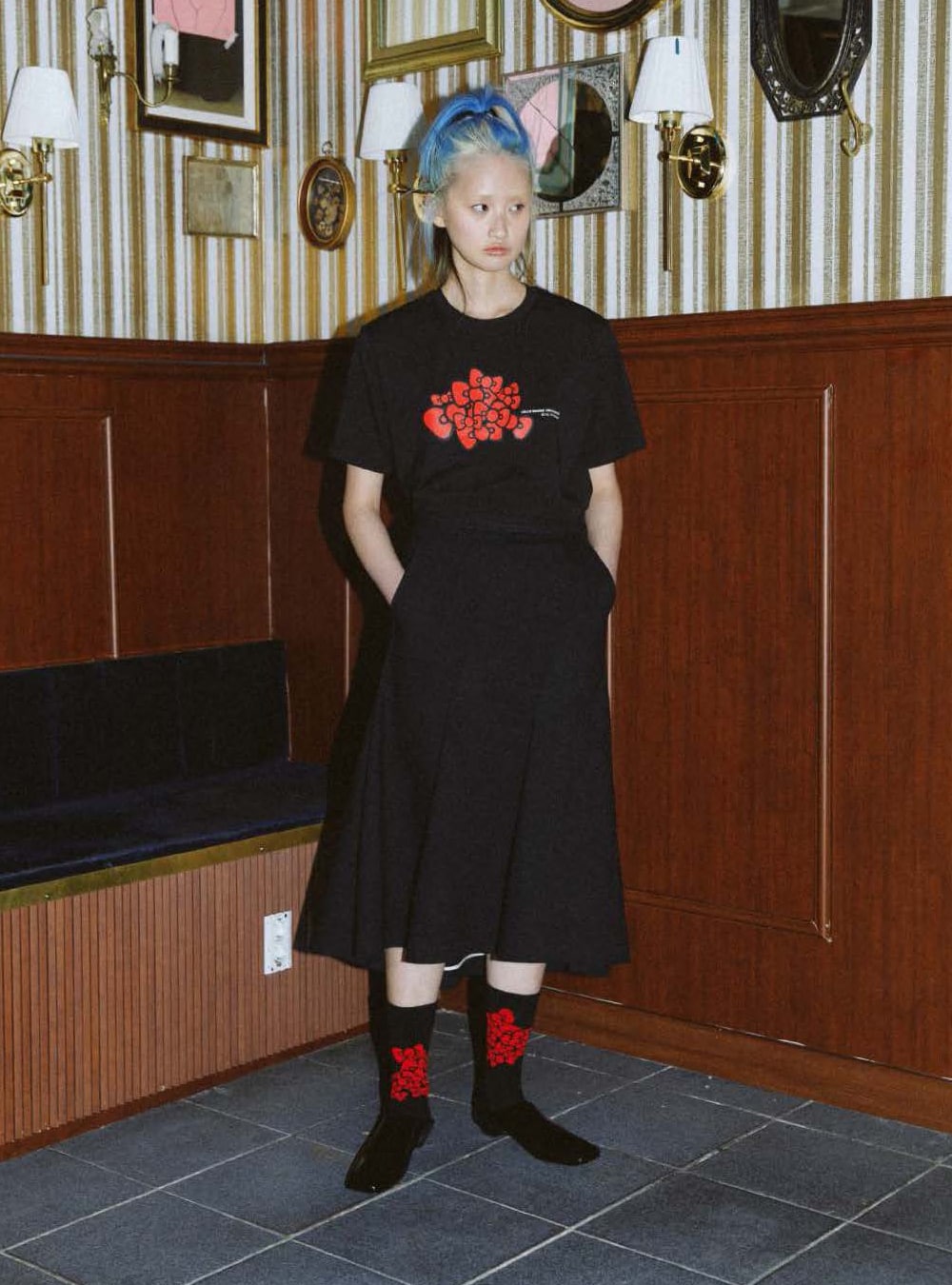 Bella Koh (@catslavery), founder of Slowhouse
A purveyor of slow and conscious living, Bella is known for her love of clean silhouettes and responsible fashion balanced by scene-stealing accessories.
#1: Turn up the volume
A constant favourite of Bella's, the voluminous dress isn't just stylish, it's also functional as it allows you to move about freely without sacrificing on looking good. "Dressing up at home is very compulsory these days!" she laughs. A lush floral dress more than meets this need.
Tip:
Counter the busy floral print with a pair of minimalist earrings.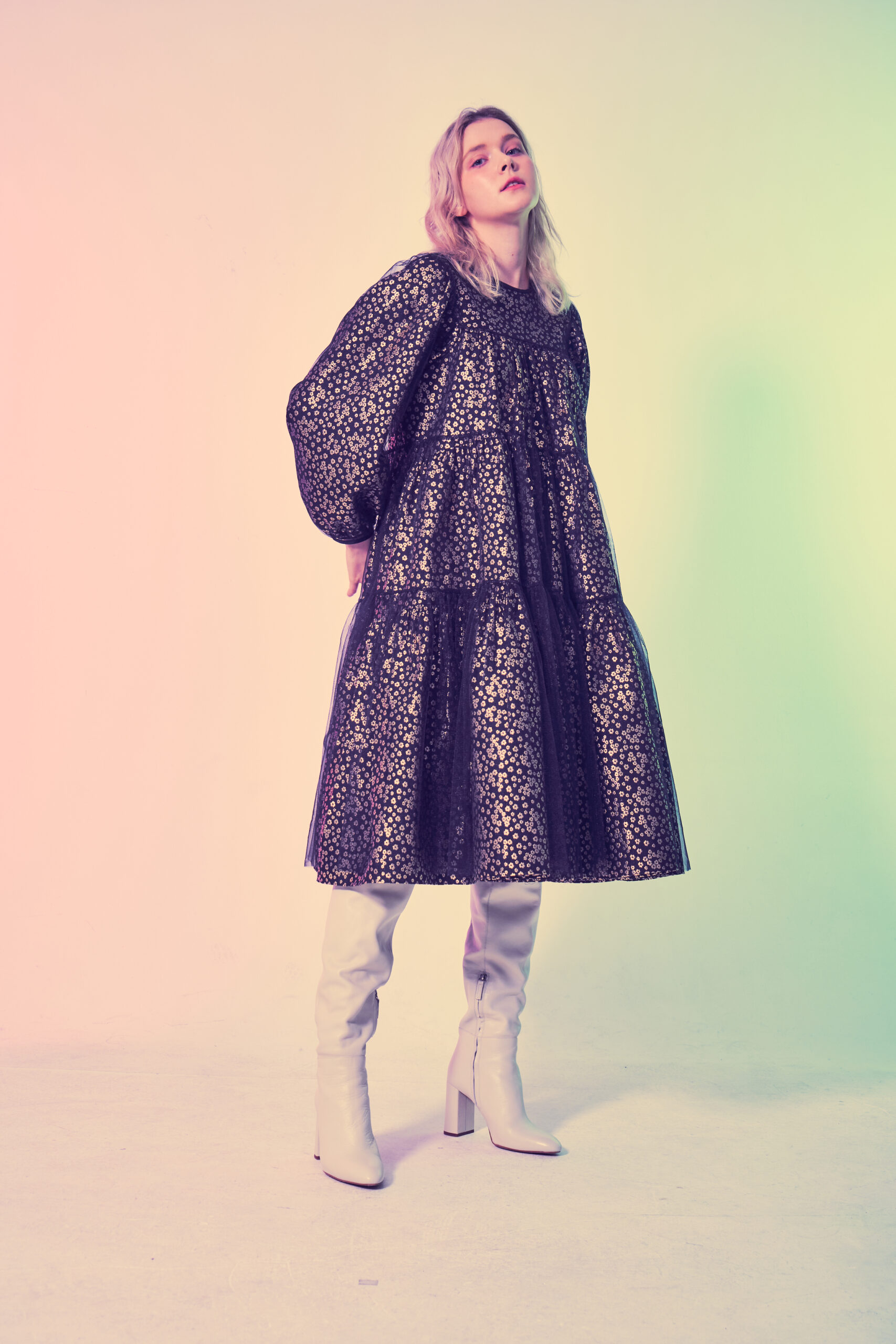 #2: Easy on the environment
Just because we're having a good time, doesn't mean that it should come at the expense of Mother Nature. So to help with that, Bella is on the hunt for a sustainably-made jumpsuit, and she's found that in this pristine white number from Sans Faff that's made from sustainable bamboo cotton. "This is an outfit that will take me from home to a nice dinner out to even a house party after," she gushes.
Tip:
Go bold with your accessories! Play with colourful shoes, bright earrings and metallic accents.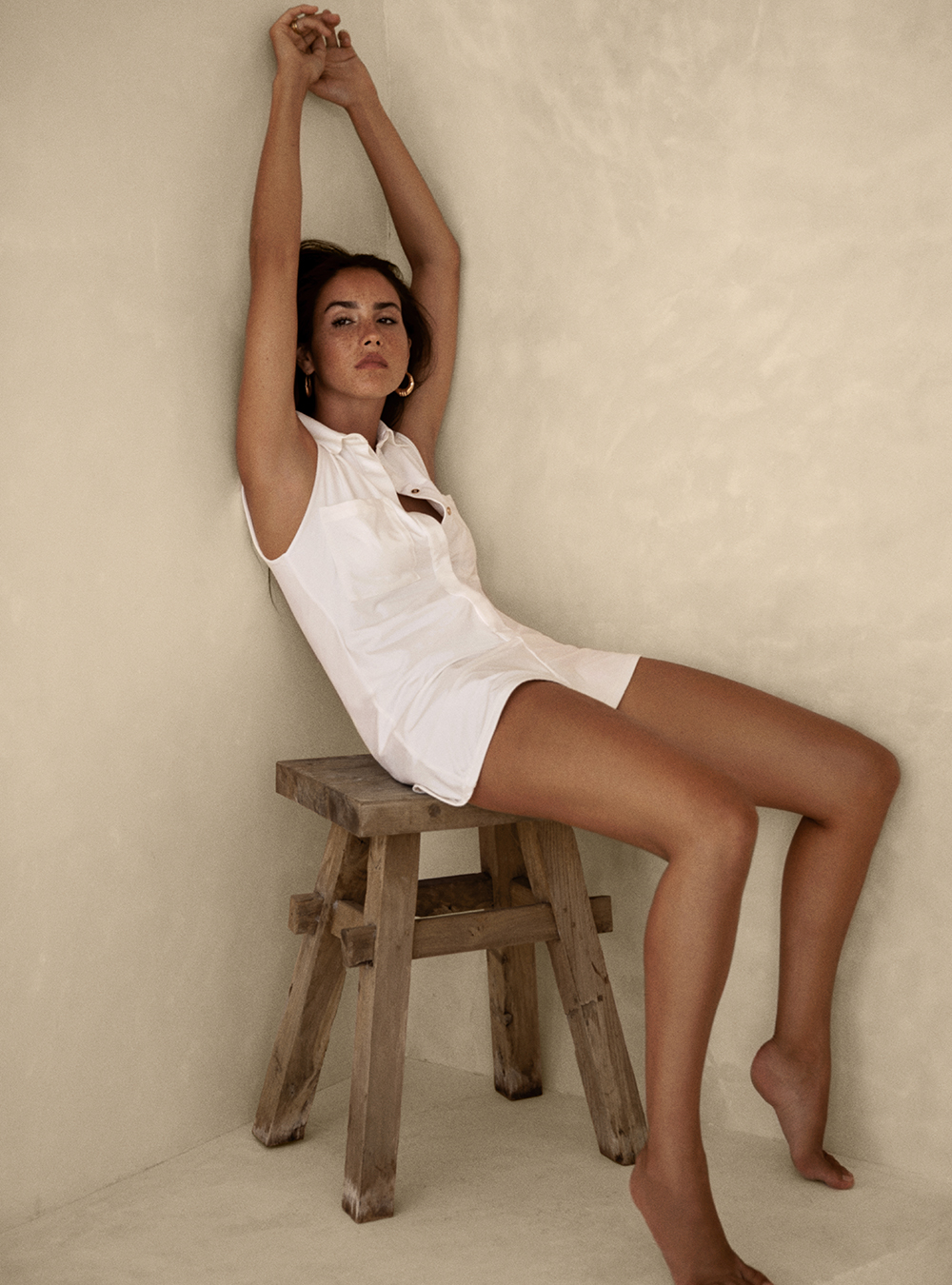 #3: Do-it-all beauty
"I'm always after that one makeup item that works for my cheeks, lids and lips," Bella tells us. To help with that, we recommend the Teh Ais Matte Liquid Lipstick by NITA Cosmetics in Peach Beige. A versatile lipstick in a flattering shade of warm peach, you can dab it on your cheeks for a natural, rosy finish, or lightly pat it onto your eyelids to achieve that covetable Korean beauty look.
Tip:
For extra pouty lips, swipe the applicator a little bit higher than your natural lip line.