As Shakespeare famously wrote, "All the world's a stage," and we're all merely players. This season, embrace your main character energy with a wardrobe that casts you as the lead in your own story. Continue reading to discover our must-have iconic dresses from beloved designer brands, including Acler, Minjukim, Rejina Pyo, and Stine Goya, among others, curated specially to help you make each day your own personal stage, with you as the undeniable star.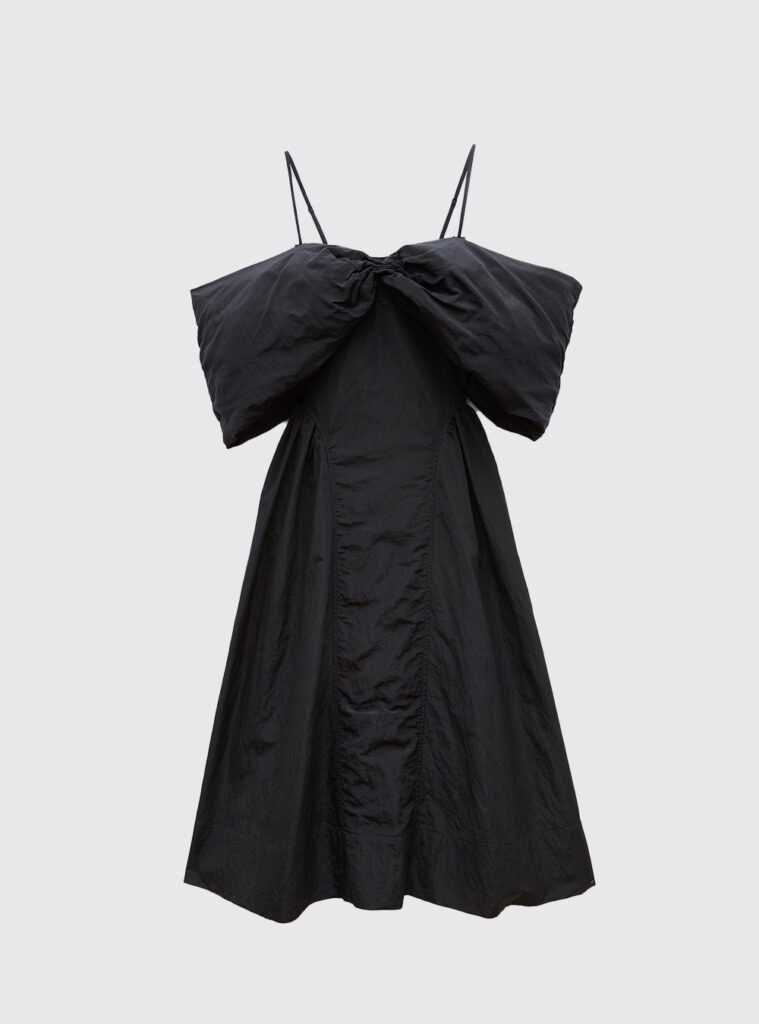 Picture: Dora Dress and Stanbro Midi Dress
The Daily Statement
Your everyday scenes need not be mundane. Transform your daily looks into moments of drama and elegance with statement-makers. These dresses are bold, unique and full of confidence — just like you. Dress for the part you're meant to play.
Picture: Elsher Maxi Dress and Delta Dress
The Cocktail Queen
When the evening calls for a dash of daring, step into the role of the Cocktail Queen. Each piece is an act of its own, full of surprise and sophistication, allure and drama. These dresses are perfect for the woman who wants to command the night — and every eye in the room.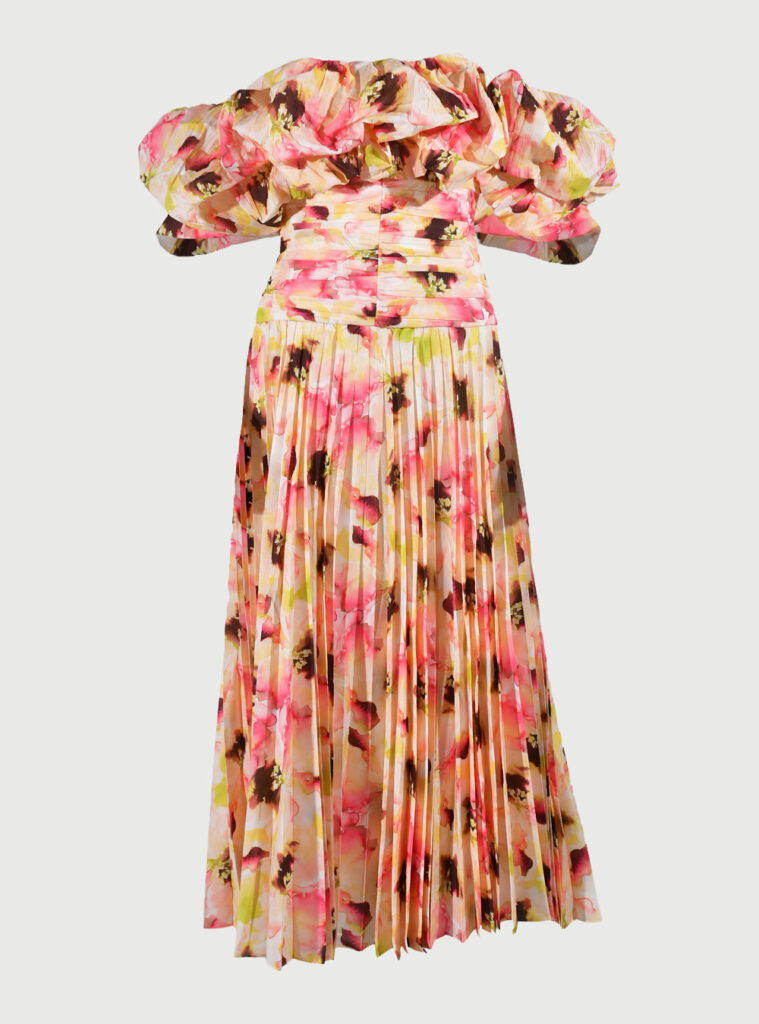 Picture: Arahura Midi Dress and Lydia Wavy Asymmetric Dress
The Favourite Guest
At every gathering, there's always one guest who leaves a lasting impression — let that be you. Embrace your place as the favourite guest in dresses designed with charm and charisma, and a flair for modern romance roles. Whether playful and flirty, or elegant and welcoming, these dresses will help you make any event memorable.
Follow us on Instagram for the latest updates!