Summer is the perfect time to entertain friends and family at home. Whether it's a backyard barbecue or a summer pool party, other than having delicious food choices, the right essentials can also set the mood and create a memorable experience for your guests.
That's where this shopping list comes in. From enchanting glassware to stunning tableware and playful finishing touches, here's everything you need to throw the most beautiful summer parties at home.
Iridescent Glassware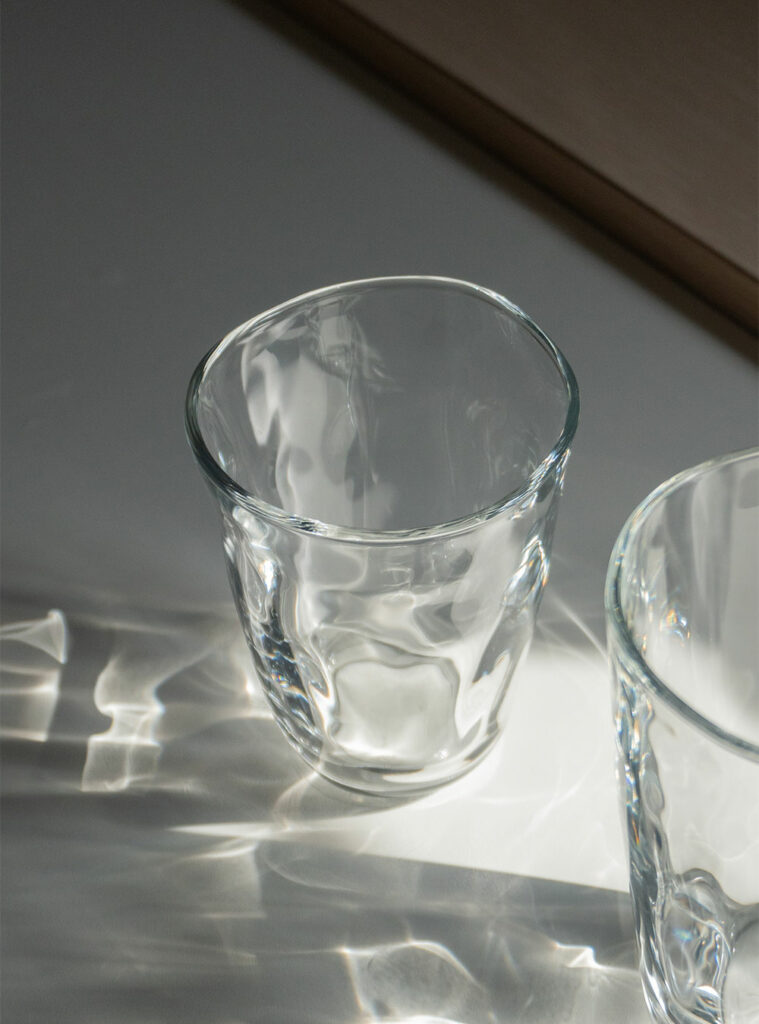 Iridescent glassware is a must-have for any summer party. The shimmering colours add a touch of glamour to any gathering, and they're perfect for serving up cocktails, wine, and beer. Our favourites include the Tebineri M, the Two-Tone Stacking Cup and the Faceted Cocktail Glass. These pieces will make your drinks look more enticing and create a visual spectacle that adds a sense of wonder to your gatherings.
Must-Have Tableware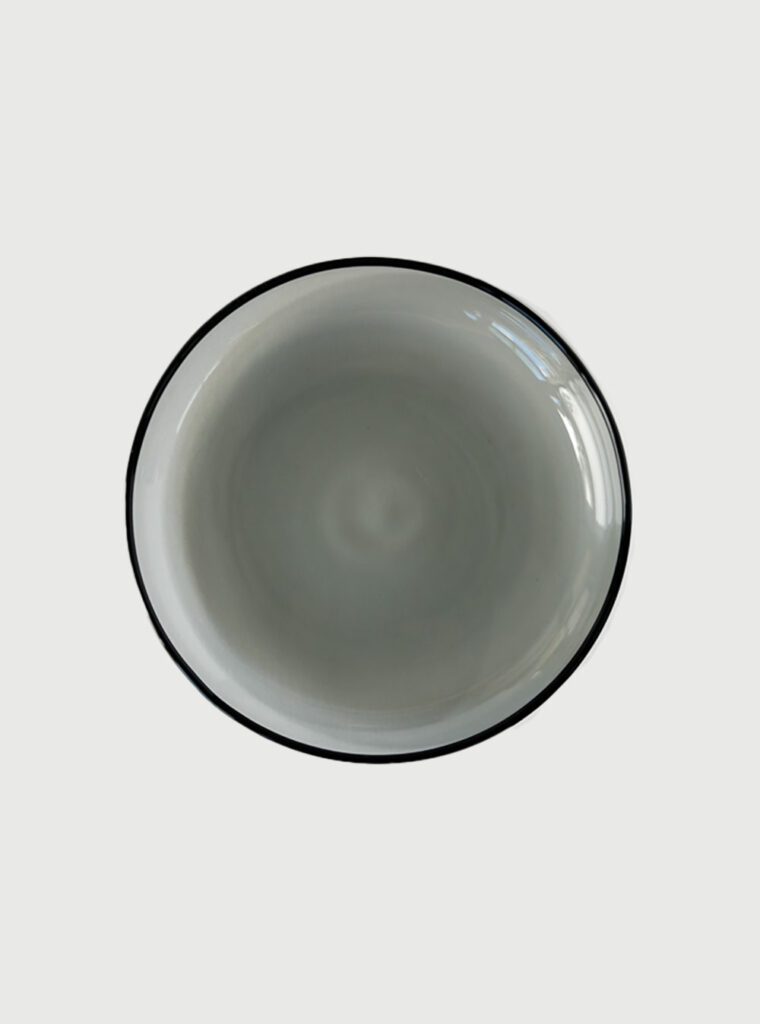 In addition to iridescent glassware, you'll also need some basic tableware for your summer parties. This includes plates, bowls, utensils, and napkins. When choosing dinnerware, opt for items that are durable and easy to clean. You don't want to be spending your party time washing dishes! Our Must-Have Tableware Edit features a treasure trove of options for every style and occasion. From sleek and modern designs like the Heat Proof Dish in Grey to rustic and luxury pieces like the Snow Bowl in Topaz, and the convenient Two Tone Carafe in Green, you'll find everything you need to set a beautiful table.
Finishing Touches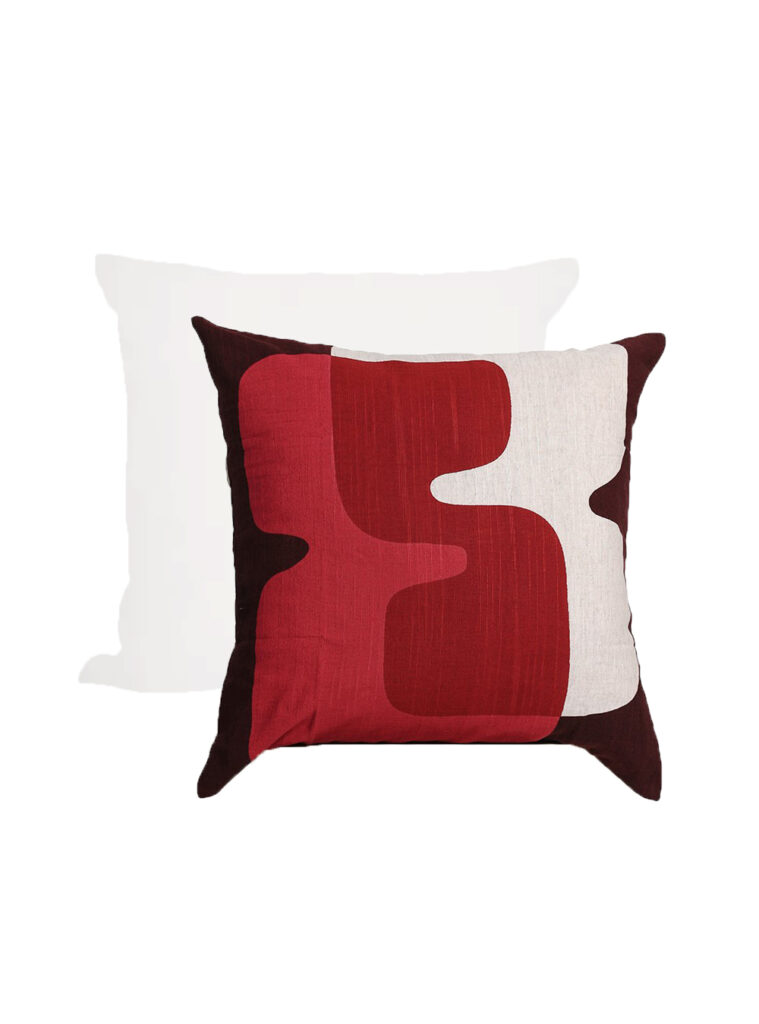 To create an inviting and visually appealing ambience for your parties, don't forget the finishing touches. KIM SOO HOME and MAKE A POTTERY offers a range of decorative items that will add a pop of colour, texture, and personality to your space. Consider the Round Vase in Blue, the Italian Linen Euro Cushion Cover, the August Cushion Cover, and the "Con Vase" – these decorative accents can be scattered throughout your party area, bringing life and vibrancy to your indoor or outdoor spaces.