When autumn rolls around, we often find ourselves reaching for the darker, muted hues in our wardrobes. But what if we challenged that instinct and invited a burst of vivid colour into our autumn styles? Allow us to introduce you to the Vivid Colour Palette Edit, a selection of standout pieces that are perfect for turning heads and breaking monotony, all while staying fabulously chic.
Paint the Town Red (Or Pink)
For those who believe in the power of a bold statement, we recommend pieces like the Noemi Mini Dress by Simkhai and the Dahlia Oversized Wavy Crop Top by PH5 in stunning shades of red and pink. These vibrant hues bring a touch of sensuality and confidence to your look.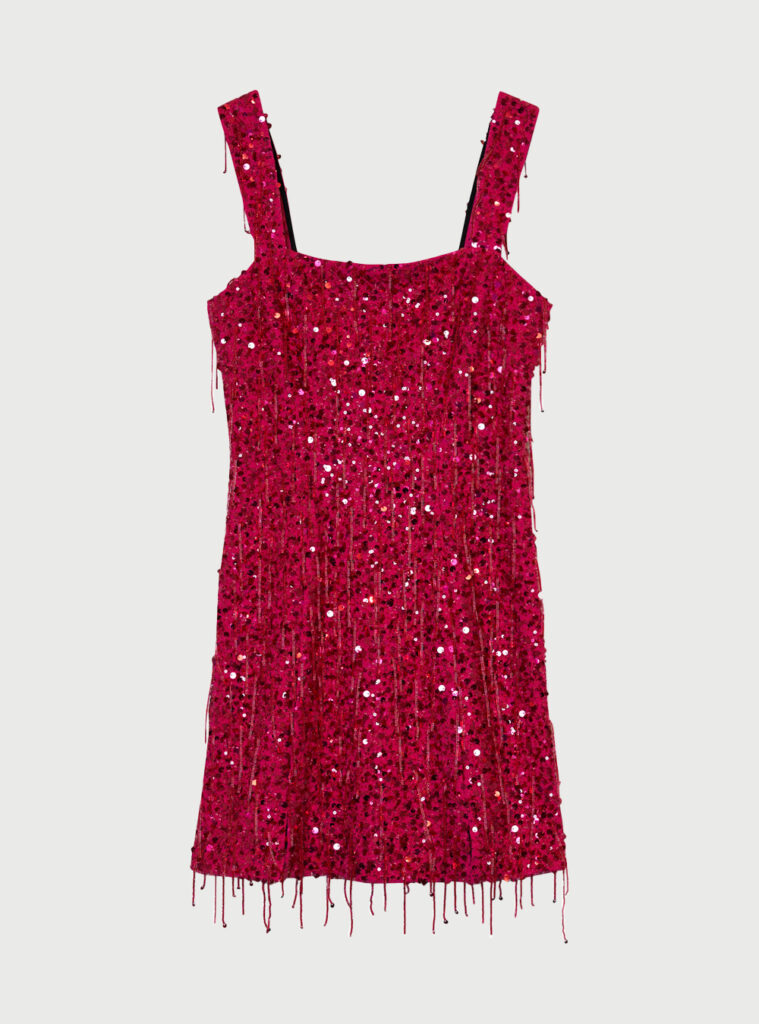 Embrace the Blues
If cooler colours are more your speed, you'll love our array of blue-toned garments. The Cameron One-Shoulder Mini Dress in Phthalo Blue by Simkhai or the Signature Argyle Twist Printed Turtleneck in Blue by LIE could be the perfect additions to make your ensemble effortlessly chic yet striking.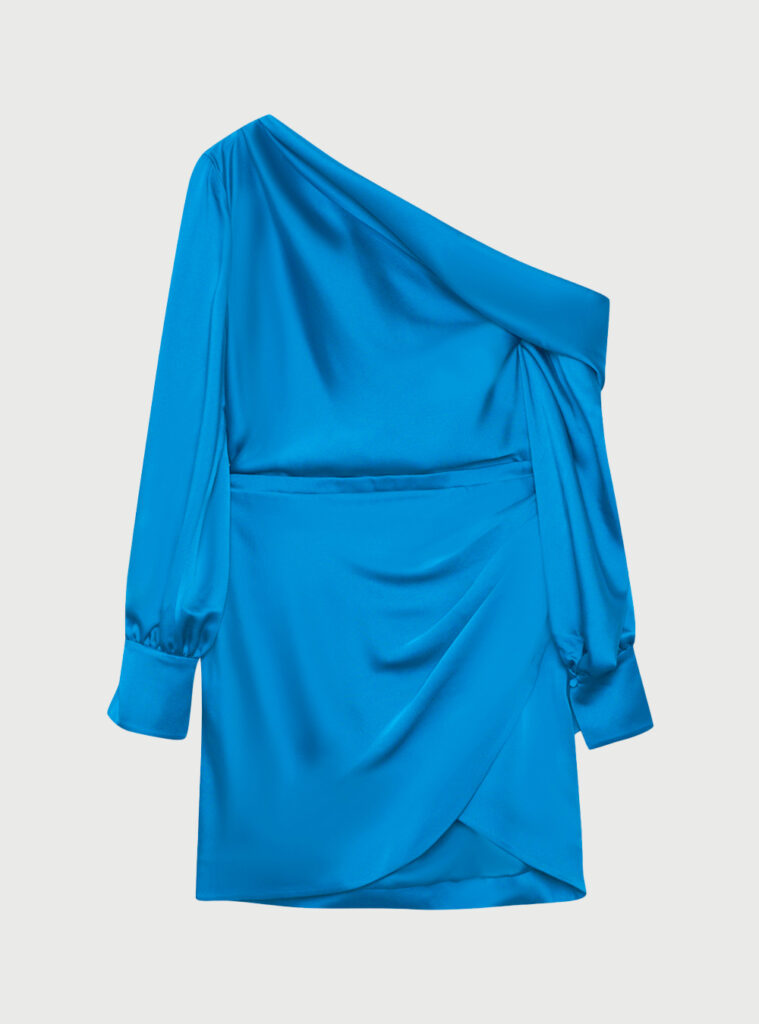 Turn Heads with Tangy Oranges
When it comes to turning heads, nothing does the job like a vibrant orange. The Pipe Long Sleeve Cropped Top by REJINA PYO and the Honorine Dress in Crinkled Chiffon by Eudon Choi, offer an earthy yet fresh twist to your autumn wardrobe.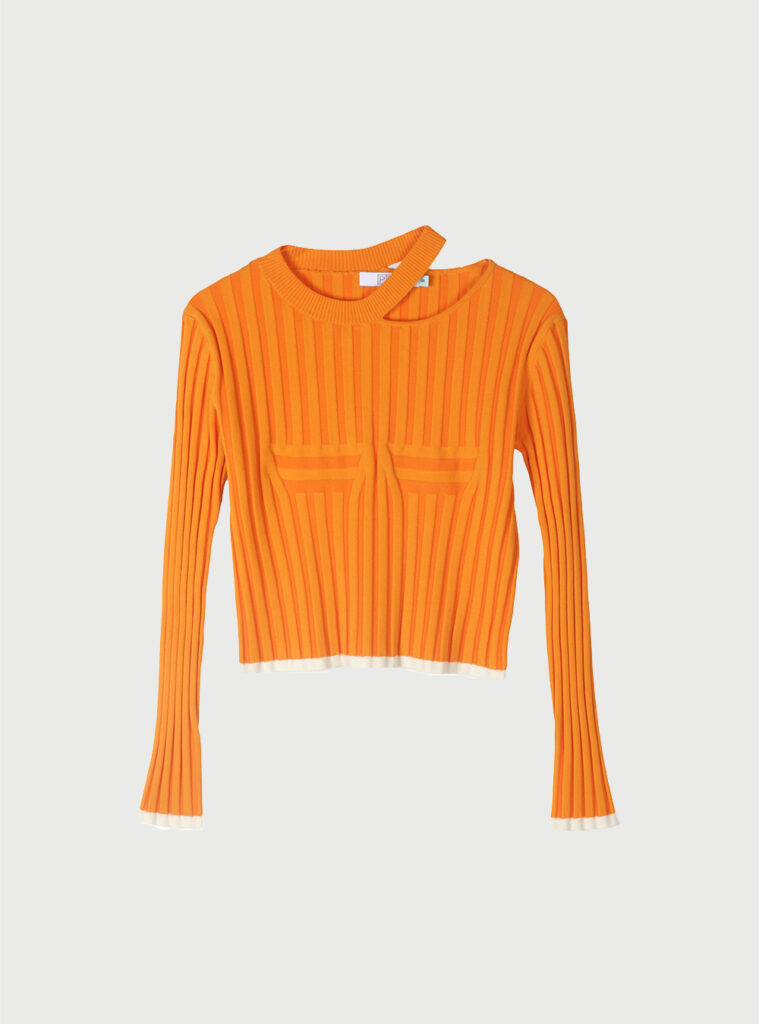 Add a Ray of Sunshine
Brighten up dreary autumn days with sunny yellow pieces. The Mika Dress by REJINA PYO and Kerry Pleated Eco Tank Dress with Side Cut-Out by PH5 offer a dose of sunshine that could lift anyone's spirits.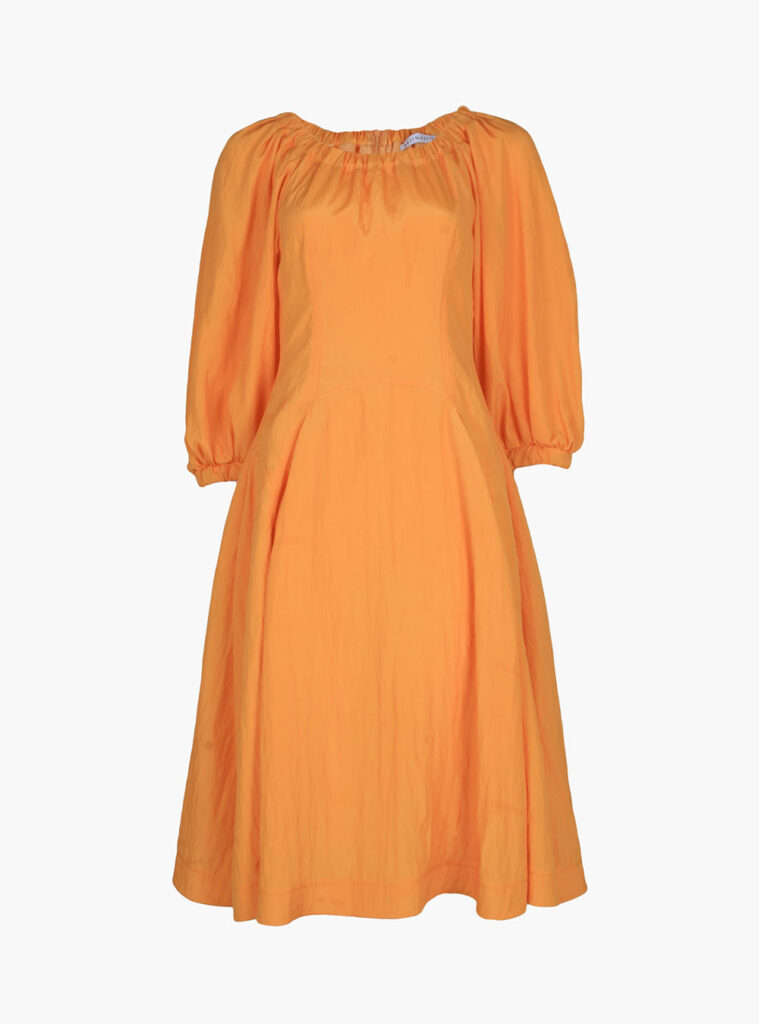 Go Green or Go Home
Looking for a unique hue this season? Why not try green? The Sharp Pants by Peggy Hartanto or the Amy Skirt by Rejina Pyo in rich shades of green can offer a breath of fresh air.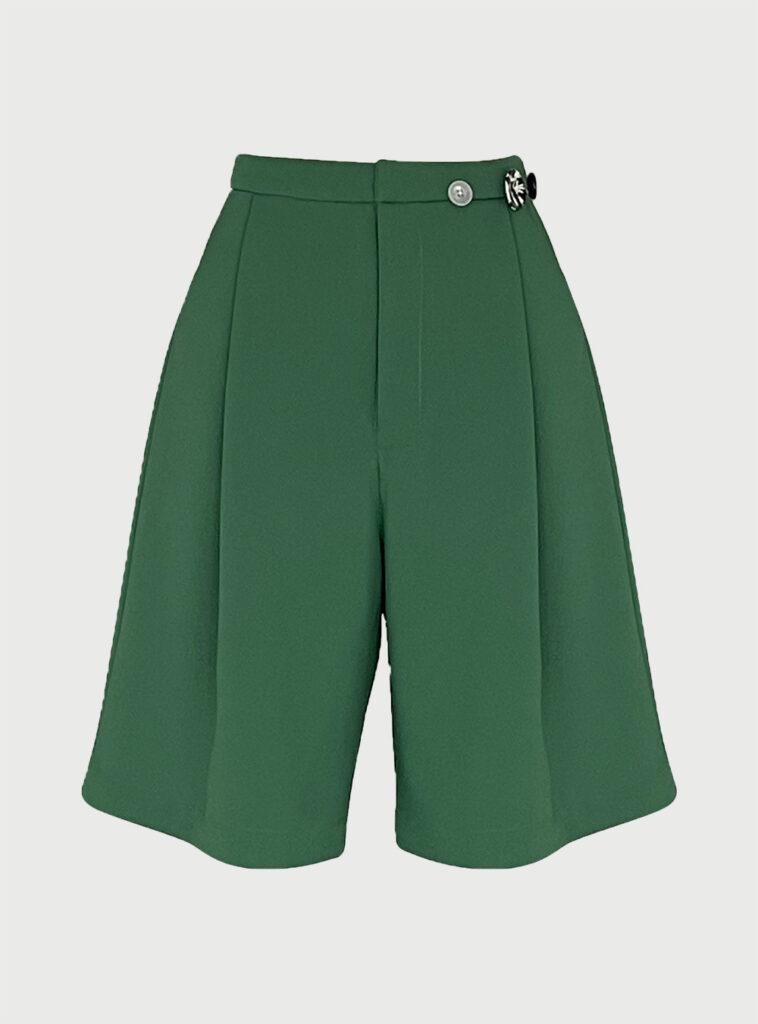 Shop the Vivid Colour Palette Edit
Follow us on Instagram for the latest updates!