Eudon Choi, a South Korean fashion designer based in London, is known for his minimalist and modern approach to womenswear. With several awards under his belt, including the Fashion Scout Merit Award and Vogue Talents Award, he has quickly become a rising star in the fashion industry.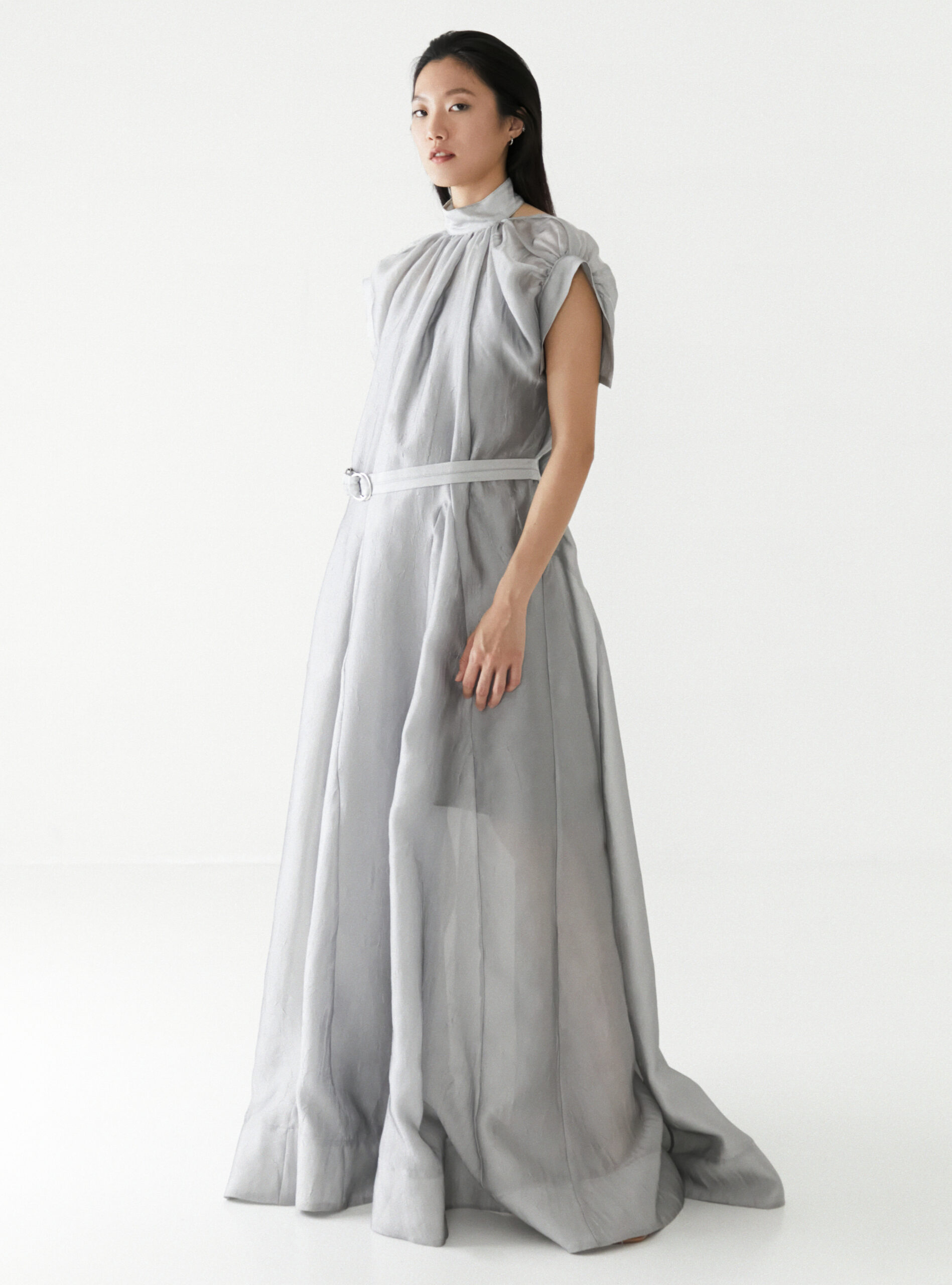 Eudon Choi recently unveiled his Spring/Summer 2023 Collection, "Baiser Salé" (or "Salty Kiss"), where he takes us on a journey to the legendary French Riviera. The French Riviera is known for its scenic beaches, balmy summer days, and rustic countryside. Eudon Choi captures the essence of this idyllic place, creating a range of clothes that convey a sense of freedom and carefree summer vibes.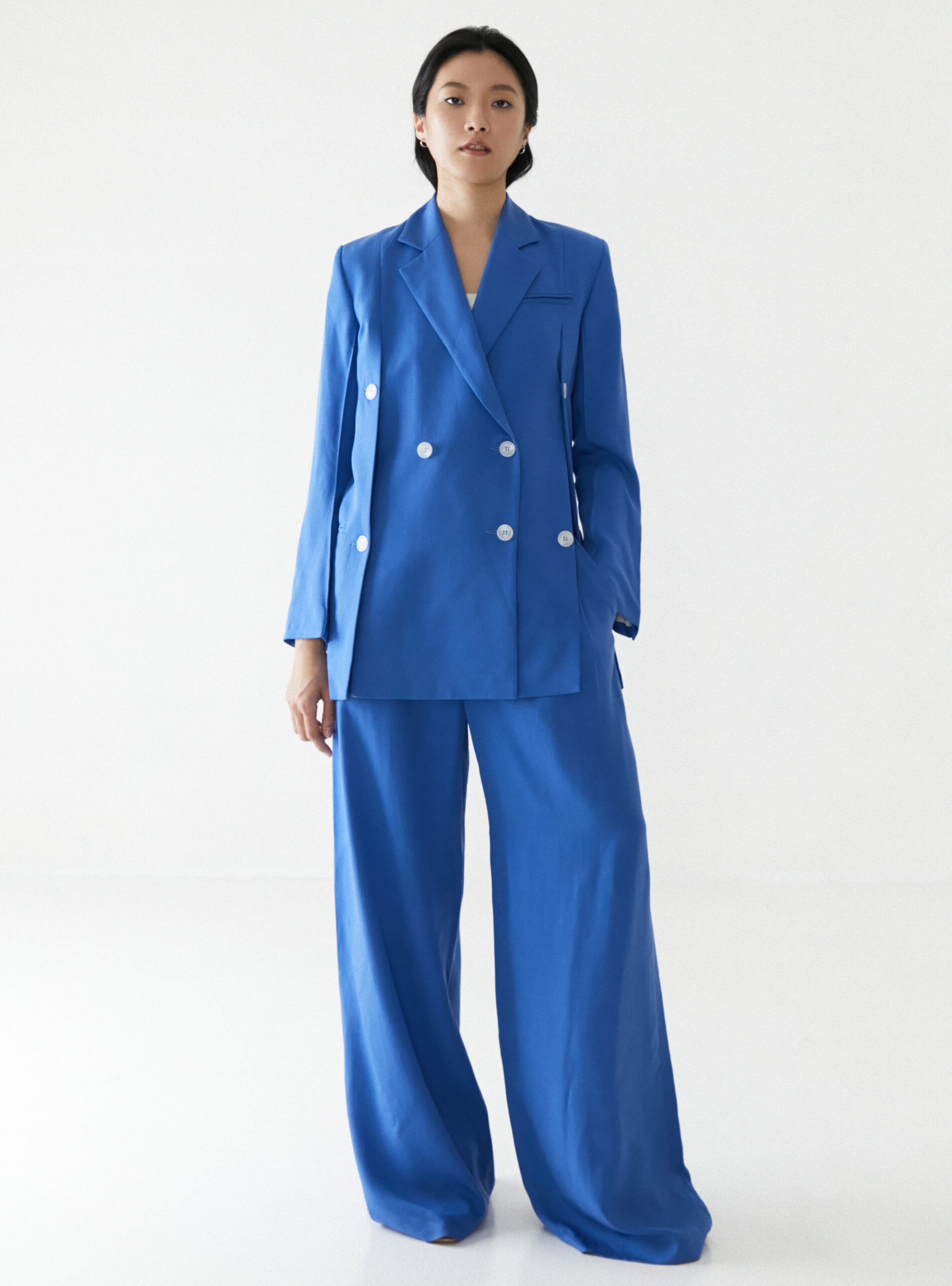 He also took inspiration from 1930s beachwear, combining it with classic men's attire and fusing masculine tailoring with feminine aesthetics. Some pieces that caught our eyes are the unisex oversized Beatrice Jacket, the machine-pleated sheer dress, and the Jahan Dress in a vibrant blue shade that truly captures summer's mood.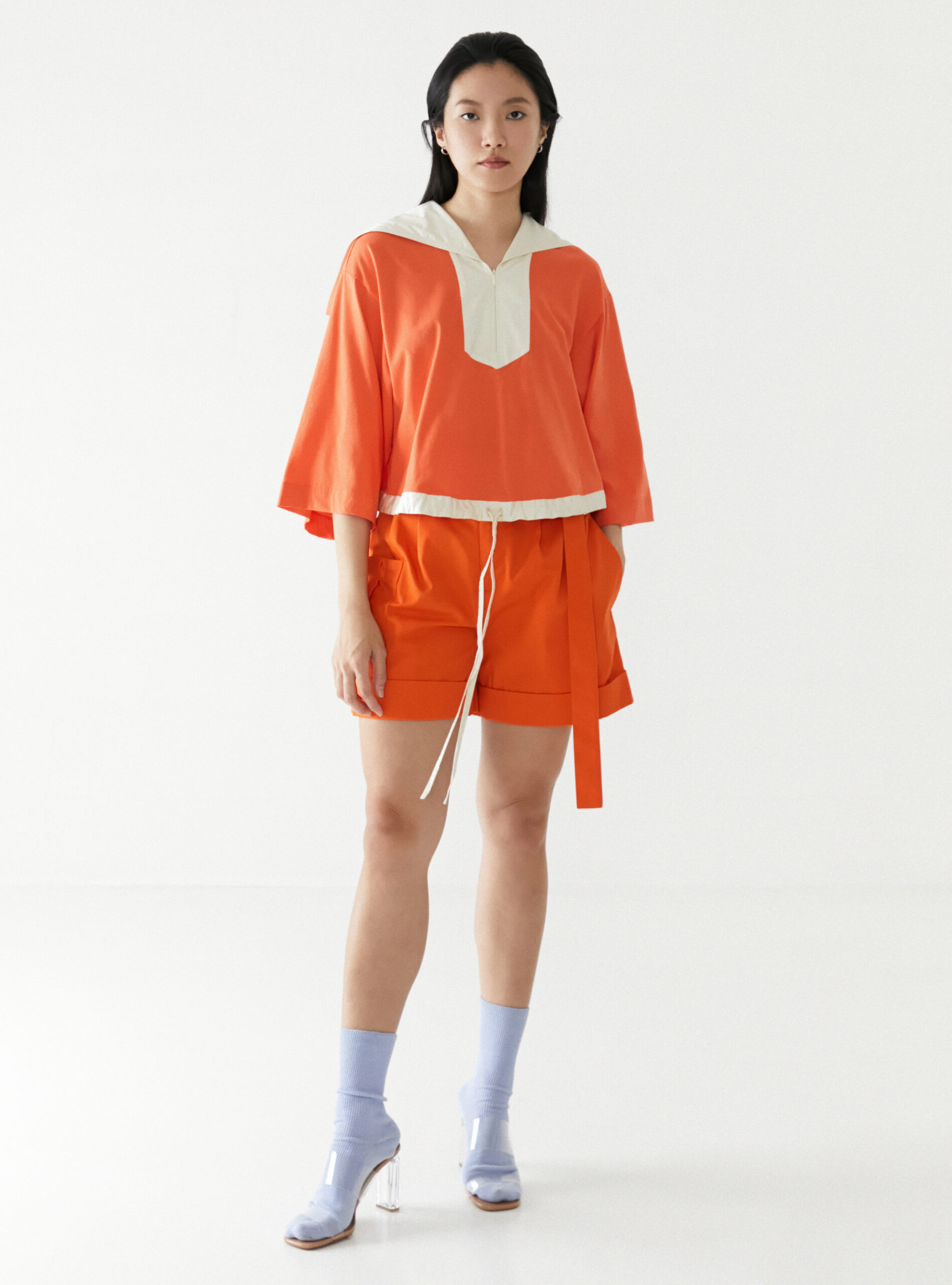 Crafted in a lightweight fabric, pops of tangerine orange, ocean blue, and pink accentuate the otherwise monochromatic palette of his Spring/Summer 2023 Collection. The collection exudes a modern, relaxed, and sophisticated vibe, with structured tailoring and lightweight pieces that sway gracefully with every movement.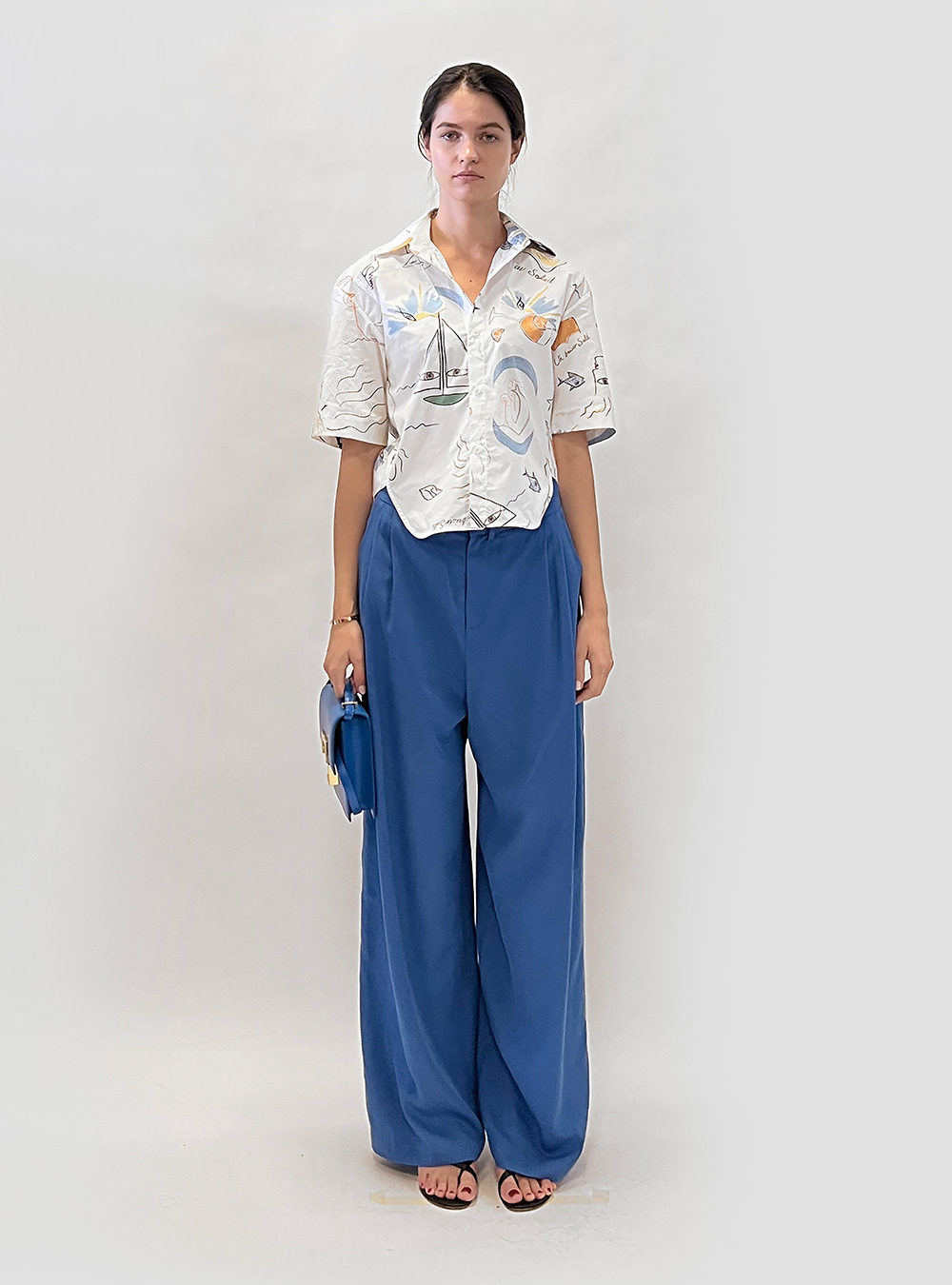 In homage to French artist Jean Cocteau, the collection also features an illustrated print that evokes Cocteau's work inside La Villa Tatouée, his former home in Saint-Jean-Cap-Ferrat, where he decorated every corner of the house with drawings of sensual Neo-Greek, male faces with straight noses and the eye of a dead fish.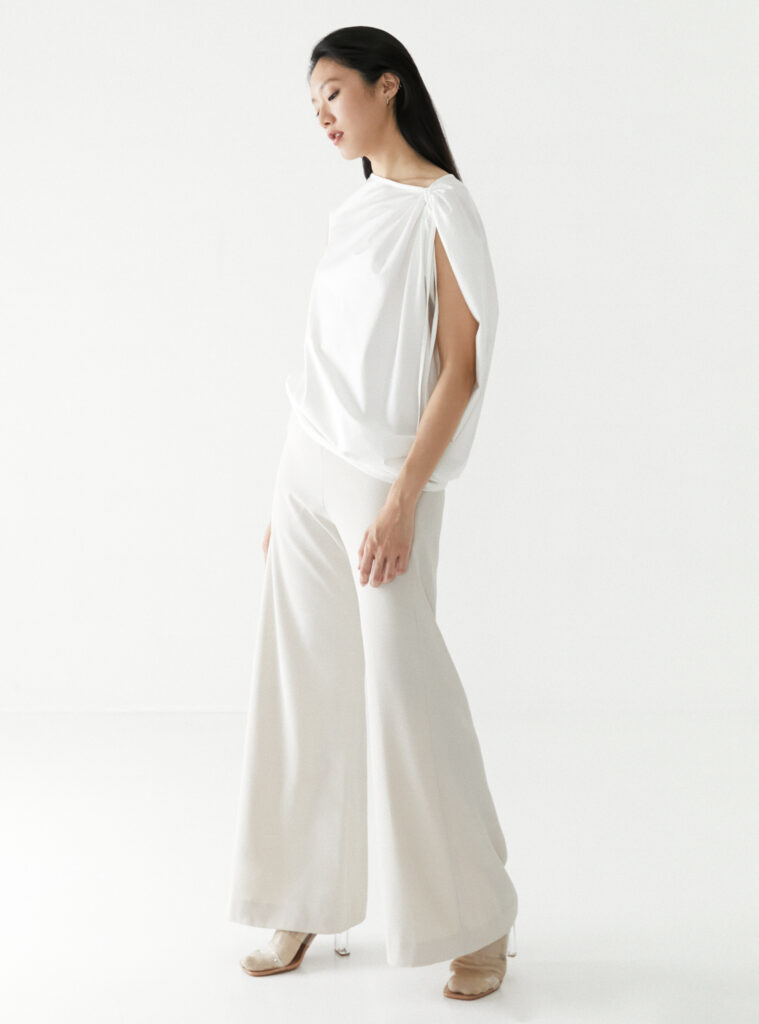 Eudon Choi's Spring/Summer 2023 Collection is perfect for the modern woman who values simplicity, quality, and craftsmanship. The collection offers versatile pieces that can be dressed up or down, perfect for a day at the beach or a night out with loved ones.
Explore the Eudon Choi Spring/Summer 2023 Collection here.