You're getting ready to host a little get-together with your family or friends, and you've got everything prepared. You cleaned your space, changed all cushions with new covers, set the scene with the perfect scented candles and arranged a selection of refreshing artisanal tea for your guest(s).
But then you look at your tableware and realize there's not enough, or noticed some plates are either chipped or discoloured. Rest assured, it's never too late to upgrade your tableware! Instead of waiting to buy the 12-piece matching set, how about investing in something more whimsical that adds personality to your space (and cooking)?
Founded in South Korea, Make A Pottery (M.A.P) is a pottery design studio whose work has been inspired by nature. From the mud, rocks and sand of their source of inspiration, they take their act of creation seriously. By using only the finest materials and heritage production methods, Make A Pottery produces creative handmade ceramics in artisanal yet contemporary designs that speak to your style and personality.
A new yet already beloved brand on SocietyA, Make A Pottery has what you need to transform your table setting from meh to perfection! Here are a few of our favourites.
Ring Plate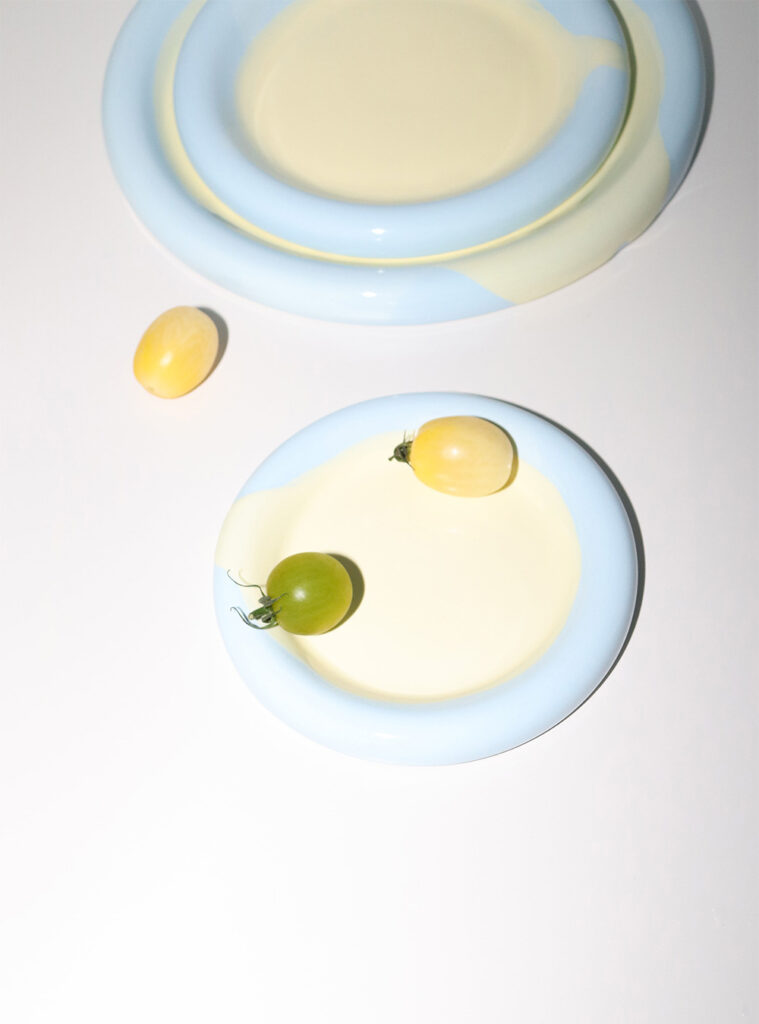 The Ring Plate is a versatile piece that we reach for time and time again. It's perfect for breakfast, sandwiches, appetizers, or desserts. Made from natural soil, the two-tone glaze is skillfully hand-painted by the artists at M.A.P. Plus, it's microwave-safe and easy to clean, making it a practical addition to your tableware collection.
Circle Plate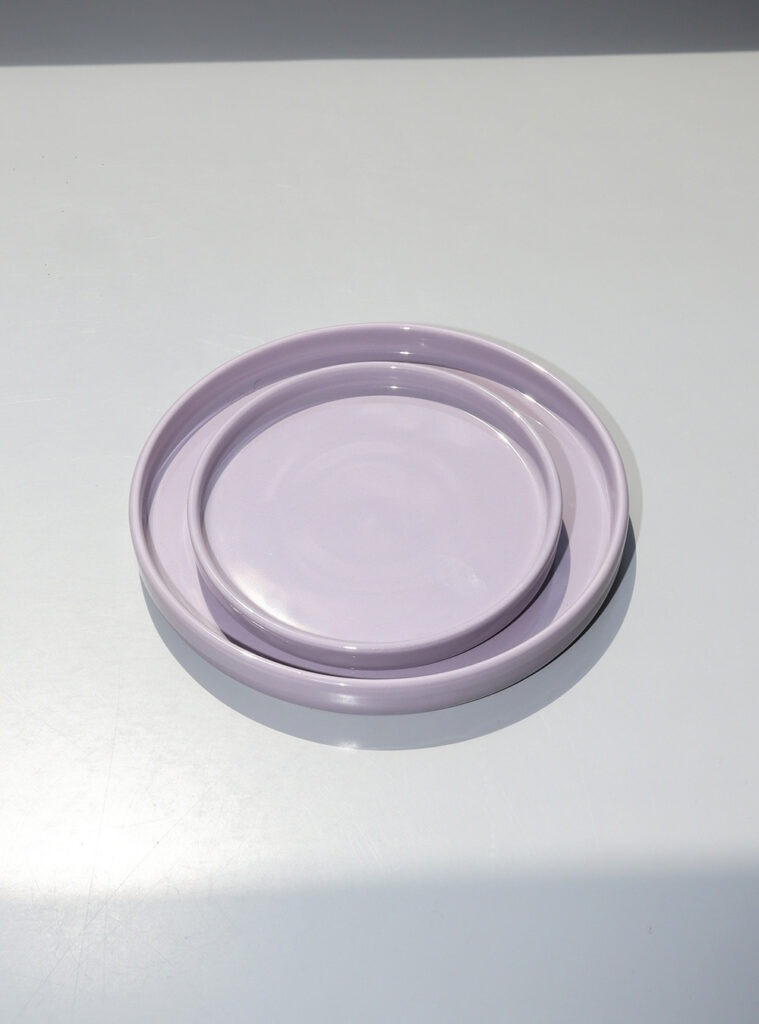 This large ceramic plate is the perfect size for a main course, and its modern and stylish design will make your dinner table look Insta-ready in no time. The Circle Plate in Sky is the epitome of sophistication and practicality. Pair it with neutral-colored placemats and silver cutlery for a modern and sophisticated look.
Round Vase in Blue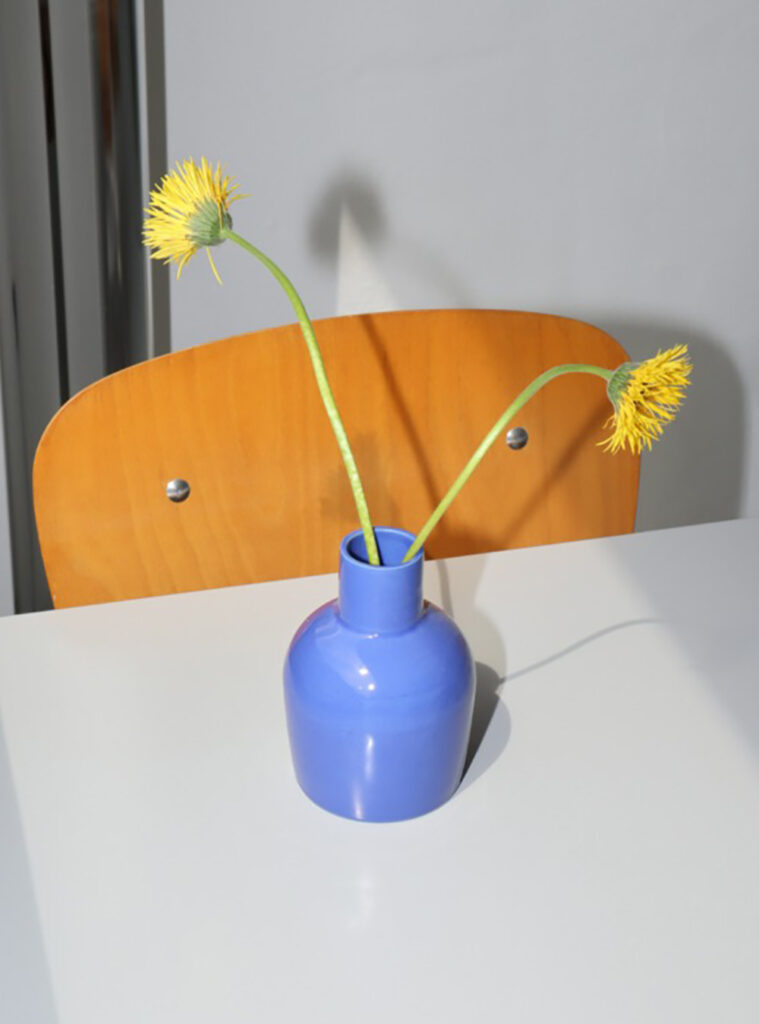 Add a touch of elegance to your space with the Round Vase in Blue. Its blue glaze is both calming and chic, making it a versatile piece that can be used with or without flowers. You can use it to display your favorite blooms or as a stand-alone piece for maximum minimalism impact. Just be sure to hand-wash it for optimal care and maintenance.
Con Vase in Mint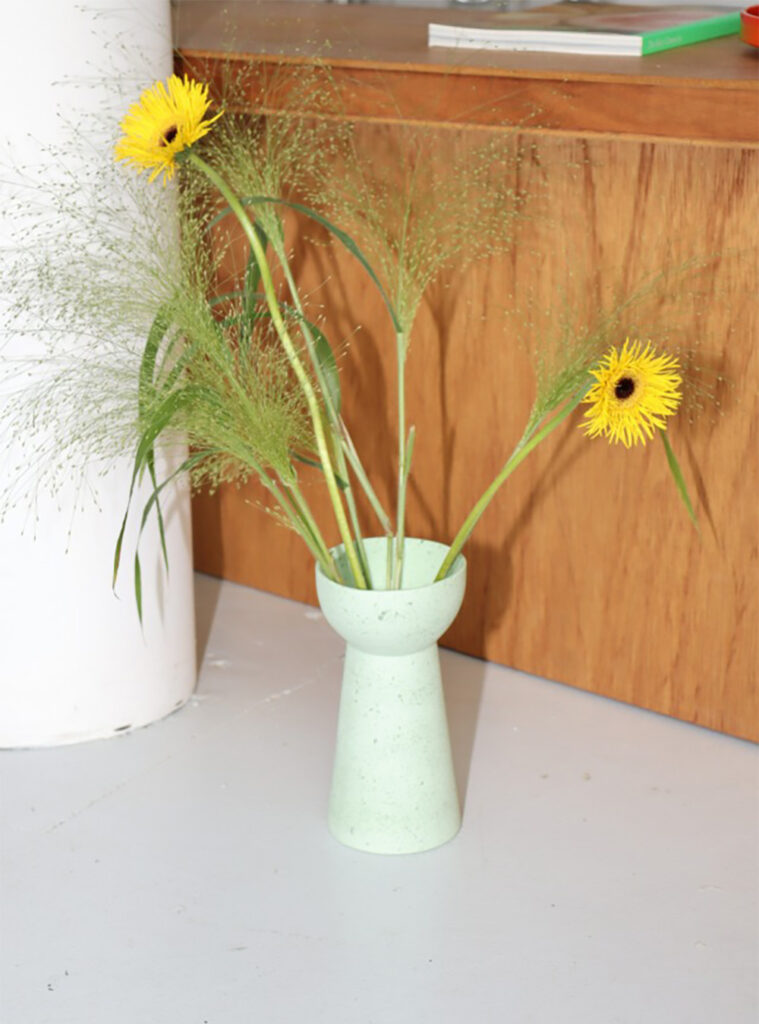 This mint-hued vase makes a statement in any setting and is a fabulous gift for your loved ones. The unique glaze on this vase is sure to make it stand out from other vases, and it's perfect for displaying a few stems or sprigs. (And just be sure to hand-wash this beauty to ensure its best care and maintenance.)
Shop more Make A Pottery.