Have you ever dreamed of stepping into a Barbie world? With the latest fashion trend, you can do just that. Welcome to the world of Barbiecore!
Barbiecore, a term coined to describe a fashion style inspired by the iconic Barbie doll, has been turning heads since its emergence. Since then, Barbiecore has rapidly gained traction, making a powerful statement on social media, film sets, and even the runway.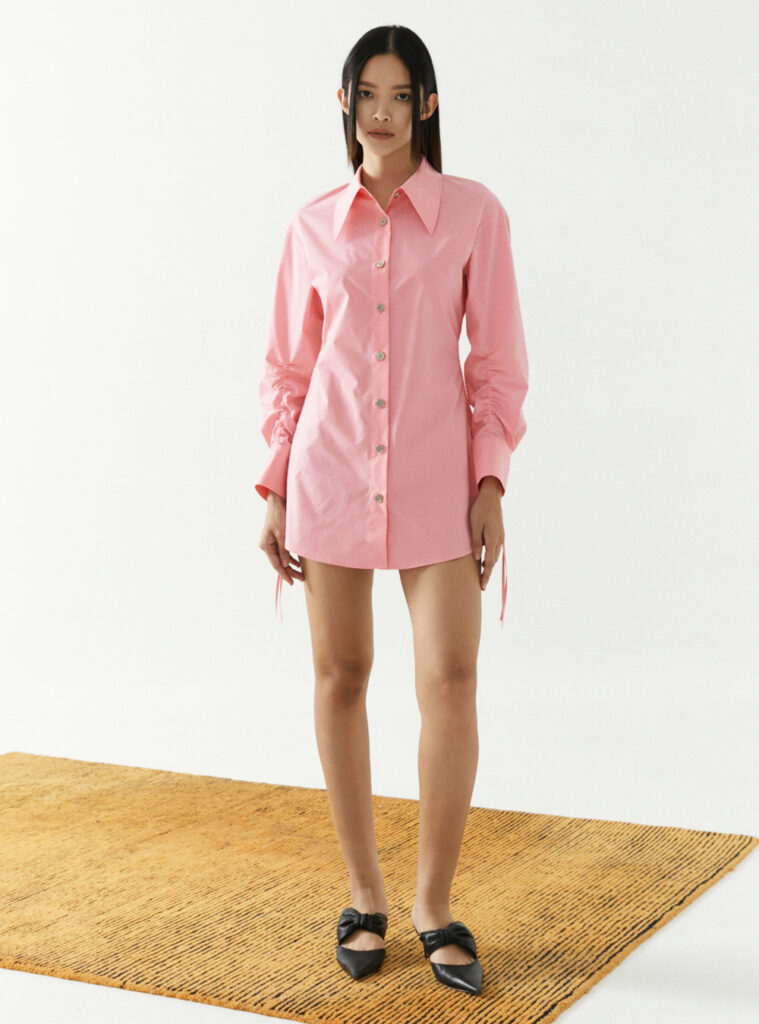 What is Barbiecore?
The Barbiecore aesthetic revolves around vibrant, bubbly hues, predominantly pink, and embodies a hyperfeminine look reminiscent of Barbie herself. Nostalgia is at the heart of Barbiecore; it takes us back to our childhoods, inviting us to reclaim and reinterpret the aesthetic of a beloved toy.
Think pink dresses, accessories, and even makeup – Barbiecore is about embracing this vibrant colour in all its variations, from bubblegum to fuchsia. But don't mistake it for frivolous; Barbiecore is a statement of empowerment. By celebrating and exaggerating traditionally feminine motifs, it's a visual declaration of confidence, power, and unapologetic femininity.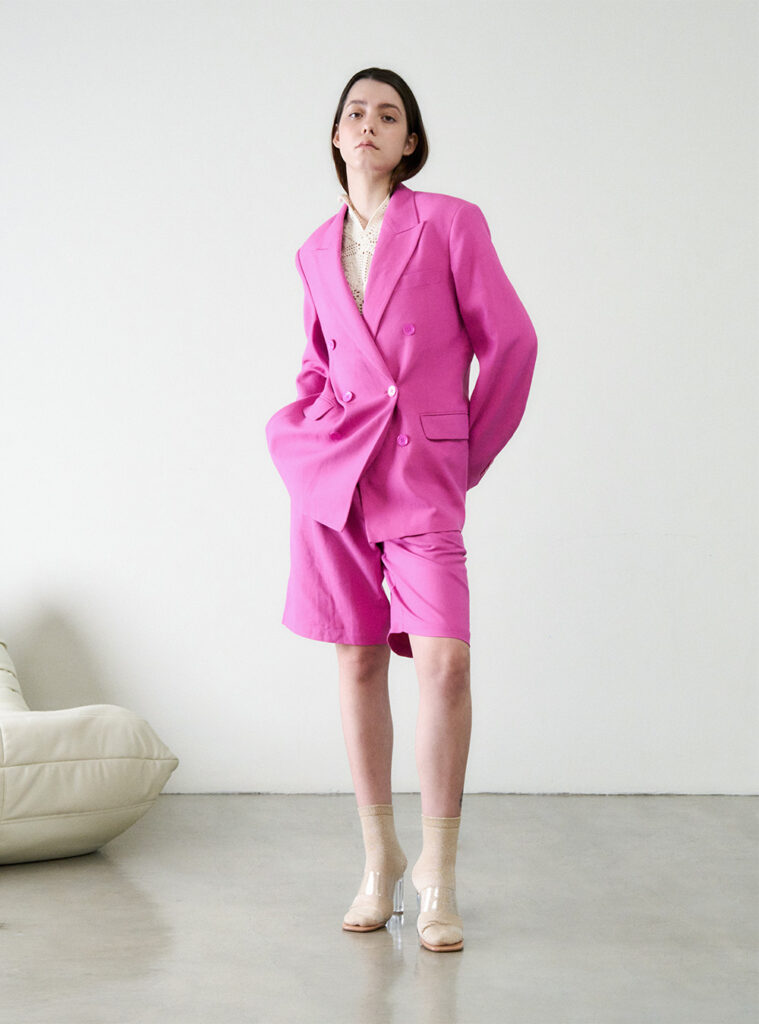 Barbiecore in Pop Culture
While Pinterest boards from as far back as 2019 suggest that Barbiecore isn't necessarily a new concept, its recent popularity surge can be attributed to several factors, namely the 2023 Barbie film directed by Greta Gerwig. Starring Margot Robbie, this film has sparked renewed interest in Barbie's distinct aesthetic. The film's promotion has brought the iconic Barbie pink back into the limelight, influencing wardrobes everywhere.
Celebrities have also been sporting Barbiecore-inspired outfits, from Coachella to the Red Carpet, further fueling its popularity. Kim Kardashian, Lizzo and other artists like Conan Gray have been spotted embracing the trend, making a bold statement in vibrant pink ensembles.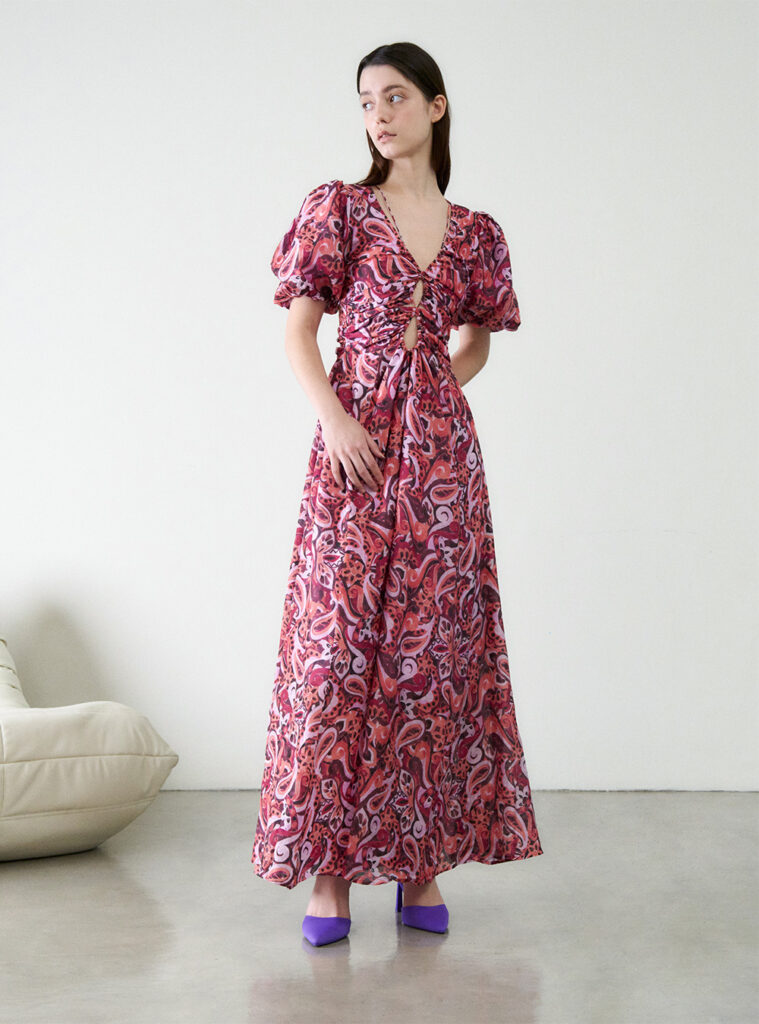 The Barbiecore Edit
With the Barbiecore Edit, this electrifying trend has arrived at SocietyA with a curated selection of pink and blush fashion and beauty items that let you bring a bit of Barbie's world into your own. Whether you're seeking to update your wardrobe with new arrivals or boost your fashion sense with our unique essentials, we have something for you.
So why wait? Dive into the trend that has everyone talking.