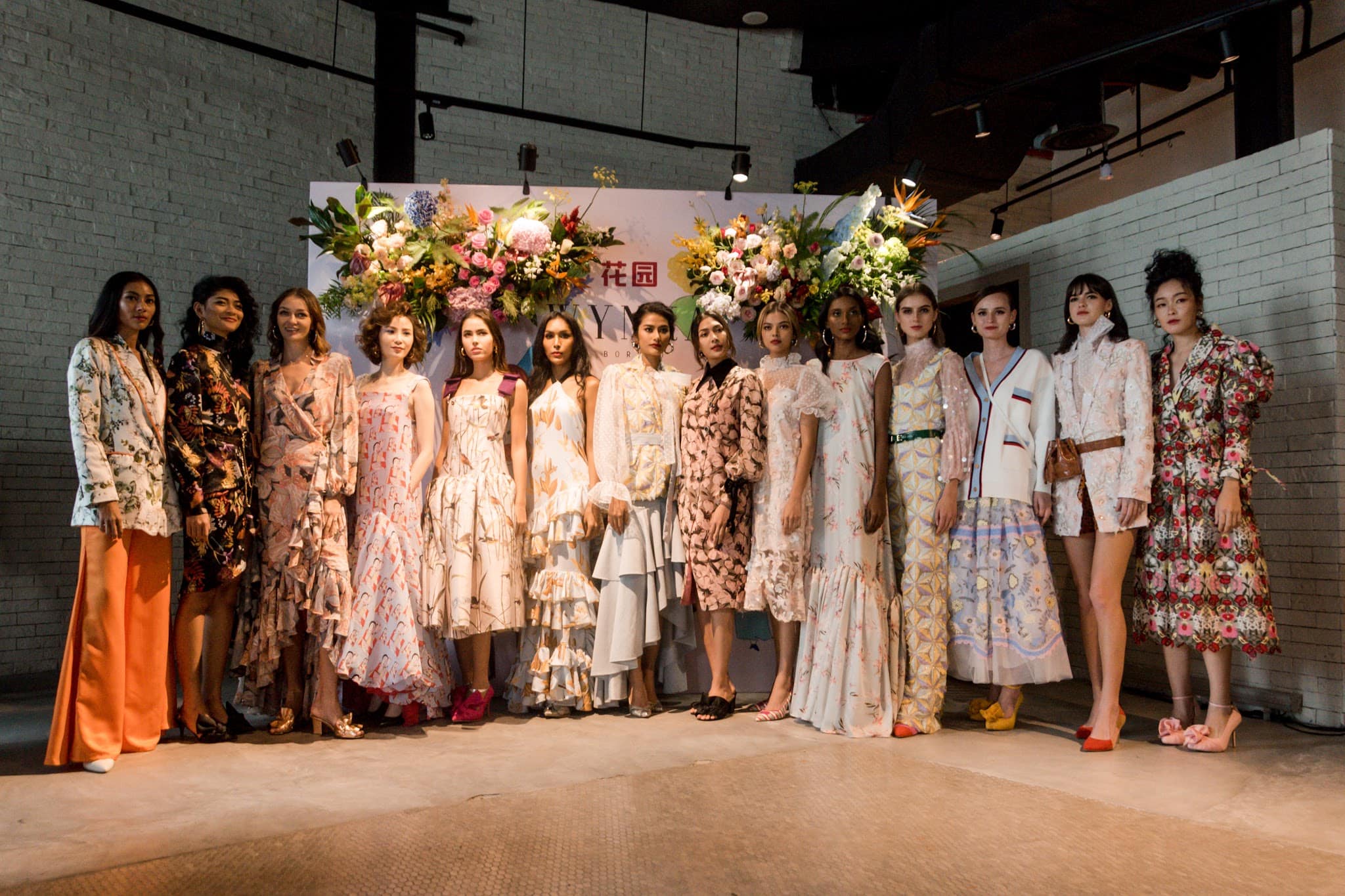 Introducing WYNKA, a new addition to SocietyA's Designer Spotlight series for October. Originating from Kuching in Sarawak, WYNKA highly believes in empowering women with a combination of comfort and playful elements while creating wearable pieces as one head on to any occasions of her life.
The collection is called  花园 also known as 'The Garden', which is WYNKA's ready-to-wear collection for 2019. It is inspired by women for women. The brand took mother nature of Borneo as the muse of the collection – from the beauty to the 'rawness' of it. Specifically zooming into the beauty of flowers.
WYNKA held a private presentation to customers earlier May this year to showcase to the public their designs.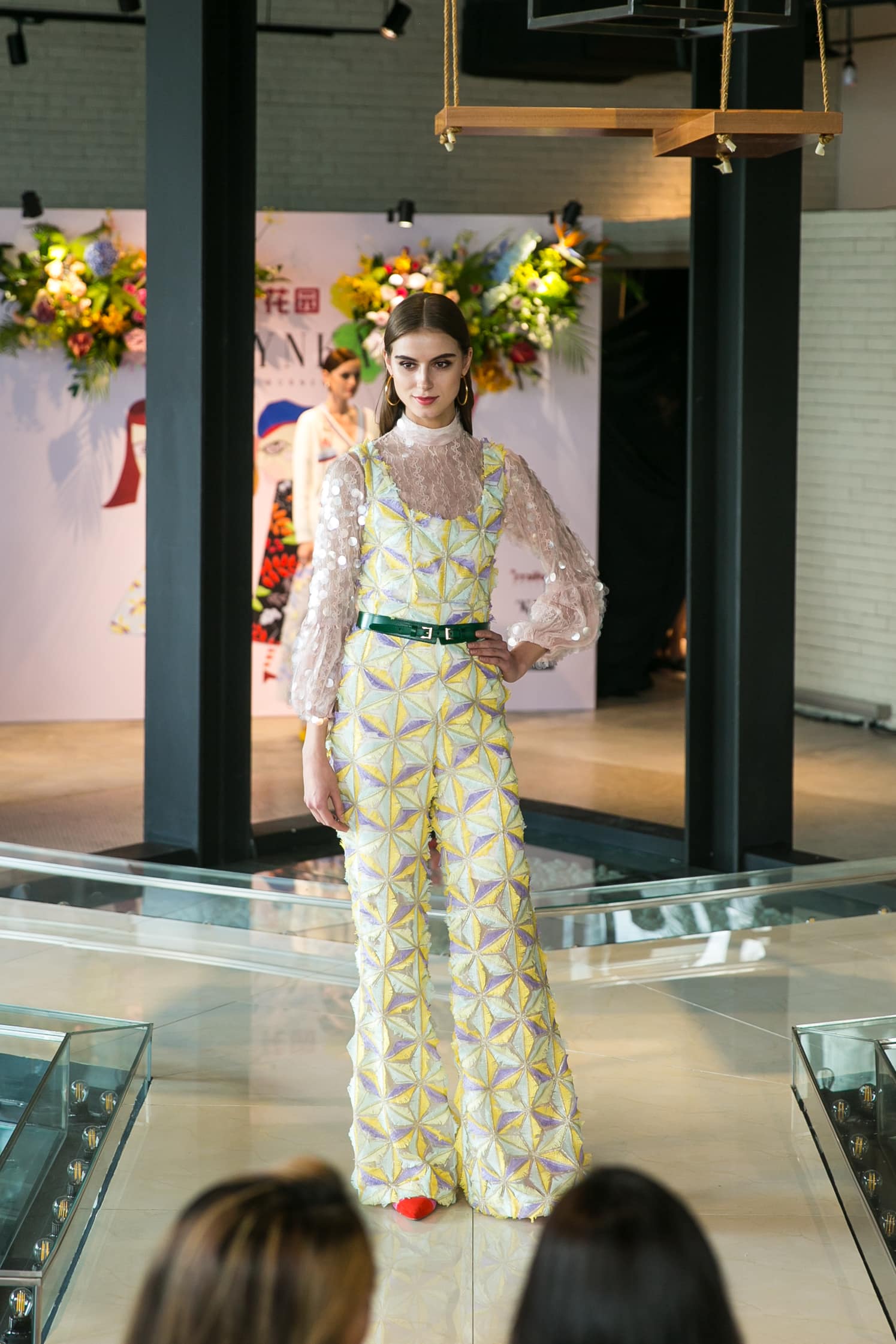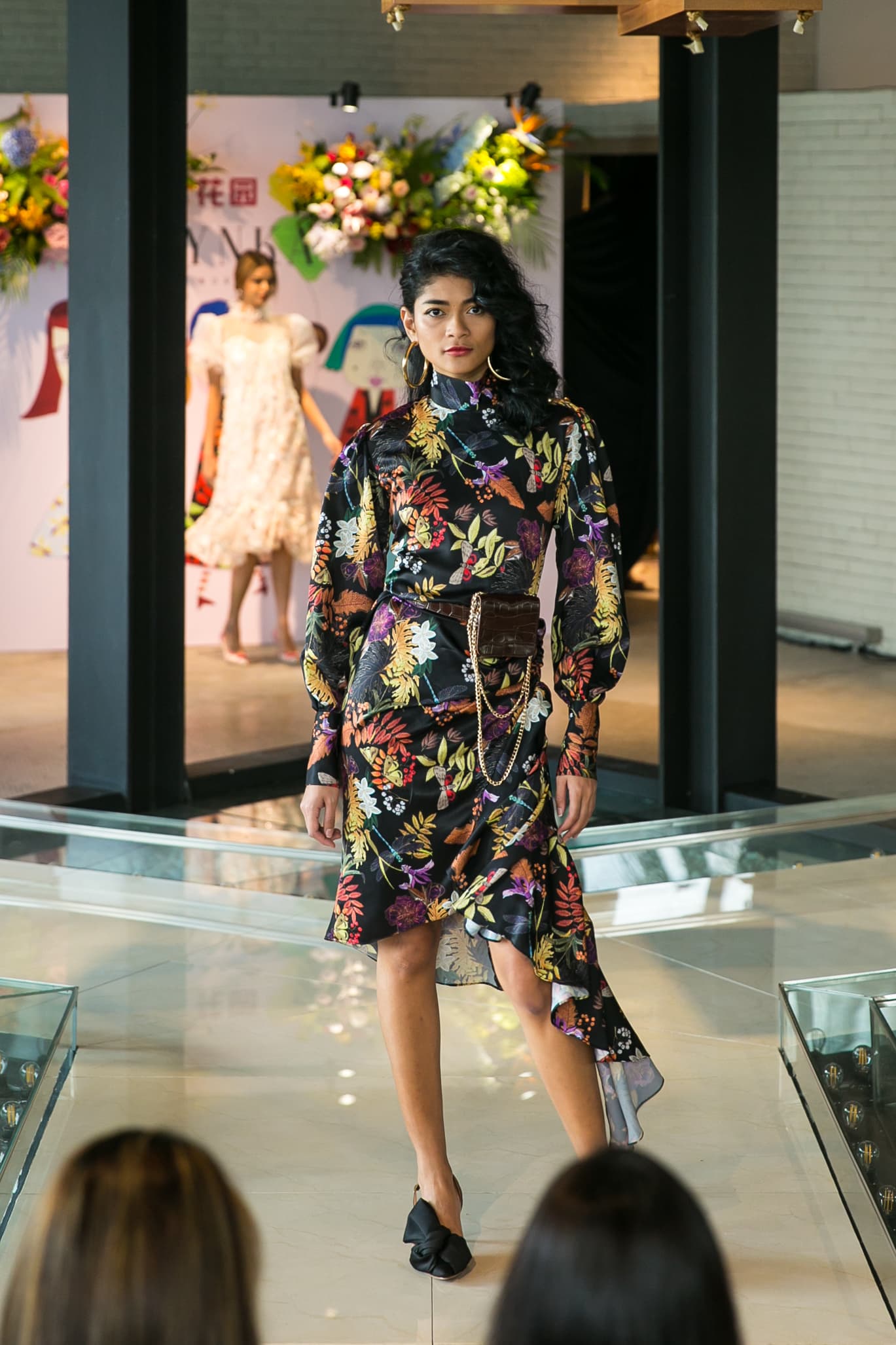 To bring out the personification of flowers, soft fabrics and floral designs were used to further instill elegance and femininity. The different textures and silhouettes were the representation of the 'rawness' of mother nature. The colours present were also taken reference from the flora and fauna with pops of colours to inject fun.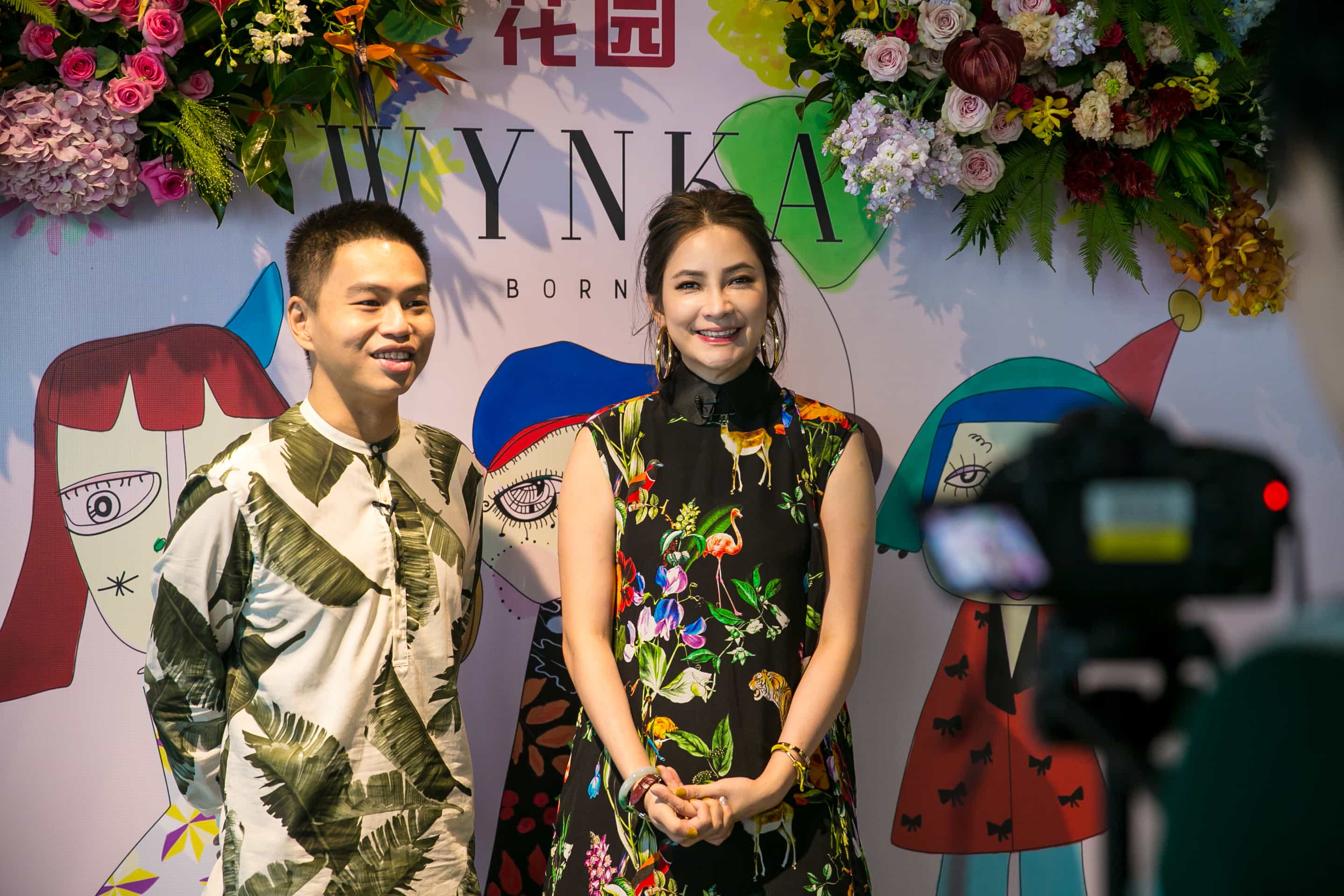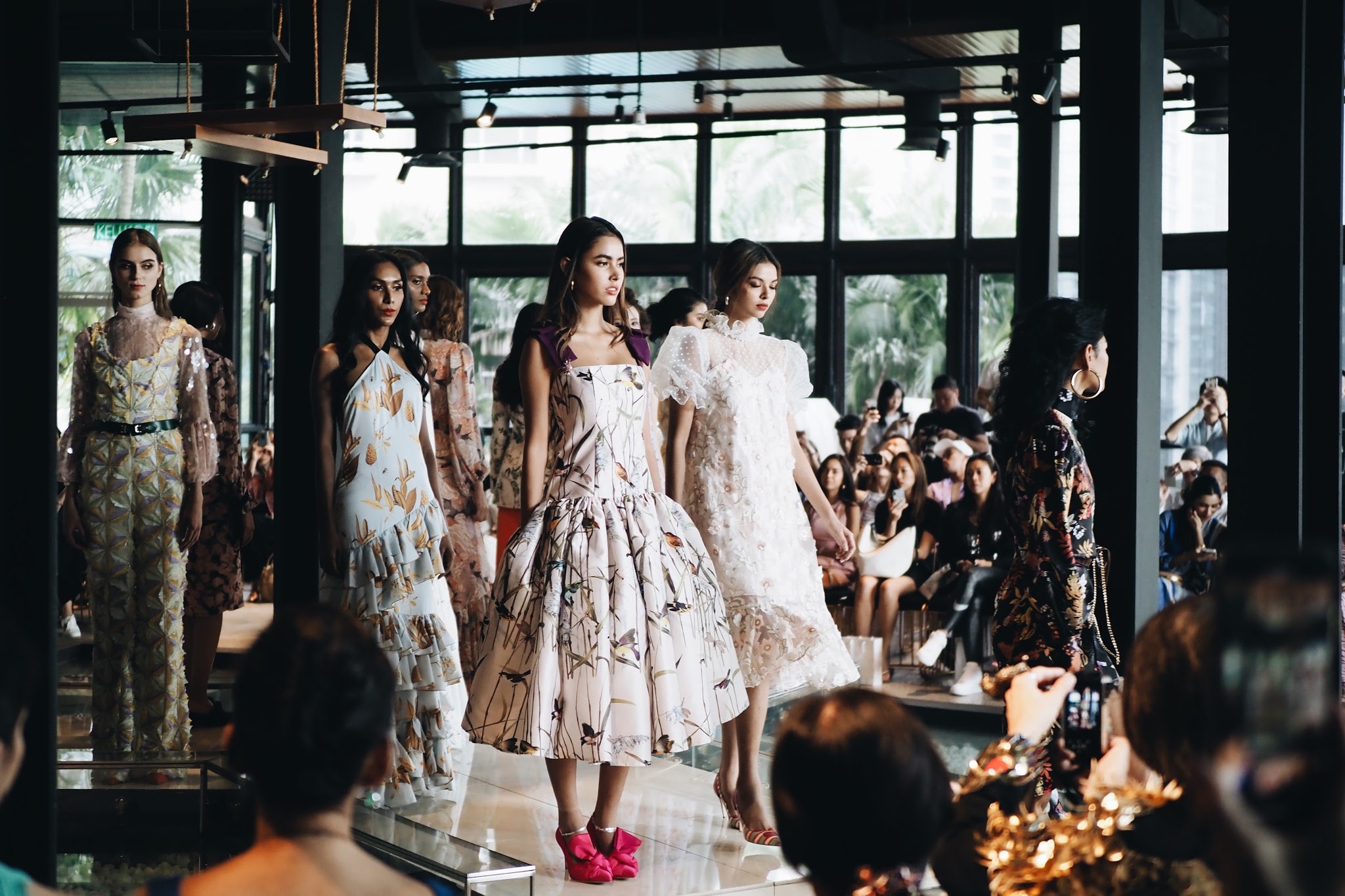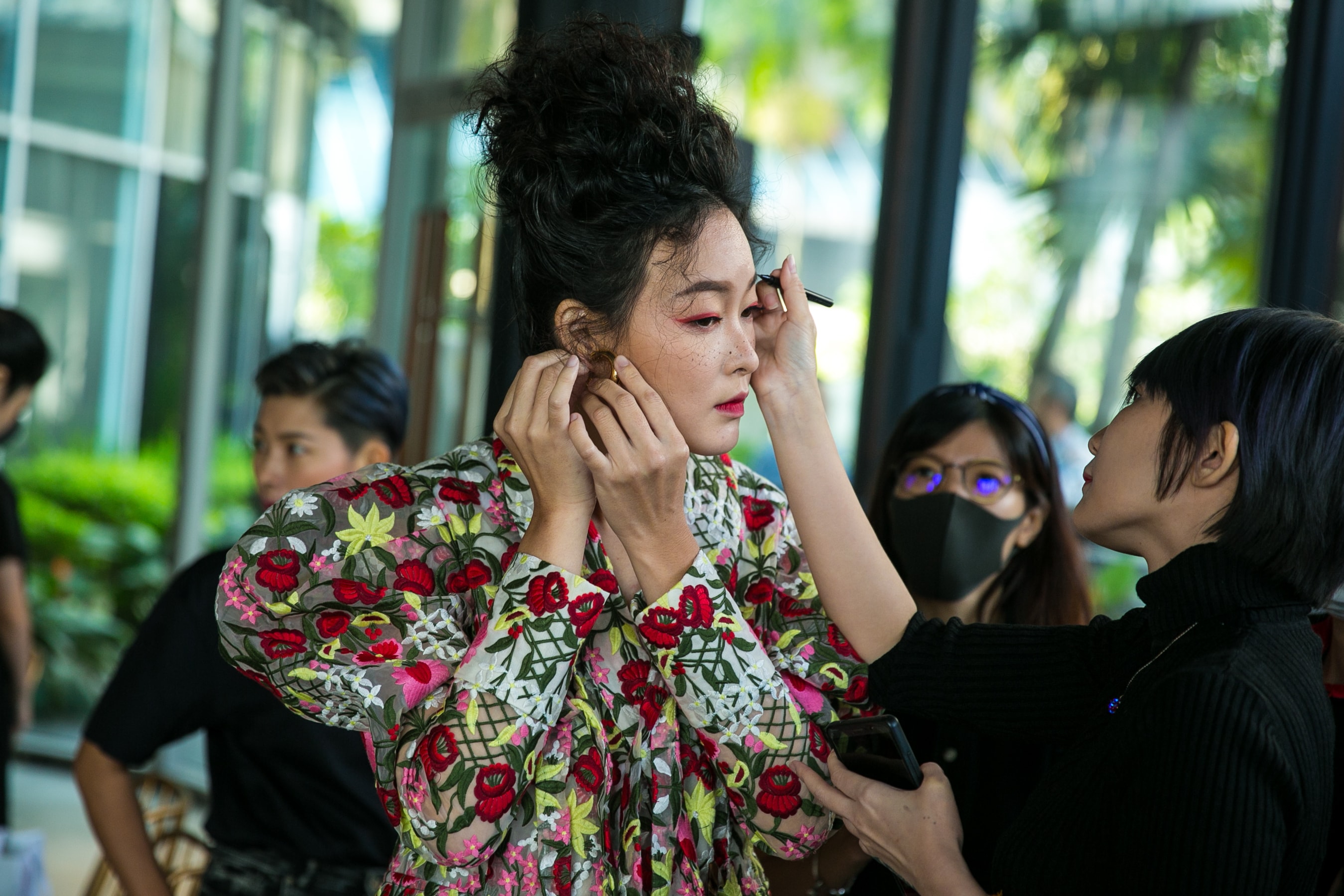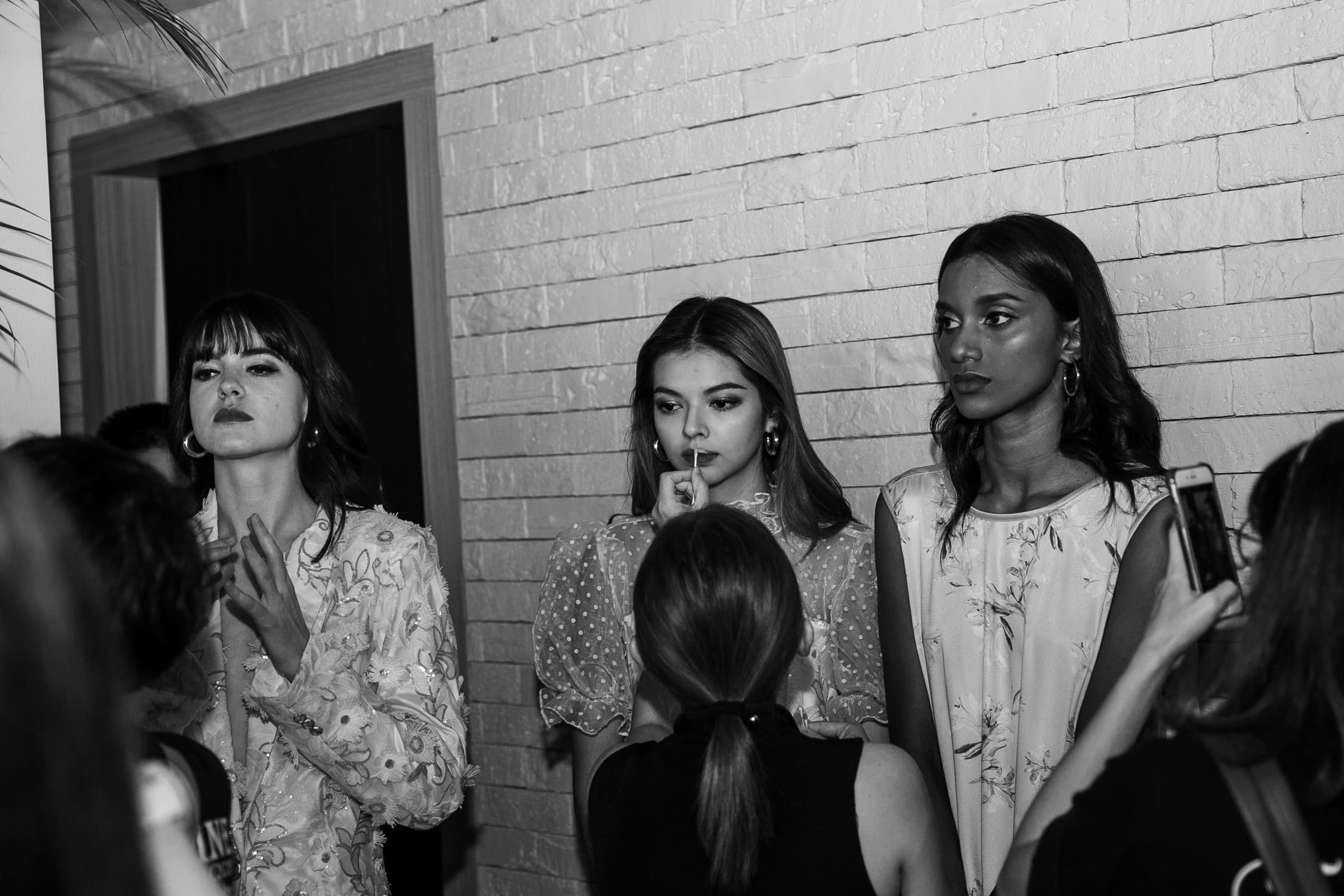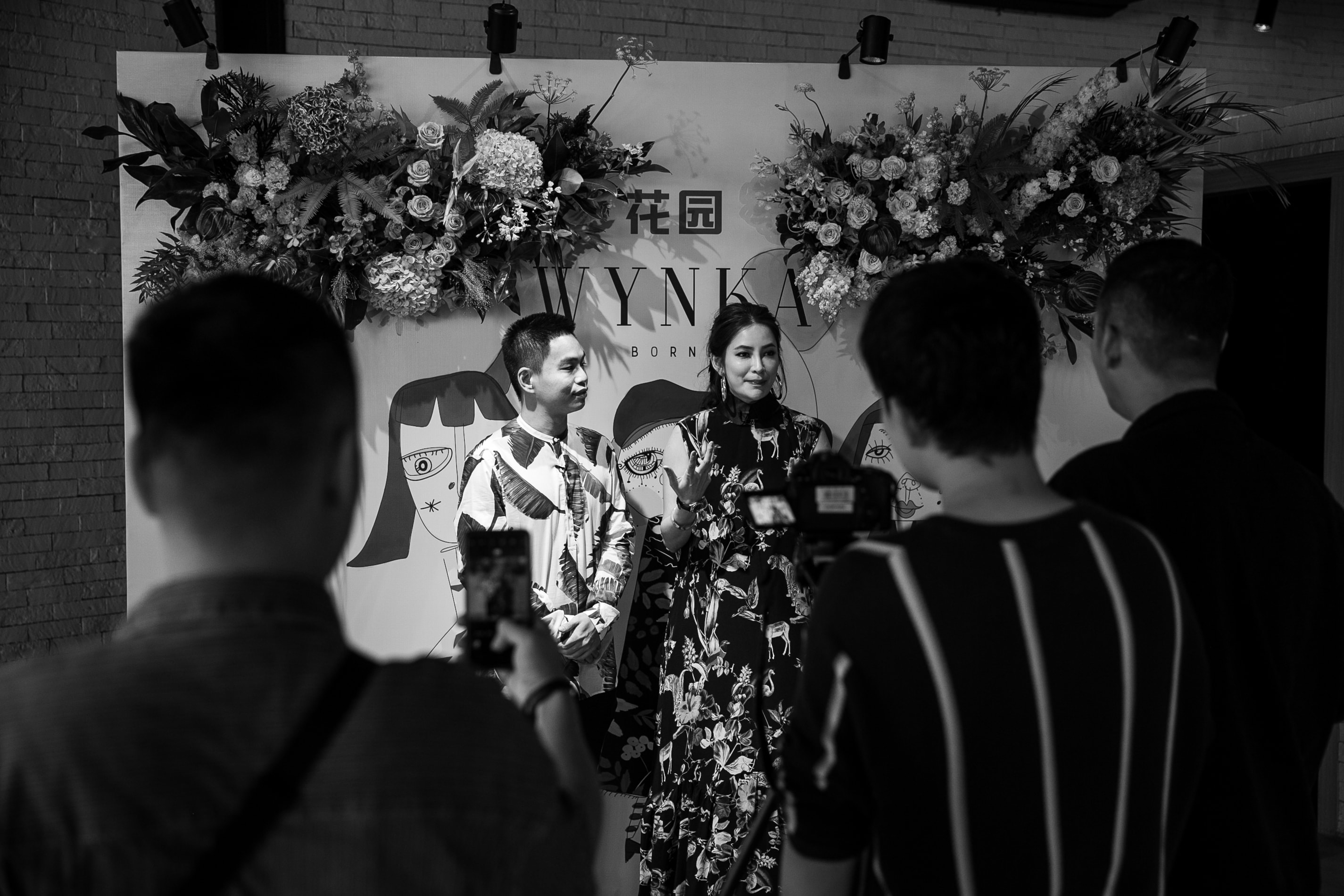 Embrace the beautiful you with WYNKA's 'The Garden'.
Shop the collection now.
Also available at
SocietyA Flagship Store
#03-14A, Takashimaya S.C., Ngee Ann City