Rejina Pyo, a South Korean designer based in London, has been captivating the fashion scene since the launch of her eponymous label in 2013. Her commitment to sustainability and her exploration of themes related to gender and identity has set her apart, as well as her collections that often feature contemporary, feminine silhouettes with oversized shapes, asymmetrical details, and unique draping. Now available on SocietyA, Rejina Pyo's Spring/Summer 2023 Collection gives us something to celebrate.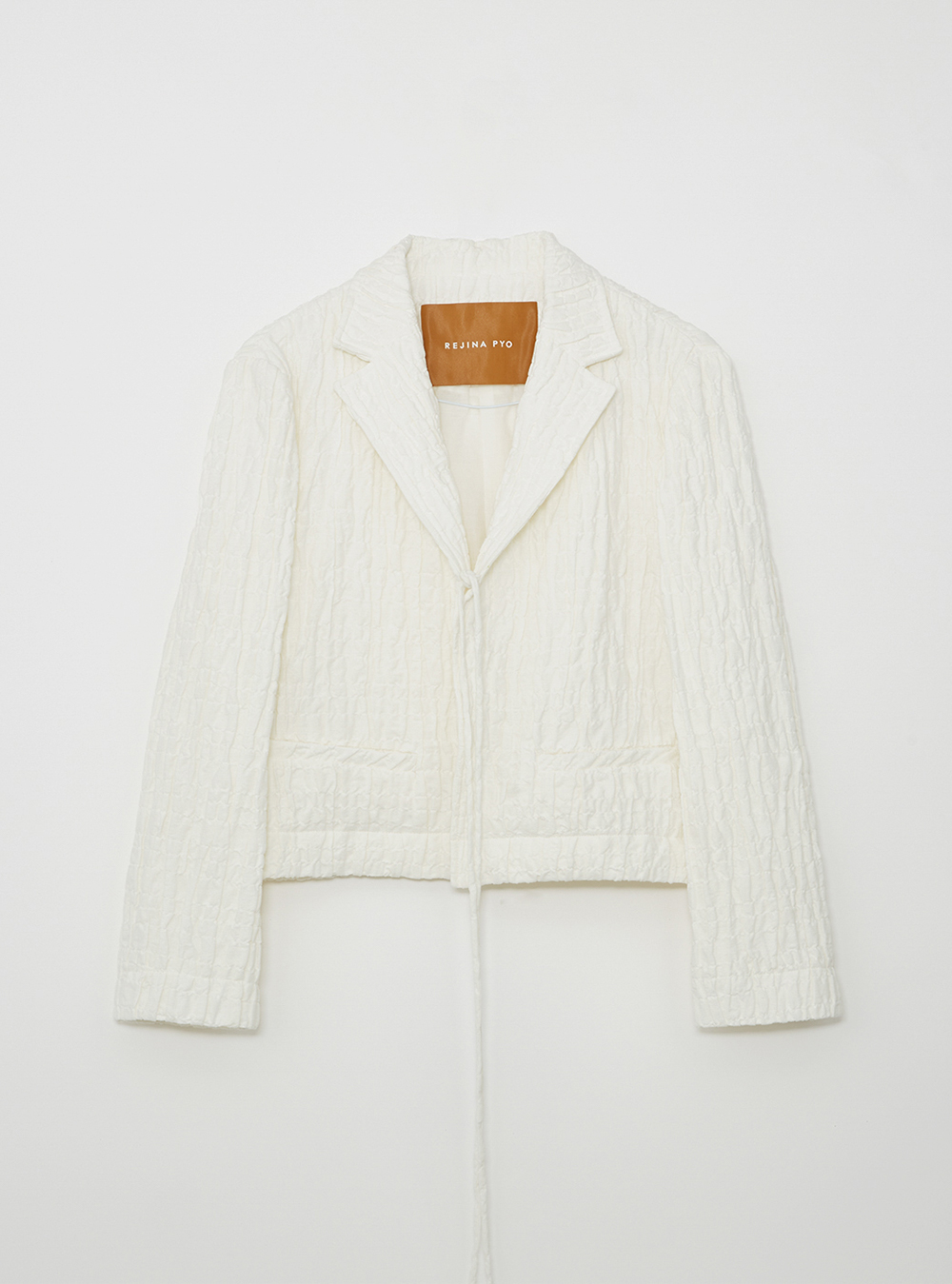 The Spring/Summer 2023 Collection delves into what love and work mean for women today, targeting mothers, daughters, and anyone with carer responsibilities. These women strike a balance between love and care for their families in all their forms. The collection celebrates femininity, individuality, and confidence, defying societal norms and expectations.
Rejina Pyo's signature silhouettes are contemporary and feminine, resulting in avant-garde yet wearable garments. The SS23 collection showcases these silhouettes in interesting textures and materials, such as vegan leather and knitted fabrics. Her designs experiment with proportion and layering, culminating in modern, sophisticated, and playful garments.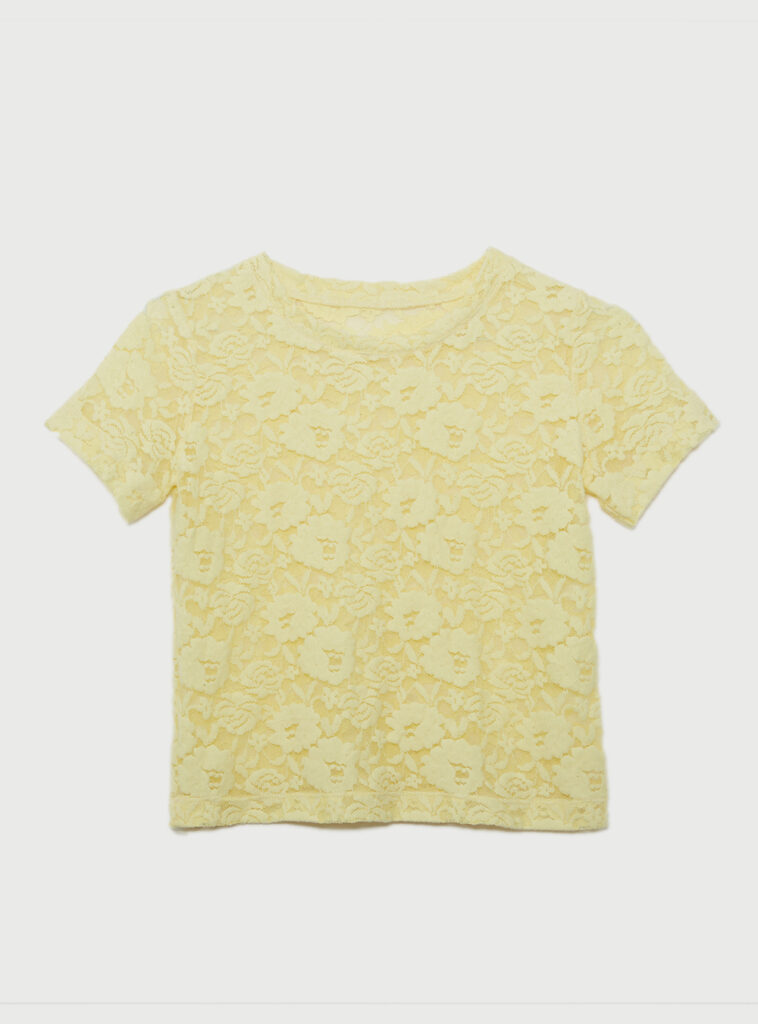 What distinguishes Rejina Pyo from other designers is her dedication to sustainability. By using eco-friendly materials and environmentally friendly production methods, she contributes to the creation of a more sustainable fashion industry. With Rejina Pyo's designs, the future of fashion is bright, responsible, and stylish.
Shop Rejina Pyo's Spring/Summer 2023 Collection here.