Fall/Winter 2023 is upon us! At SocietyA, we have our fingers firmly on the fashion pulse, and we can't wait to share some of the season's latest, most-coveted trends with you. Because Fall/Winter 2023 has gifted us with some downright fabulous trends! This season, we've got our eyes set on two style stories that are absolute game-changers: Power Dressing is back, but not how you remember it. It's bold, it's new-age, and it's utterly transformative. On the flip side, we're swooning over the romantic twists of Hyper Femininity. Intrigued? We thought you might be. Take a closer look with us as we unveil the season's show-stealers.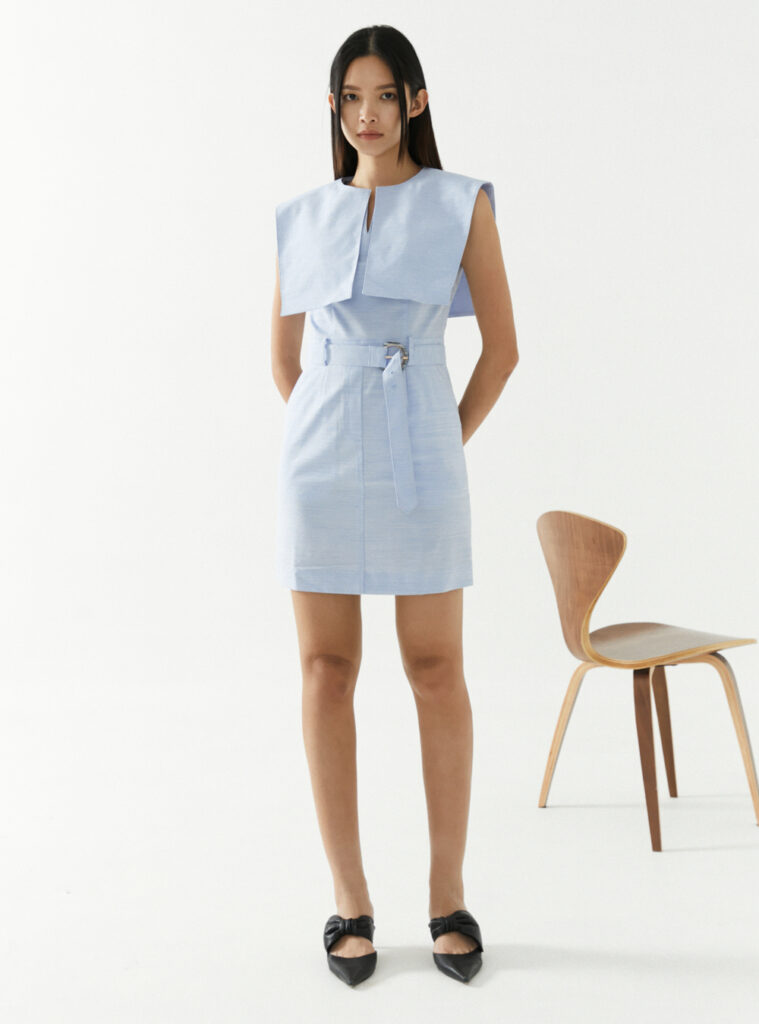 Power Dressing: The New Age Armour
No longer confined to boardrooms and corporate mazes, Power Dressing has emerged as one of the season's most riveting style statements with designers like Kimhekim, LIE, and Minjukim each offering a reconceptualised approach to strong, power dressing, transmuting it into a sartorial force that's as agile as it is authoritative. This season, you'll discover lineups that boast empowering essentials, from blazers and shirts that rebel against the mundane to the silhouettes that will help you feel at your most powerful – whether in or out of the office.
Hyper Femininity: An Ode to Graceful Grit
Hyper Femininity is not just a trend; it's a cultural reckoning. This season, it has been propelled to the forefront with several collections on the runway celebrating the duality of feminine softness and strength. Our latest trend edit focuses on brands sculpting this narrative — Rejina Pyo's masterful dalliance with grace, Simkhai's celebration of texture and form, and Magali Pascal's craftsmanship that marries vintage charm with avant-garde flair. Each ensemble stands as a tribute to the woman of today — unapologetically feminine, unequivocally formidable.
Follow us on Instagram for the latest updates!