In a high-stakes world, your wardrobe should speak volumes – and with our latest Fall/Winter 2023 style edits, it can. Introducing Business Core and Classic Sequence, two of our latest curated collections that have been carefully handpicked to amplify your sophistication and versatility, while giving power to your unique personality. With these selected styles from Magali Pascal, Anna Quan, Eudon Choi, and more, you'll easily make a lasting impression, whether you're in the boardroom or at an after-hours event.
Continue scrolling to explore more – and let your attire be your strongest advocate this season.
Exude Workplace Confidence with Business Core
Upgrade your 9-to-5 wardrobe with our Business Core Edit. Featuring chic, professional pieces from Lie, Magali Pascal, Rejina Pyo, and more, these selections combine style with workplace appropriateness to help you look and feel confident.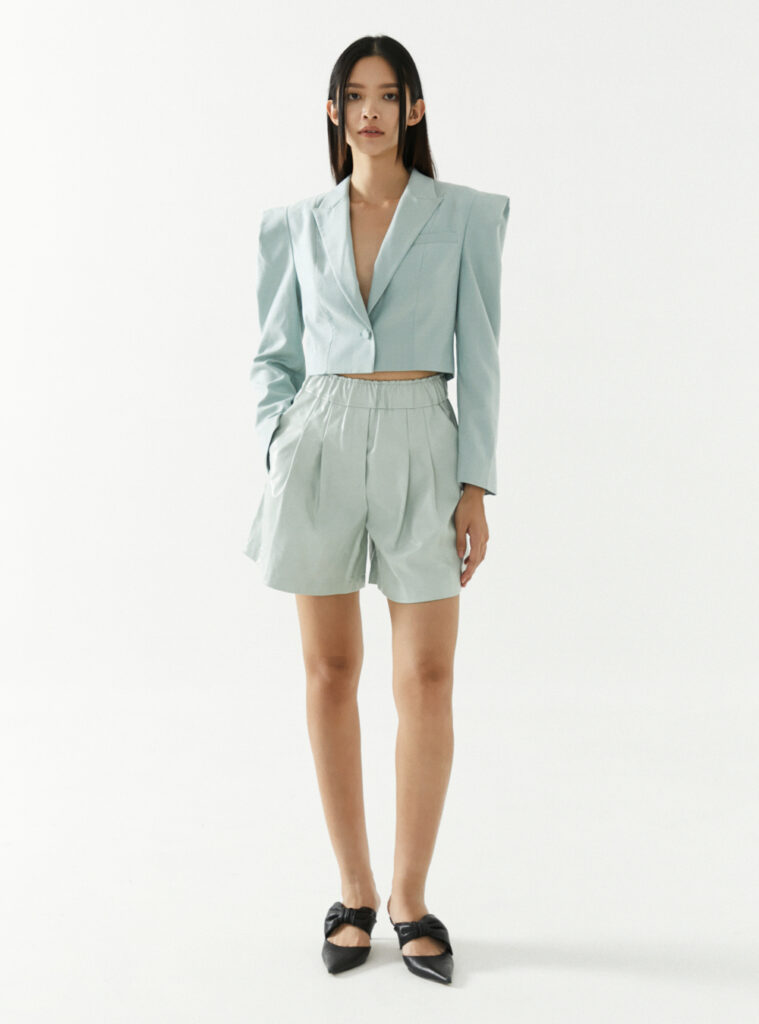 Embrace Day-to-Night Power Looks with Classic Sequence
For those who appreciate the finer things in life, our Classic Sequence Edit focuses on timeless staples and suiting from designers like Simkhai, Peggy Hartanto, Anna Quan, Eudon Choi, and more. These power looks are perfect for day-to-night versatility, exuding confidence and elegance without sacrificing style or comfort.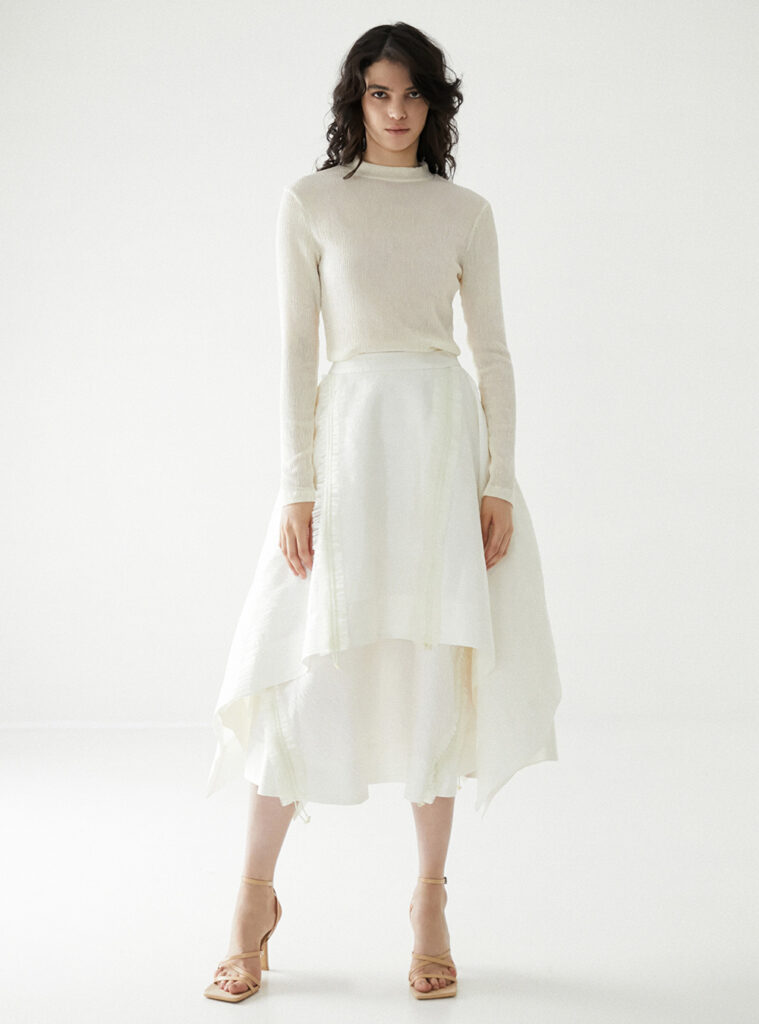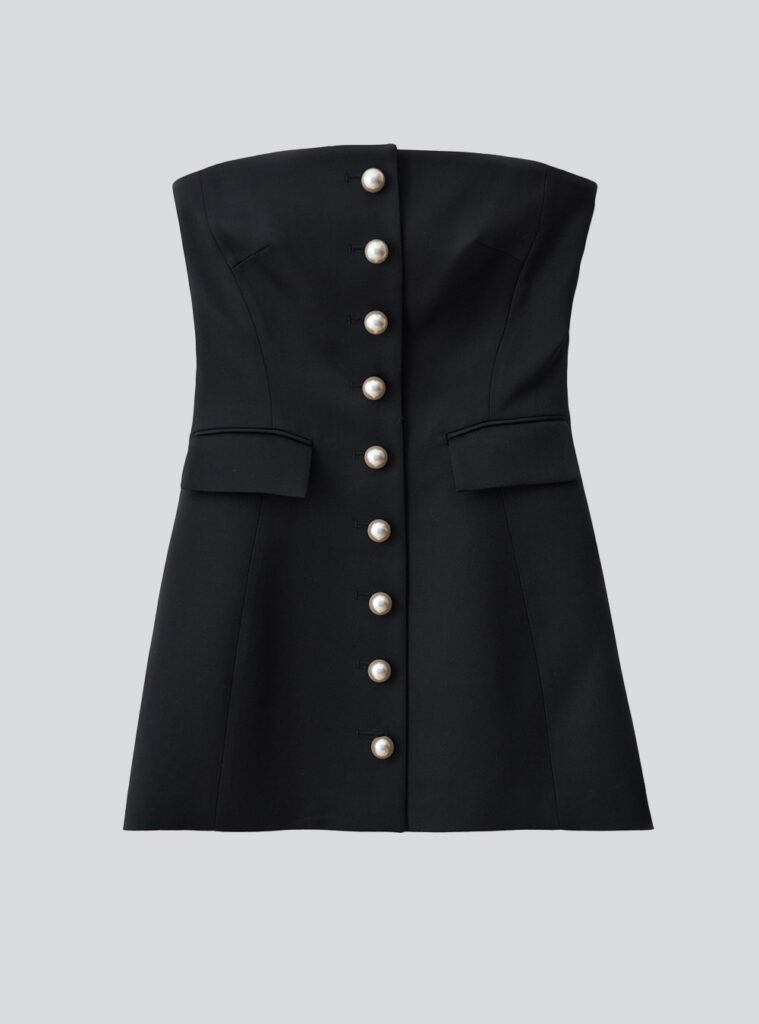 Follow us on Instagram for the latest updates!