Part of an ongoing series called SocietyA Community, Sabrina Ho – Founder and CEO of career platform Half The Sky – is passionate about levelling the playing field for women at work and she hopes to empower women in today's workplace.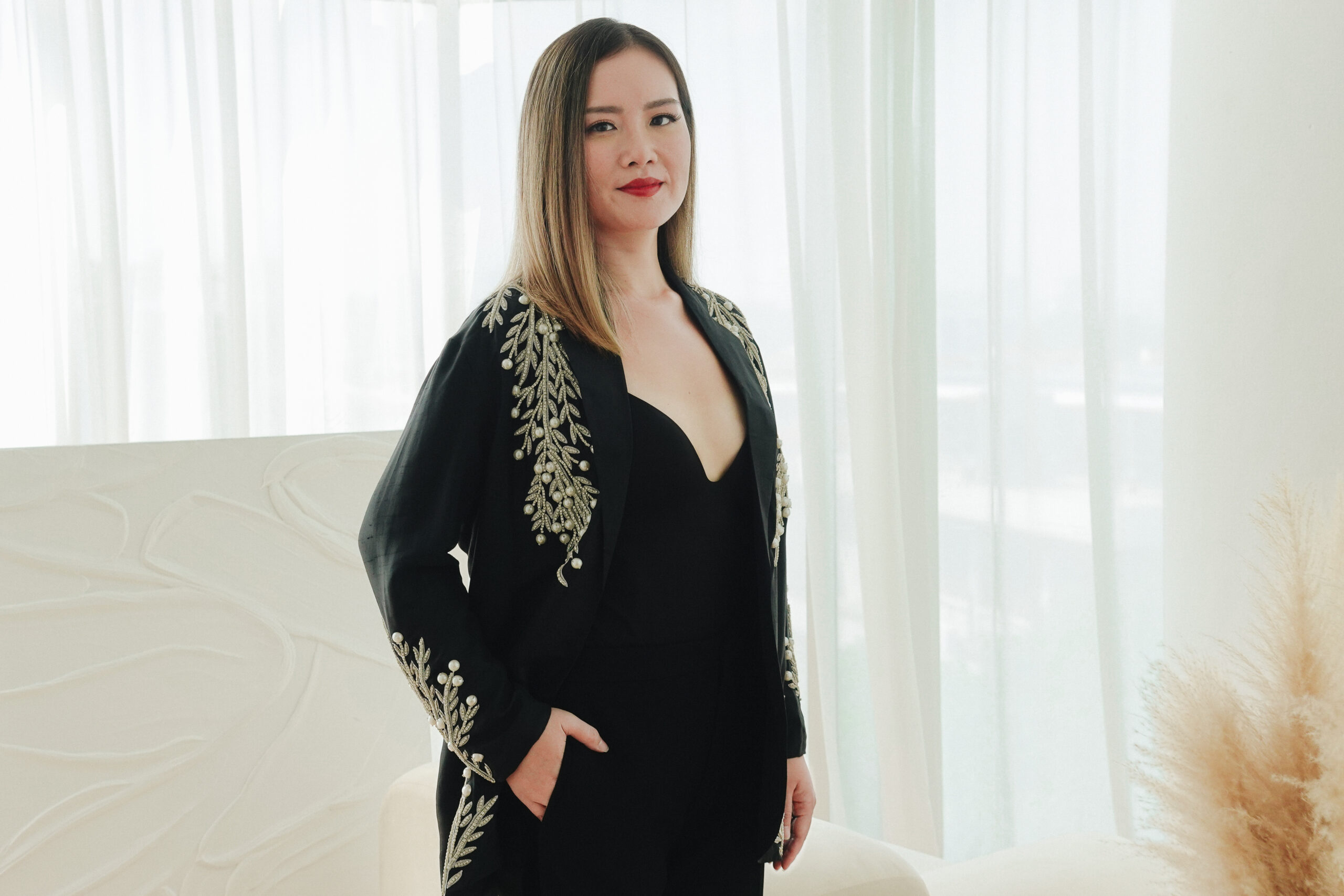 How she got inspired to start Half The Sky
When I was young, my dad would tell me, "Women hold up half the sky, you can do whatever you set your mind to." I was lucky to be born in a family where my parents would give my younger brother and I the same knowledge, treat us equally, and develop our entrepreneurial mindset. It was only when I started working in the recruitment industry that I experienced and witnessed the challenges and discrimination women faced, and it got me really angry. "Why do women need to experience this? Why do people see a pregnant woman as a disadvantage? The client retracted the offer when they found out she was pregnant, but her skill set matches what you're looking for, so why does being pregnant change the fact?" After many years of frustration and just talking about gender diversity, I wanted to be the change, to do something about it. That's how the idea for Half The Sky came about. I can help many women at one time, there's a ripple effect.
On Half The Sky's mission
The number one mission is to bring more women back to work and to level the playing field.  We now have over 50,00 women from 14 countries in Asia Pacific.  We're trying to create a community where women can connect, they feel safe, they feel valued, they are able to connect with each other and support each other throughout their career journey. We give the guarantee to the woman that every job you see on our platform is from a company that is for women. They're walking the talk.
About the companies listed on Half The Sky
We have a lot of jobs from companies that care, we've partnered with Fortune 500 companies including CISCO, IBM, Jacobs, DBS, Citibank, DuPont and many more. Majority of the roles on our platform will be technical, technology or civil engineering roles. We do not accept any employers who come to us to have access to our community. The companies need to create that kind of environment where everyone can excel, especially for females. They undergo a vetting process to ensure they have the right policies and initiatives such as return to work policies, flexible working arrangements, equal pay initiatives and many more. We provide access to company policies and initiatives so there is transparency before they even meet the company, it is important to make an informed career decision.
Why women need help when it comes to their careers
Women are so diverse and our needs are so diverse. At different stages of our lives, we have different demands. We know women and men are just physically different, and at some points in our life, we need to take breaks. For example, wanting to have a family. For men, they can focus on their career for ten years without much distraction. For women it is different, so it is important that companies are able to provide infrastructure to support the women no matter what career lifecycle that they are in.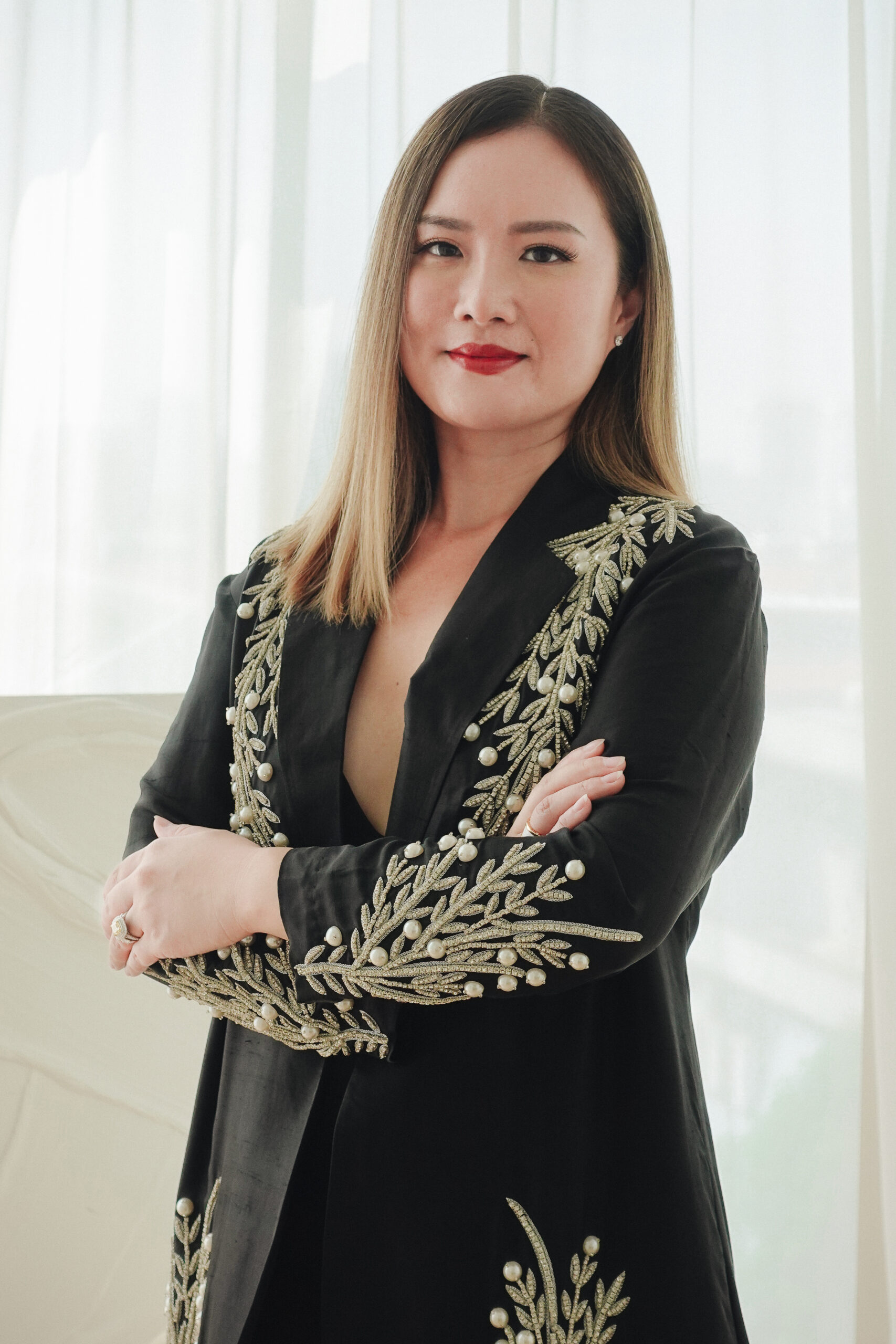 When I was interviewing the youngest CEO at Mercer, she said to me: "Change is inevitable and be comfortable with being uncomfortable. You must be comfortable with not knowing everything about everything." 
How women can excel in a male dominated workplace
Say "yes" to opportunities, speak up in meetings and have a point of view. From my experience, I see a lot of females, they do not say "yes". For example, when they have speaking opportunities, they won't go for it, they will defer to another male, or they will just say no. They don't realise when people approach you to speak, they see you as a subject matter expert, they respect you, they know you have the knowledge, they don't randomly approach anyone to speak at an event. By saying "yes", you can become a role model for the next woman to say "yes" too. Just say "yes" and you will figure it out later.
On training and mentorship
Moving forward, we will provide coaching that focuses on women's careers. A mentor can provide guidance for your career aspirations and share advice on the workplace providing insightful guidance on navigating challenges and seizing opportunities. We will have specialised coaches on internal self development, confidence building and technical knowledge such as coding, artificial intelligence, interview skills, how to have a good LinkedIn profile and more.
On personal branding
It's not just what you write about yourself on your LinkedIn profile, it is what your colleagues, managers, stakeholders will say about you – how you perform, how you speak, how you carry yourself, whether you are a responsible person, do you execute projects flawlessly, whether you have great ideas. It will carry you anywhere you go, whether you're at company A or company B.
How women can upskill and remain relevant
To stay ahead we have to adopt a growth mindset so that you can seize the opportunities of the future.  A growth mindset means you are able to deal with disruption and manage the change, you embrace the change and you do something about it. We need to reskill ourselves in order to stay relevant in the workforce, we need to stay educated, be curious and grow as we progress forward in our field.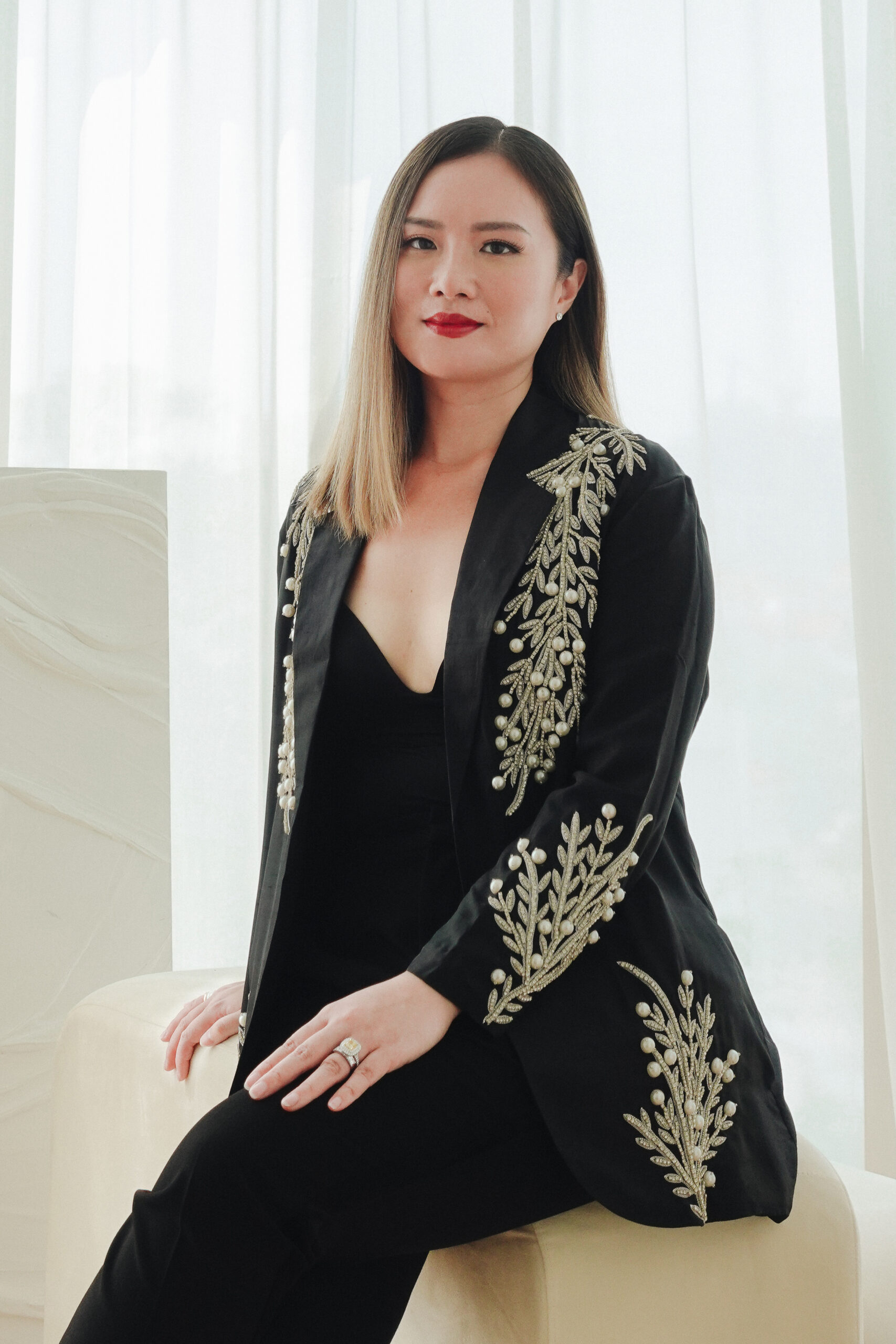 How to keep ahead of the curve
Analyze your skills: List your top ten skills that you have developed both hard and soft
Review your skills compared to the skills in demand for your industry: Speak with a mentor in your industry, recruiters, or check out job posts to collect information on what skills are currently in demand.
Identify your skills gap: Once you know what's in demand compared with the skills that you have, don't be too worried if you feel that you have a wide skills gap, it's great that you know it now.
Develop a plan of action: Check out courses, sign up for a part-time degree or internal/ external projects that can enhance your skills.
Start the journey now and don't stop: Developing new skills should be a lifelong journey and a way of life – get comfortable updating yourself – in many respects it's like updating your computer operating system.
Half The Sky believes that you should be able to excel in your career and be a wife, mother, daughter or any other roles you desire. Having a career should not get in the way of you being you and that is why HTS was created – to connect women to career opportunities at Companies that Care™. Learn more about Half The Sky here. Read the HTS Blog for information, tips and strategies to navigate the workplace of today and tomorrow.
ABOUT THIS FEATURE
SocietyA Community is an ongoing feature that seeks to uplift and amplify female voices who are making a difference, whether it is in their chosen industry or within the community. If you would like to nominate someone for a future SocietyA Community feature, please let us know by writing in to care@society-a.com. 
Photography: Zetty Ardila/SocietyA; Makeup: Nikki Fu 
Sabrina wears a Nida Shay blazer ($1,340).