We've all been there before: two nights before your dinner with friends, you suddenly realize that you might have forgotten to ask if there will be a gift exchange. One WhatsApp conversation later, and you've now learnt that everyone will be bringing gifts for the group – and that includes you.
If this scenario sounds oddly familiar, you're not alone. Whatever the reason may be, we've all found ourselves scrambling to find something, so that we don't show up empty-handed. Furthermore, the gift should be thoughtfully selected, because you want it to look as if you intended for the recipient to enjoy the present.
To help you sort out all your last-minute gifting needs, we've selected a few items here that will impress your friends and family. Best of all? We've compiled them by prices, so you can save some precious seconds in your gift-hunting!
Under $50
Think you can't find fabulous presents under $20? Think again.
How about a chocolate bar from Mr. Bucket ($10 each), where flavours such as Earl Grey, Pepper or Coffee all promise to make delicious goodies for everyone? If you're inclined to indulge a bit more, there's also the Drinking Chocolate Kit ($25), which will make a cosy and nourishing treat to accompany those Netflix marathons.
Speaking of drinking treats, The Tea Story has a luxury tea gift set ($50 each) that will impress the person receiving it. Choose four tea tubes from the variety of different flavours to suit each of your friends' particular tastes. Our favourite? The Detoxtea Tea Tube, which calms and reenergizes your body – perfect for after you're done with the year-end feasting!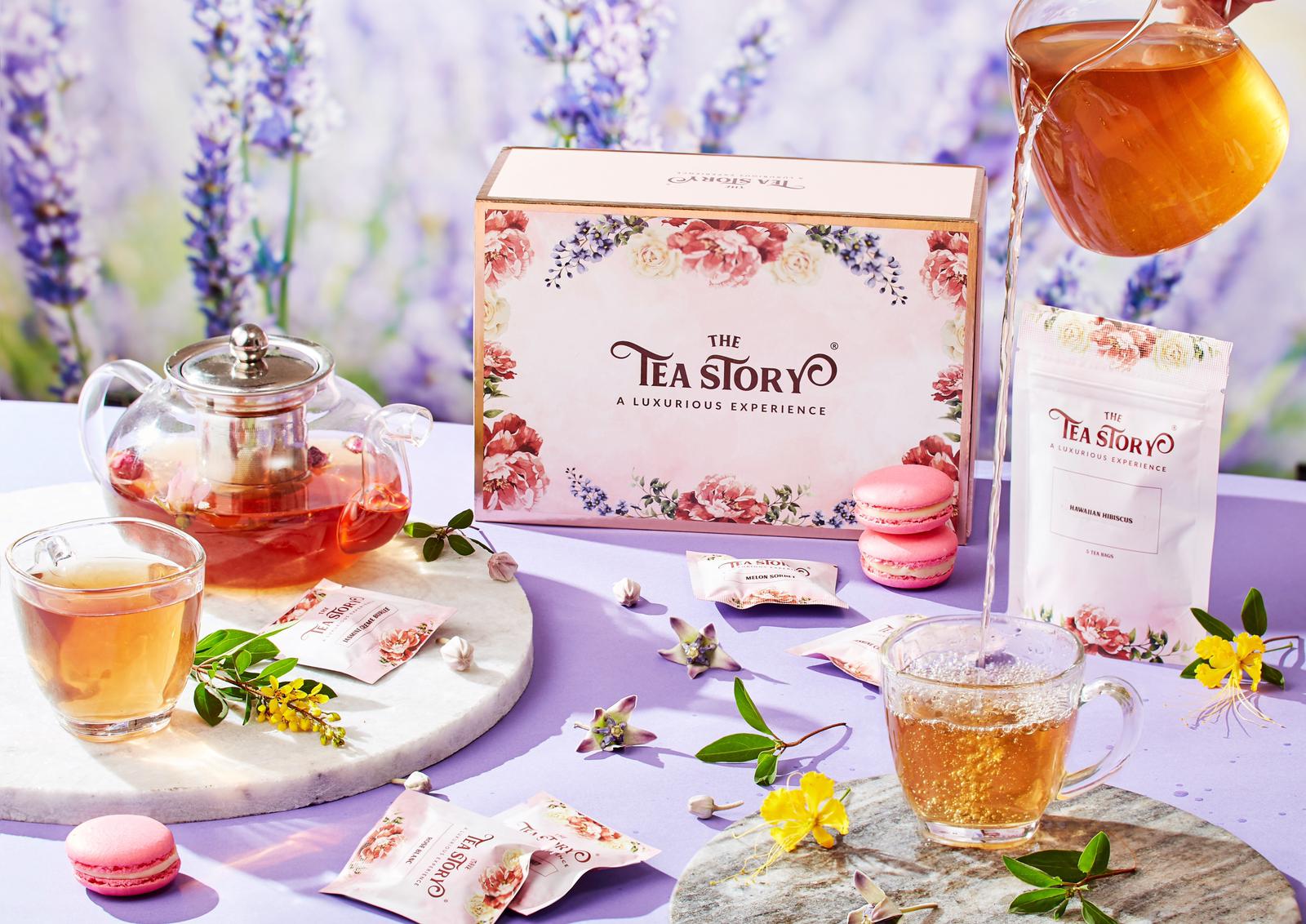 Another gift idea comes from The Paper Bunny's range of stationary (from $9.70 each), which you can find exclusively at our boutique. Choose from motivational notebooks, desk planners and adorable mini bags to suit your recipient's needs!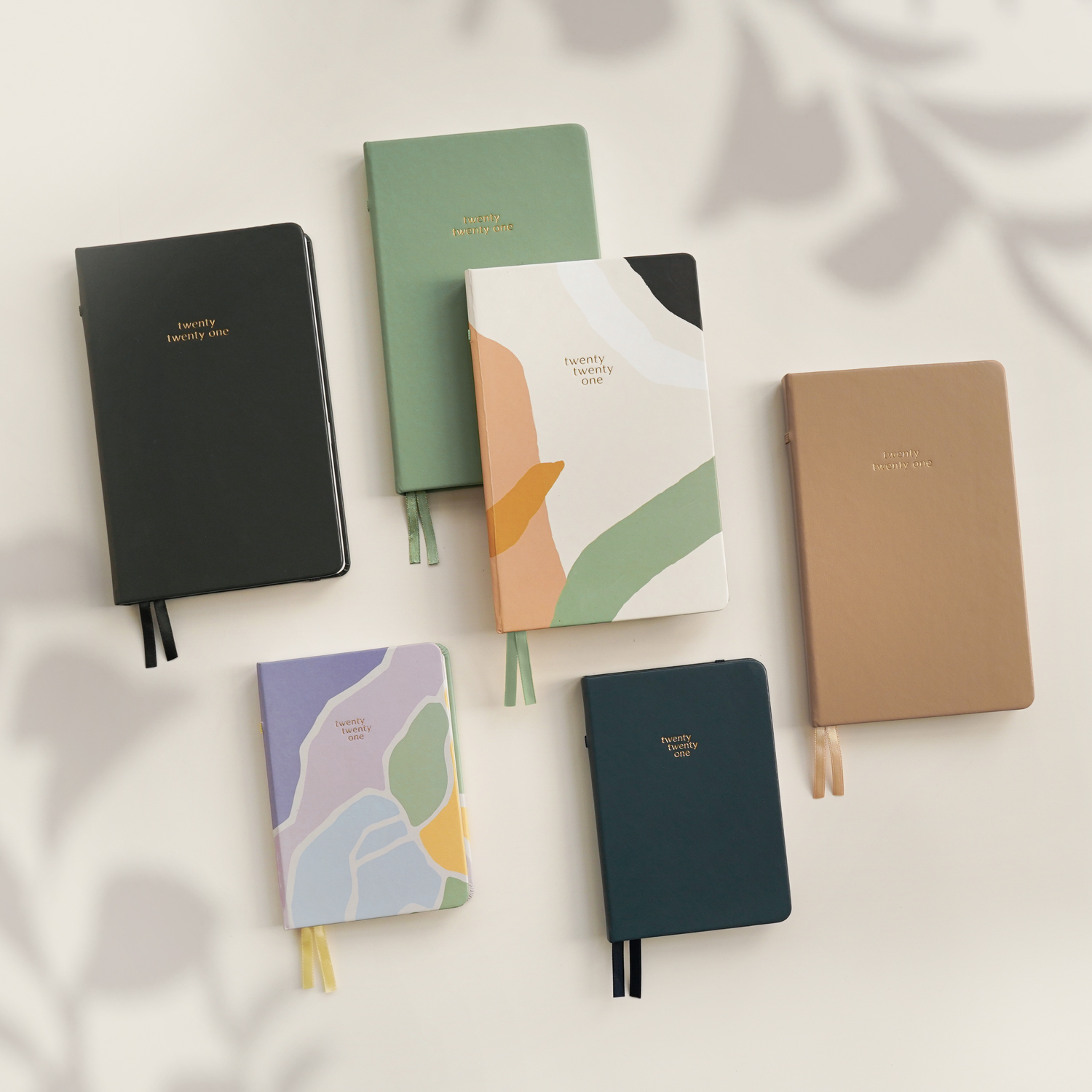 Lastly, don't forget to get something for yourself! It's been a rollercoaster year, and you deserve a pocket of time to wind down and focus on pampering yourself. You can do so by getting yourself a new manicure, courtesy of Nodspark's array of joyfully fun nail wraps (from $15 each), or create an at-home relaxation sesh with the help of Nena's aromatherapy roll-ons ($18 each). Calm's blend of lavender, orange and sandalwood promises to help soothe the year-end stress whilst revitalizing you for the new year!
Under $150
Here, you're looking to splurge a little bit more, and we've got some ideas on what you can get.
Beauty junkies will love you for the beauty sets they receive. Beigic's Correct & Comfort Set ($119 each) consists of a Correcting Exfoliator that provides deep and gentle cleansing to clear away the grime that accumulates on your skin, as well as a Comforting Cream to moisturize and soothe any skin irritations that you might be facing.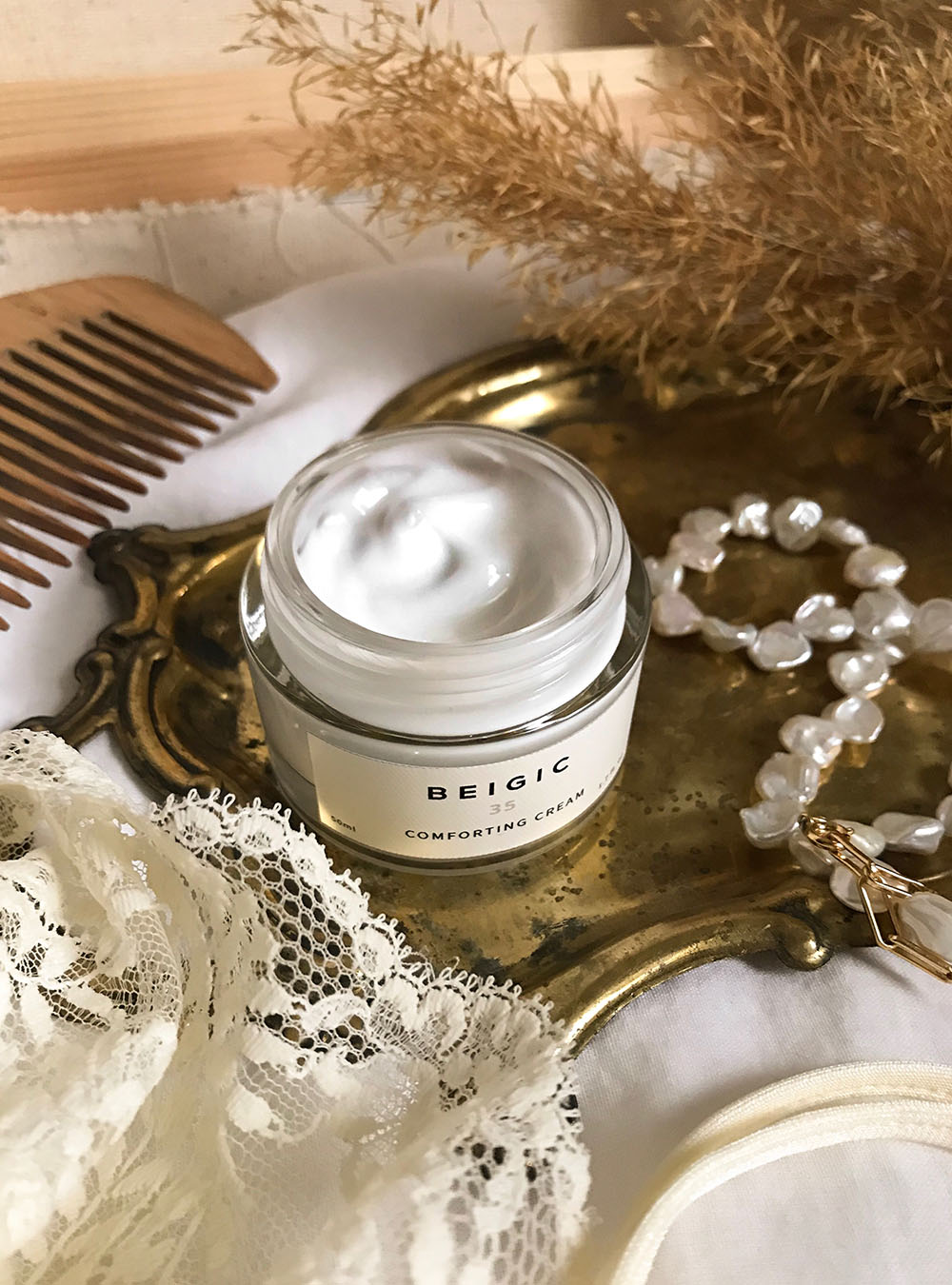 There's also the No More Maskne set ($105 each, worth $122) to help deal with all the pesky little breakouts we get from wearing our face masks, and the Ultimate Mask Set ($99 each, worth $120.50) for achieving dewy skin without any fuss.
Finally, Binary Style's selection of colourful printed scarves (from $80 each) will delight anyone looking to inject some freshness and fun back into their wardrobe. Made from lightweight Lyocell fabric, each scarf can be worn in a multitude of ways that include as a skirt, a neck scarf or as a strapless bandeau top!
Under $250
For all the special people in your life, only the best will do. Here are some of our favourite gifting finds!
Everyone loves receiving a bouquet of flowers, and the SocietyA x Yi Lian Ng Floral Atelier creations (from $159 each) truly delivers on that front. Our team fave is the Re:erth set, where an elegant ivory box filled with lush stalks  of gerberas, carnations and roses play host to Re:erth's Festive Mini Starter Kit. Beautiful flowers and skincare? Sign us up!
For your significant other, there's always Oo La Lab's line of parfum bottles ($158 each) to consider. With everything from woody scents to fresh, floral blends, they are a guaranteed hit.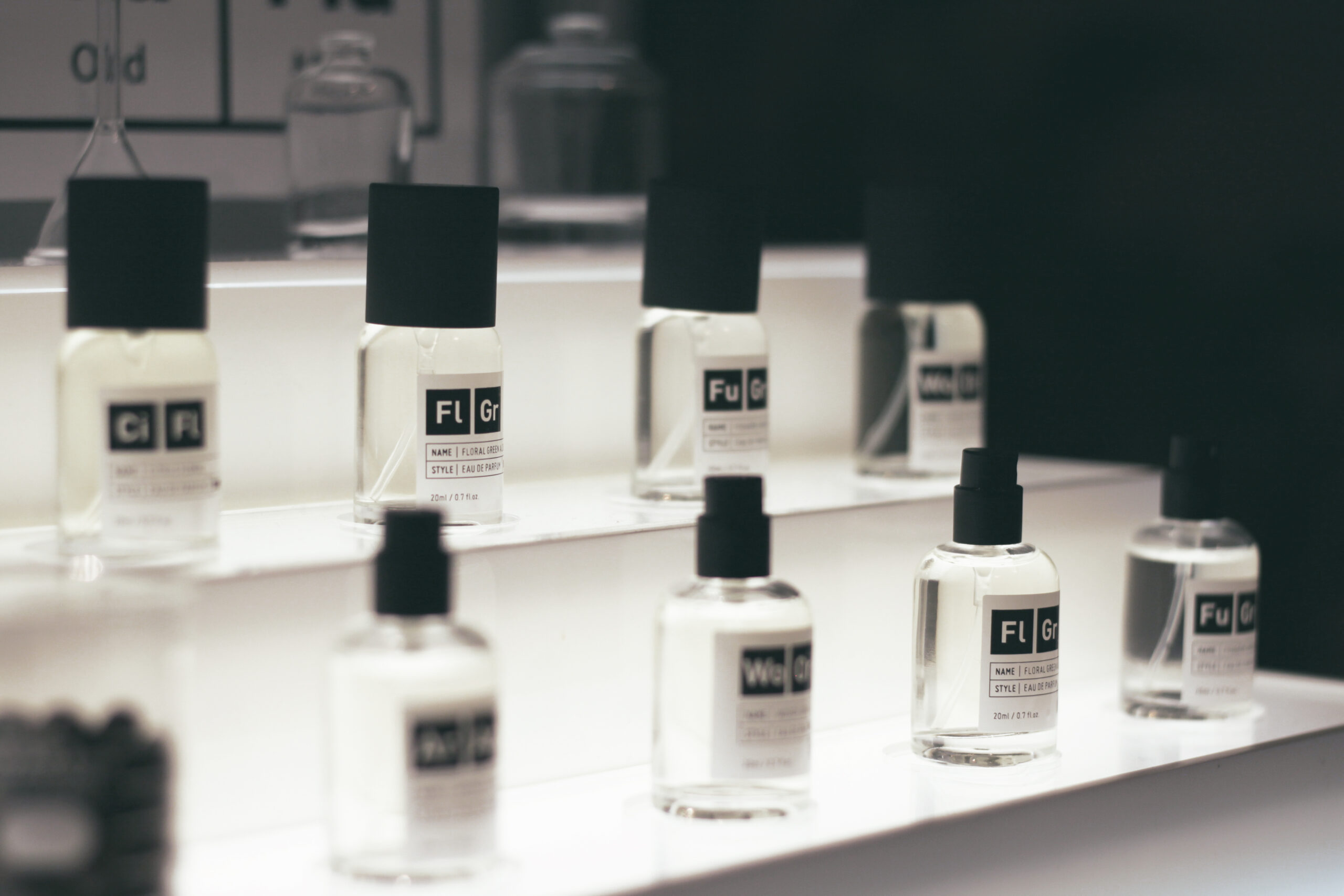 Last but definitely not least, it's time to treat yourself with a shiny new treat, and we're eyeing up P by Panache's jewellery for that year-end bling. In particular, the Grab Your Eye Malachite Mismatched Drop Earring ($239 each) offers a fun take on the asymmetric jewellery trend. Use this to dress up a simple brunch outfit or your go-to LBD and you're all set to party!
For all these fabulous gift ideas and more, visit our boutiques or the Gift Guide section on our website to find your perfect presents.