With the Rabbit soon hopping in to welcome the Chinese New Year, it's time to decorate your home and make it ready for a festive celebration. Traditional home items, like red lanterns, door couplets and auspicious Kumquat trees, are a must, but this year, perhaps try adding a contemporary twist to spruce up the space a little more. Read on to learn more about the 8 must-have items from our home section that will turn your home into a chic and modern space for any celebratory gathering.
1. Living Room
When decorating your home for the Chinese New Year, the main focus is on the living room, where most gatherings occur. Bottles of Chinese New Year cookies and oranges served on the table, we might want to pick something more minimalistic yet aesthetically pleasing item such as Vine Grey Shell Tissue Box and White Cutwork Hex Jar by LIMS Legacy.
2. Tableware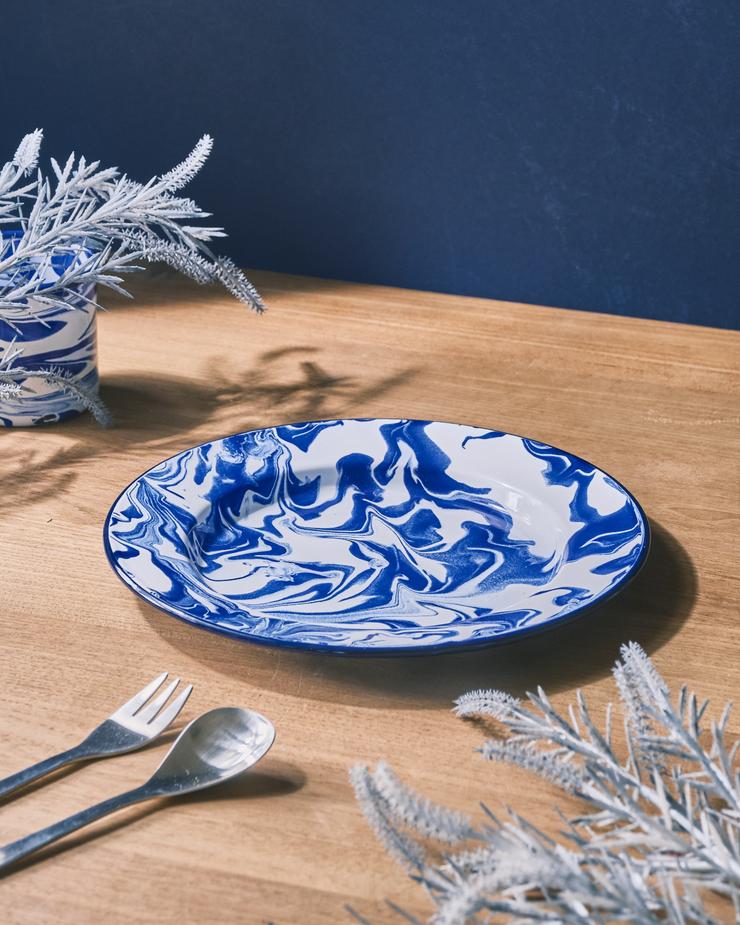 Get ready to host in style! Impress your family and guests with elegant dinnerware. Our favourites are the 4-piece dinnerware set by Artitude Home and the matching enamel plate and cup by Crane Living. Both present an uplifting Chinese spirit with a hint of sophistication.
3. Cushion Cover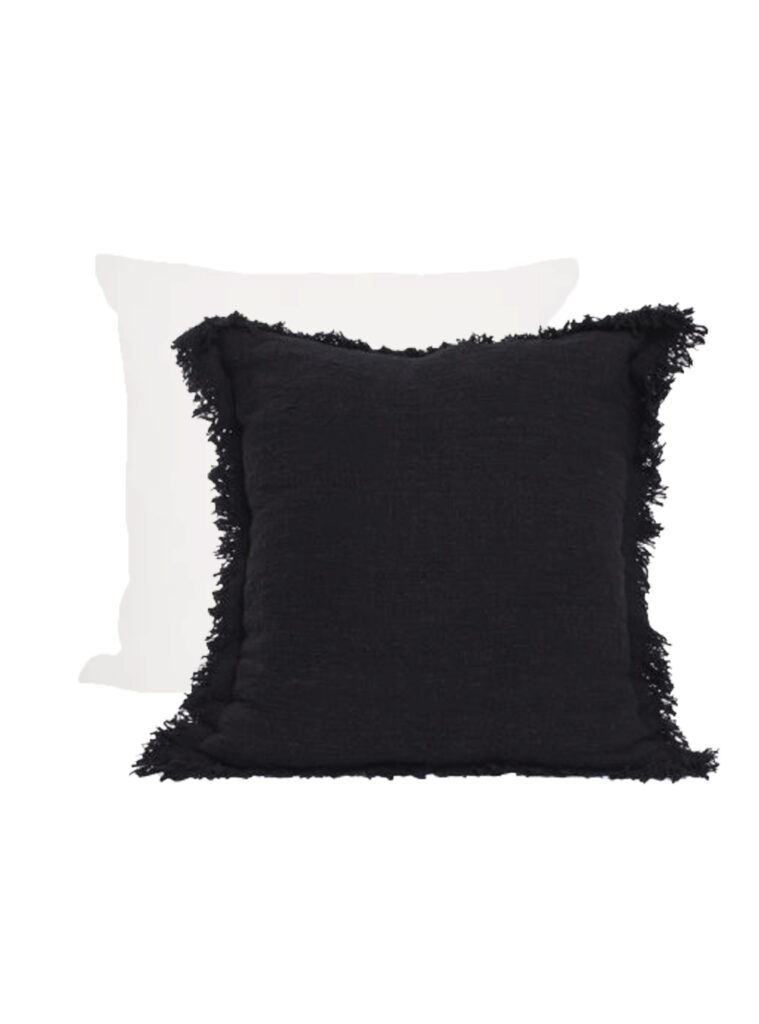 Cushion covers are the most effortless way to spice up a room. Get one that matches your living room and can be reused after the Chinese New Year. Luxury cushion covers by KimSoo Home look ultra festive whilst adding a refined touch!
4. Coaster & Placemat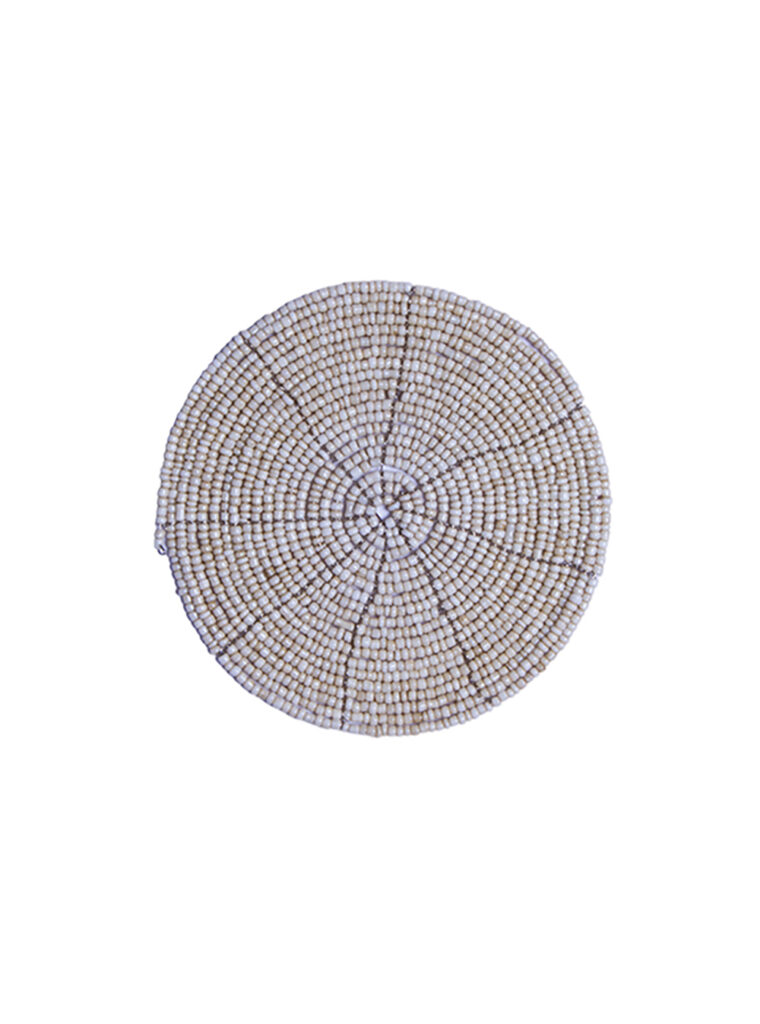 Reunion dinner is a highlight of every family's Chinese New Year plans. This year, feast in style by creating the perfect dining experience by elevating your best tableware with a unique placemat and coaster. The Beaded Placemat and Coaster Collection by KimSoo Home has surely caught our attention, and perhaps yours too.
5. Candles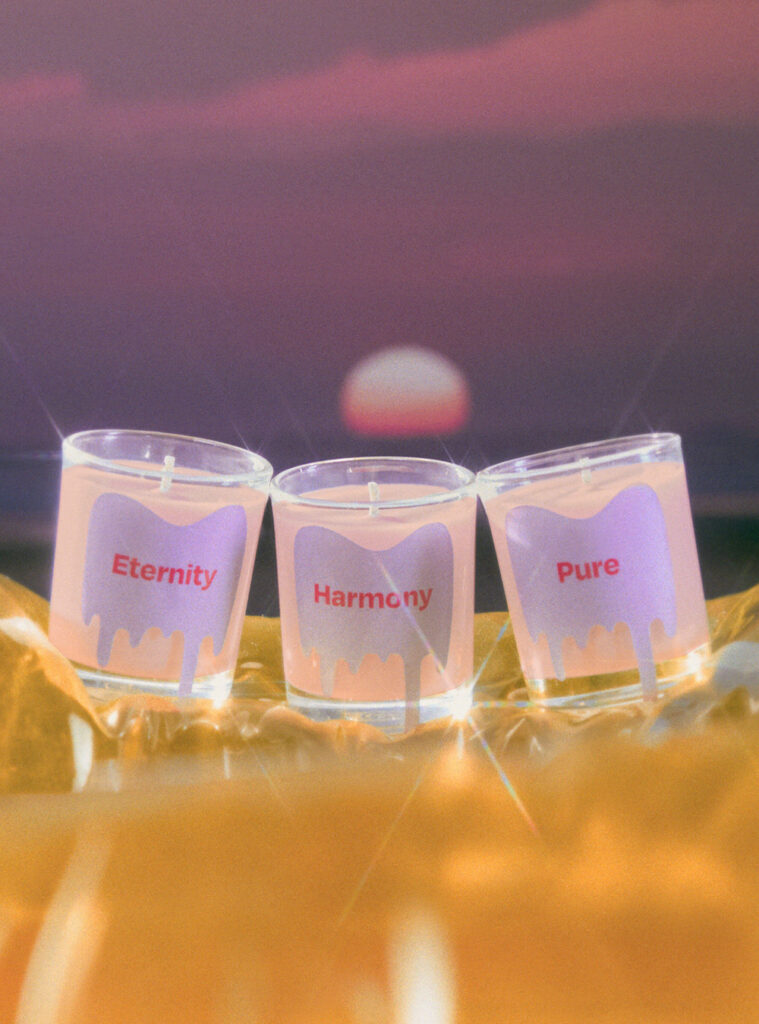 With plans to have the home nicely decorated, it's the perfect setting for an excellent scent to take the experience to the next level. Make your home or room smell amazing by decorating it with SocietyA's brand-new candle collection – Dusk Candle Set and Dawn Candle Set.
6. Reed Diffuser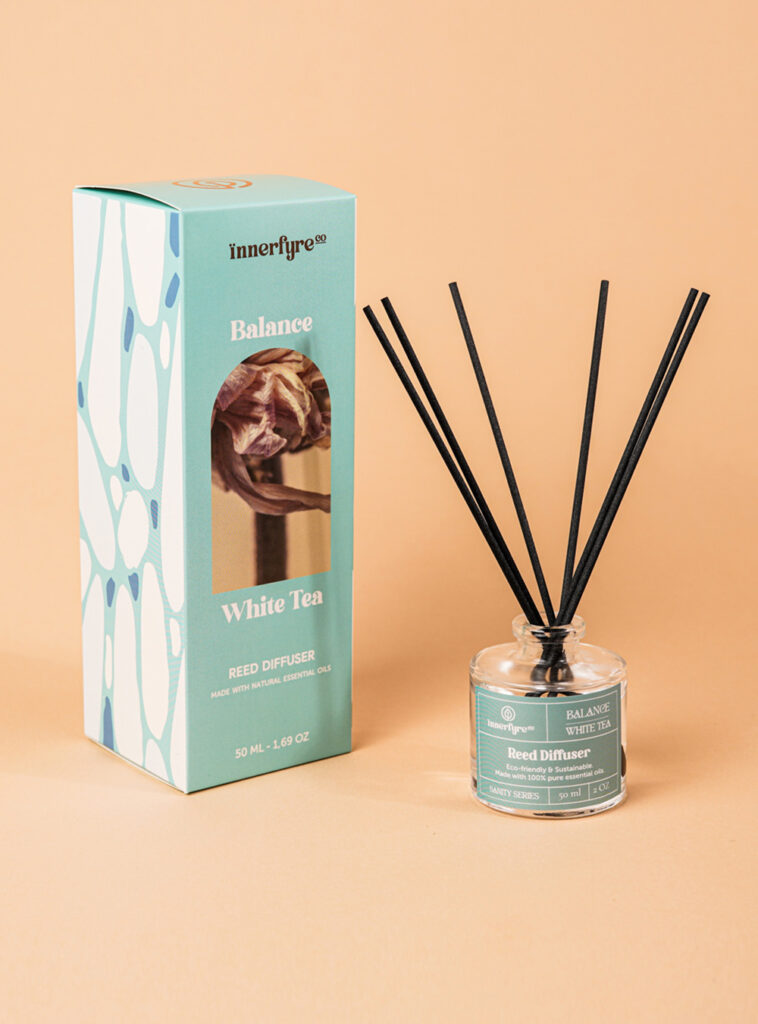 Or you may prefer reed diffusers instead of candles. After spending a long day outdoors in the humid weather, enjoy soothing and mellow me-time at night, with a refreshing new scent. Bring out your sense of comfort and tranquillity with our bestsellers Innerfyre & Co Reed Diffuser, and welcome your new year with a good night's sleep.
7. Bedding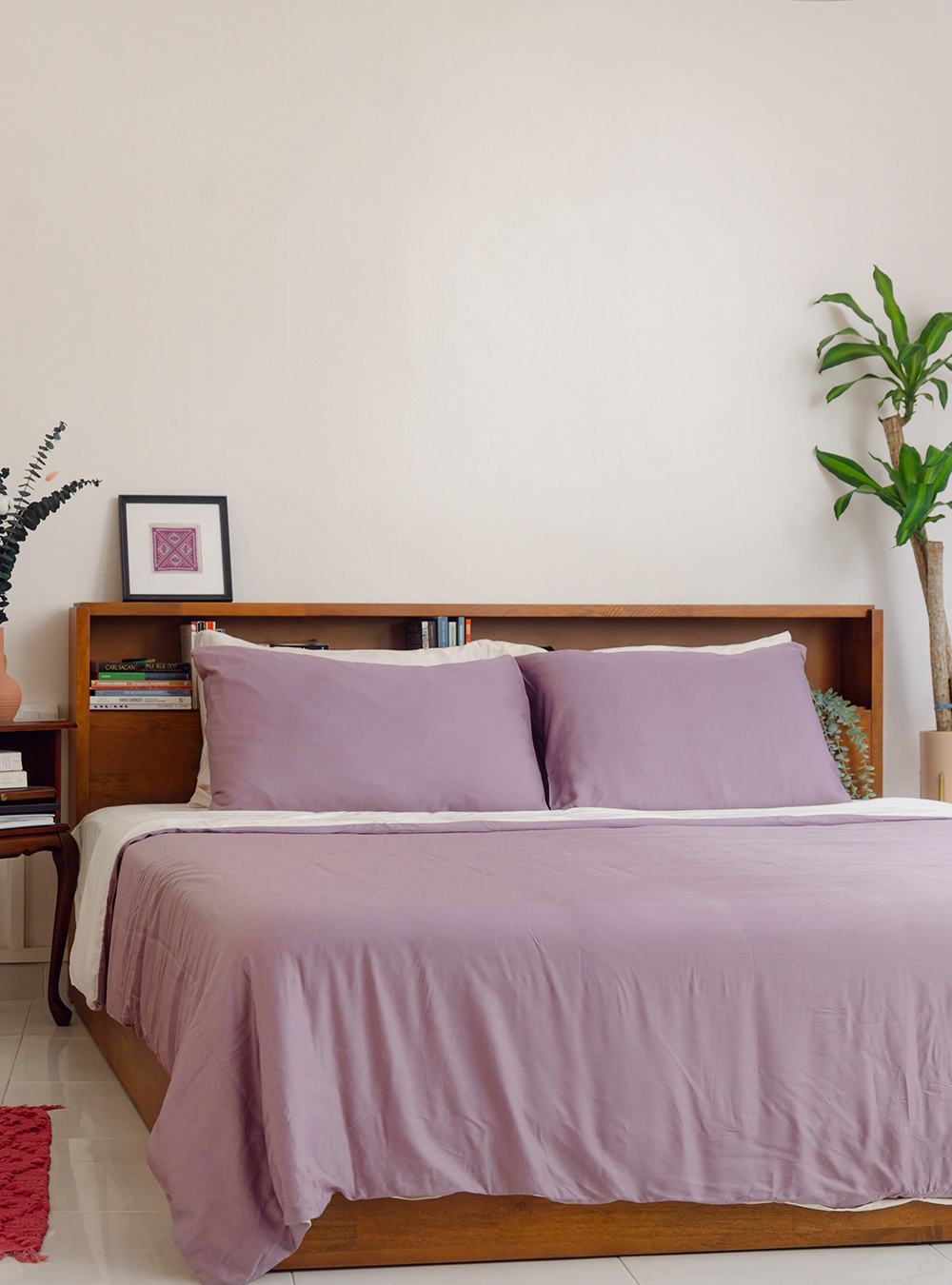 Speaking of a good night's sleep, we can't skip the bedding, can we? A bright red bedsheet might be a little overwhelming for sleep, so we recommend something more calming and soft in colour. The Taro Milk and Warm Sand bedsheet combination give a rejuvenating mood and add a graceful touch to your room for an auspicious start to the new year.
8. Sleepwear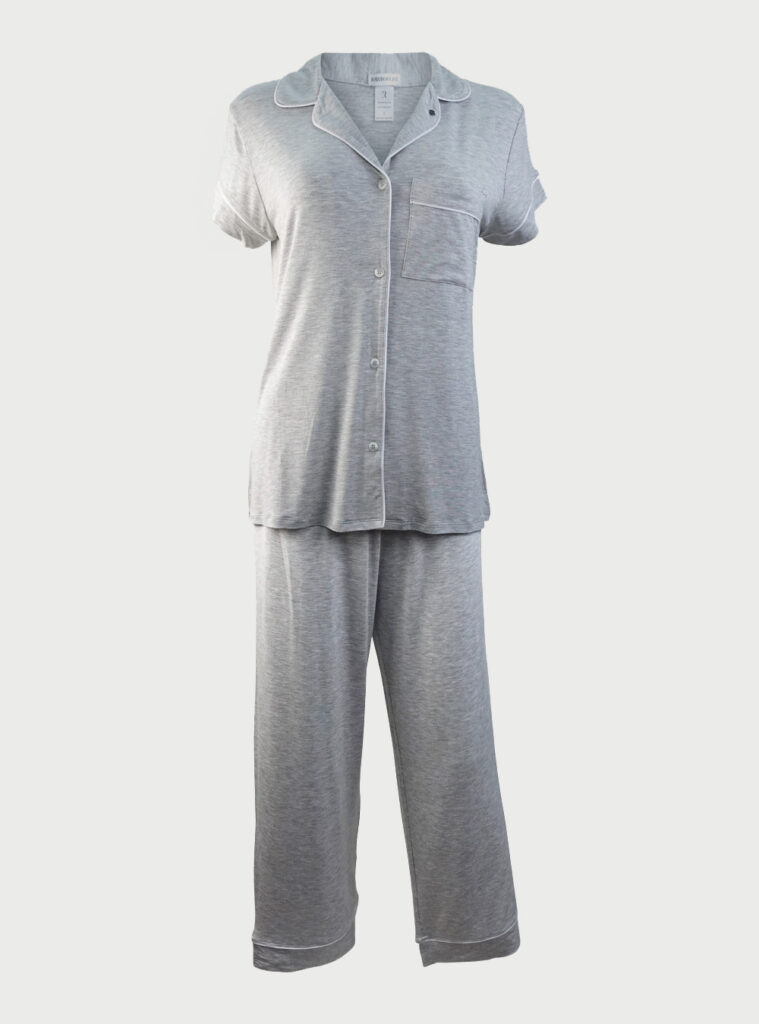 One Chinese New Year tradition is buying new clothes for the new year. This is symbolically the idea of change, new beginnings, and getting rid of the old. So while we are all busy shopping for beautiful day outfits, let's not forget about sleepwear. Treat your skin to buttery-soft goodness in the Je Dors Long Set Pyjamas, which have short and long pants options.