The Scandinavian aesthetic has long been known for its minimalism and subdued colour palette. That is, until 2006, when Copenhagen-based designer Stine Goya broke the norm by launching her vibrant namesake label. Her mission was to inspire women to celebrate their individuality – a commitment she continues with her Fall/Winter 2023 Collection.
"We want to empower the individuals wearing our clothes," says Stine Goya. "Our design ethos is centred around strong, impassioned ideas, and we believe in the power of colour and print. We want to give our customers the opportunity to express their true character through timeless, wearable and unique designs."
In a world of muted minimalism, Stine Goya draw on Copenhagen's influence as a joyful source of inspiration, creating collections a spectrum of rich colours and prints. Since launching, Stine Goya has carved herself a special place on the local and international stage, with celebrity fans including Kendall Jenner, Kate Hudson, Hailey Beiber, Lily Collins, and the list goes on.
Now arriving in Singapore for the first time exclusively through SocietyA, we recently had a chat with the designer to understand more about her Fall/Winter 2023 Collection, "Freeze," and how she sees the #SocietyAWoman will feel in Stine Goya pieces.
In Conversation: Stine Goya on Fall/Winter 2023
SocietyA: Welcome to Singapore! We're excited to share the world of Stine Goya with our #SocietyAWoman. Are there any words of empowerment you'd like to convey?
Stine Goya: We are incredibly excited to be here! At Stine Goya, we believe in the power of colour and print. Dressing yourself happy through timeless, playful silhouettes. We see and celebrate the beauty of uniqueness and individuality and always strive to empower the people who wear our clothes to find joy within themselves. We want the wearer to be their most authentic, confident, bold self, encapsulating colour into everyday life.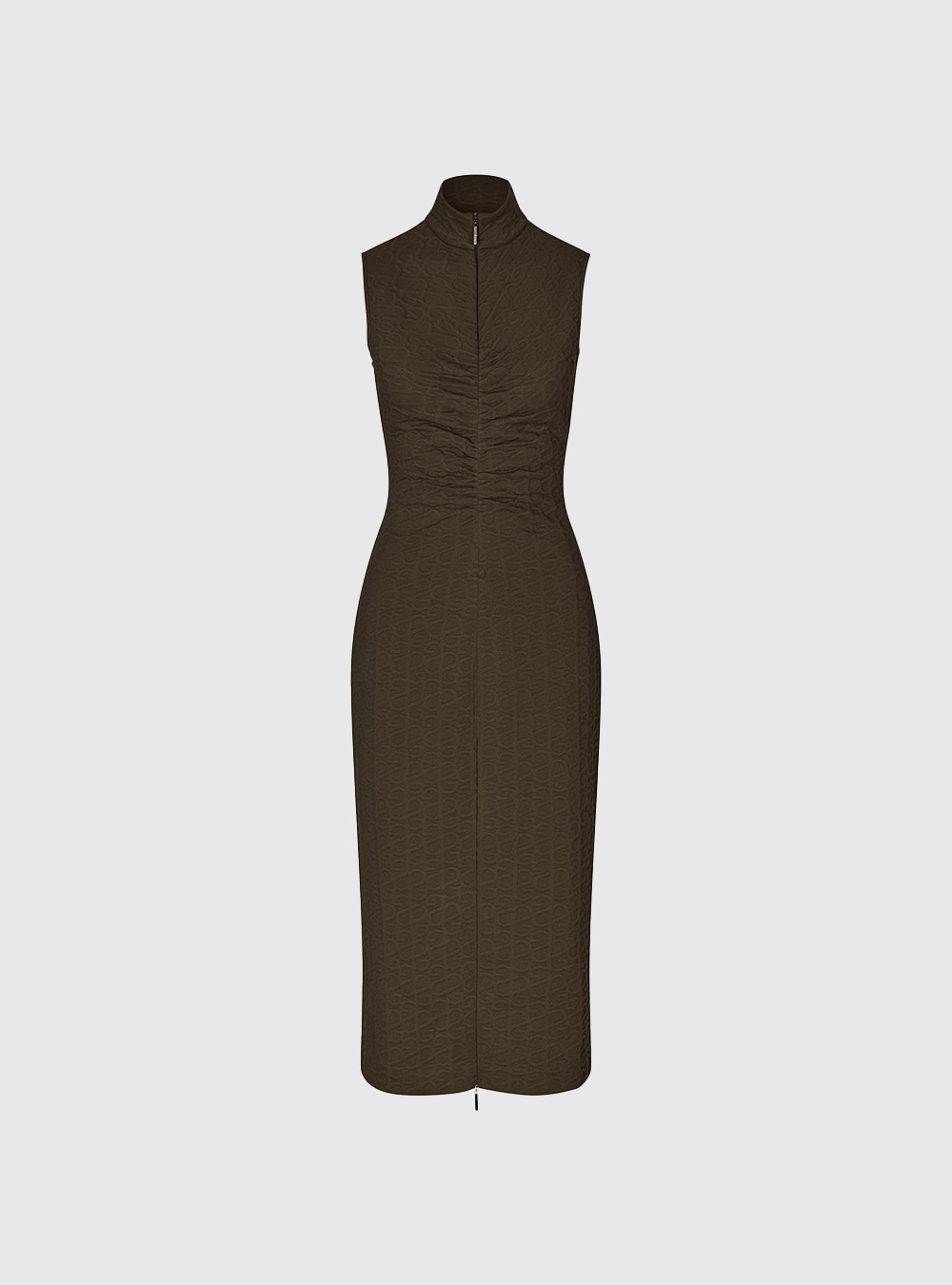 SocietyA: Tell us a bit about your Fall/Winter 2023 Collection, "Freeze."
Stine Goya: For our Fall/Winter 2023 Collection, we took inspiration from Hans Christian Andersen's tale of The Snow Queen, with all of her opulence and strength, whilst also exploring the glamorous women of vintage high-altitude fashion. We wanted the collection to feel luxurious and lavish, using rich tones, embellishments and intriguing textures of faux leather and faux fur.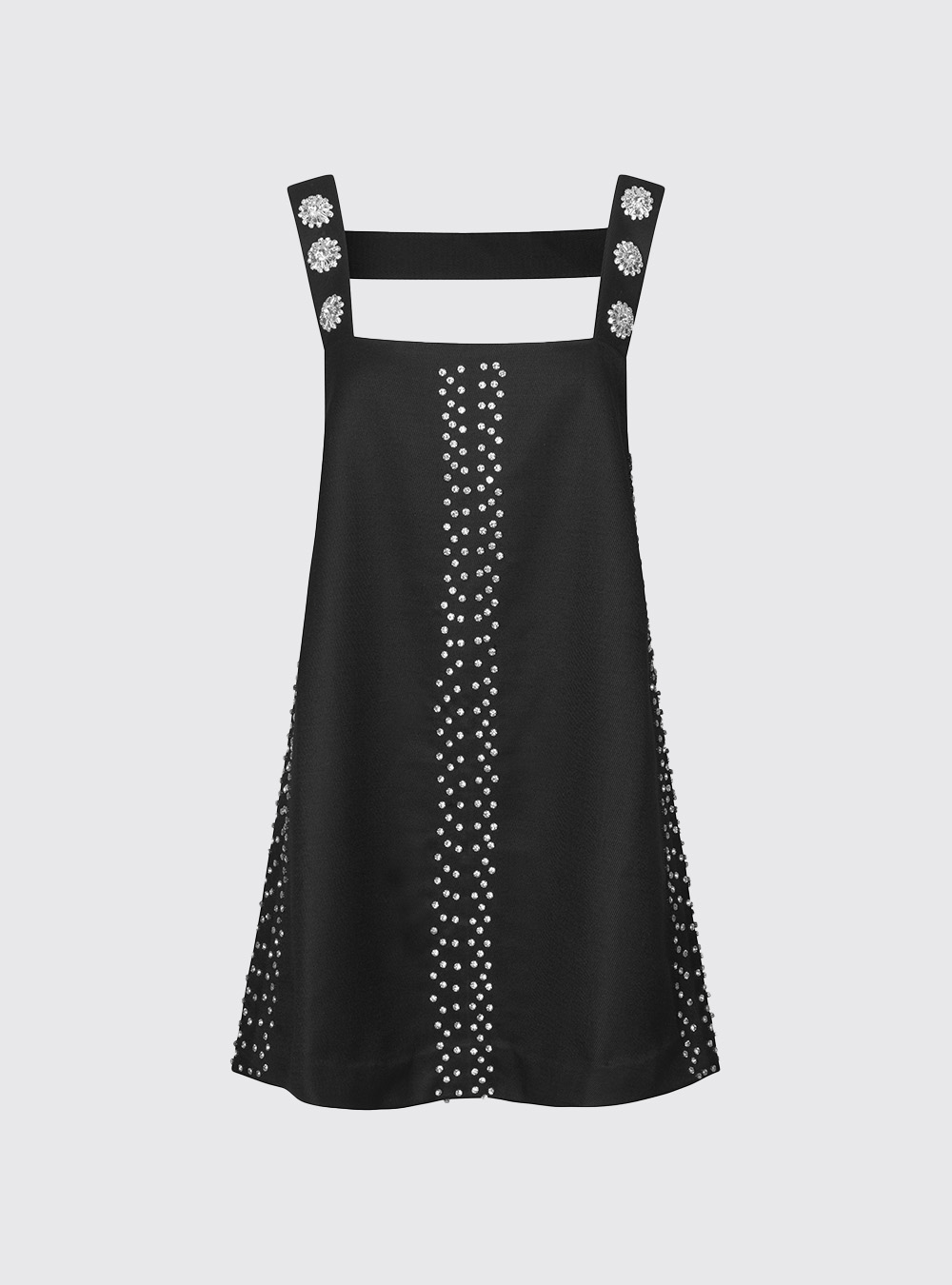 SocietyA: What goes into the creative process behind each collection?
Stine Goya: I try to absorb as much as I can from my everyday life and surroundings, thinking about what feels most organic for the brand whilst also thinking in a more artistic sense. I am so inspired by the art world and love discovering new works and artists on my travels. It's something that drives so much of our prints and colours throughout our collections.
SocietyA: How do you want the #SocietyAWoman to feel when they put on your piece(s)?
Stine Goya: We want the #SocietyAWoman to feel empowered and confident to express their individuality and creativity through fashion. Through our playful silhouettes and prints, we want the wearer to feel a sense of joy and inspire them to make a statement, truly embodying the art of dopamine dressing.
Explore Stine Goya's Fall/Winter 2023 Collection
Follow us on Instagram for the latest updates!