Open up your bathroom shelf and be honest. How many serums, moisturisers and face masks are you working with right now? The good news is that you're not alone. For most of us, we've got more than a few products open at any point in time, but what if we told you there was a beauty brand that combines all the goodies we love and need in a bottle?
That's exactly what CELLOOM promises: no-frills beauty that gives you glowing, translucent skin worthy of any Korean celebrity.
Formulated by ex-aesthetician Dr. Grace Cho and Kim Da Ye – a mother-daughter team – CELLOOM is the newest arrival to our beauty arsenal, and we cannot wait for you to discover it. To help you learn more about the brand, we sit down with Dr. Cho and Ms. Kim to discuss the key products you need to know, what you can expect from the brand, and the biggest mistake you're probably committing to your skin!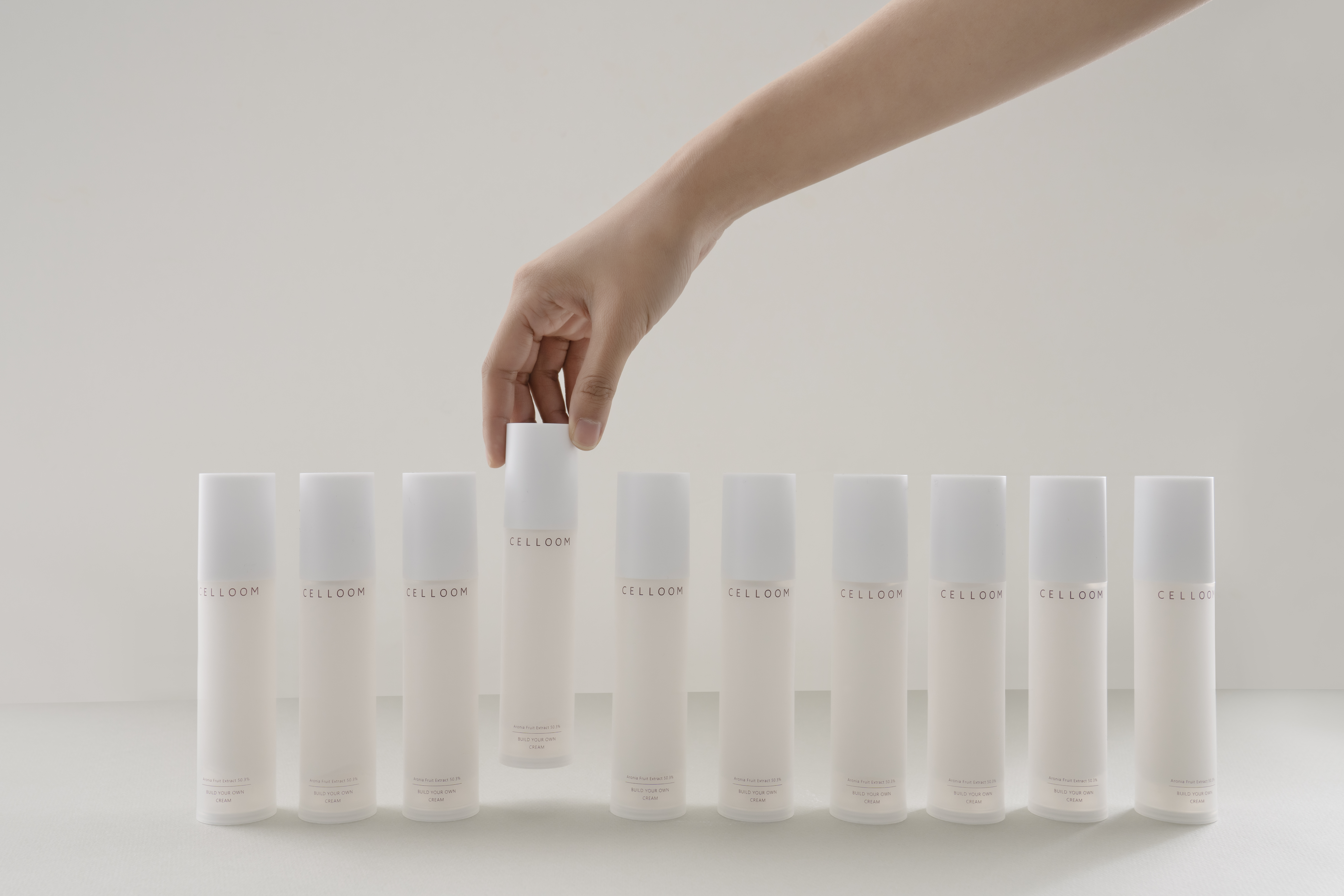 How did CELLOOM start?
DR CHO: As a Korean dermatologist with my own medical skin clinic in the heart of Seoul, I am widely renowned for my approach to natural, well-aging philosophies and non-surgical anti-aging skin treatments. I am one of the first Korean dermatologists to focus on anti-aging medical treatments, and thus the first to introduce marine peeling treatments, micro-focused ultrasound lasers and many other innovative treatments to the scene.
We continued to focus on well-aging medical care and ways to help patients take better care of their skin even at home. In 2018, together with my daughter Da Ye – a rigorous cosmetic researcher – we finally launched the vegan homecare range, CELLOOM. Based on skin and ingredient science, CELLOOM system effectively replenishes and rejuvenates skin with hydrating, nourishing, and innovative plant-powered actives. CELLOOM provides simple, bespoke skincare regimens that are targeted to skin types, conditions, and skin concerns.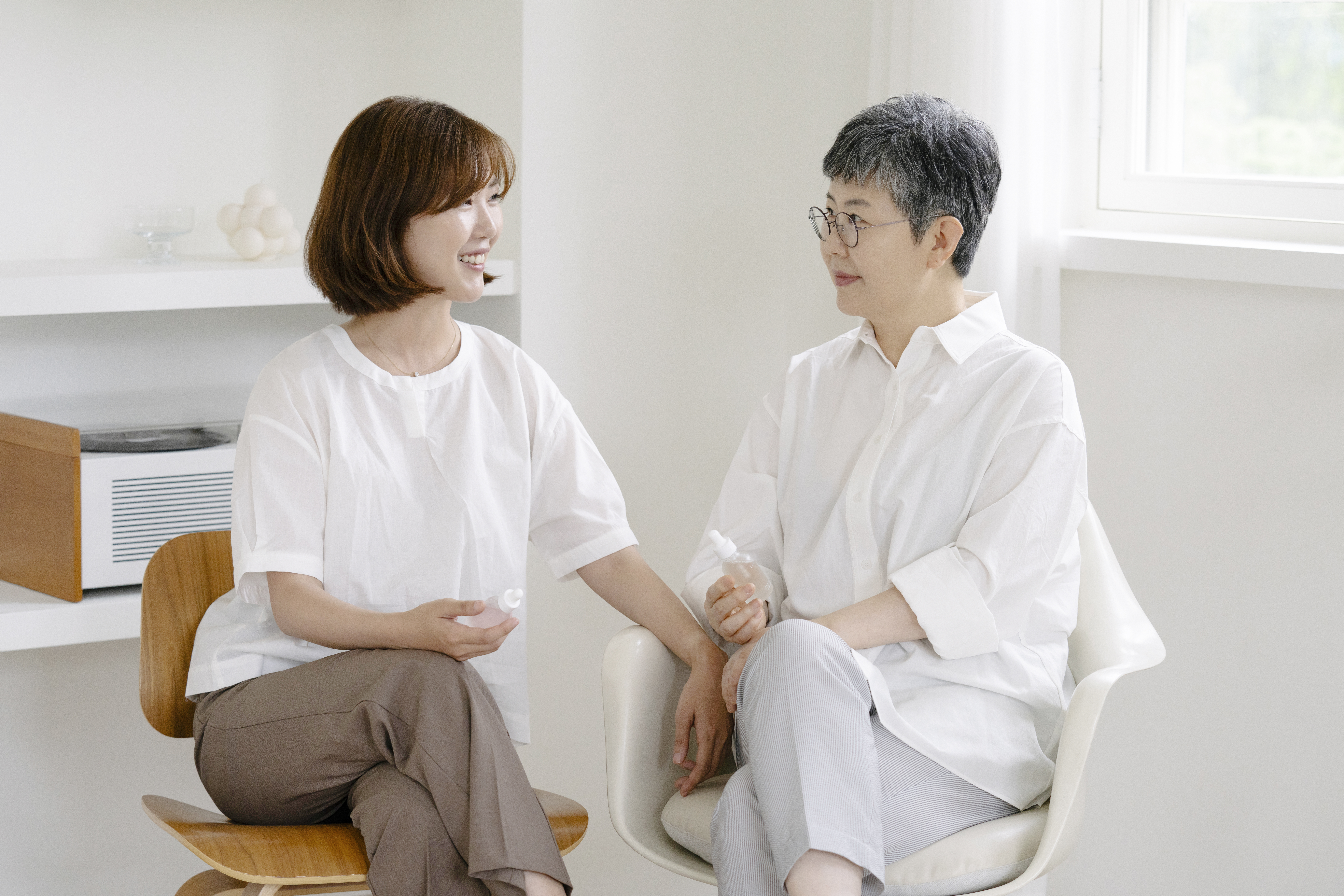 What are some common beauty mistakes or concerns that you often find in women?
BOTH: The most common beauty mistake we see has to do with cleansing routine. Lots of women, especially those of acne-prone skin, try to extinguish every drop of sebum on their skin using extremely purifying cleansers that leaves their skin squeaky clean and dry. Many women also endorse several cleansing steps using various cleansing products, from cleansing water, cleansing gel, to cleansing oil and foam. Ironically, the more you wash your face, the more you strip the skin of its own natural moisturizing barrier. This can lead the skin to pump out more sebum in order to keep the skin moisturized, and thus more pimples and blackheads. Ideal cleansing routine should be simple and should leave your skin barrier intact while sufficiently removing daily grinds. This balance between cleansing well and protecting your skin barrier is crucial, and CELLOOM's Back to Basics Cleanser is all about it. (Also, you should always use lukewarm water while cleansing and try not to stimulate your skin by cleansing for too long!)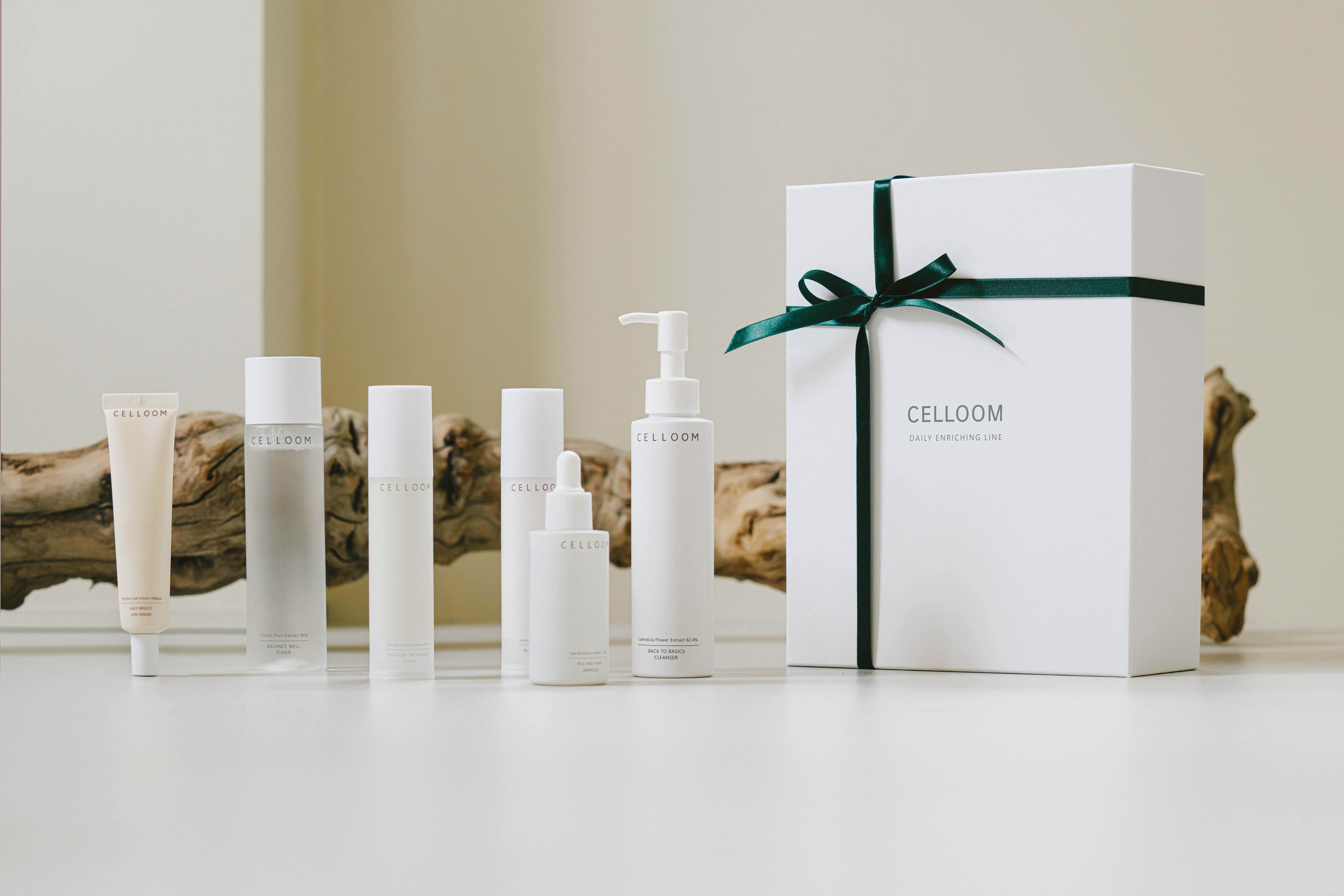 What makes CELLOOM ideal for Asian women?
BOTH: CELLOOM's formulas were first developed for Asian women with serious skin concerns who visited our skin clinic. Most of them came with very sensitive skin. So, CELLOOM skincare range is keen on delivering visible results to those with skin concerns, while making that experience as pleasant and comfortable as possible – even those with sensitive skin!
For example, Asian women share common skin concerns such as Chloasma, or Melasma, which is a form of skin pigmentation. CELLOOM Rise and Shine Ampoule was formulated to target this concern most effectively by combining Vitamin C derivative, Vitamin B3, as well as tons of other advanced actives, while leaving out ingredients such as vitamin A that might stimulate sensitive skin.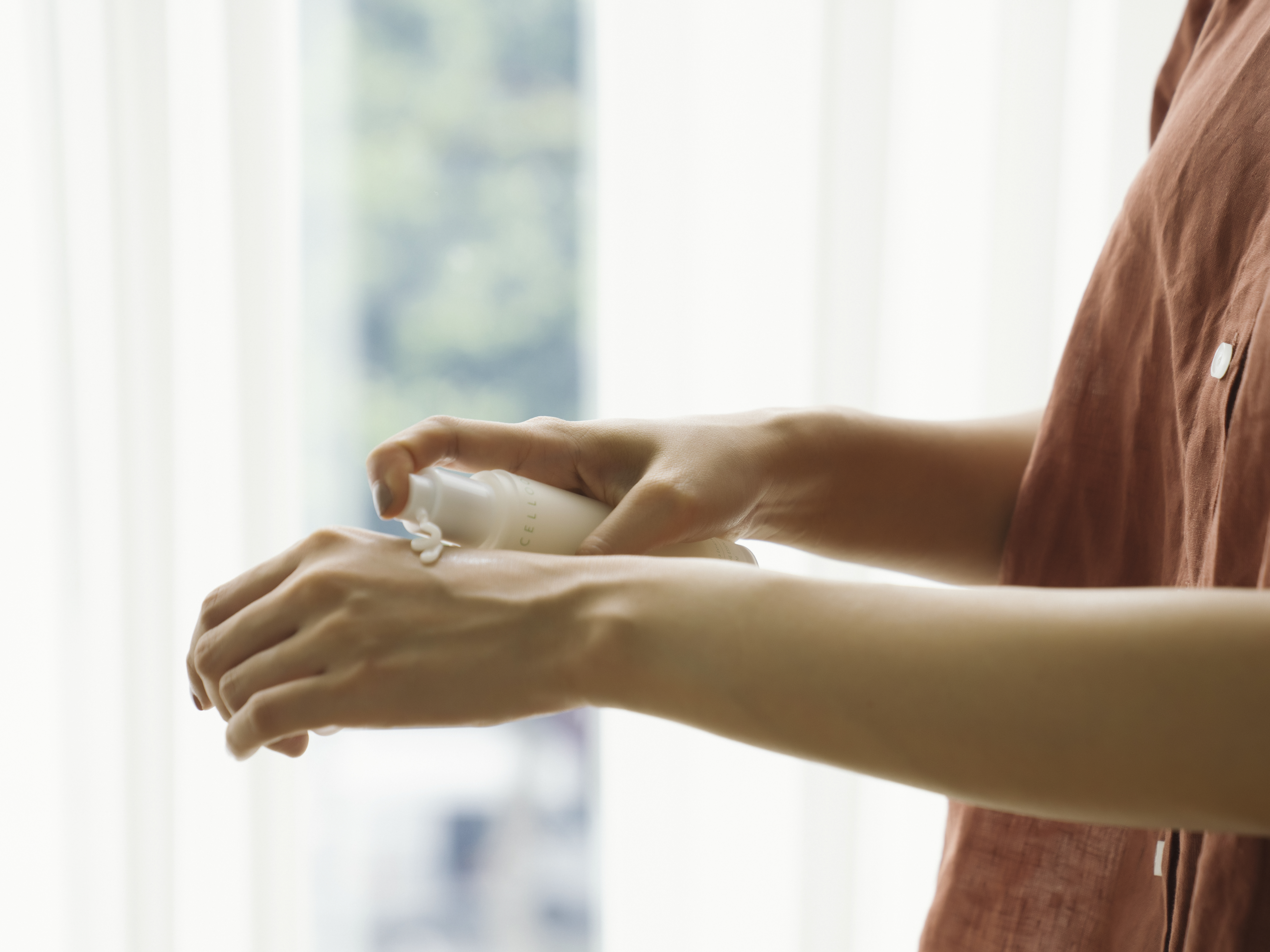 What are some of the key products?
First, our all-in-one gentle cleanser is loved by many with various skin concerns, and helps remove dirt and excess sebum while keeping skin comfortable and moisturized. The Balance Well Toner has state-of-the-art balance between moisturizing and exfoliating, helping new skin cells to resurface and old skin cells to naturally fall off. This helps restore the skin's original glow and also promotes the cycle of cell regenerating.
Lastly, our best-seller serum soothes and pampers the skin with deluxe of super hero ingredients, such as Centella Asiatica Extract, Vitamin B5, Vitamin B3 and tons more. These ingredients combine to make a simple yet potent skincare regimen for those who want an easy, skin-restoring beauty regime.
Discover CELLOOM's product range here.