By now, we all know that skin is our largest organ, and it deserves all the love and attention it can get, but did you know the secret to radiant, youthful skin lies in having a strong skin barrier?
As the frontline defence against environmental aggressors, this protective layer helps lock in moisture and vital nutrients. But factors like harsh skincare products, over-exfoliation, environmental pollution, and even stress can compromise this natural shield. As you continue reading, we'll share our top skincare picks for a better skin barrier – from revitalising cleansers to deeply hydrating serums – that can help counteract these challenges.
By incorporating these products into your daily skincare regimen, you can improve your overall skin health and get one step closer to the strong skin barrier (and youthful glow) of your dreams.
Cleansers to Start Your Day
Start your skincare routine off on the right foot with cleansers that not only purify your skin but also prepare it for the products that follow. The key is to choose a cleanser that removes impurities without disrupting your skin's natural balance.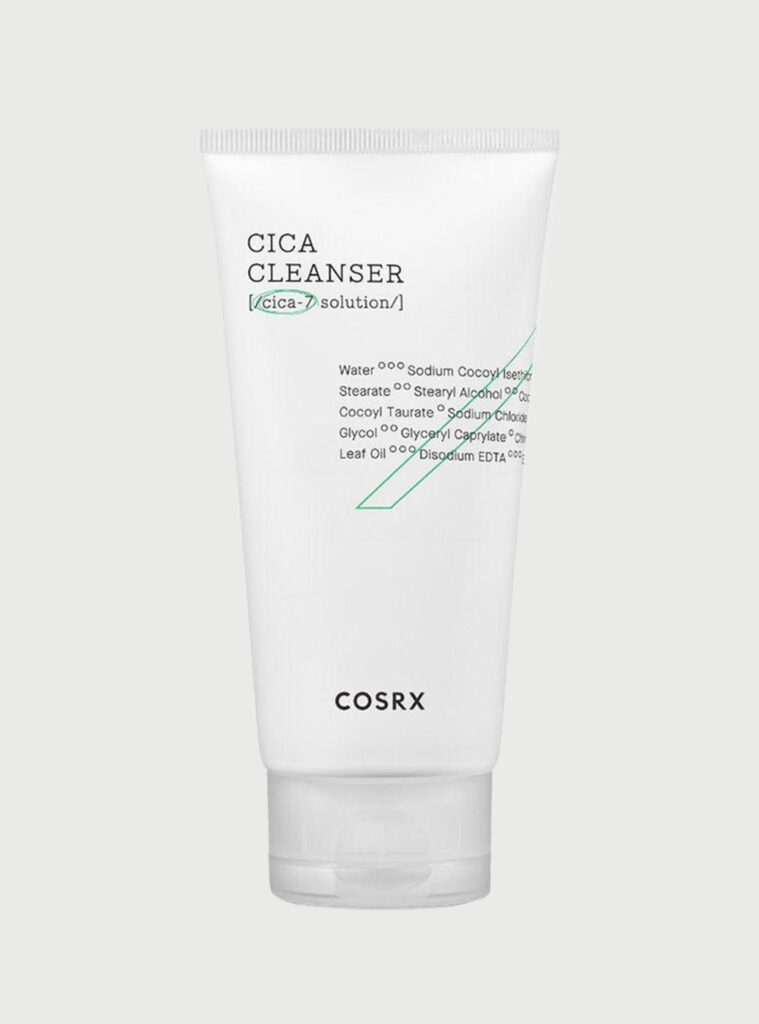 Serums for Deep Hydration
Serums are the heavy lifters of any skincare routine. Packed with potent active ingredients, they penetrate deeply to hydrate, protect, and revitalise the skin. Whether you're targeting specific concerns like pigmentation or simply looking for an all-around hydration boost, a serum can make all the difference.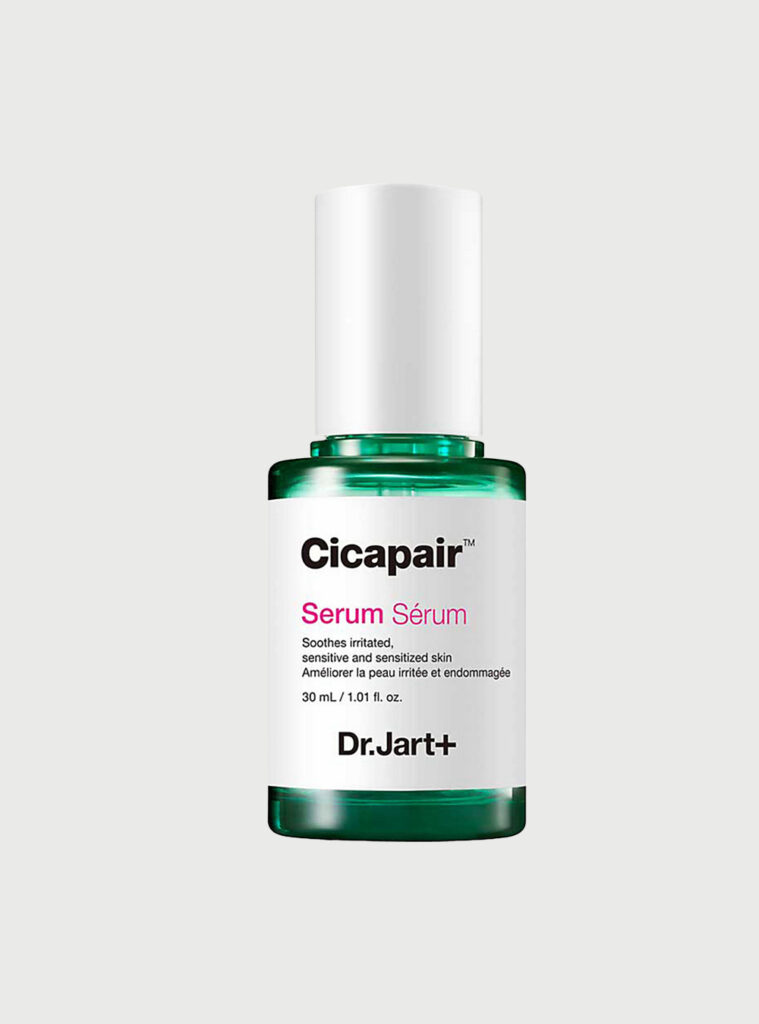 Sun Protection is a Must
Never underestimate the power of a good sunscreen. Daily sun protection is non-negotiable if you're serious about maintaining a healthy skin barrier. Not only does it protect against harmful UV rays, but a quality sunscreen can also offer additional skincare benefits like hydration and toning.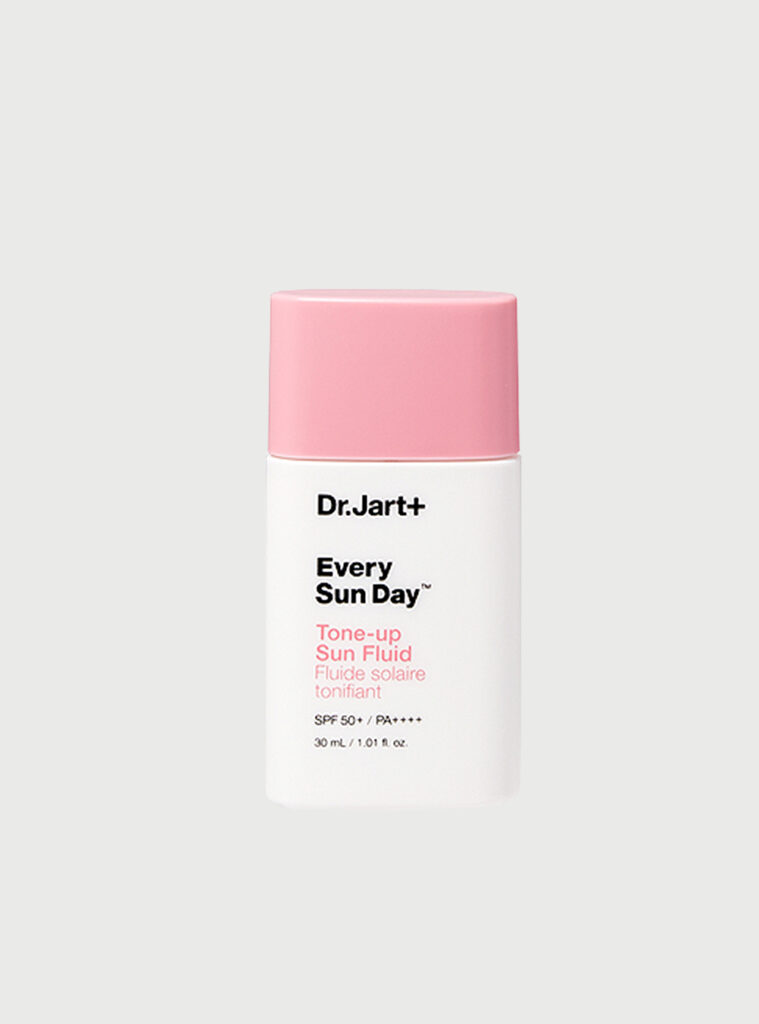 Moisturisers to Seal the Deal
A good moisturiser is the final layer that seals in all the goodness from your previous steps. Depending on your skin type and concerns, you can choose from lighter formulations like gels to richer creams. Your moisturiser should offer long-lasting hydration while aiding the skin's natural repair process.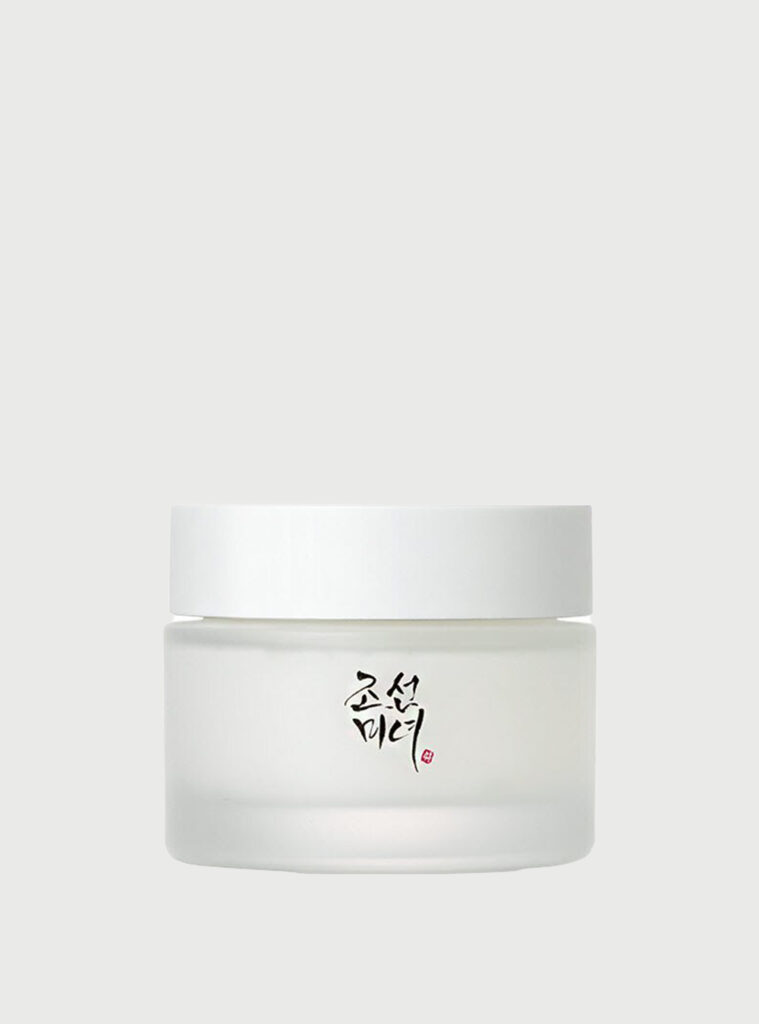 Extra Nourishing Products
While your basic skincare routine is indispensable, sometimes your skin craves that little extra. These are the booster products: special formulations designed to tackle specific skin issues, or simply give your skin barrier that additional strengthening boost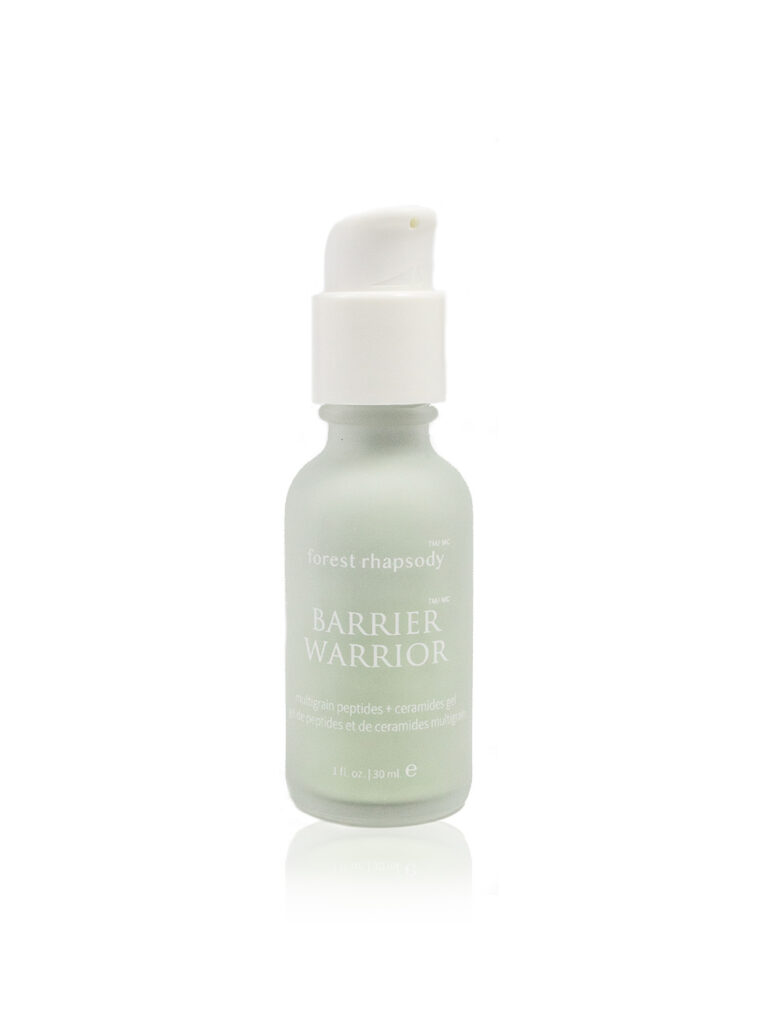 Follow us on Instagram for the latest updates!