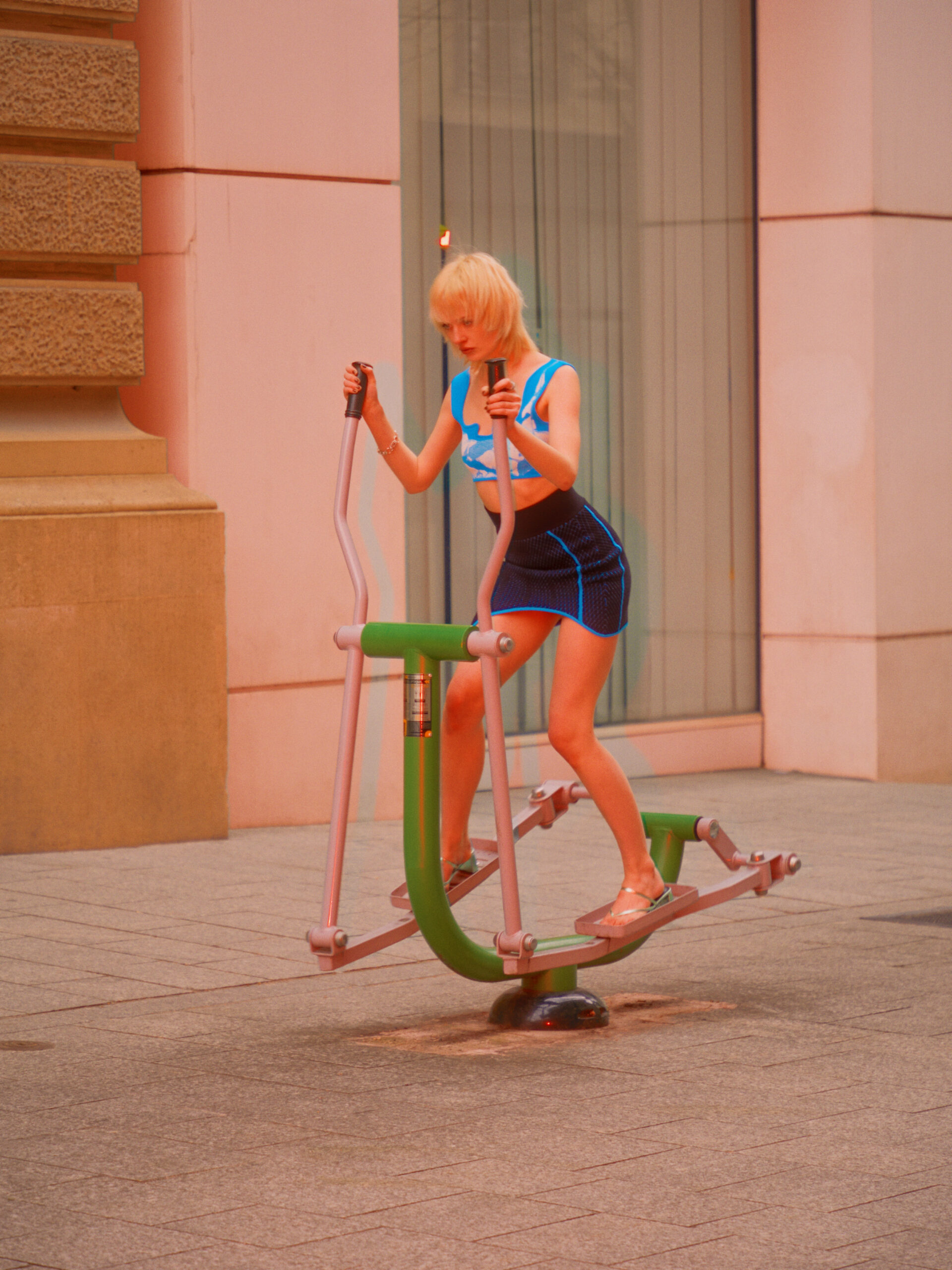 Are you ready to make a splash this season? Because PH5's Spring/Summer 2023 Collection is making waves with its bold and innovative designs that will have you looking like the coolest person at the beach.
But it's not just about style – this collection is also bringing attention to the impact of fashion on our water systems. PH5 is committed to sustainability, using preferred materials such as organic cotton, recycled polyester and nylon, and Eco-Vero or recycled viscose. They're also limiting single-use items and addressing micro-plastic pollution. (We love to see it!)
Now, let's dive into the inspiration behind this collection. PH5 drew inspiration from Anna Atkins, considered by many to have been the first female photographer, and her beautiful botanical photographs. The prints and organic shapes in this collection evoke the flow of movement underwater and the inner beauty of plants and organisms found there.
But PH5 didn't stop there – they also partnered with artists in their community to create biodegradable sculptures and a stunning CGI art presentation. This collection isn't just about looking good, it's about making a statement and highlighting important issues like sustainability and climate emergency.
How about the designs? PH5 is all about challenging the conventional vision of knitwear, and this collection is no exception. The silhouettes are a mix of elegant, sexy, casual chic, and easy-cool girl; there's truly something for everyone. 
But what really stands out are the commanding futuristic touches that flirt with androgyny. This is not your average knitwear, folks. We're particularly obsessed with the signature wavy minis and dresses with the undulating hemline. They're playful, yet sophisticated and absolutely perfect for a day out with friends or a night on the town.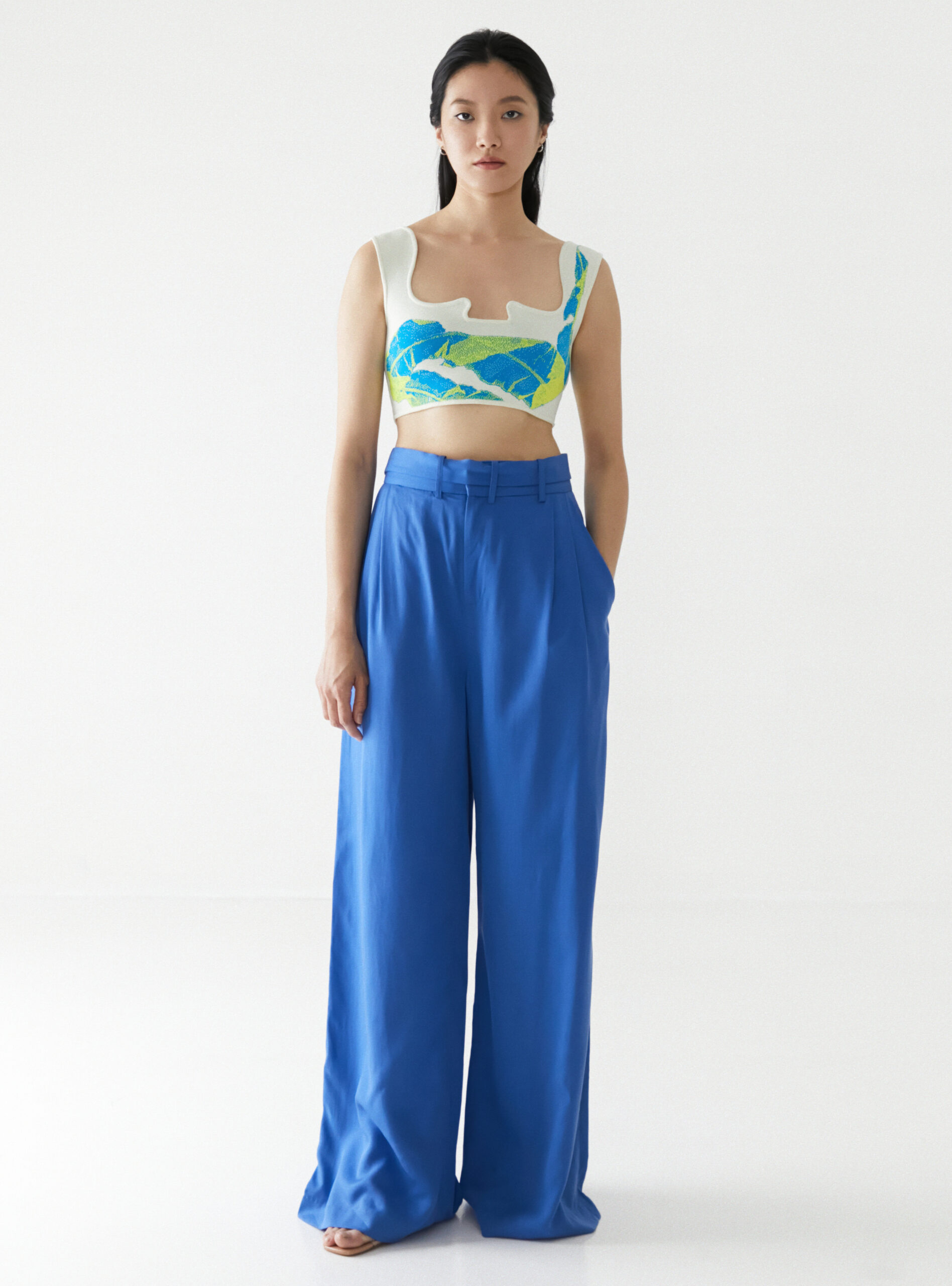 All considered, PH5's SS23 Collection is a must-have for any fashion-forward woman who cares about sustainability and making a style statement. With its innovative designs, bold colours, and commitment to eco-friendly materials, this collection is the perfect combination of style and substance. So what are you waiting for? Dive in and make a splash with PH5 this season.
View PH5 Spring Summer 2023 here.