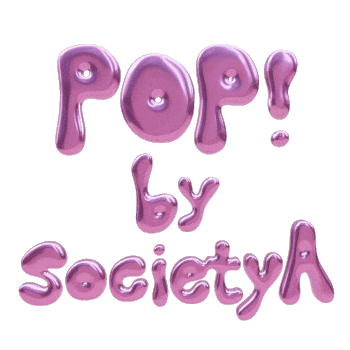 In time for the holidays, SocietyA wants to whisk you away to somewhere fresh and fun, a paradise where a sunset bar features the best brands in Asian beauty and lifestyle.
From 14 November 2022, step into the gifting destination of the season at POP! by SocietyA, an immersive pop-up store at Takashimaya Shopping Centre.
Join our mailing list today to get 10% off* your next purchase online or at POP! by SocietyA.
*Terms & conditions apply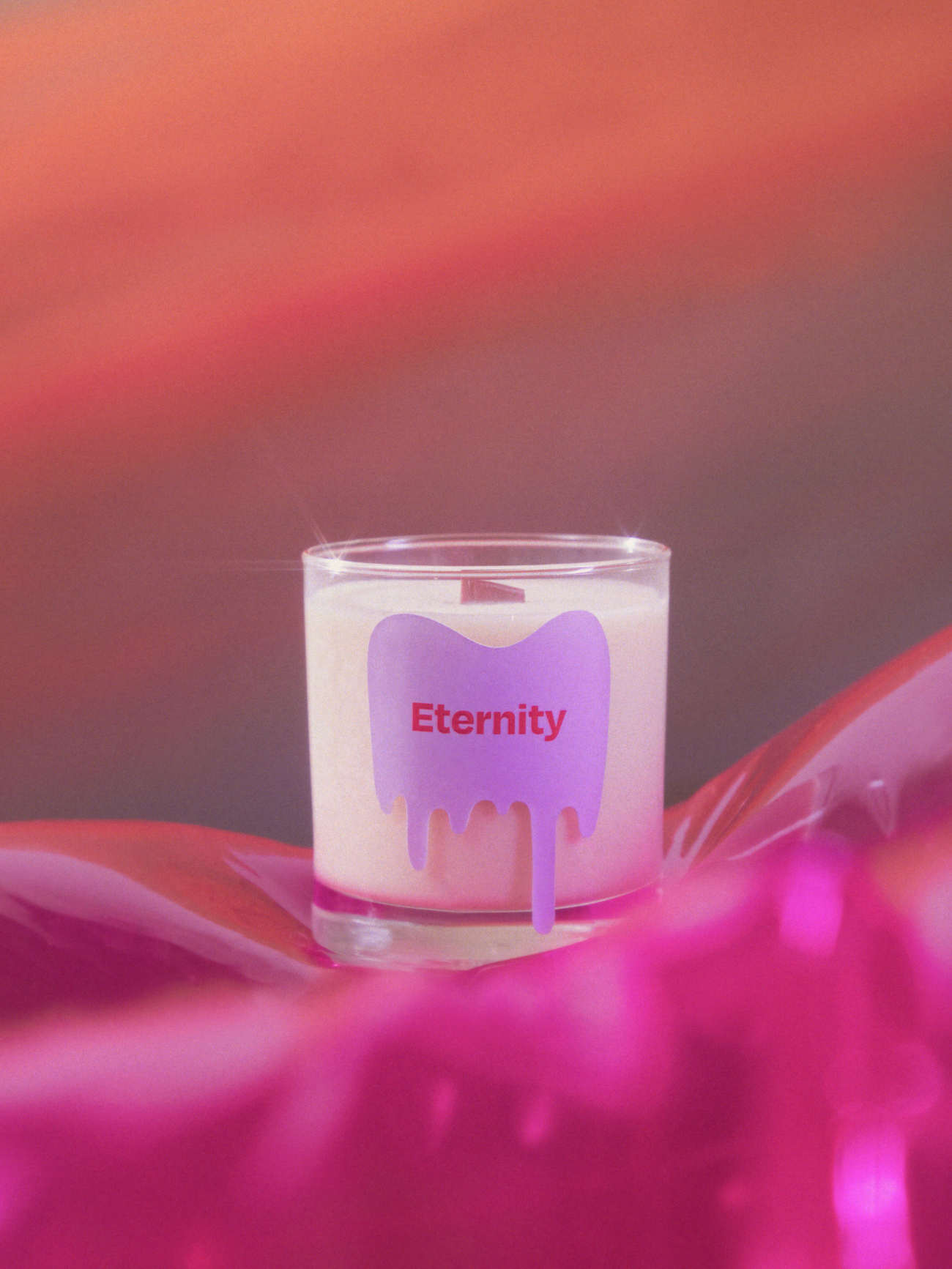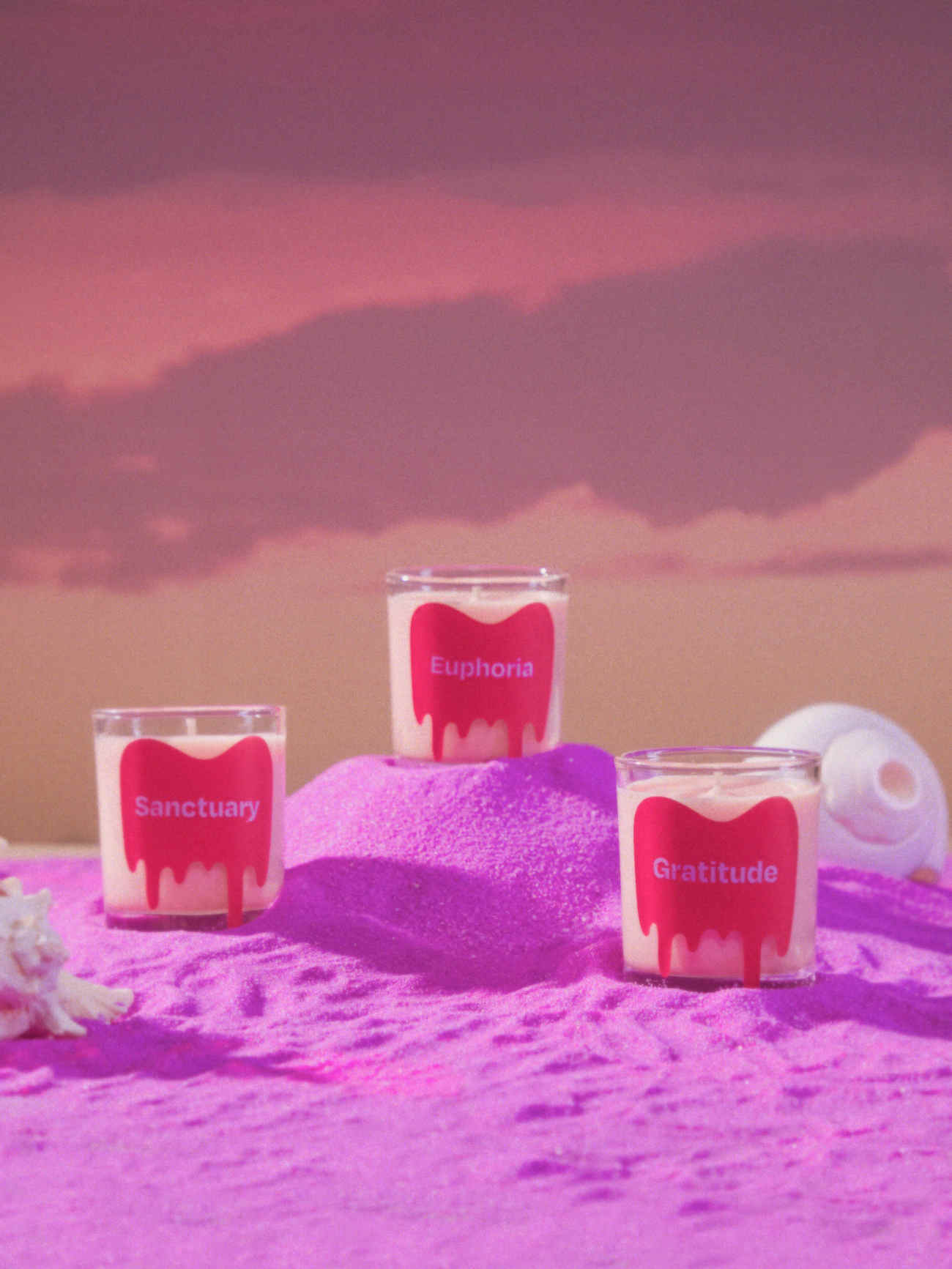 SocietyA Candles
Inspired by the beginning and the ending of a day, and a promise of a future that we are creating while in pursuit of what we love, these exclusive SocietyA Candles represent what we want to be thankful for - a new opportunity or a fruition in life.
PRE-ORDER NOW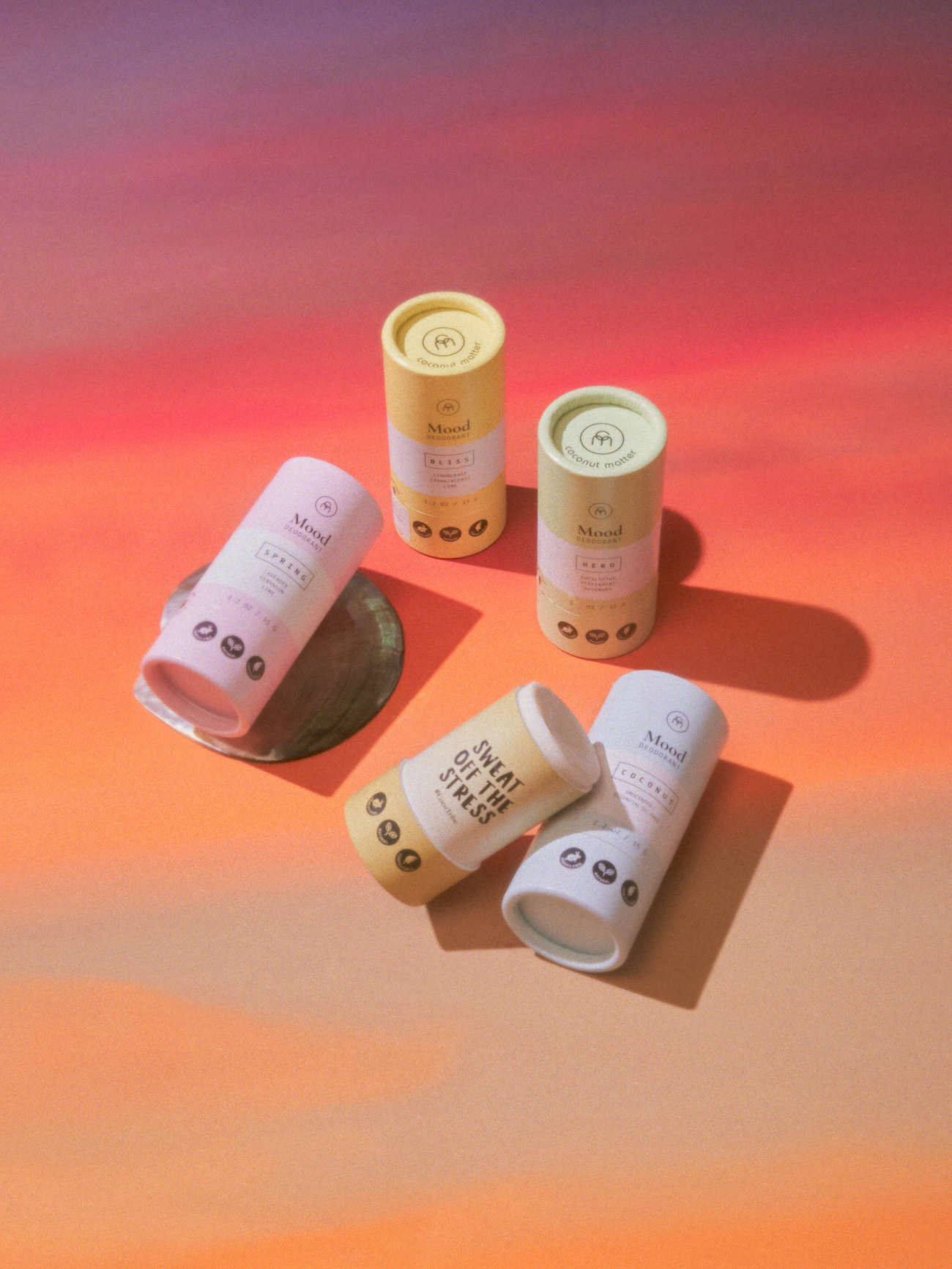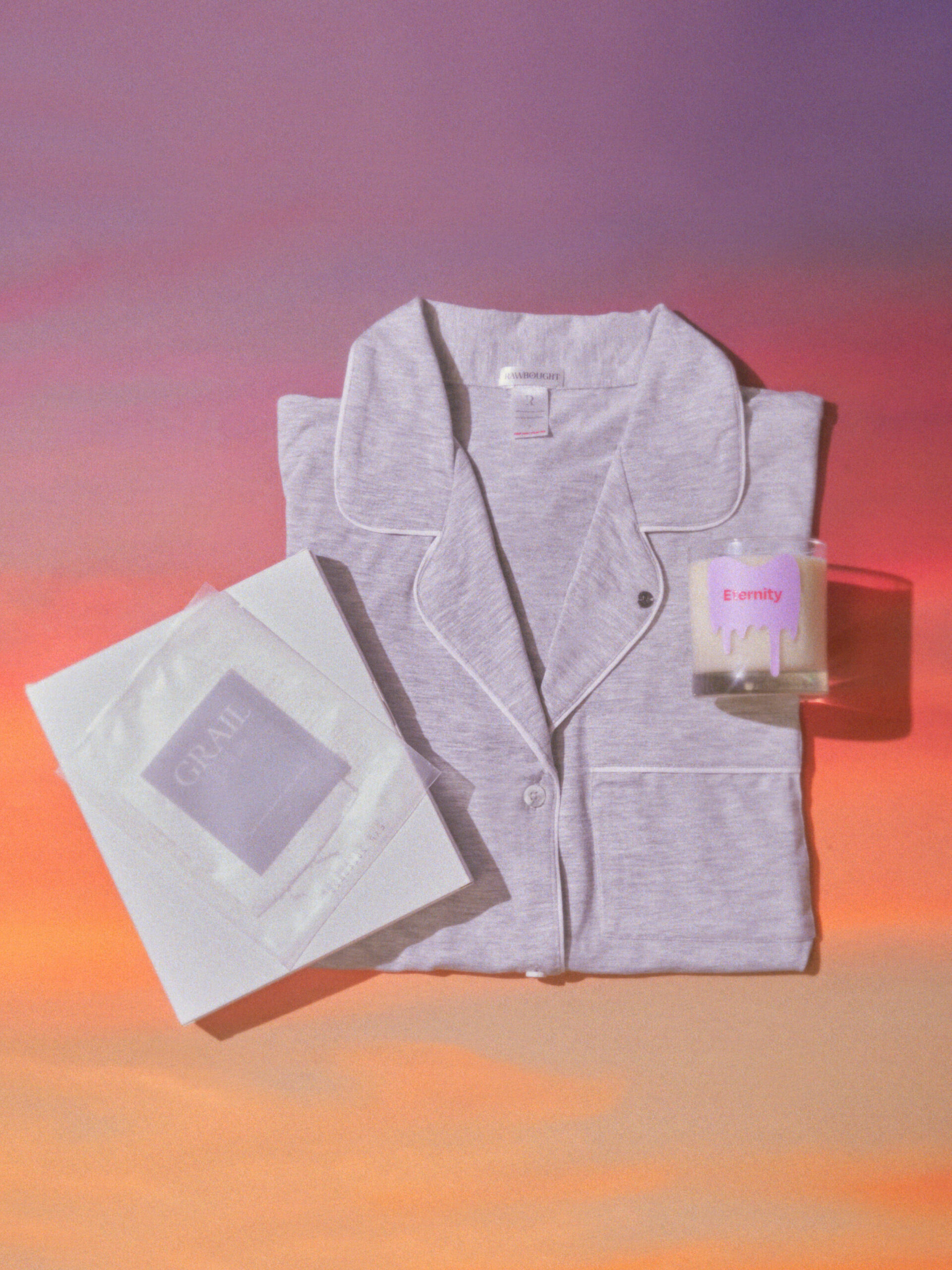 Exclusive Gift Sets
Find the perfect gift for yourself or your loved ones from SocietyA's Gifting collection. From fashion to beauty, our curated gift sets are sure to bring joy this holiday season.
SHOP NOW