Your dinner table is about to get that much fancier with our fast and easy tips on elevating your décor game!
With dining restrictions fixed to dining at home only, it gives you a great reason to host an intimate gathering amongst your familyand you. Within the comforts of your own space, your loved ones and you can enjoy your conversations better as you revel in the delicious foods and the engaging conversations (read: latest gossip) without worry.
And while the food will undoubtedly be delicious, you can go the extra mile to ensure that your dining space is a feast for the senses. So in that spirit, to help you set the mood for your dinner, we've gathered up five quick tips that you can use to spruce up your dining table.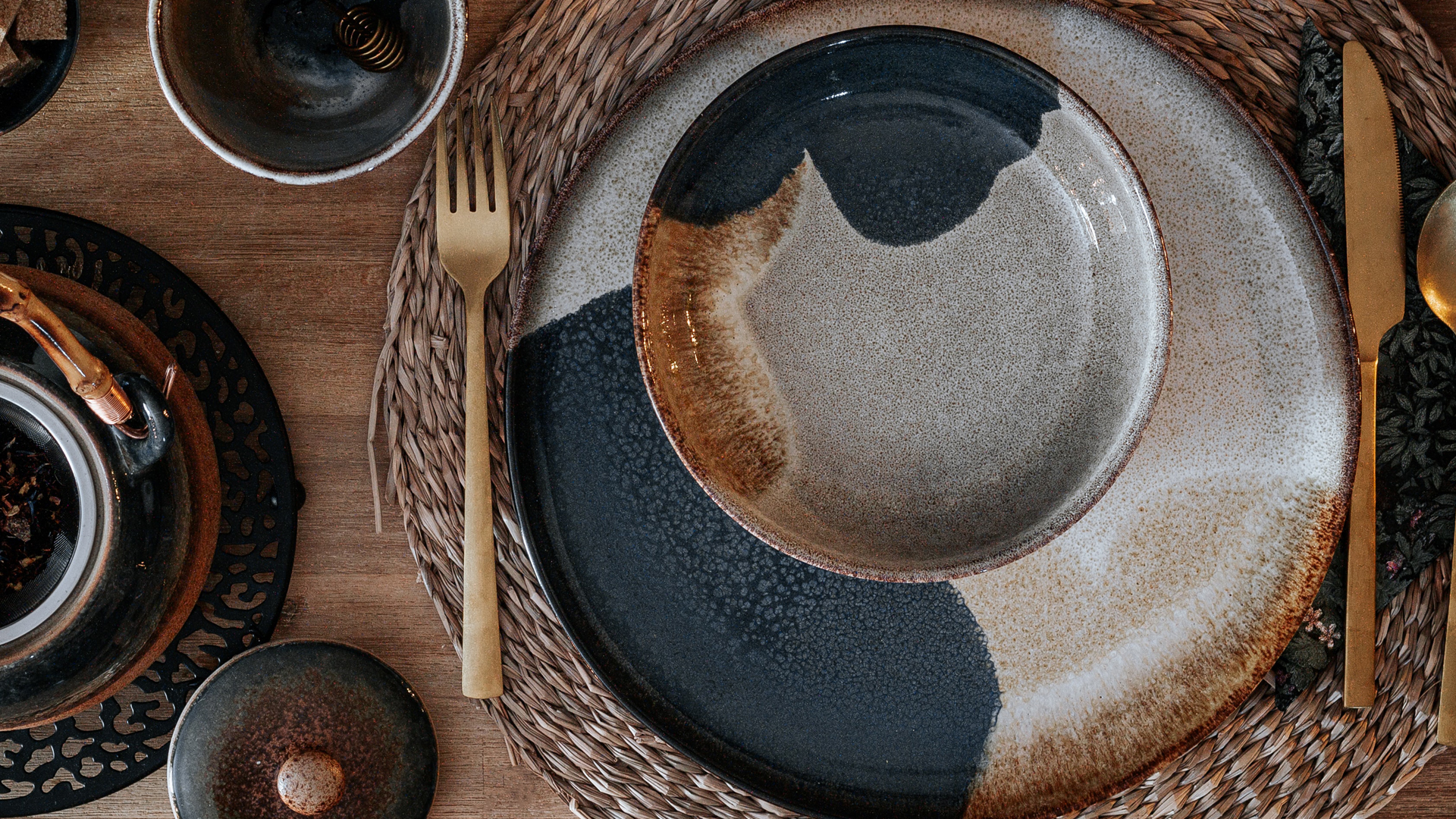 Plated Perfection
Rather than default to your standard, everyday dinnerware, go the extra mile by introducing colour and texture using your plates. Bright pops of colour denote the host's fun personality, whilst muted colours convey elegance and timelessness.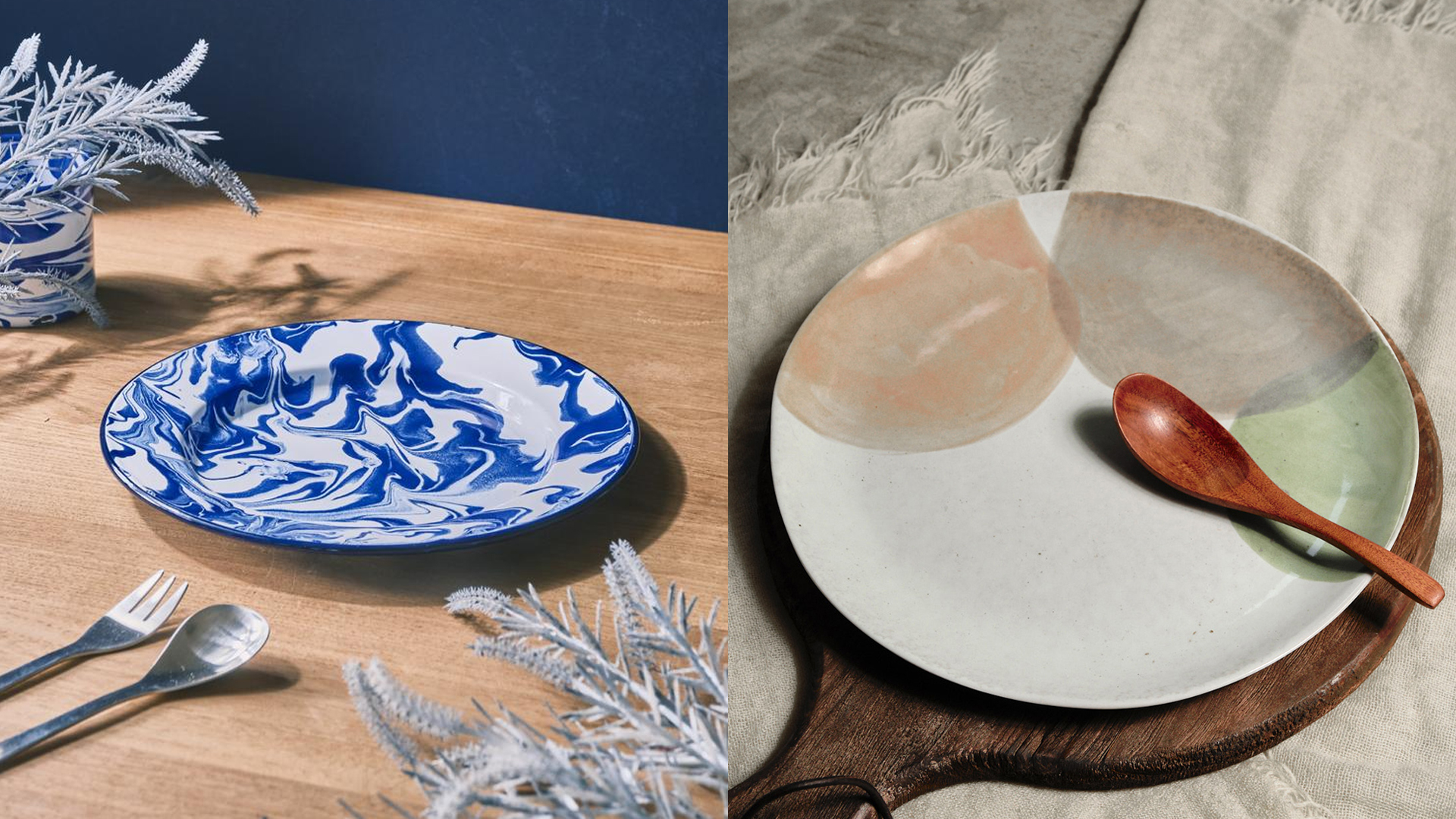 Steal the look: Blue Full Marble Enamel Dinner Plate 26cm, $27, from Crane Living (Left); Ishihara White Dinner Plate, $27, from Crane Living (Right).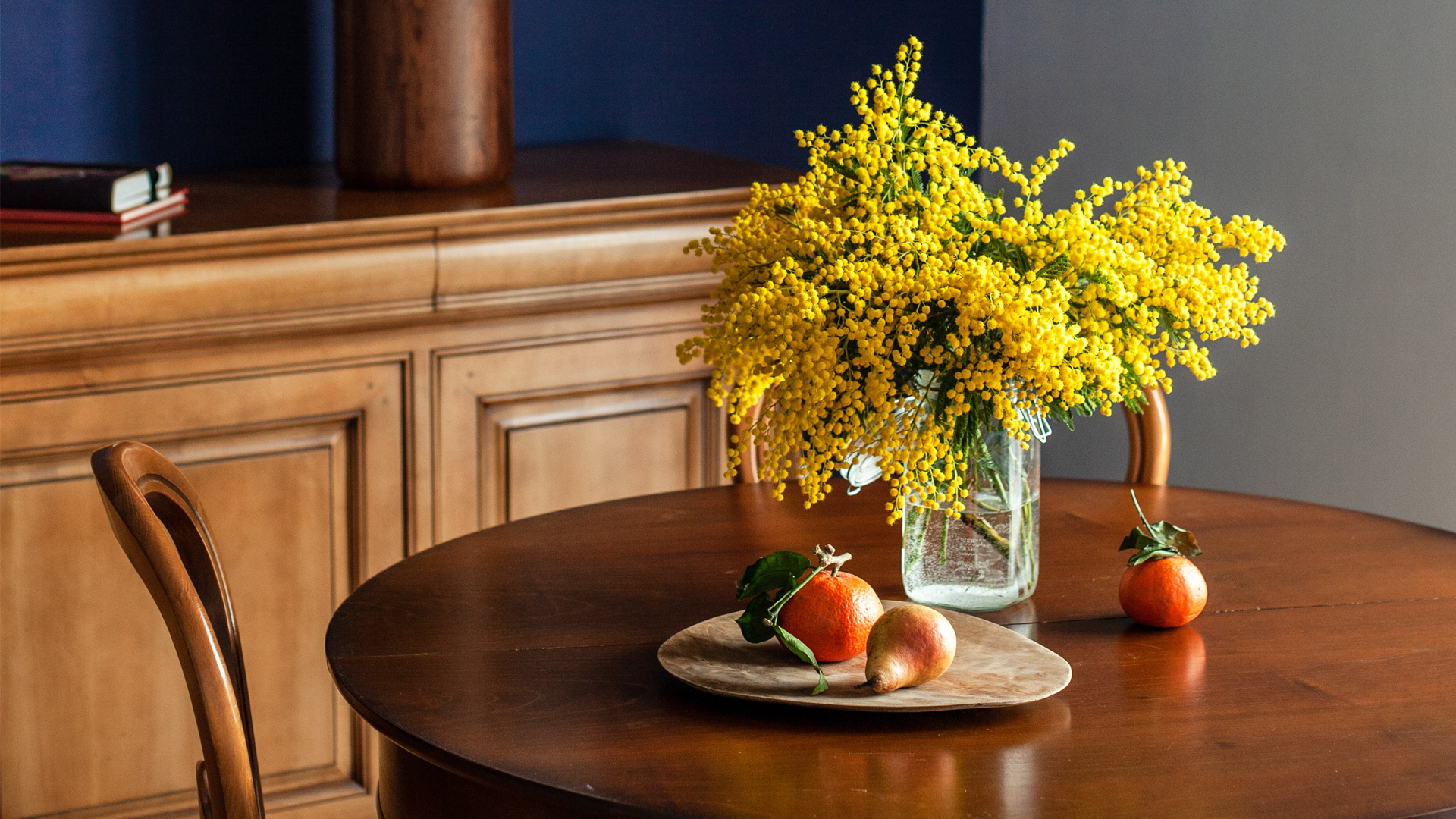 Bring In Some Blooms
Have a thing about how your floral centrepiece contributes to the dining experience. Is it too high that it gets in the way of your guests' face time? Is the colour right for the room or the theme of the night? How about the vase – does it compliment the florals and your dining ware? These are just some of the questions that come to mind when thinking about your floral pieces.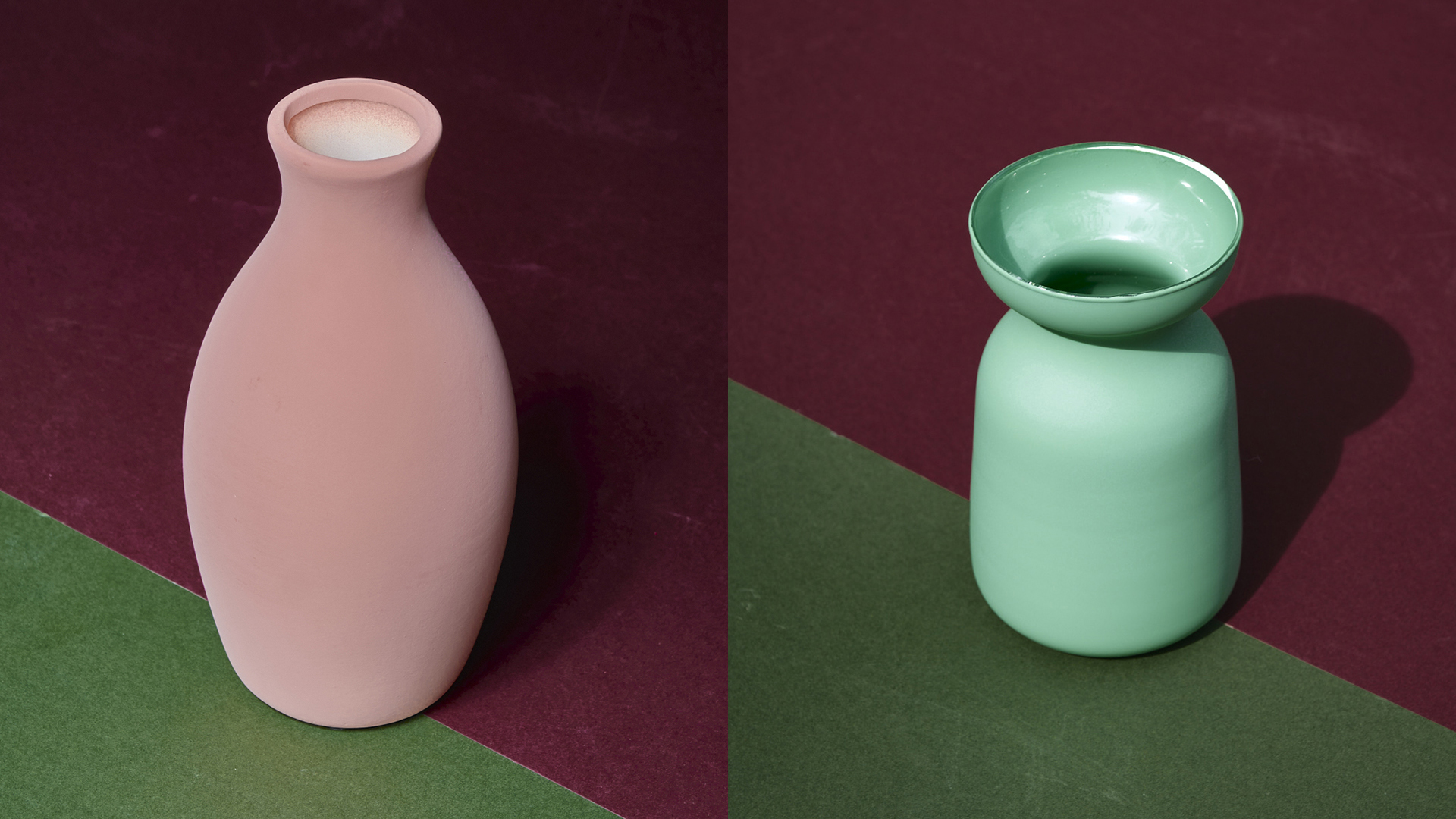 Steal the look: Aphrodite Vase Plumpy Short, $30, from Crane Living (Left); Aphrodite Vase Hercules, $24, from Crane Living (Right).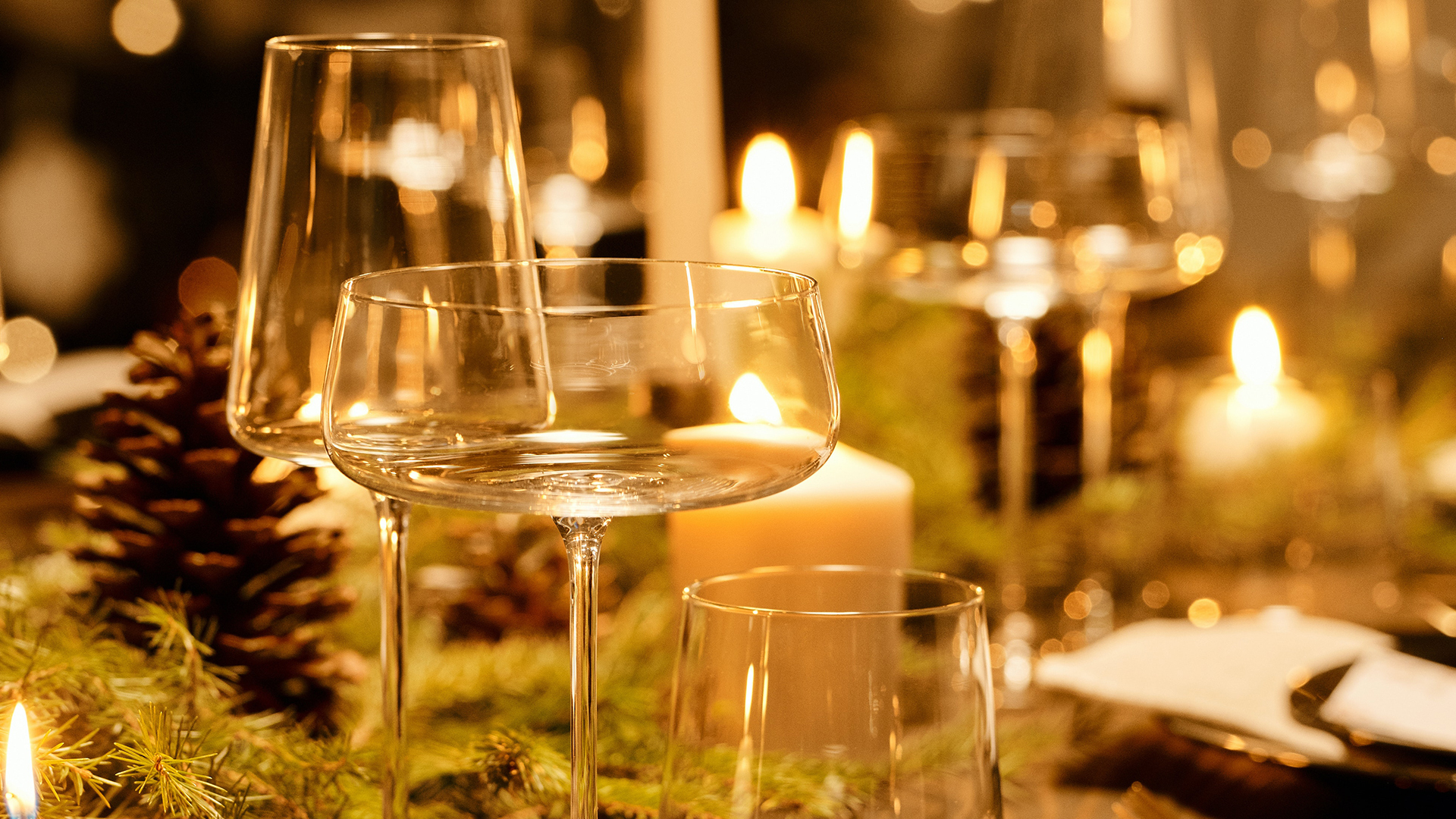 Toast To Interesting Glassware
One way to create a jazzier table setting is to incorporate unique glassware. Look out for unconventional finishing, artistic shapes and decorative trimmings to set your glassware apart.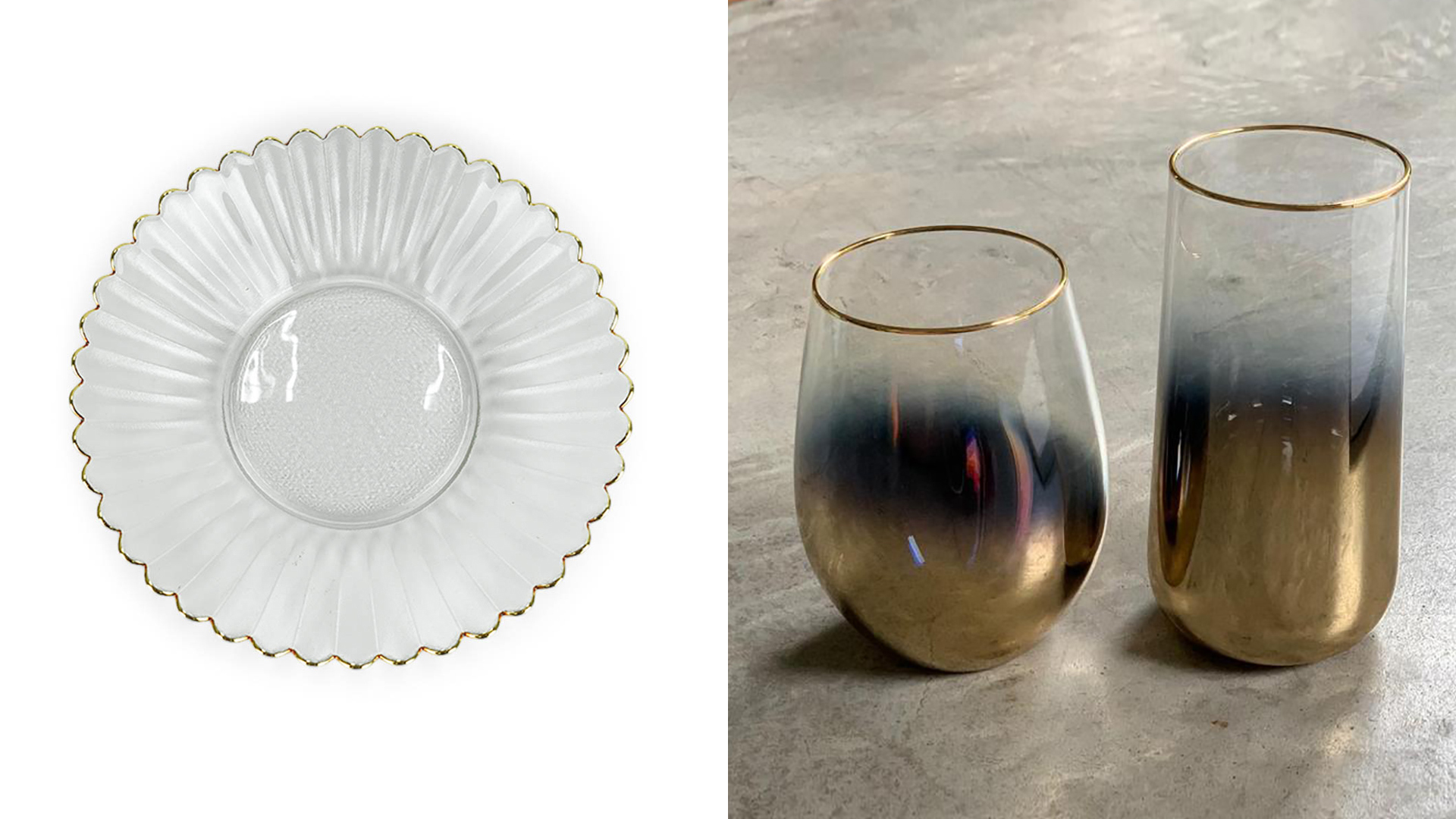 Steal the look: Kelly Dinner Plate, $30, from Crane Living (Left); Serge Metallic Ombre Glass Tumbler and Serge Metallic Ombre Glass Tall, $24 each, from Crane Living (Right).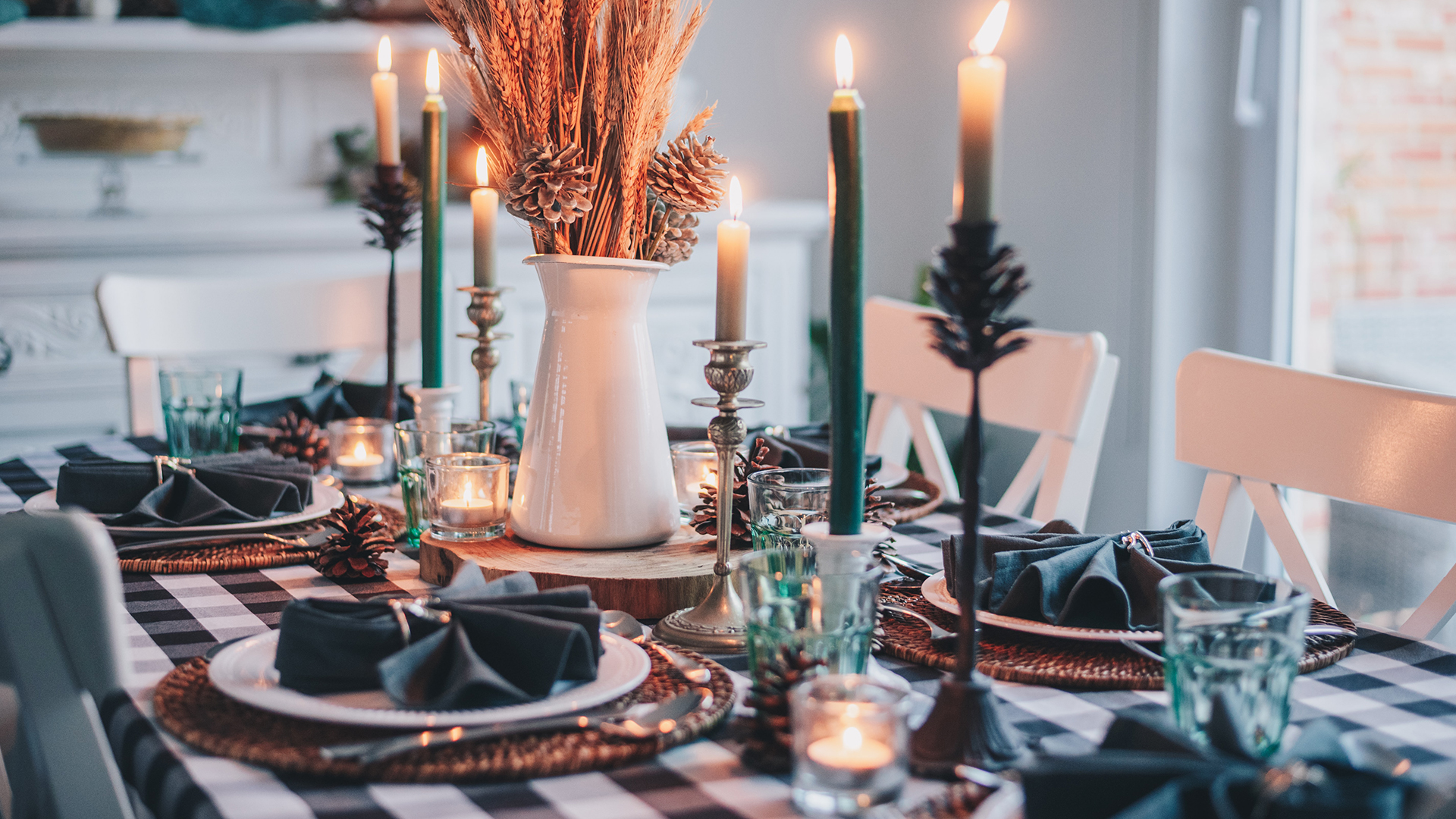 Take On Textures
A plain table can be instantly dressed up when you add special textured pieces. If a printed tablecloth is too much for your personal preference, then look incorporating patterned or textured pieces through smaller homeware pieces like coasters, cups or cutlery.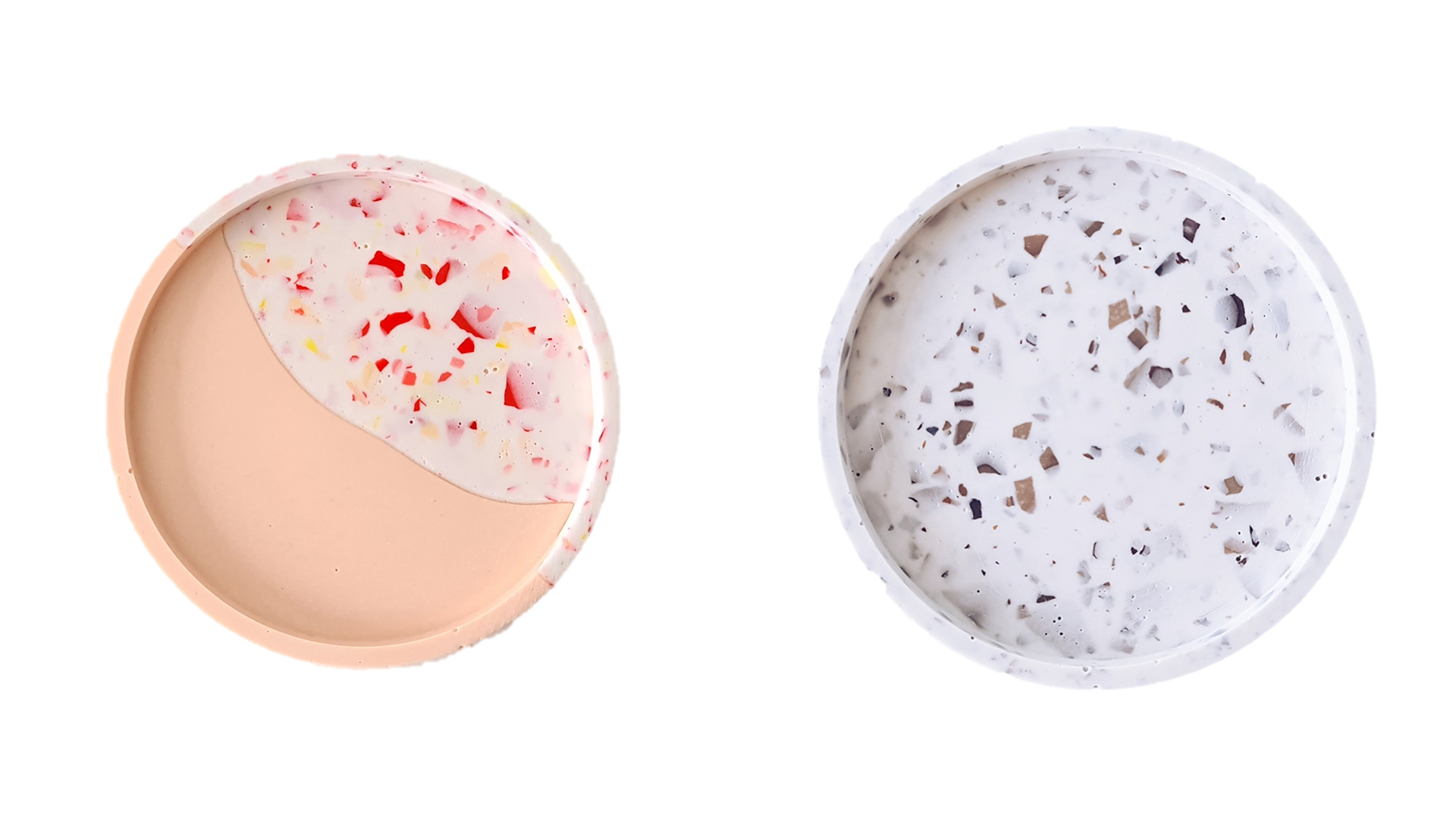 Steal the look: Lychee Rose – Round Half Terrazzo, $29.95, from FAYY (Left); Tiramisu – Round Terrazzo, $25.70, from FAYY (Right).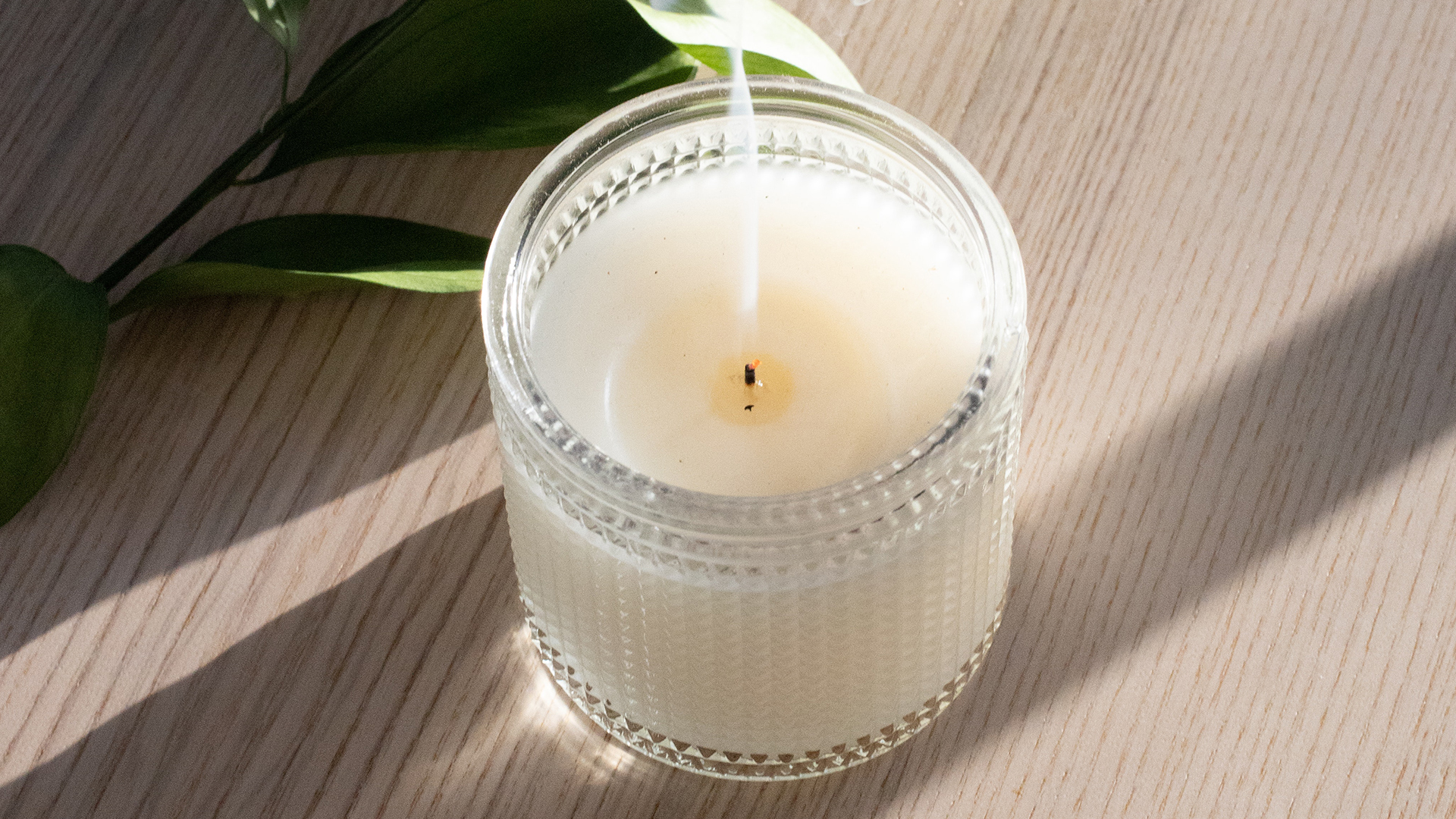 Smellin' Great
Remember how we said that your dining experience should be as delectable for your tastebuds as it is for your other senses? We meant that you should be looking at incorporating some scents into your space. While some dinner hosts prefer not to intermingle the aroma of food with scented candles, we believe that picking the right interior fragrance can set the tone without detracting from the nosh. To do so, look for lighter scent profiles that tend to linger less in the air. Light your aroma burner or candle about 2 hours before your guests arrive, and extinguish the flame just before the first person steps in. this allows the scent to linger in the air without being too overpowering.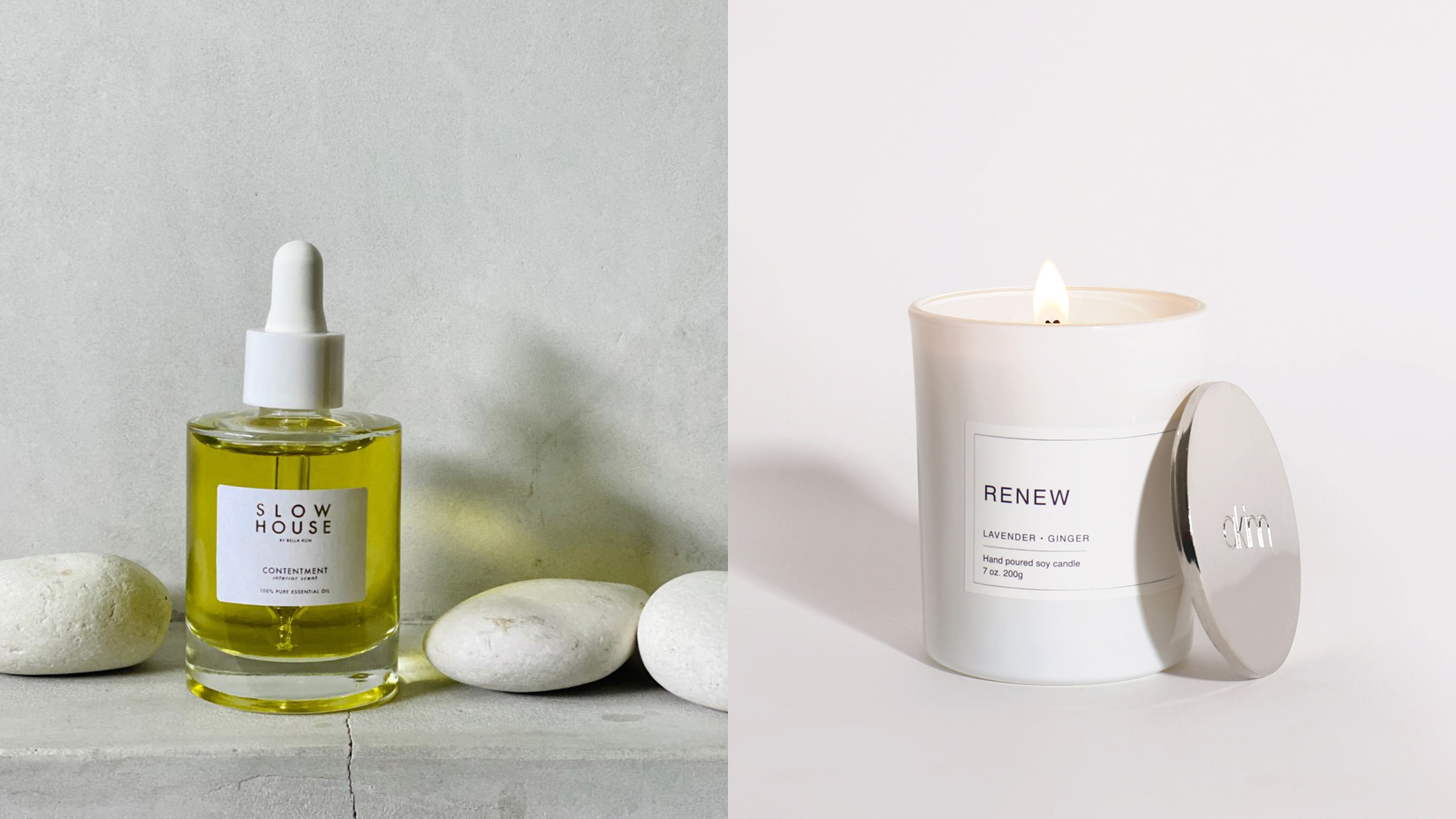 Steal the look: Contentment Interior Oils 60ml, $125, from Slowhouse by Bella Koh (Left); RENEW Hand Poured Soy Candle 22.5g, $58, from Akinn (Right).
Shop all of these products and other stylish homeware at SocietyA Home, and share your homeware décor inspo with us on Instagram using #SOCIETYAHOME!