Learn how to harness the mood-setting powers that scents have in our spaces with our guide on the best home fragrances to be using based on the time of day.
There is so much power in scents, and the way it can make us feel. You smell a familiar smell wafting from the kitchen, and you're transported to a memory of preparing dumplings with your grandmother when you were barely taller than her hip. You smell a bouquet of flowers, and you're reminded of a certain perfume that is now discontinued and that your mother used to spritz into the air.
Beyond being a conduit for memories and recollections, scents also have the ability to set your mood. Why else would the herbaceous smell of eucalyptus automatically feel more calming, or the bitterness of coffee aroma instantly perk you up! To help you harness the use of scents, we've selected three of our favourite smells that will set you right for that time of the day.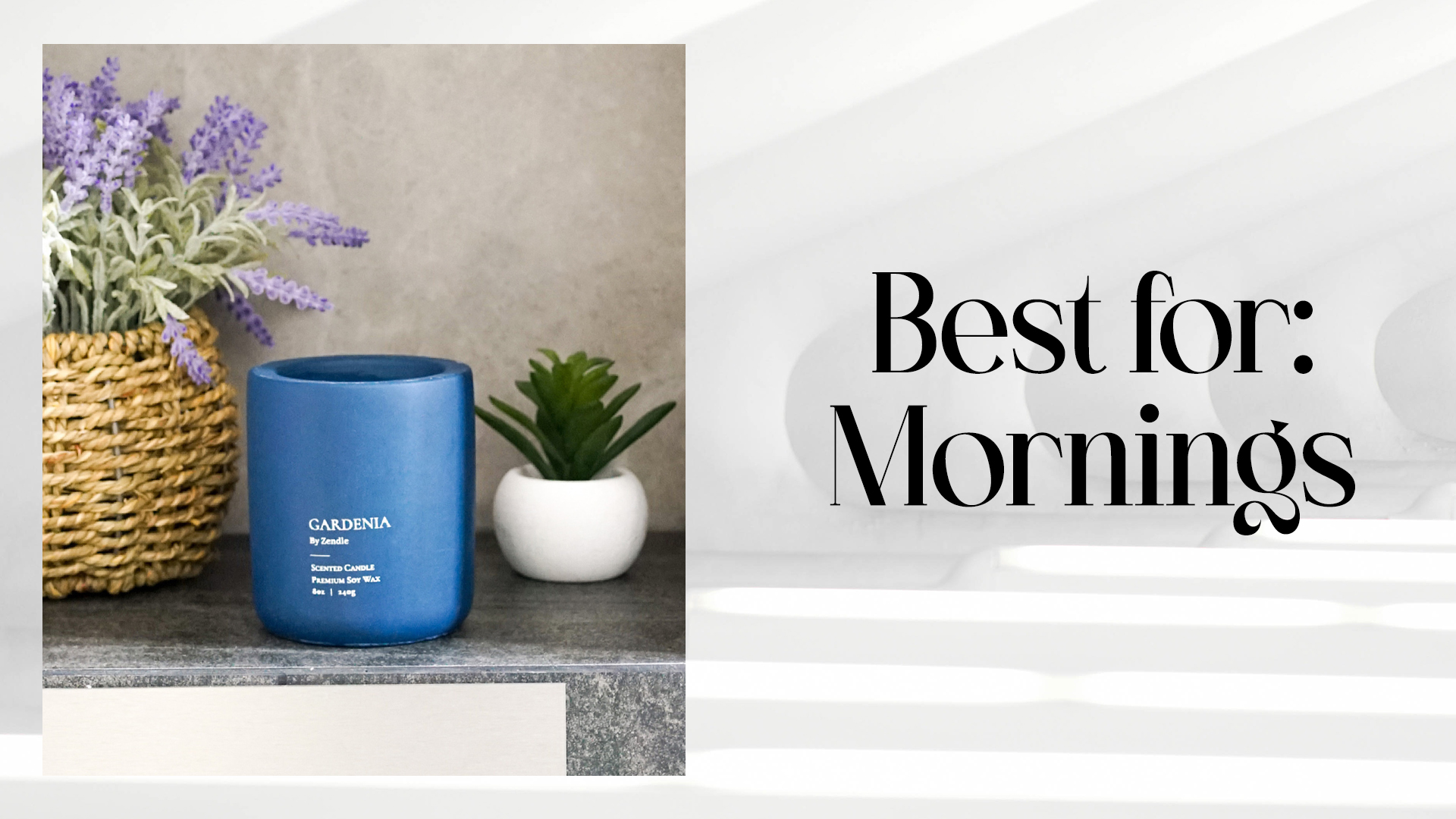 FOR MORNINGS
As you're still shaking off the slumbers of last night's sleep, perk up your mind with a bright and energetic scent. Zendle's Gardenia candle is an easy choice because the light floral notes won't feel too invasive or heavy for our tropical weather. Furthermore, the notes of mandarin, tuberose and jasmine evoke the feeling of a bright summer's morning spent in the garden, with the beautiful sunrays kissing your skin. So, if you're feeling a little sluggish this morning, this one's your best bet.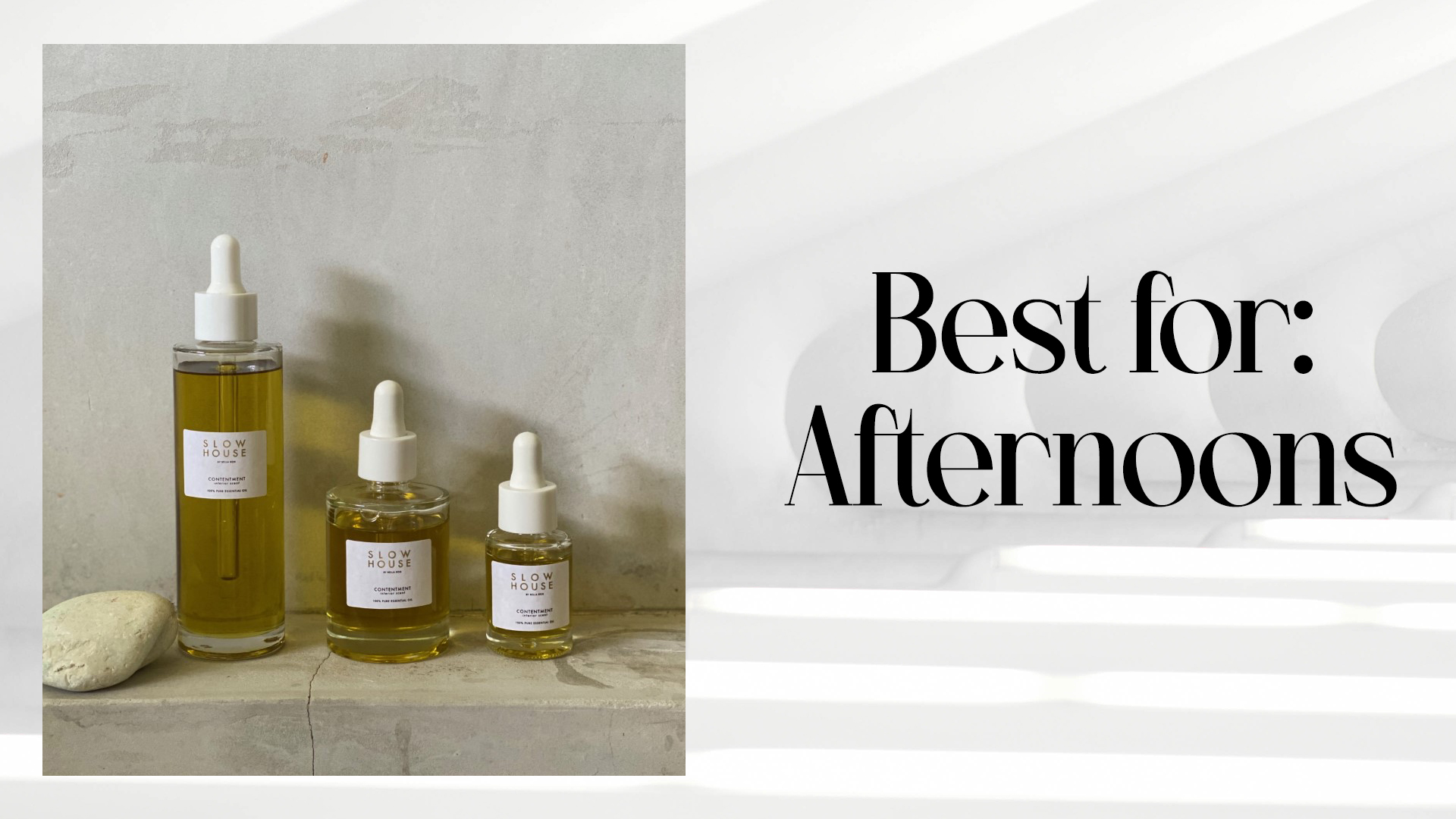 FOR AFTERNOONS
After you're done with a productive morning and a sumptuous lunch, you need a scent that's less vivacious, without being too calming that might make you feel sleepy. We recommend Slowhouse by Bella Koh's Contentment Interior Oils for this task. Blended with a proprietary mix of rosemary, tea tree, eucalyptus and lavender, this signature scent is at once uplifting and timeless. Drop a few drops into a water-filled burner, and let the scent slowly diffuse through the air.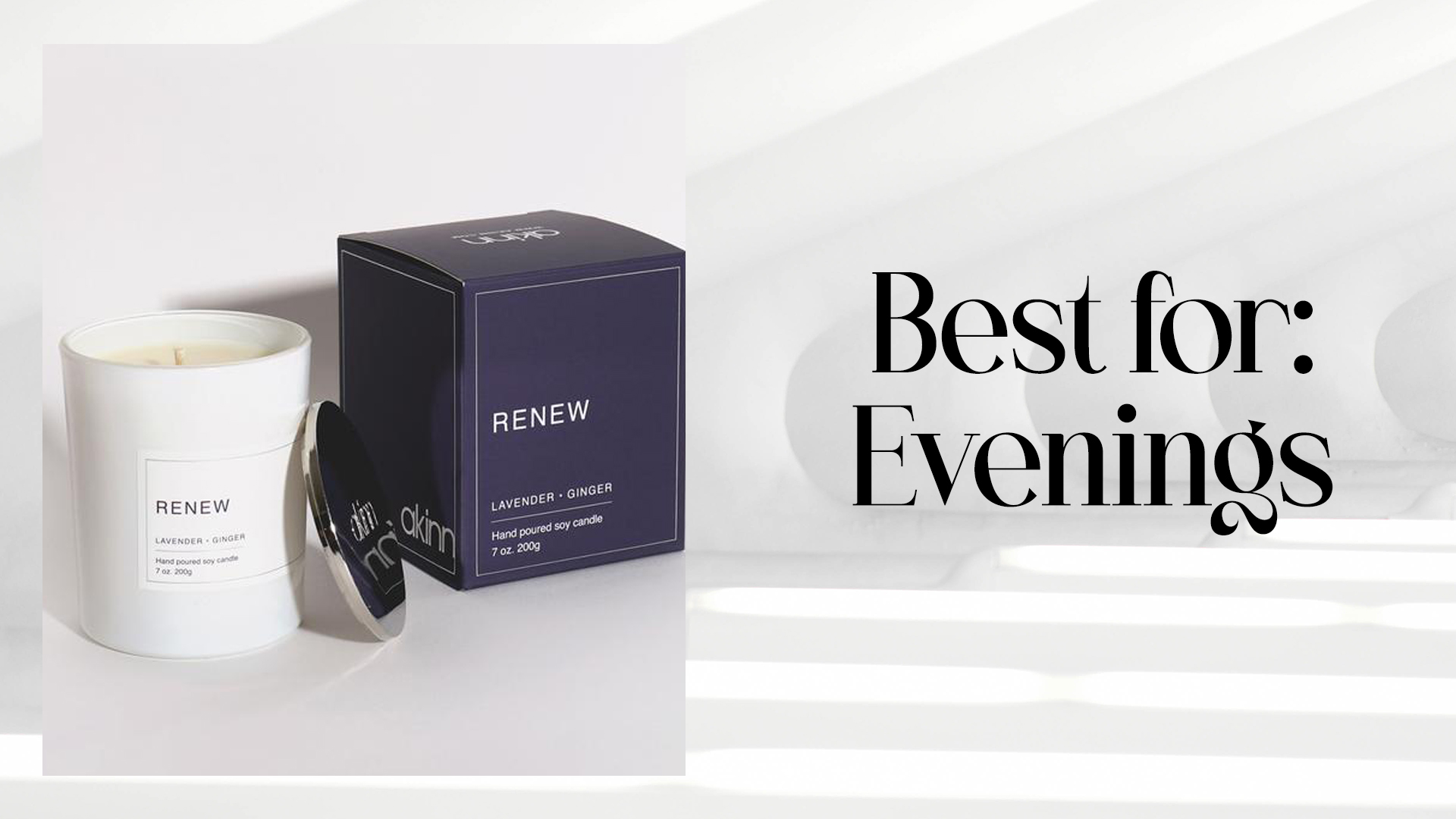 FOR EVENINGS
You've worked very hard, and you deserve a bit of time to yourself to unwind from the day, and calm your spirit. As the sun sets, you can afford to go for something headier and a little warmer to help you relax. Enter Akinn's RENEW Hand Poured Soy Candle, which suitably lives up to your need for something more soothing. The unexpected combination of spicy ginger and wild lavender automatically draw to mind the feeling of being in a spa, whilst notes of vanilla and patchouli add warmth and cosiness to your space. Now sit back, take a deep breath, and chill.
Enjoy free shipping and returns on all SocietyA orders locally, with no minimum spend! Shop these items and other homeware brands at SocietyA Home, by visiting society-a.com/homeware.
Anchor image: Pexels