This summer, bask in the glory of vibrant colours that spark joy and positivity. Two trending shades, Digital Lilac and Sunset Tones, are set to redefine your seasonal wardrobe. Our in-house editor has handpicked the most stylish pieces to help you embody these radiant trends.
Digital Lilac
Digital Lilac, a pastel shade evoking the delicate beauty of lilac blooms, is set to charm fashion enthusiasts this summer. The term "digital" here refers to the cool, vibrant twist this shade brings – as if it's been lifted straight from a virtual paradise.
Incorporate Digital Lilac into your wardrobe with flowing maxi dresses, airy blouses, or chic dresses. For a subtle infusion of this enchanting hue, consider accessories like handbags, scarves, or jewellery. Pair Digital Lilac with versatile neutrals like white, grey, or soft pink to craft a sophisticated, ethereal ensemble.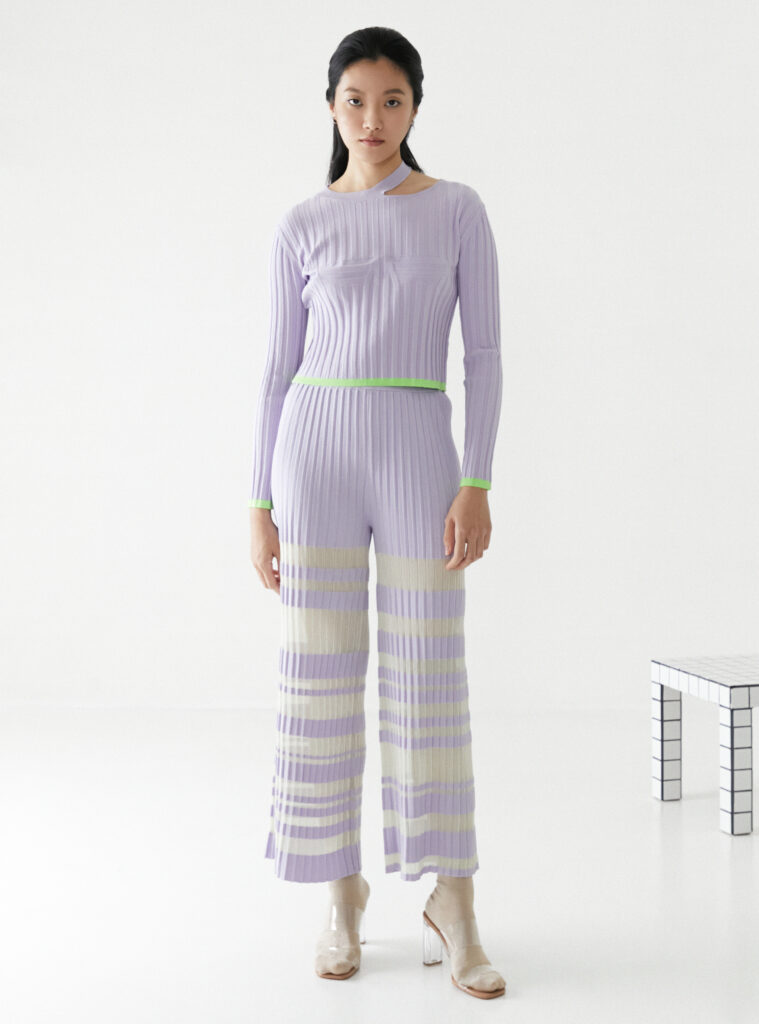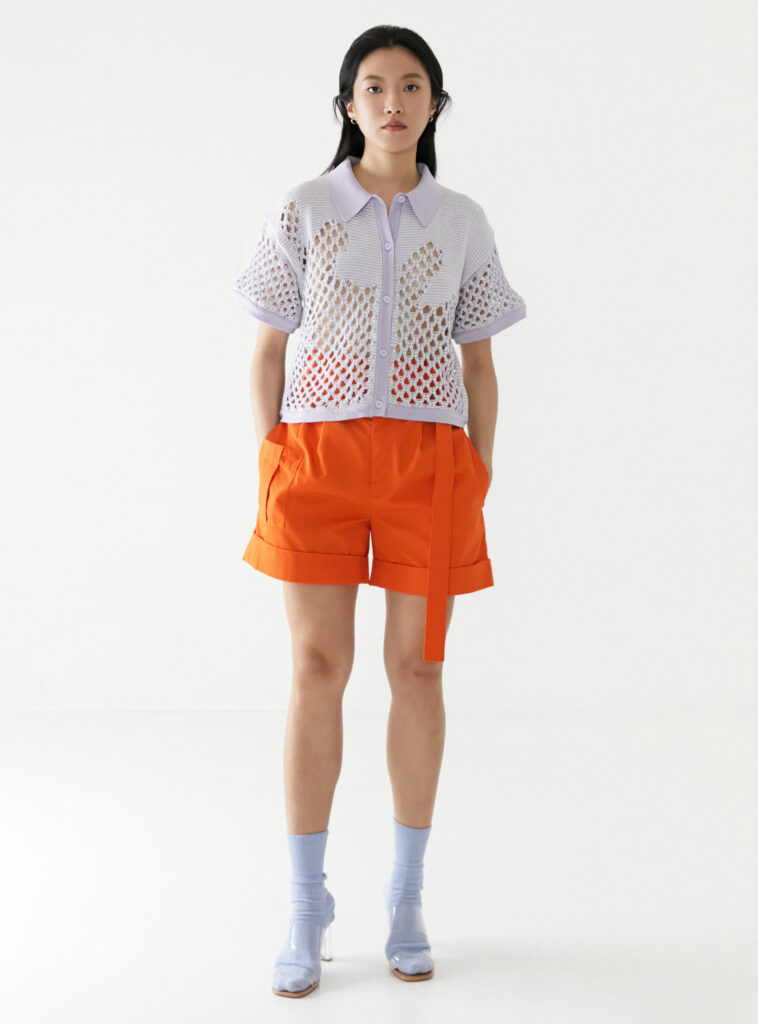 Sunset Tones
Next, immerse yourself in the captivating allure of Sunset Tones. Encompassing hues of burnished orange, blush pink, and shimmering gold, this palette captures the romantic essence of a picturesque summer sunset.
Whether you're basking on a sandy beach or attending a summer garden party, clothes in sunset tones will ensure your style is unforgettable. Enhance your Sunset Tones ensemble with gold or bronze accessories to fully embrace the warmth and vibrancy of these hues.