Summer is approaching! That means the warmth and sunshine are about to increase their efforts, and it's time to embrace the season with light, airy garments that keep us cool and stylish. To help make the most of the summer months, our in-house editors have curated a stunning Breezy Summer Edit to guide you along as you elevate your wardrobe and master the perfect summer ensemble. Scroll on to explore our selection of gorgeous, lightweight dresses that'll keep you feeling effortlessly chic all season long.
Bright Summer Essentials
Embrace the spirit of summer with vibrant colours that make a statement. Choose from bright yellows, bold oranges, and electric blues to add a pop of colour to your summer wardrobe. These dazzling dresses are perfect for beach parties, afternoon brunches, and everything in between.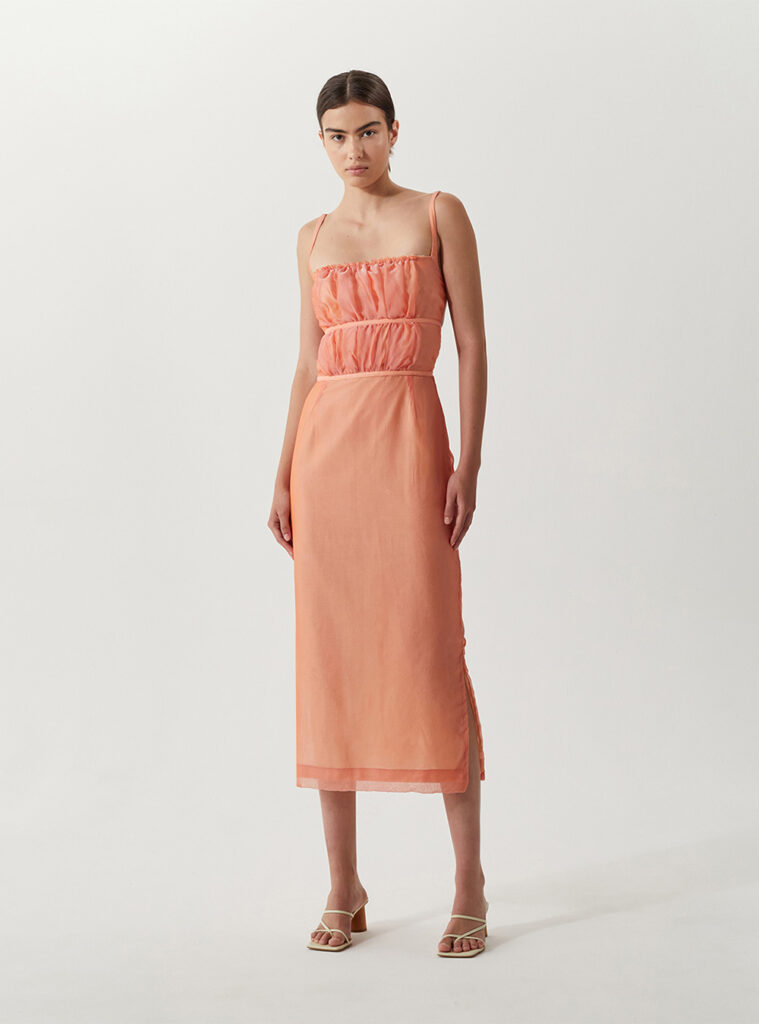 Clean Girl Aesthetic
Tap into the trending Clean Girl Aesthetic with a look that appears elegantly casual while also effortless and minimalist. Our curated Breezy Summer Edit features clean, minimalist styles in neutral tones and subtle pastels, perfect for achieving a sophisticated and graceful appearance. Pair these dresses with strappy sandals or delicate jewellery for a refined summer ensemble.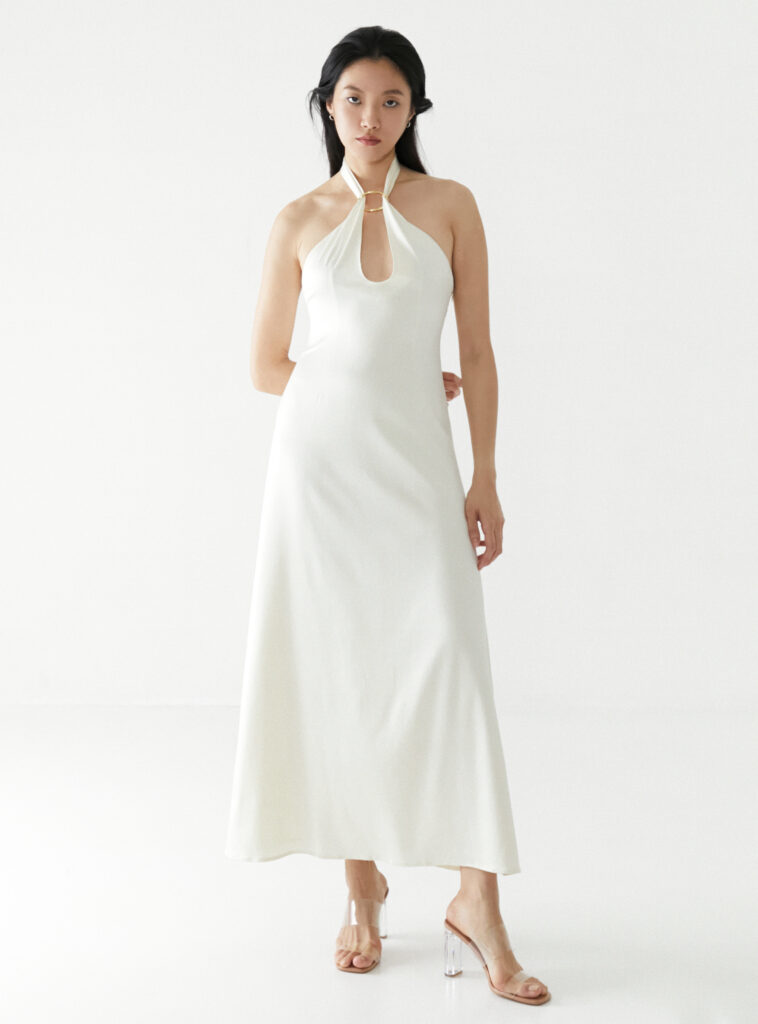 Easy, Breezy Mini Dress
Nothing says summer quite like the classic mini dress. Effortless, versatile, and perfect for any occasion, these dresses can be found in our Breezy Summer Edit in flowy fabrics, vibrant prints, and flattering silhouettes. Consider styling your mini dress with sneakers or sandals and a straw hat for a chic, beach-ready look.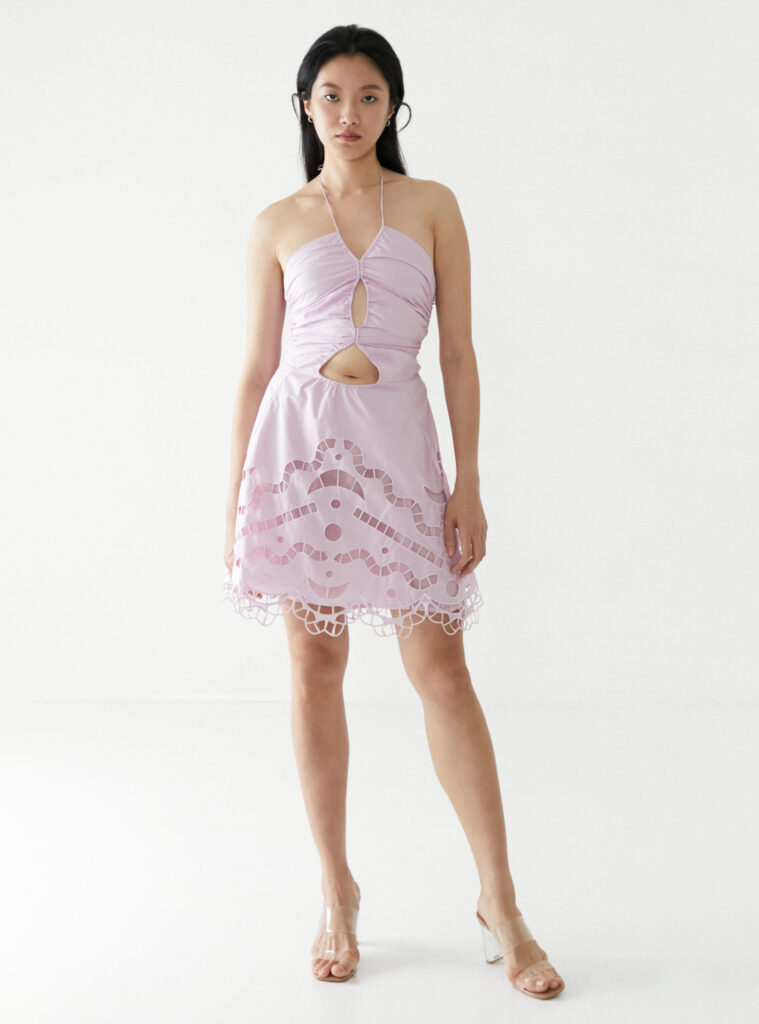 Summer Blooms
Celebrate the season of blooming flowers and nature's beauty with our curated selection of delicate and romantic floral dresses. From maxi to midi dresses, the dresses in our Breezy Summer Edit feature enchanting blooms and designs that embrace the charm of a summer garden, perfect for any event.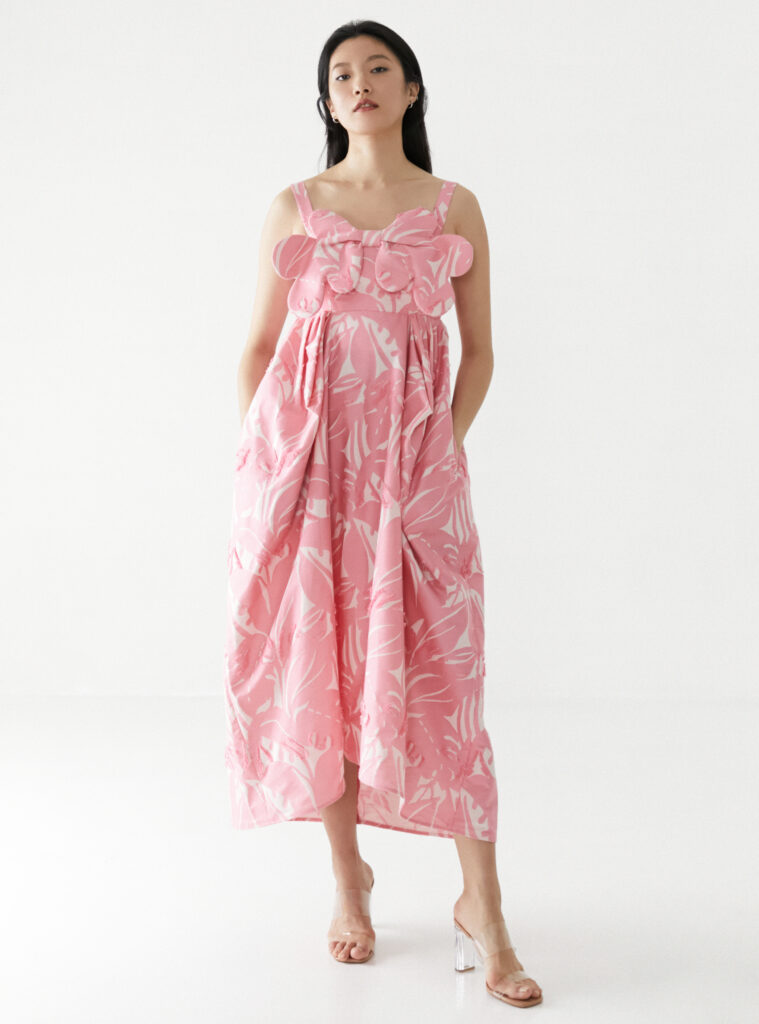 At SocietyA summer style can be both luxurious and comfortable. The Breezy Summer Edit is curated to keep you refreshed and in class during the sun-soaked months. So, embrace the warmth with our summer pieces designed by our favourite Asia top designers.
Check out the full Breezy Summer Edit here.