Part of an ongoing series called SocietyA Community, Rebecca Eu shares how her business collaborates with Gawad Kalinga in the Philippines and The Art Faculty in Singapore to help disadvantaged children and women.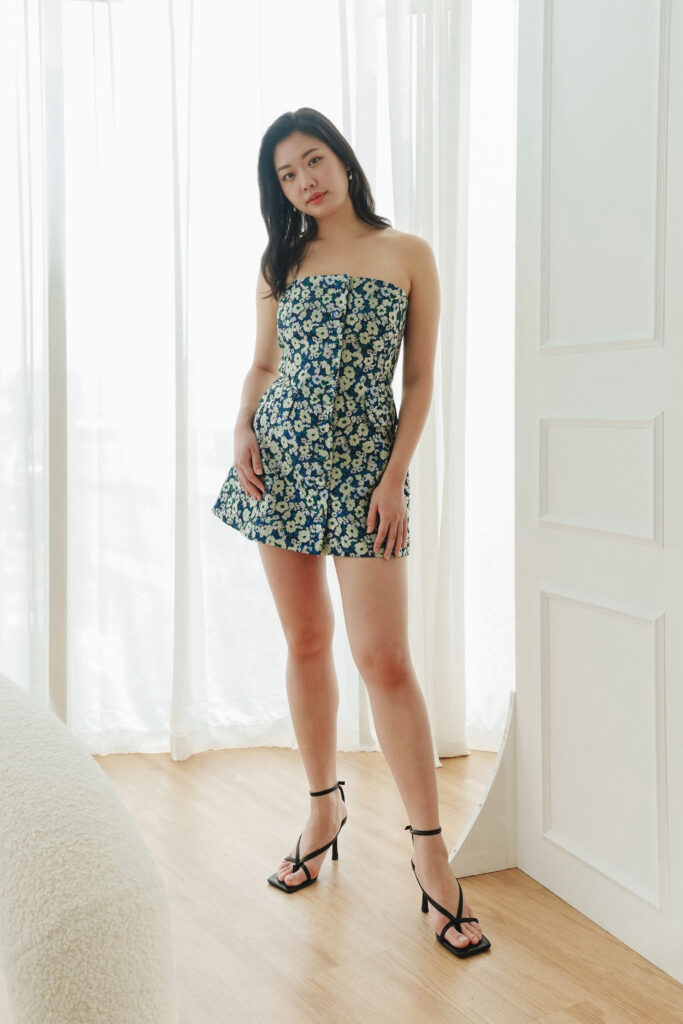 On why she launched Mei's Own
During a International relations class when I was doing my undergraduate studies at Monash University in Melbourne, we were studying human trafficking. I knew that human trafficking affected every society in the world but I was surprised to learn that sex trafficking in Southeast-Asia  was so high. It genuinely surprised me because I was pretty sheltered at the time and I assumed that most societies in Asia were like ours in Singapore. So I ventured to the Philippines during one summer holiday to teach English at a shelter for women who were rescued from sexual exploitation, expecting to meet women who were around 18-20 years old and understand why they chose that path. 
Instead, I met mainly children below the age of 13 and it kind of broke my heart that obviously, not that many people knew how big of an issue this was in Southeast Asia and very little was being done to protect these children.
I realized fairly quickly that these children needed a source of income and so I left Australia to pursue Fashion at LASALLE College of the Arts in Singapore so I could go back and forth between Manila and Singapore. LASALLE actually inspired the framework that eventually led me to launch Mei's Own. I really admire my lecturers and teachers at LASALLE for guiding me throughout this whole journey because they also helped me learn to value sustainable operations and preserve southeast Asian heritage.
On how Mei's Own is different from other social enterprises

We try to look at ourselves as a business and not limit ourselves to the social aspect because we want to be competitive in the lifestyle industry that we are in. Besides giving our profit back to the community, our products are handmade in the Philippines that support weavers in different provinces and that helps to preserve the heritage and story that they identify with. Mei's Own also started working with local artists in Singapore on the autism spectrum for our baby line! This way, I am very proud to say that we believe in art. It is a business decision to invest in these artisans, they are not my charity case. In the next five years, I would like to help send 1000 kids to school and also expand to other regions in Southeast Asia.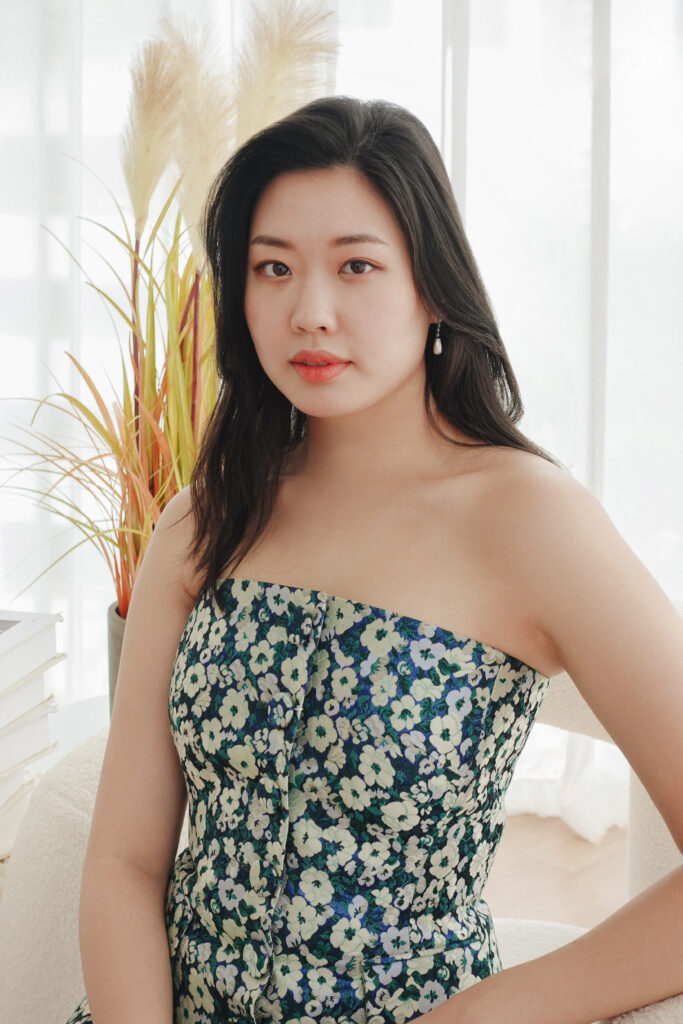 On how individuals can bring about change
Support us by buying our products! I hope these pieces bring you as much joy in owning them as it has given me in their creation. Besides that, I really urge you to be kind and support small businesses when you can. It can go a long way. I am also fundraising for some tablets for our students, if any readers would like to support, please reach out!
Her favourite items from Mei's Own that are ideal for Christmas gifting
Baby blankets

for babies and toddlers ($89)

Yoga Mat

($89)

Bayanihan

throw blanket

($119)
On how she tries to balance giving back to society and being environmentally conscious
It is very difficult to do both, I barely have a work life balance because I choose to throw myself into so many different projects. My primary goal is to provide a means of support for the artisans I work with and buy laptops for our students. Secondary to that, I can start looking at reducing my carbon footprint within our production line, for example getting rid of plastic packaging and using certified organic cotton for our baby clothes. I just try to do my best wherever and whenever I can.
On the challenges she faces with production
We deal with similar issues like quality control and production timelines but as this is a handmade industry, things take much longer and production can be delayed by natural disasters like typhoons and earthquakes. It was unfortunate that we lost some of our weavers to COVID-19, meeting the timeline became secondary to making sure the communities had access to medical needs.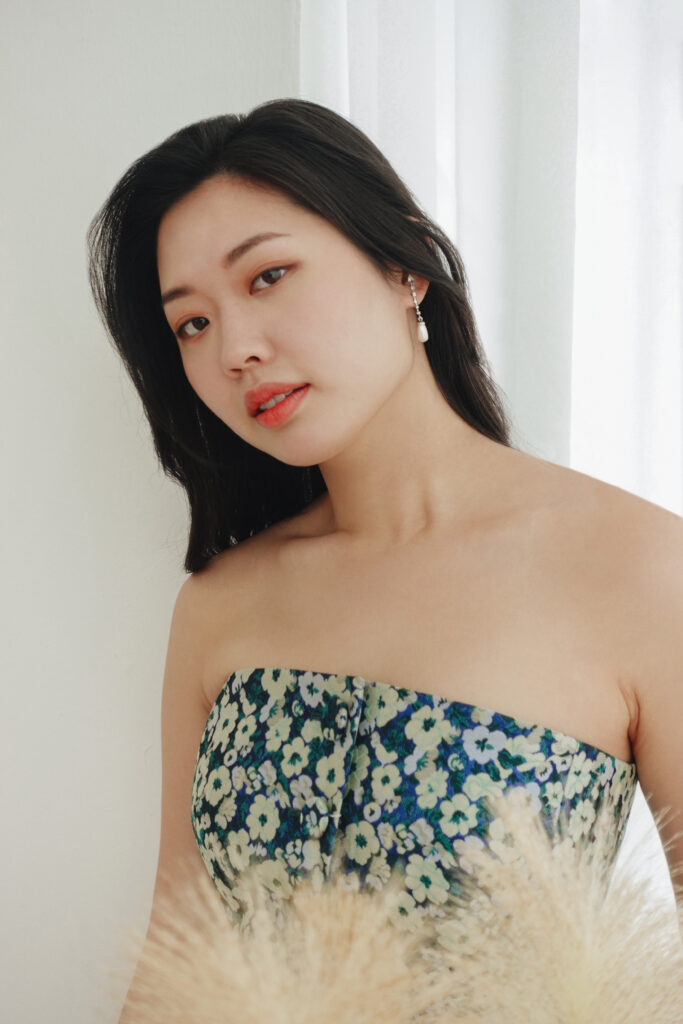 On having a support system 
I don't have a mentor I speak to regularly about this but I am very lucky to have my family to support me. I speak to my father about my project as well as other things I am involved with and he and my mother are my greatest supporters. My brothers are also very insightful and we like to bounce ideas off of each other. Even though they are not involved in my day-to-day operations, knowing that they are always there for me is really comforting and whenever I hit a roadblock they always help me find a way to overcome my obstacles. Mei's Own is very personal to me because I am called "mei mei" at home, I just want to bring the meaning of that to the girls I work with and give them an environment that is nurturing and always supportive. Being their mei mei is the greatest honor my family has given me and Mei's Own is my way of expressing that gratitude.
On a personal level, what motivates you?
As I am opening up to sharing more of my personal life, I would like to acknowledge how faith has been a big driver for me and the beliefs I have. Being kind and expressing the faith I have in our humanity stems from my belief system and I am very motivated to do the work that best expresses these ideals. I am aware that I won't see an end to poverty in my lifetime but I hope that I can dedicate my life's work to serving underprivileged women and children.
ABOUT THIS FEATURE
SocietyA Community is an ongoing feature that seeks to uplift and amplify female voices who are making a difference, whether it is in their chosen industry or within the community. If you would like to nominate someone for a future SocietyA Community feature, please let us know by writing in to care@society-a.com. 
Photography: Zetty Ardila/SocietyA; Makeup: Nikki Fu 
Sabrina wears a Kimhekim mini dress ($1,099) and P by Panache earrings ($259).