Before we charge into the Fall/Winter 2021 season, here's your first glimpse at what to expect, with a recap of some of the early FW21 collections.
As SocietyA gears up to bring you the best from our designers' Fall/Winter 2021 collections, we've been lucky to receive some early deliveries from the likes of PH5, P by Panache, LIE and Tibaeg! So, before the rest of the fabulous FW21 collections roll in, get the early scoop on some of the things that you can expect from your favourite Asian designers!
01. PH5
Titled "Sinking Into Our Surroundings", the second collection from PH5's designer Zoe Champion explores life during pandemic lockdowns, where the designer describes that she "became one with my bed. Slowly I embraced the comfort of my surroundings and began using my pillows to make shapes on my body which became a starting point for me". From there, she explored the idea of comfort in the form of distorted lines that resembled lived-in bedsheets, loosened knits that invite wearers to lounge in, and quilting techniques to recall the plushness of our beds.
Don't miss out: Key looks incorporate wavy, almost sci-fi-ish lines quilted into the fabrics. Signature shapes – such as the wavy-hemmed knit dresses and ruched tops – make a reentrance this season.
Shop the collection here.

02. LIE
For this season, Chung Chung Lee's inspiration came from the Danish Olympic equestrian Lis Hartel, who competed despite being paralyzed below her knees due to polio. Through this spirited athlete, Chung Chung wanted to set a tone of "strength and determination in this multi-faceted collection". More obvious sampling come from the horse patterns and the dressage-inspired colours of grey, brick red and olive, whilst asymmetric cuts, imbalanced silhouettes and manipulated seams all contribute to Chung Chung's exploration of what it means to be perfectly imperfect.
Don't miss out: Discover hidden details such as subtly manipulated seams and asymmetric lines as you experience the collection in person. Key pieces of the season include a chic versatile burgundy skirt – which will look amazing with a white shirt – as well as printed knits for layering.
Shop the collection here.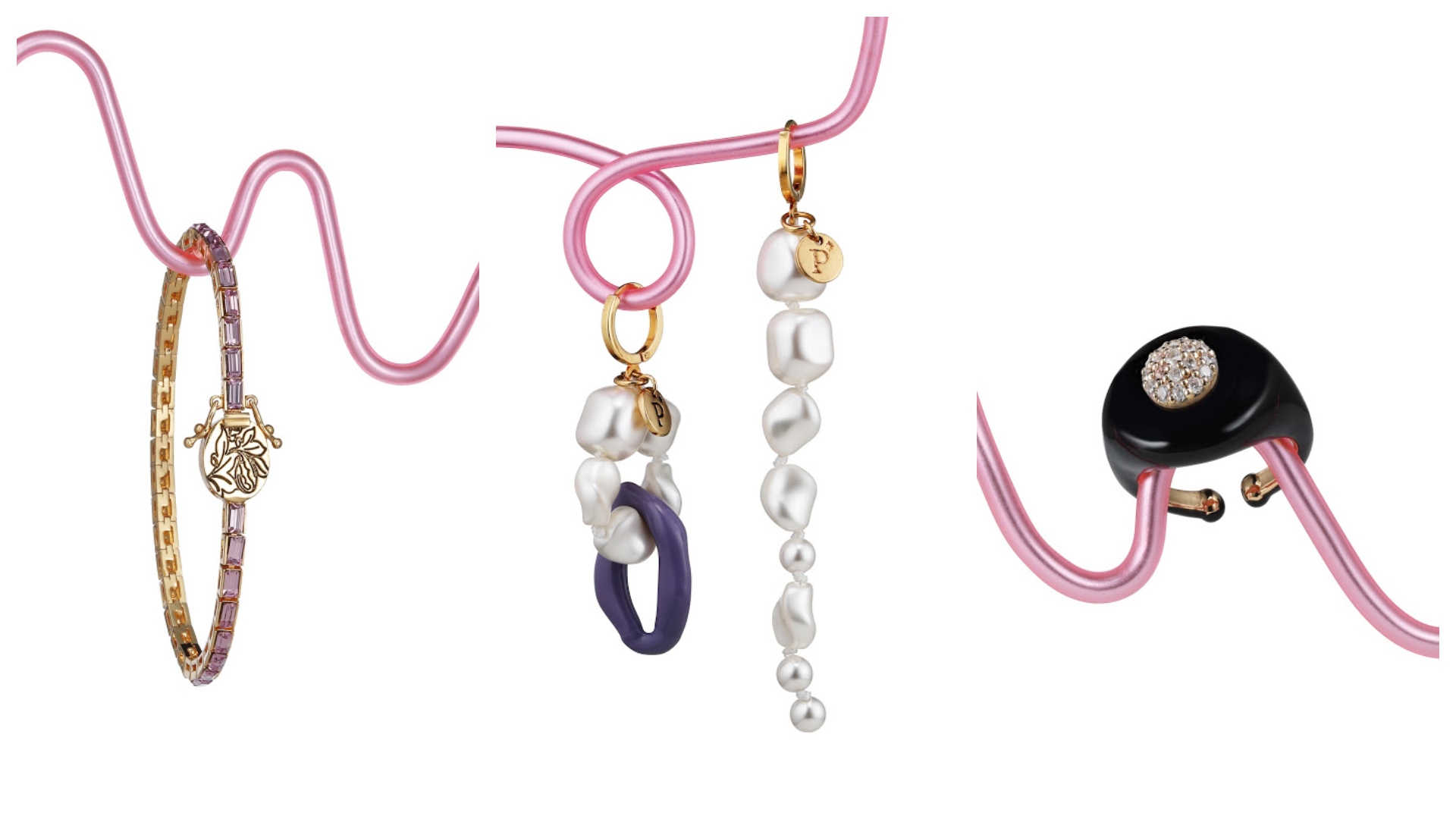 03. P BY PANACHE
Titled "Cabinets of Curiosities", P by Panache's Fall/Winter 2021 collection explored a fantasy treasure box where the most fascinating and fantastical bijoux lie waiting to be discovered. "I wanted to make jewelry that was fun and exciting, such as vividly coloured enamel rings," says designer Cha Sun Young. "This seems to be the role of jewelry in these uncertain times."
Don't miss out: Last season, we received plenty of requests on the baguette-cut tennis bracelets, which we are carrying this season in a sweet shade of amethyst! Modern pearls and statement rings should be missed either.
Shop the collection here.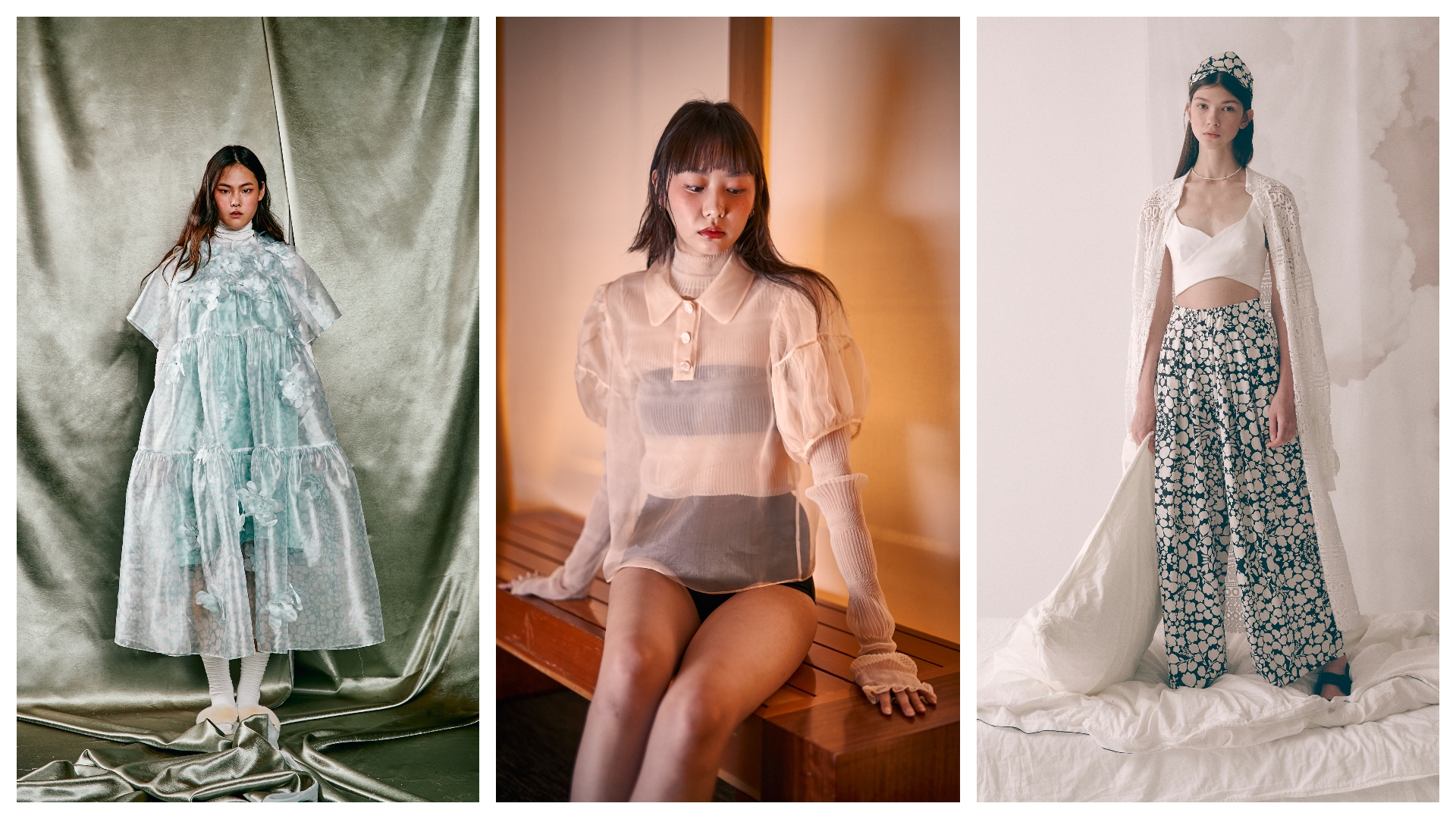 04. TIBAEG
Designer Cho Eun Ae's Fall/Winter 2021 collection for her brand Tibaeg is a celebration of comfort and strength through rest. Collection notes from her touch on relaxed silhouettes "that can be worn indoors or as dailywear" as a nod to the languorous shapes and fluid fabrics that characterize this collection – think louche robes and wide-legged pants. Still, fans of Tibaeg's dressier streak can look forward to organza blouses and bouffant dresses that feature Eun Ae's silhouetted floral pattern brought over from her previous season.
Don't miss out: Fans of her voluminous shapes will be thrilled to learn that this season's puffy-sleeved tops and tent dresses are cut in lightweight organza, with the latter being adorned by delicate petal details. Also, you don't want to miss the wide-legged pants – so comfy!
Shop the collection here.