Learn about what your acid mantle does, and why is it important for your skin. 
The acid mantle is probably one of the most important parts of your skin, yet it is also one of the lesser-discussed aspects of skincare. Despite its little-known presence or use, the acid mantle is actually incredibly important to one's journey towards getting good, clear skin.  
Essentially, your acid mantle is a delicate barrier for your skin that acts as the first line of defense against external stressors. To help you get better acquainted with what it does, and how you can replenish and protect it, we are breaking it down for you into these simple tips. 
Okay firstly, what is the acid mantle? 
In short, this term refers to a thin film that naturally occurs on the surface of your skin, and it acts as a stopping point for bacteria and other viral matter that are trying to penetrate your skin. It's usually slightly acidic (hence the name), and it is made up of sebum, sweat, flat dead skin cells and a few other acids knitted together to keep the bad stuff out and the good stuff in. 
"The acid mantle's composition is slightly acidic, due to the combination of the amino acids from sweat and the triglycerides, fatty acids, and wax esters contained in the sebum," says Marie Hayag, M.D., M.D., a dermatologist based in New York City. 
Great, so what are the dangers? 
One of the biggest enemies of your acid mantle is cleansers and exfoliating particles. Now, this doesn't mean that you shouldn't be skipping the face wash (ew!) – your acid mantle returns to its normal level of acidity after a few hours post-wash – but cleansing your skin with alkaline cleansers can increase the pH levels of your skin, thus promoting bacteria growth that can lead to other skin problems. The higher the pH level of your face wash is, the longer it takes for your acid mantle to return to normal. 
Furthermore, excessively washing your face throughout the day prevents the mantle from returning and rebuilding itself, so you're actually exposing the skin to potential bacteria that are lurking in the air. 
Age is another factor that will inadvertently affect the acid mantle. When you are a newborn, your skin is at a near-neutral pH reading, but as you age, the pH levels increase bit by bit.  
Finally, given how thin this layer of protection is, it can be easily disrupted by external stressors. Regular use of harsh acids or peels, drastic temperature changes between hot and cold, and gritty exfoliants all contribute to unnecessary damage to the skin. 
Yikes! What products should I be using to help repair my acid mantle? 
To help you take better care of your acid mantle, here are some of our recommendations!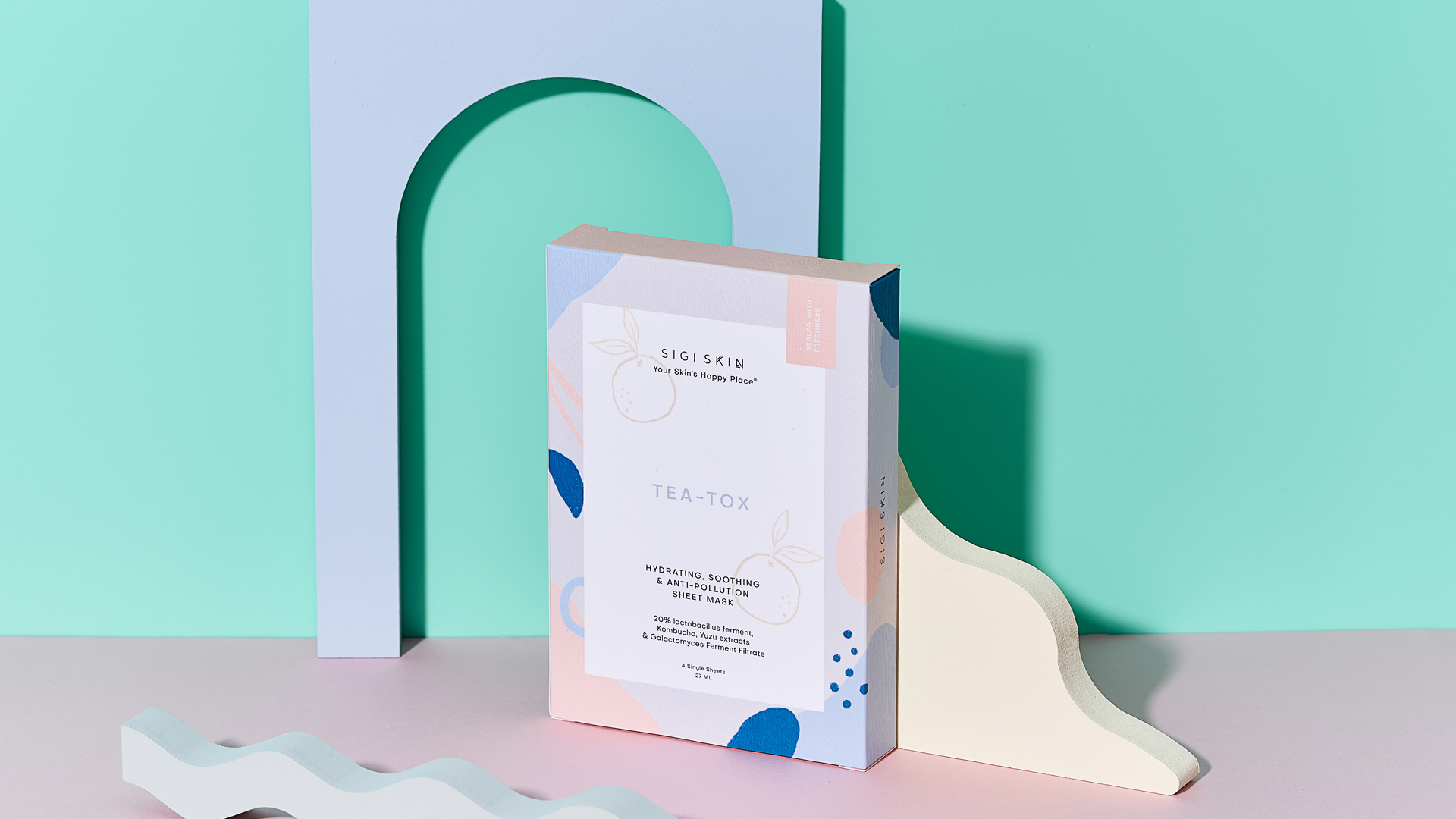 Tea-Tox Sheet Mask

, by Sigi Skin
Formulated with probiotics – which help to lower pH levels – each sheet mask also contains a blend of cold pressed yuzu extracts, kombucha and sake extracts to aid in skin brightening and soothing. Its nourishing effect not only calms and heals damaged skin, but also eliminates any redness and irritation.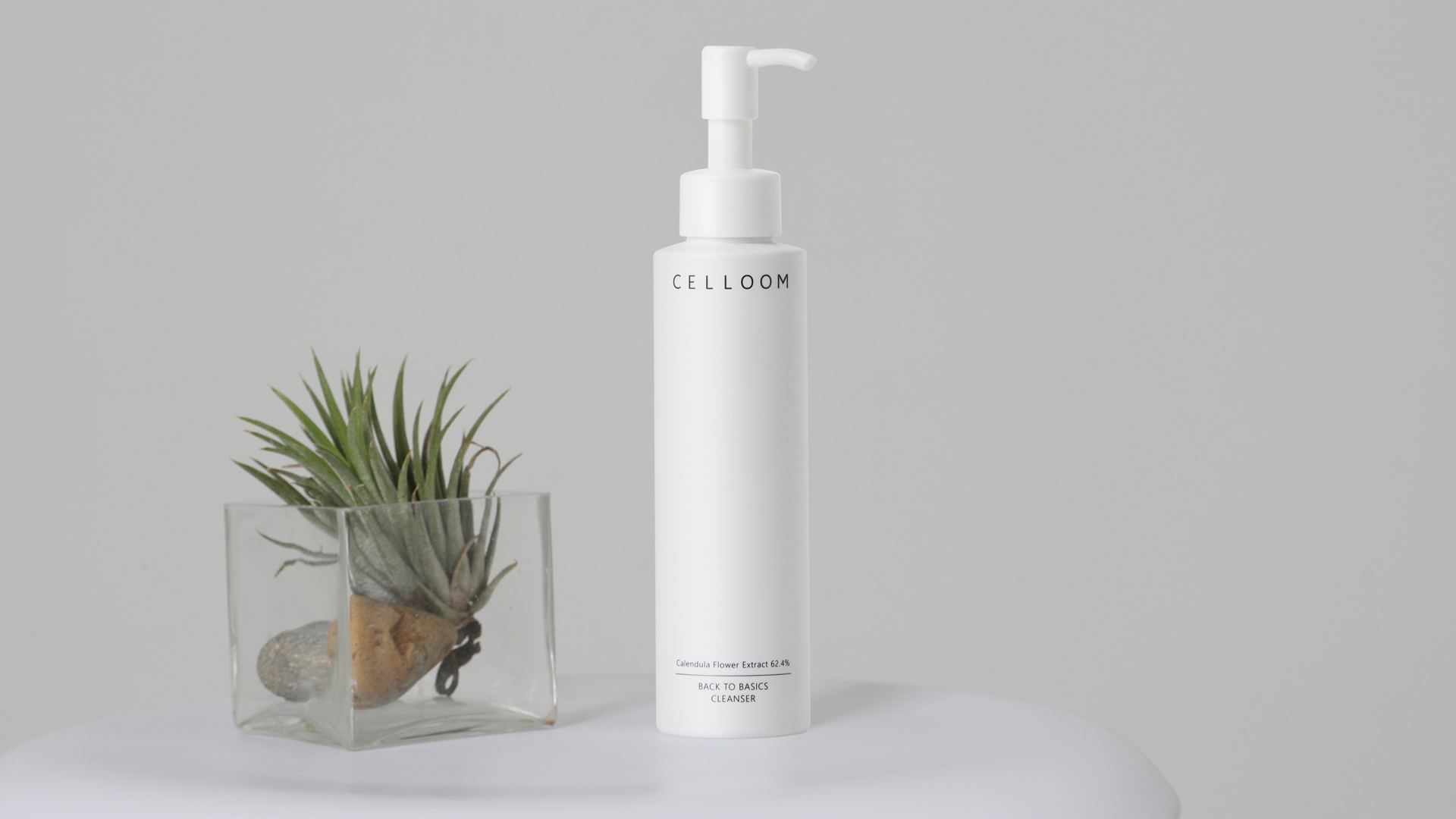 Back To Basic Cleanser

, by Celloom

 
Not only does this cleanser effectively remove dirt, makeup and sunscreen, it also doesn't the strip your skin's natural barrier, offering protection to the skin barrier instead. The low concentration of alpha-hydroxy acid (AHA) in the formulation gives you a gentler exfoliation, doing away with the need for an external exfoliant.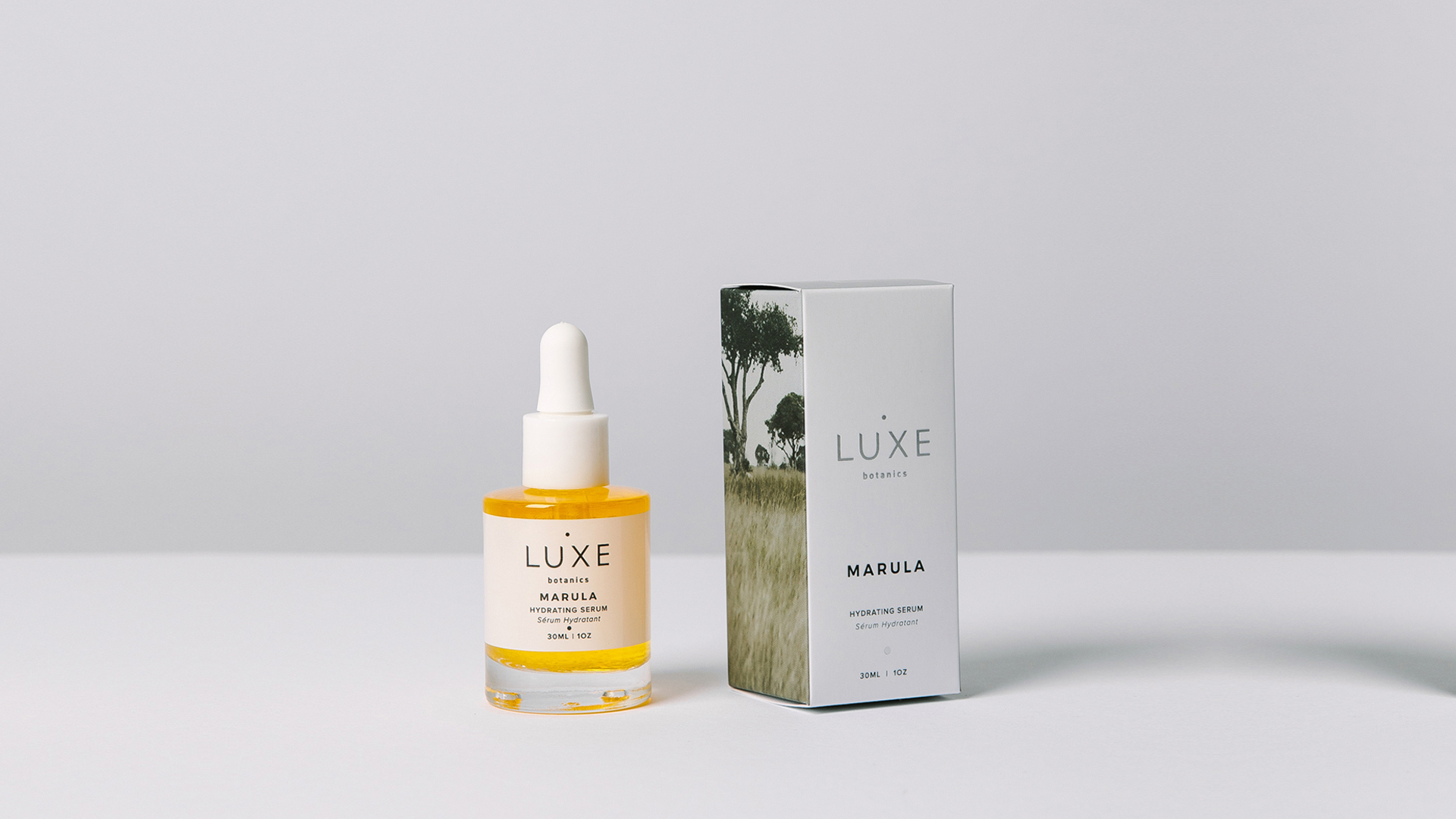 Marula Hydrating Serum

, by

Luxe Botanics

 
Replenishing moisture loss through its potent cold pressed Marula oil that's harvested from the wild, this hydrating serum infuses the skin with a cocktail of essential fatty acids that mimics and restores the acid mantle.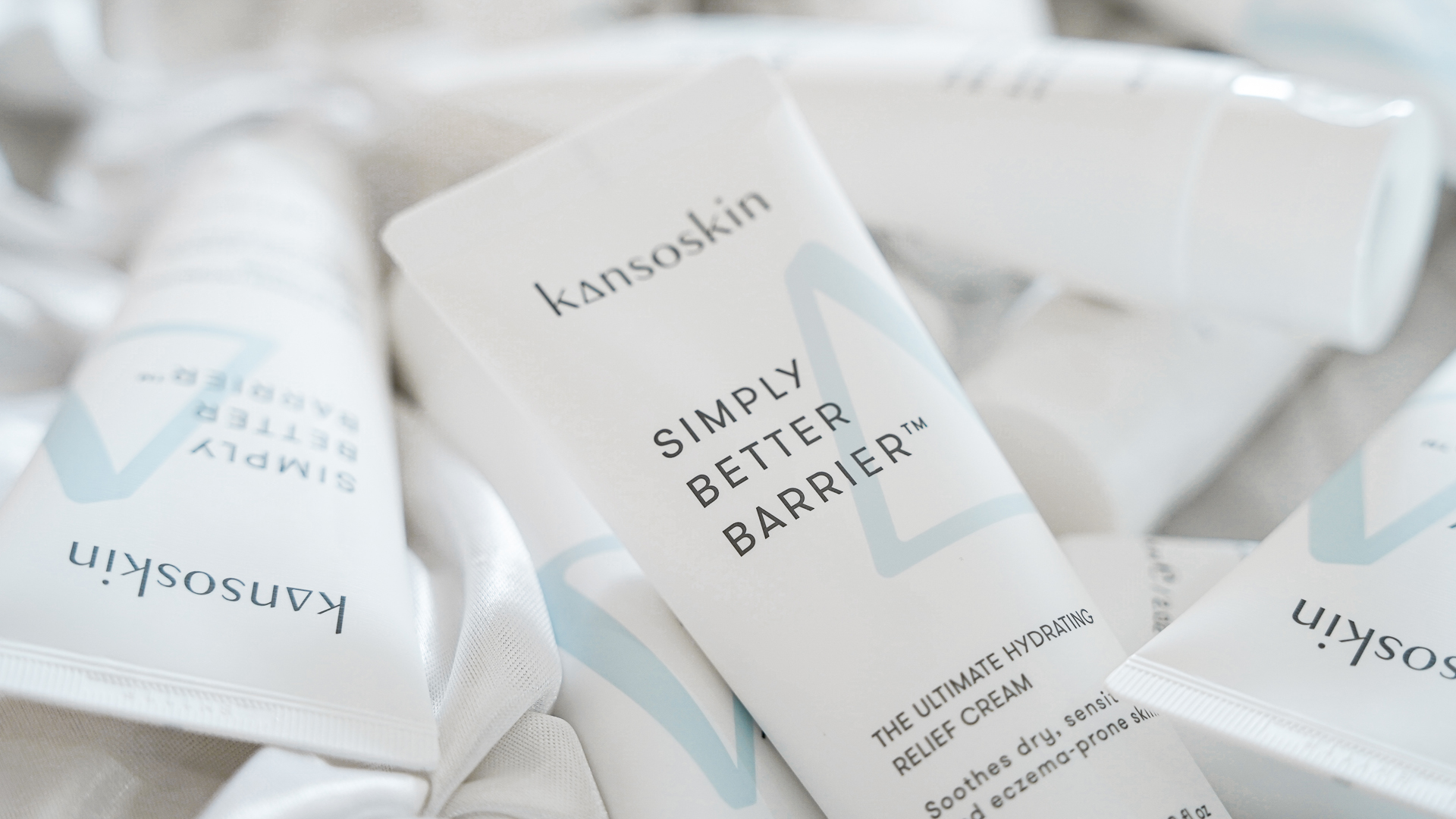 Simply Better Barrier

, by Kansoskin

 
A lightweight cream that penetrates deeply to deliver hydration and moisture, the Simply Better Barrier is formulated to be pH balanced, thereby reducing the risk of increasing your skin's acidity. Its non-sticky texture also helps to calm inflamed or sensitised skin. 
Reviving Rose Infusion Cream

, by Aromatica

 
Beyond just smelling good, this face cream contains hyaluronic acid in its ingredients mix, which helps to prevent the skin from drying out (and thereby disrupting the acid mantle). Damask rose oil is incorporated in this product, and has anti-inflammatory properties to aid your acid mantle in protecting your skin. 
From 1 – 30 April, enjoy 20% off all regular-priced beauty products at SocietyA's Great Beauty Sale! To start shopping, click here. Not applicable to new arrivals and beauty sets; terms and conditions apply. 
Anchor image: Pexels