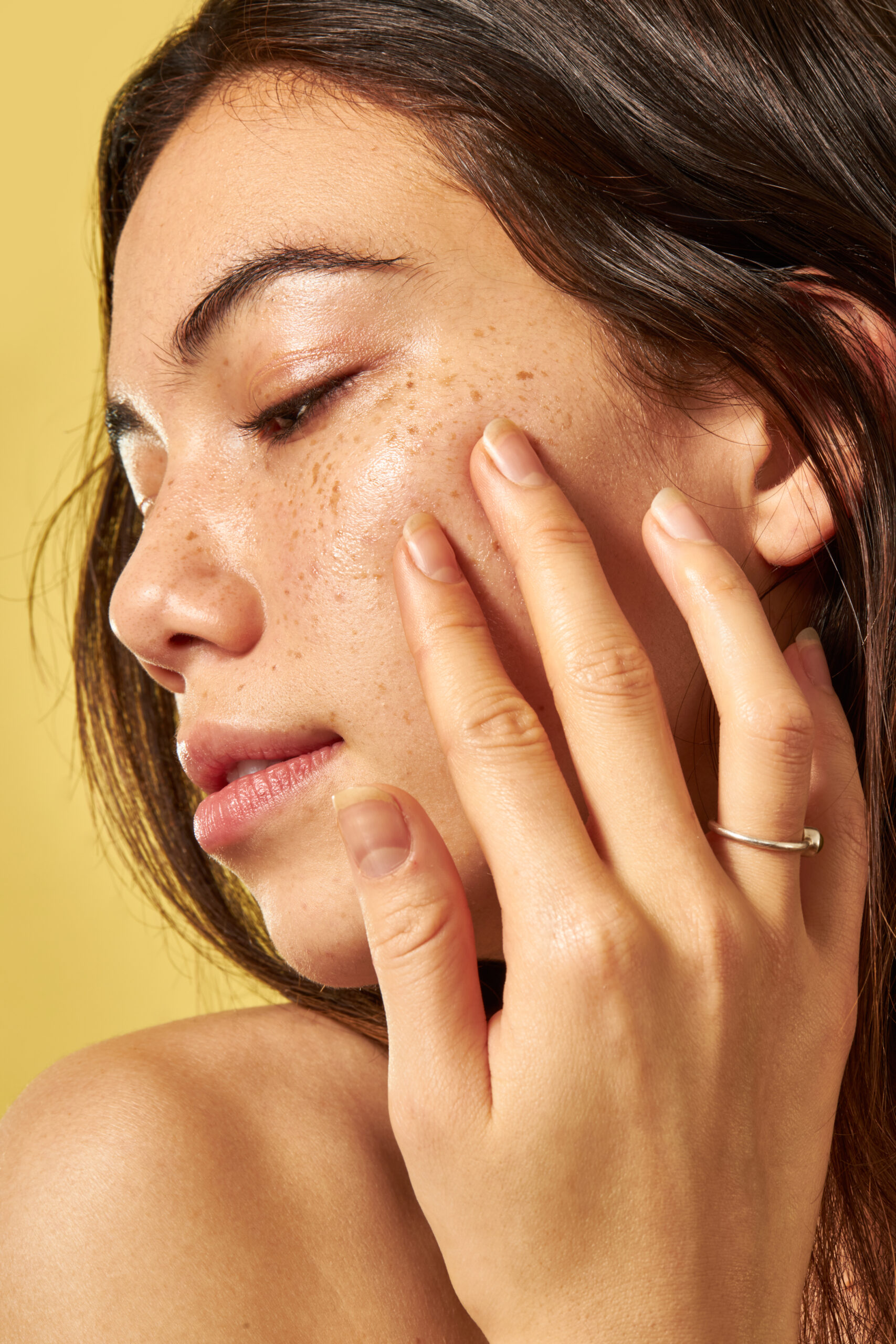 The right serum can give you your glow back just as easily as the wrong serum can cause unwanted stress. Find out how to use the right serums for your skin!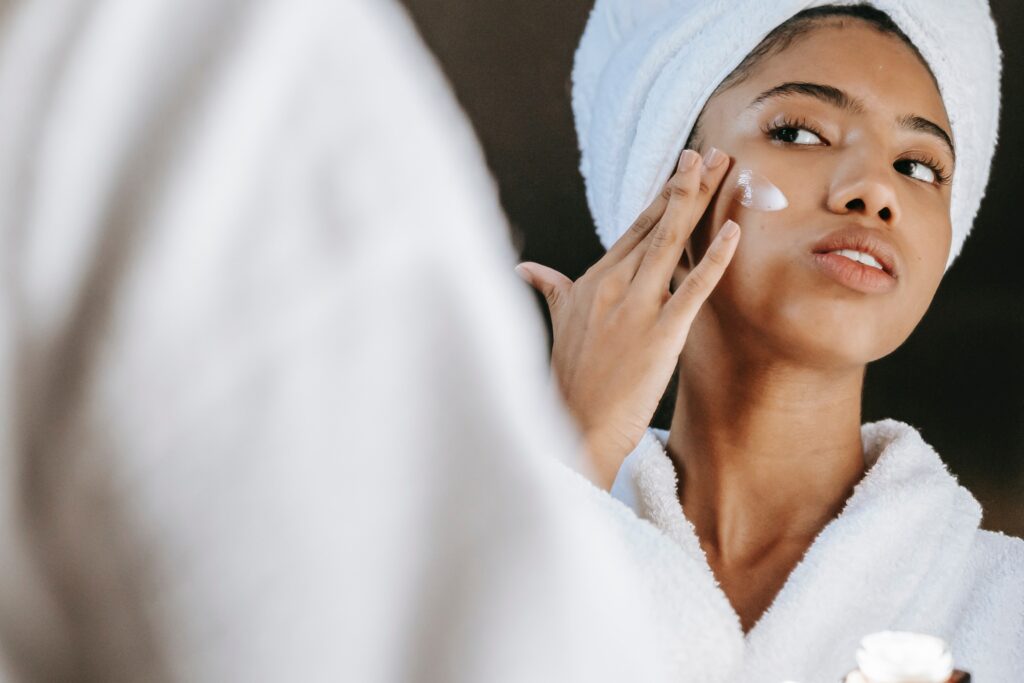 Just like your thumbprint, everyone's skin is uniquely different, and requires an approach that is tailored to your skin's concerns. That involves using the right kinds of serums on your face that will meet all the needs of your skin.
This, of course, doesn't mean that you cannot trade reviews and tips with your friends. By all means, share the love and knowledge! However, just because a serum is giving your friend the glowing skin that you want to achieve, doesn't automatically mean that you might reap the same rewards.
Knowing what serums work well for what skin concerns plays a key role in deciding how to nourish your skin best, so you get the most out of your buck and your products!
For dry skin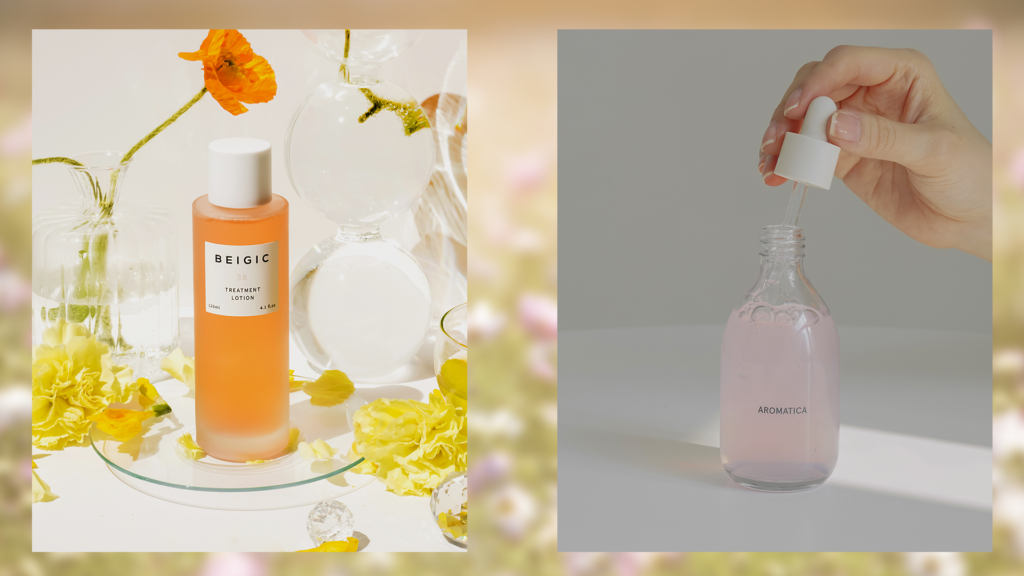 Hydration is a core fundamental of good skin care. Apart from drinking adequate amounts of water (we're guilty of this sometimes as well, don't worry!), it's important for those with drier skins to look out for serums that can effectively deliver the hydration boosts that you need.
One product we love is Beigic's Treatment Lotion. This is a holy grail product for many on SocietyA's team, and for good reason. Formulated with green coffee bean oil and a cocktail of six peptides, this lotion instantly hydrates your skin to give you a bouncier, firmer skin texture, whilst balancing your skin's pH levels so it can readily absorb the other skincare goodies you apply.
Also, consider Aromatica's Reviving Rose Infusion Serum, which uses Damask Rose Oil to deliver much-needed moisture back into the deeper layers of your skin. Also known as the Queen of Oils, Damask Rose Oil also has anti-inflammatory, smoothing and soothing properties that can help with stressed skin look and feel more refreshed.
For sensitive skin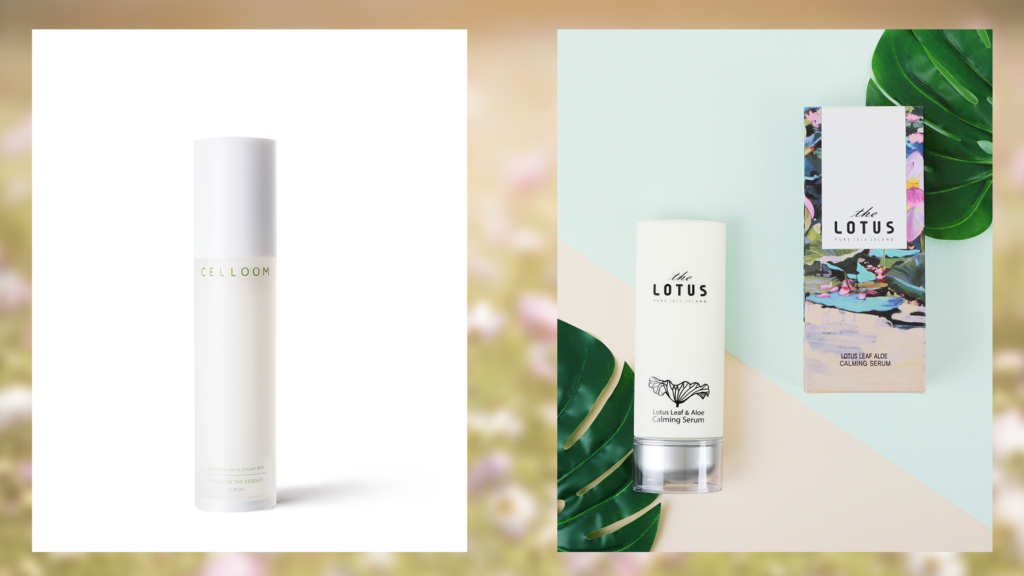 Sensitive skin users can often feel daunted by the risk of using new products, especially when you're not sure of the serum ingredients and what might potentially set off another flare up. If this is you, fret not – we've got you.
One that we recommend is Celloom's Focus On The Essence Serum. Working to restore the natural skin barrier, this powerful serum delivers skin that is visibly less red, thanks to key ingredients like centella asiatica extract and vitamin B5.
Alternatively, try Jeju Leaf & Aloe Calming Serum from The Pure Lotus. This award-winning serum is infused with Lotus Leaf Extract, a powerful antioxidant that helps neutralise free radicals that can cause signs of premature aging and Aloe Vera making it especially ideal for skin that has been irritated from too much sun or heat.
For acne-prone skin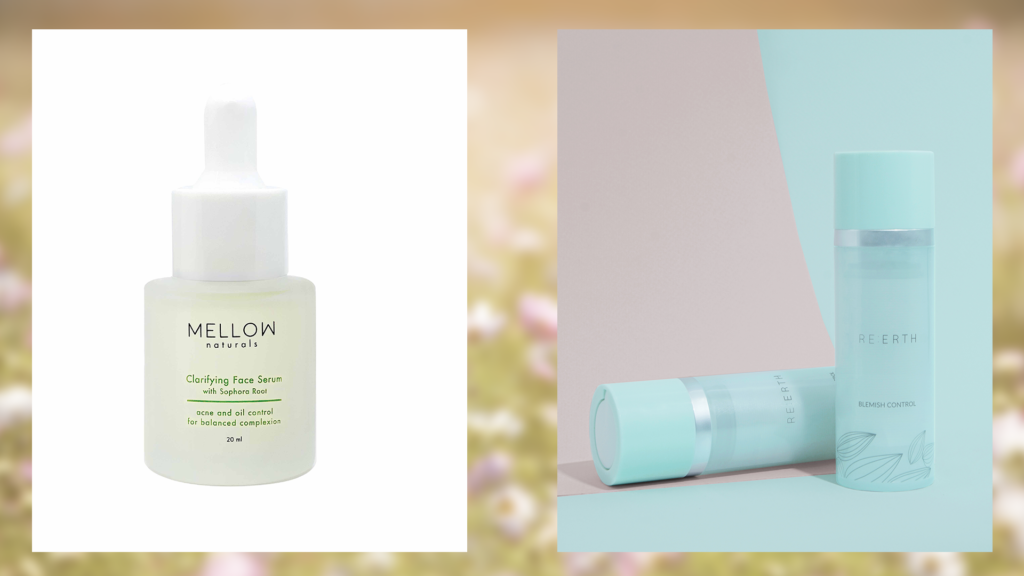 Don't let a few zits put you off your journey to getting glowing skin! Acne-prone skin may need a little more TLC, and these star serums are here to help.
First up: Mellow Naturals' Clarifying Face Serum with Sophora Root. Working to help rebalance your skin's sebum production, this serum contains highly potent antioxidant and anti-bacterial properties to counter acne by encouraging cell renewal, balance excess oil, minimise breakouts and soothe skin irritation.
Another one to consider is Re:erth's Blemish Control Serum. Formulated to target acne-causing bacteria that lurk in your skin's pores, this non-comedogenic and non-drying product delivers a flawless complexion with use over time.
For dull/ uneven skin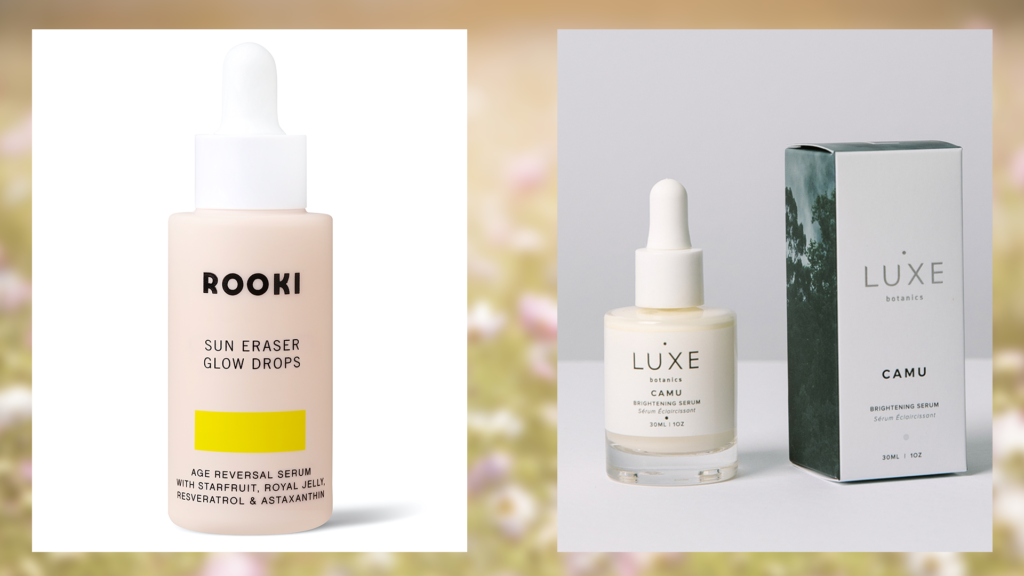 Dull or uneven skin tone can be caused by several factors: stress, dehydration, environmental stressors, or prolonged exposure to UV light. To help you combat some of these factors, we've got two serum recommendations for you.
Firstly, Rooki Beauty's Sun Eraser Glow Drops is concocted with a veritable formulation of powerful complexion brighteners to undo any UV damage in your dermal layers. Alongside peptides, melanin-inhibiting Astaxanthin and Resveratrol and a non-irritating form of Vitamin C, this serum works hard to reverse any dark spots that might appear on your skin.
Then, there's also Luxe Botanics' Camu Brightening Serum, which is an award-winning product that not only addresses sun-damaged skin with the help of free brightening and radical-fighting ingredients, it also contains sodium hyaluronate and squalene to hydrate and plump up your skin.
Shop all of these products and more at SocietyA's beauty page. Experienced and loved any of our beauty products? Leave us a review and share the love!