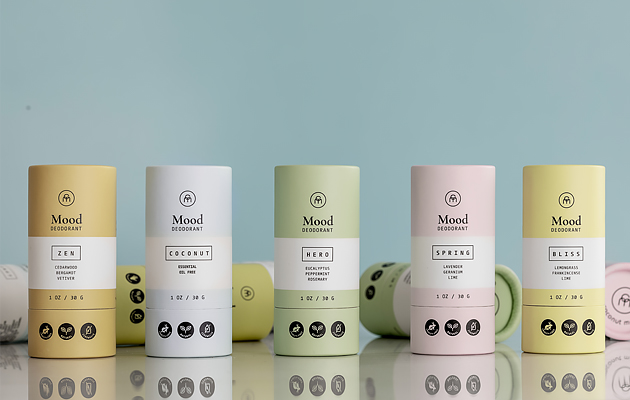 Our best-selling Coconut Matter MOOD Deodorant is an all-natural, vegan product and SocietyA has got five amazing scents for you to choose from!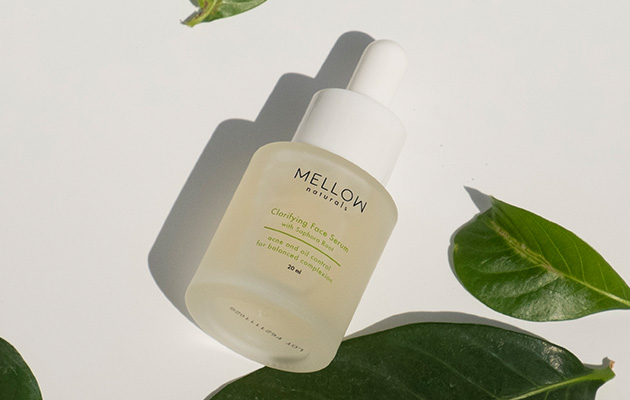 Acne breakouts can be frustrating – tackle them from the best of Asian beauty at SocietyA.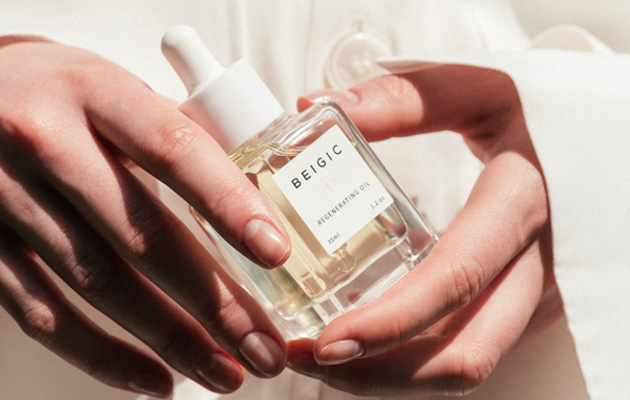 From our bestsellers to award-winning beauty products, discover the best of Asian beauty here at SocietyA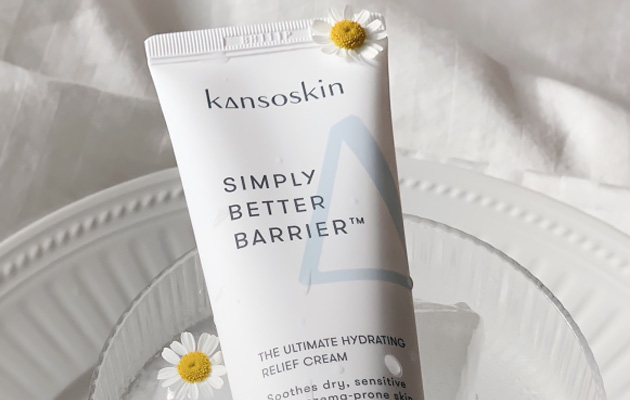 A lightweight and deeply hydrating cream that brings you all day comfort and relief, the Kansoskin Simply Better Barrier is suitable for normal, dry, dehydrated, sensitive and even eczema-prone skin!