Does anyone else feel like they spend so much time doing their skincare that they skimp on body care? No? Just me then! Body care can sometimes take a backseat when it comes to taking care of my skin and the title also serves as a note to self for me. However, I have, realised that the key to spending more time on body care is elevating my body care from a humdrum daily chore to a relaxing ritual with the right products. Here are some products I've recently added to my body care routine.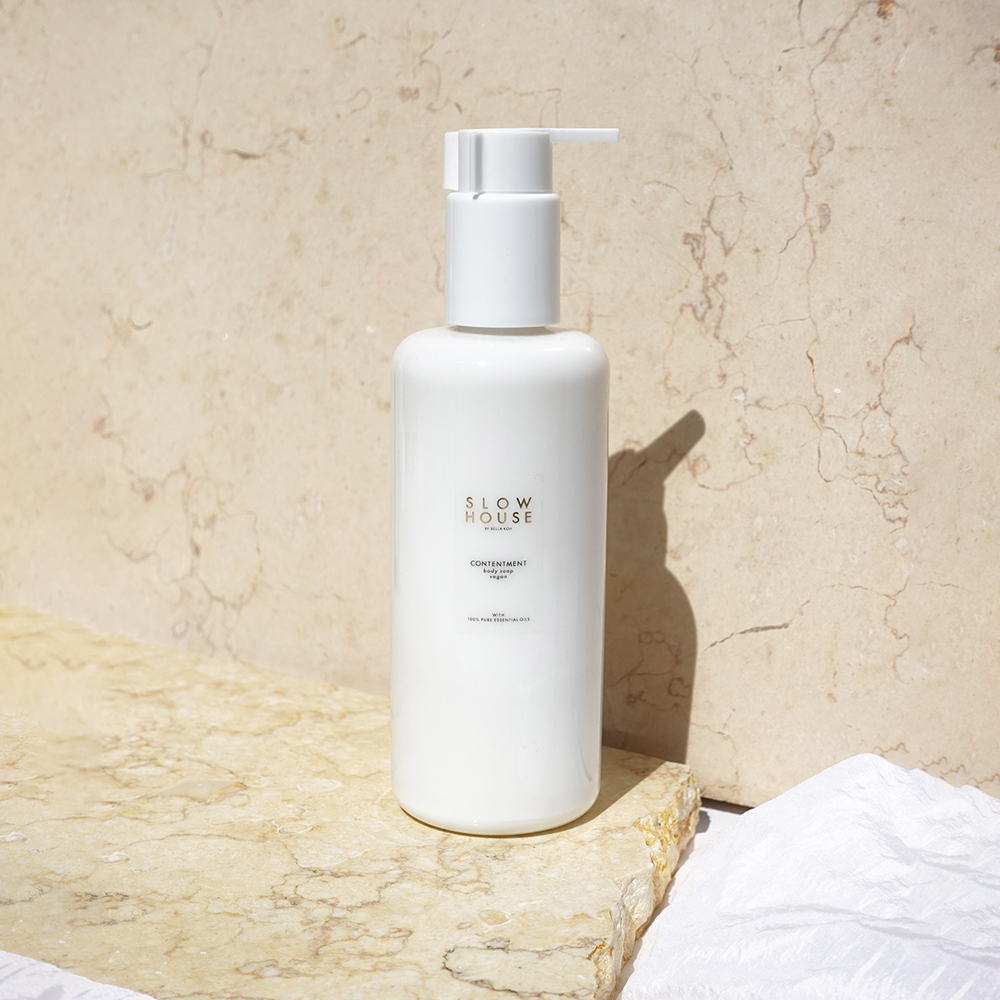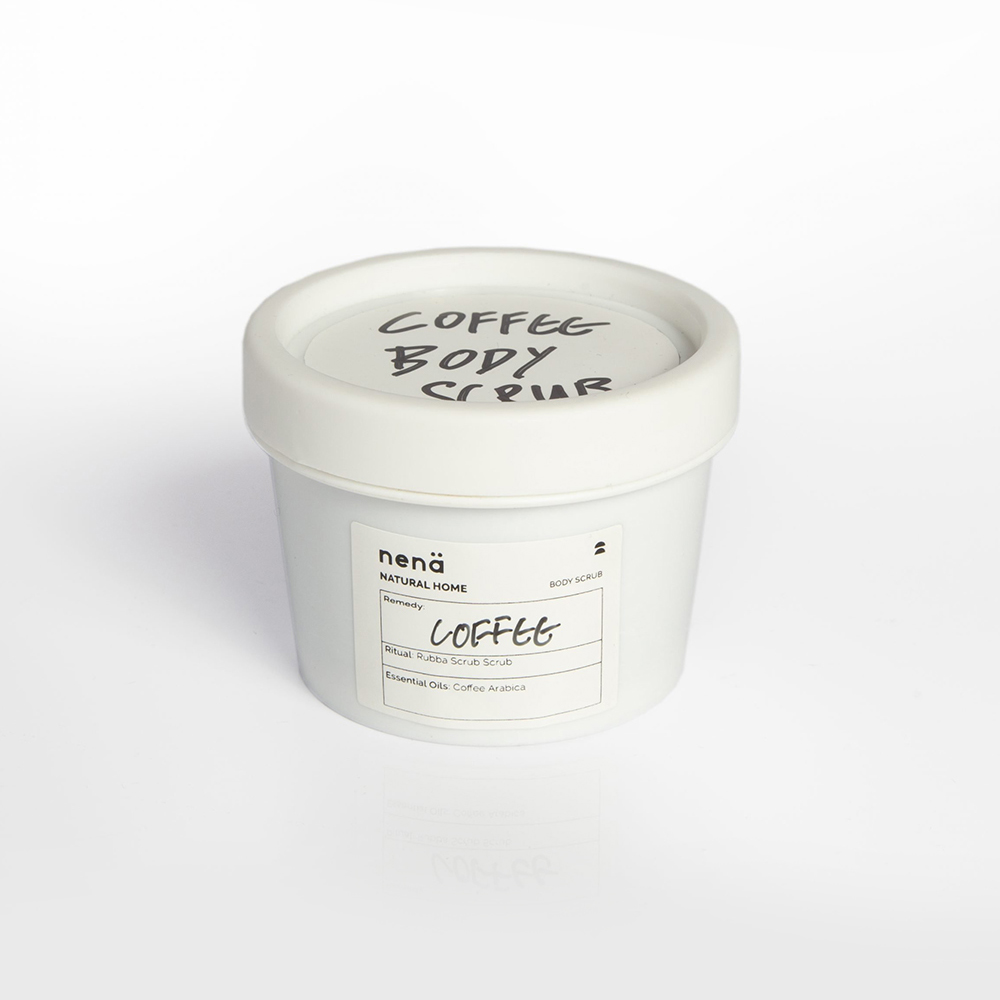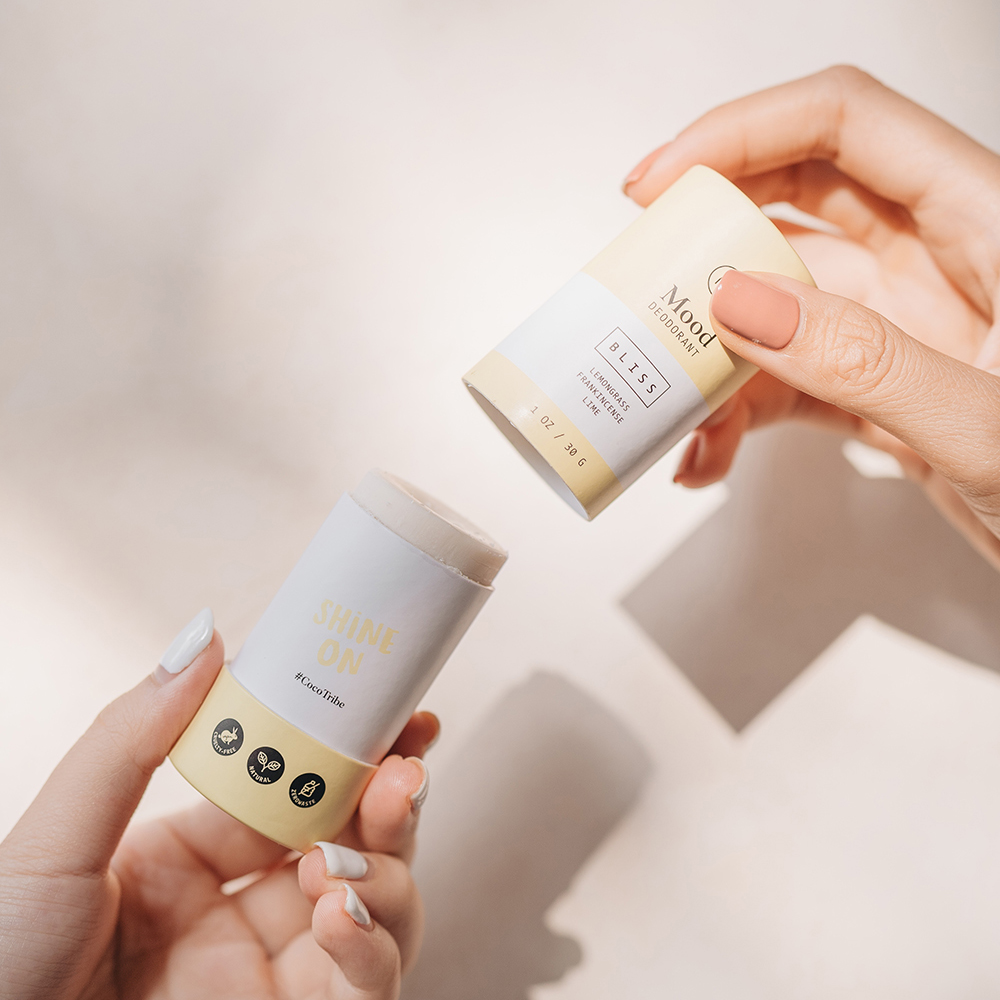 Slowhouse by Bella Koh Body Soap, $62
With its glass packaging and minimalist design the Slow House Contentment Body Soap looks and feels very luxe, but on more than one occasion I've felt like it might slip through my hands and shatter on the bathroom floor. Thankfully that hasn't happened and I am enjoying the uplifting bath soap that moisturises the skin while washing away the dirt, sweat, sebum and any negativity from the day. Rice bran oil and cocos nucifera oil leave skin feeling soft while a medley of essential oils that include peppermint, rosemary, geranium, bergamot, lavender, tea tree and eucalyptus uplift the mind and soul after a long day.
Nenä Body Scrub, $18
Flaky skin is never a good look. This natural coffee scrub produced from upcycled coffee grounds sourced from bean roasters in Singapore helps slough away the dead skin. Made from Arabica coffee and essential oils the scrub is finely milled and doesn't feel harsh on the skin. It's best to massage small amounts of this invigorating scrub on to parts of your body, working it in with small, circular motions. I make sure to pay extra attention to the skin on my elbows, knees and heels. If it's been a while since your last exfoliating sesh and you feel like you have extra dead skin to scrub away, always massage the product in longer, not harder. Once rinsed off, I make sure to replenish any lost moisture with a rich moisturiser or body oil.
Coconut Matter Bliss Natural Deodorant, $33
To seal in that fresh feeling after my shower, I swipe on this natural deodorant. I must admit I've always been very sceptical about natural deodorants, but this one has won me over. I love the citrus scents of lemongrass and lime with grounding frankincense that keep me fresh without being obtrusive. I wore this to a workout, and didn't notice any BO. The stick is quite creamy thanks to wild virgin coconut oil so you only need two to four light swipes which should be massaged in so that it's better absorbed. Made with up to 19 plant and mineral ingredients it's a great way to stay fresh all day. Bonus: it's small enough to carry around wherever you go in case you need to reapply.       
About
Smita DeSouza is a beauty industry insider with over 10 years of experience in beauty journalism. In her late 30s, she welcomes the wisdom, confidence and resilience that age brings, but not the pigmentation and loss of collagen. Follow her skincare rituals here.