The Chinese Lunar New Year is soon arriving and we've rounded up the lucky colours and looks to wear for your Zodiac!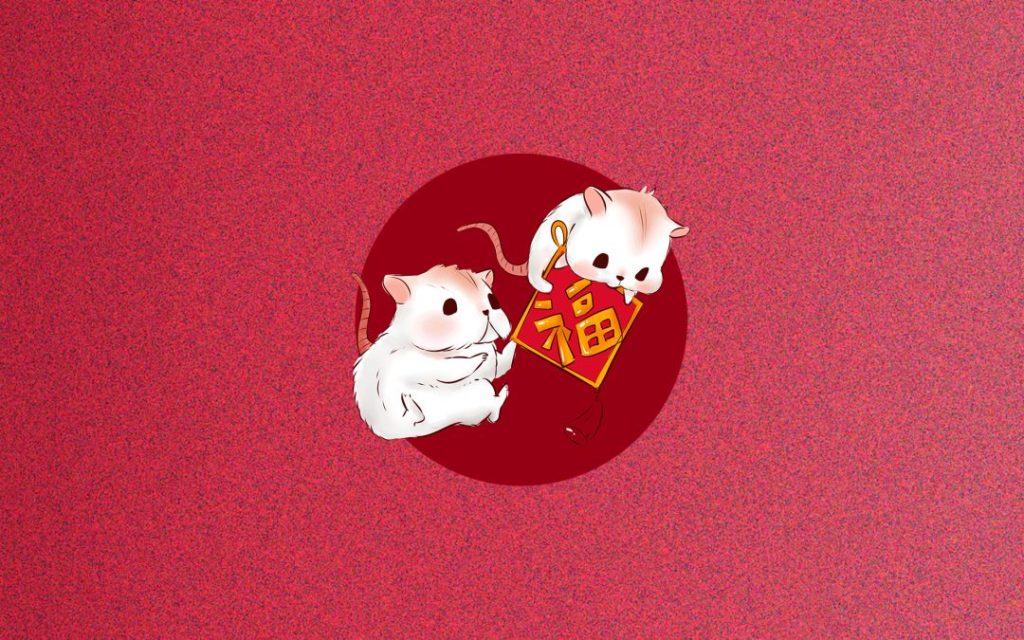 Wearing new clothes on New Year's Day is a tradition likened to moving on from the old and welcoming the new; a new start and a fresh hope for the New Year. Many Chinese believes that wearing the right colour in the new year not only gives you a good head start but also sets the tone for the rest of the year, greatly improving your fortune in the coming year!
Here's a guide on the
12 Chinese Zodiac's Lucky Colours in 2020
Welcome good luck, prosperity and wealth by dressing in your Zodiac's lucky colour of the year!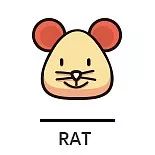 1. Zodiac Rat's 2020 Lucky Colour
White for Prosperity in Career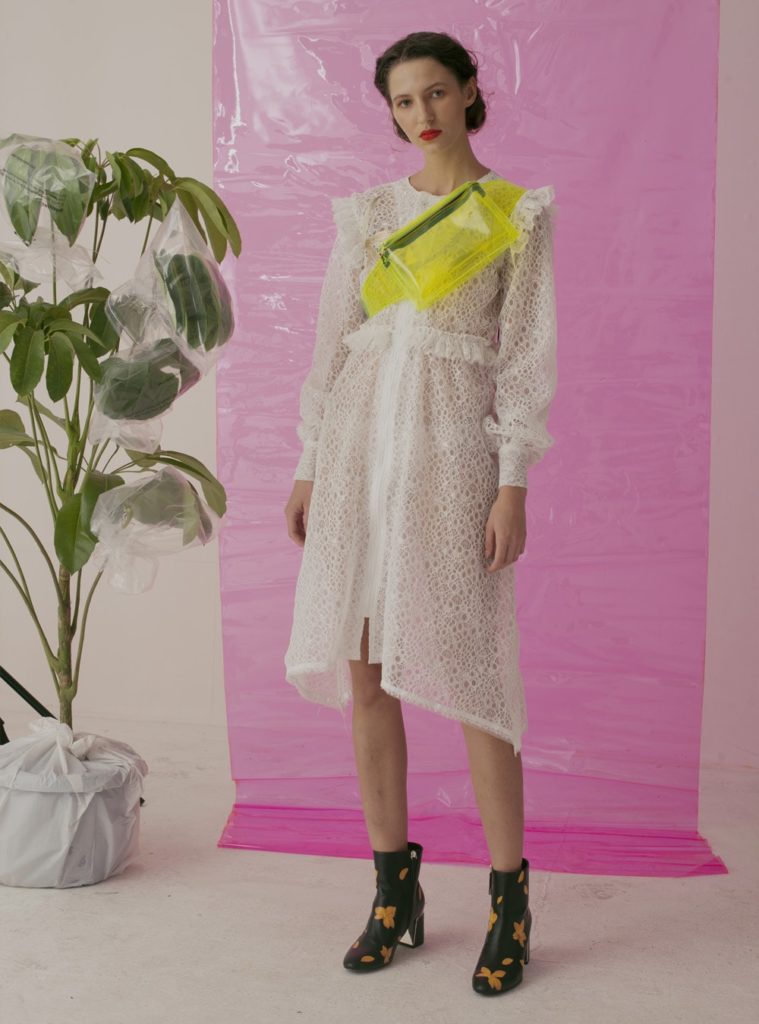 SeanSheila, White Lace Dress with Handkerchief Hem
Gold for Fortune & Wealth
Blue for Luck in Romance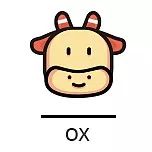 2. Zodiac OX's 2020 Lucky Colour
Red for Prosperity in Career
Gold for Fortune in Wealth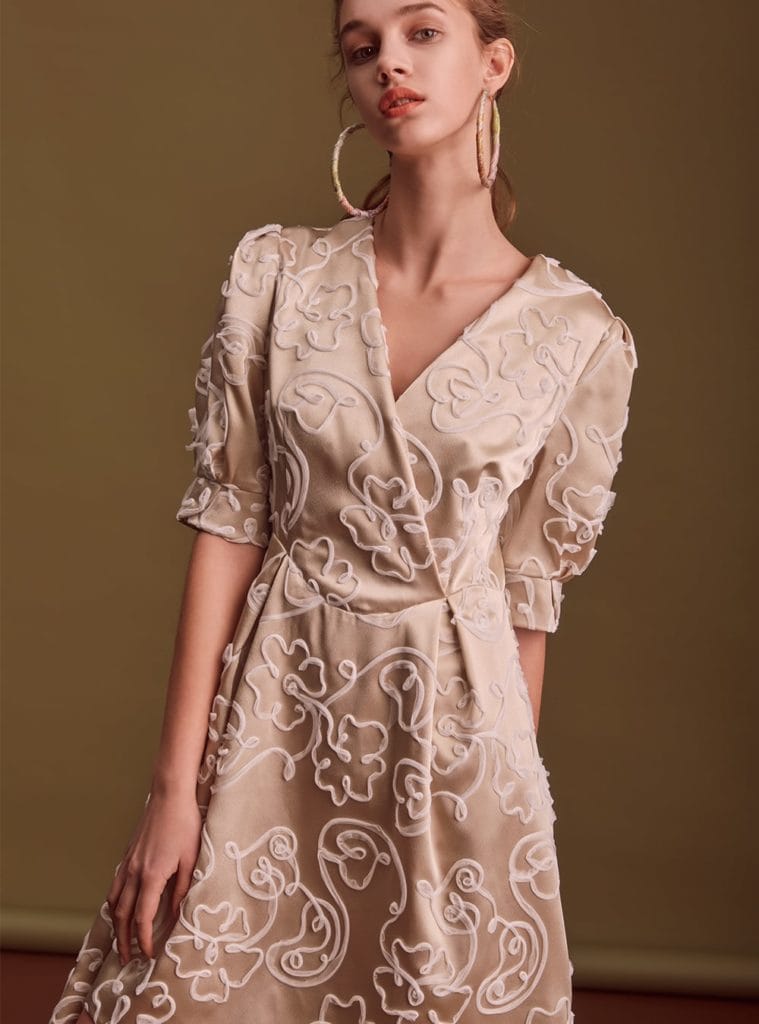 Vleeda, V-Neck Dress In Gold Flower Embroidery
Purple for Luck in Romance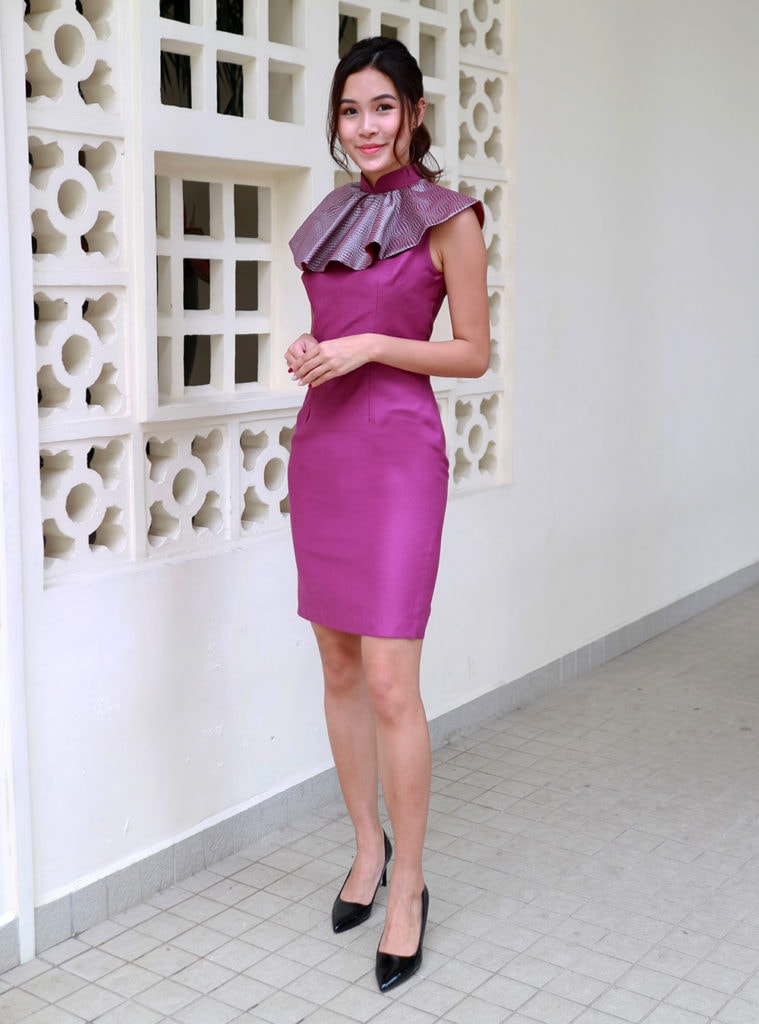 Jun Couture, Catcha Bella Cheongsam in Maroon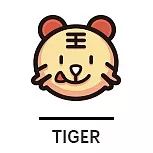 3. Zodiac Tiger's 2020 Lucky Colour
Green for Prosperity in Career
Krinou, Huit Dress in Green
Gold for Fortune in Wealth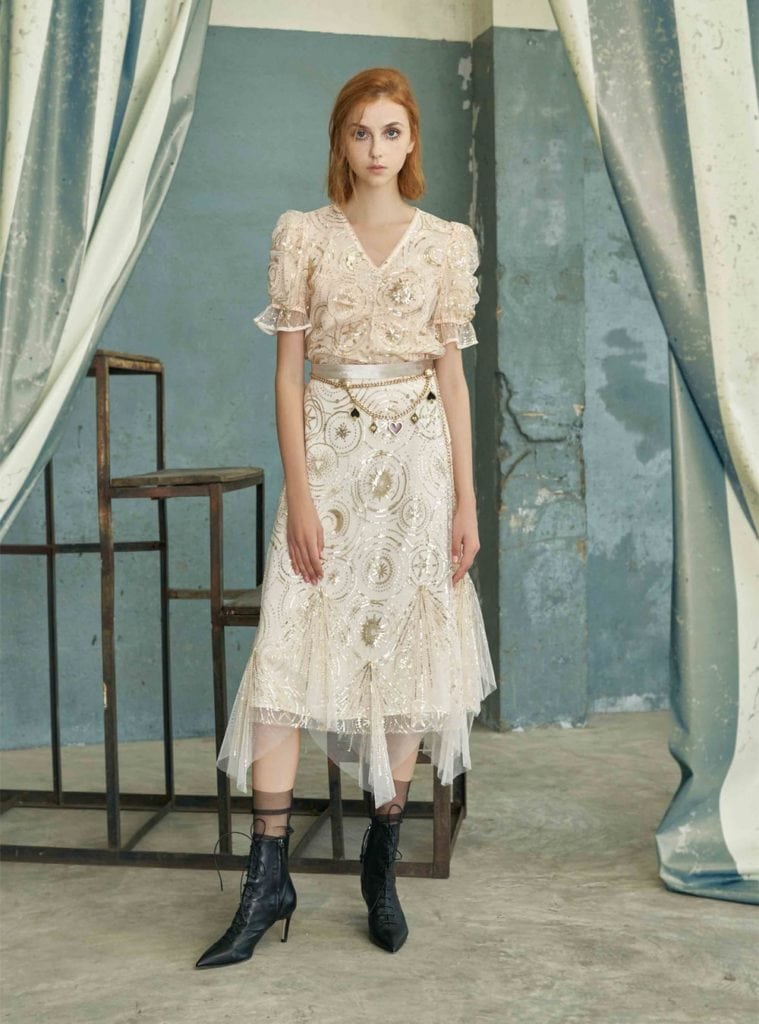 Disaya, Zodiac Sequins Tulle Embellished Top 
Zodiac Sequins Tulle Embellished Skirt
Apricot for Luck in Romance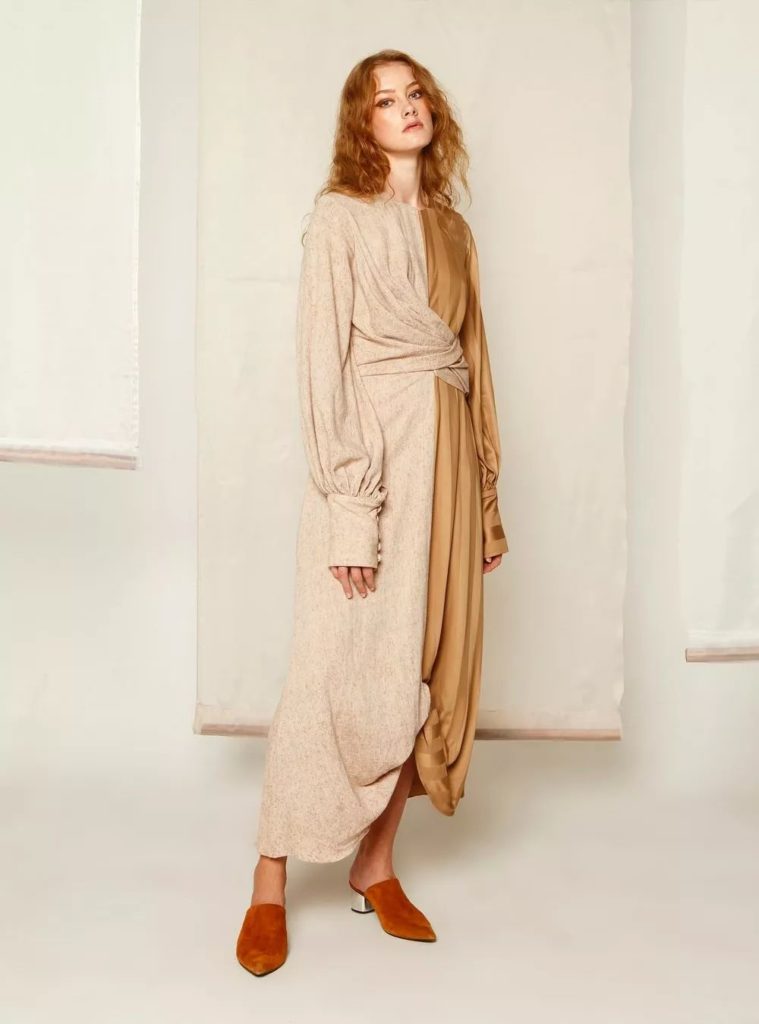 SOE, Wakabunga Dress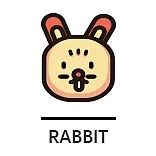 4. Zodiac Rabbit's 2020 Lucky Colour
Blue for Prosperity in Career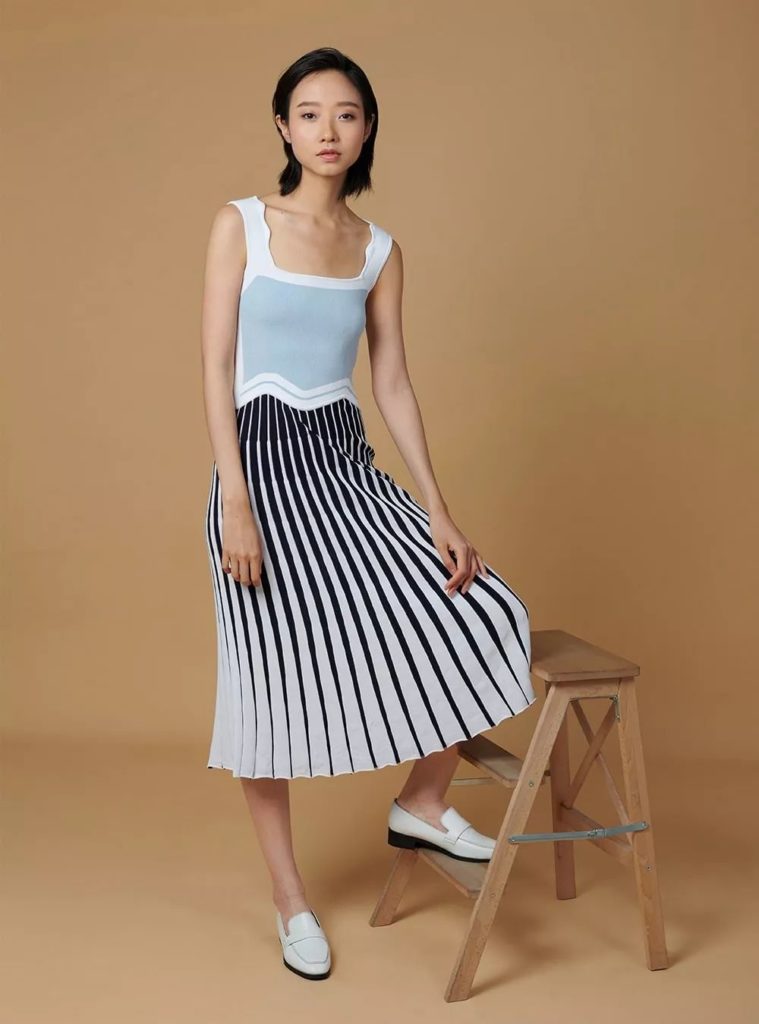 PH5, PH5 x SocietyA Wavy Tank Dress 
Gold for Fortune in Wealth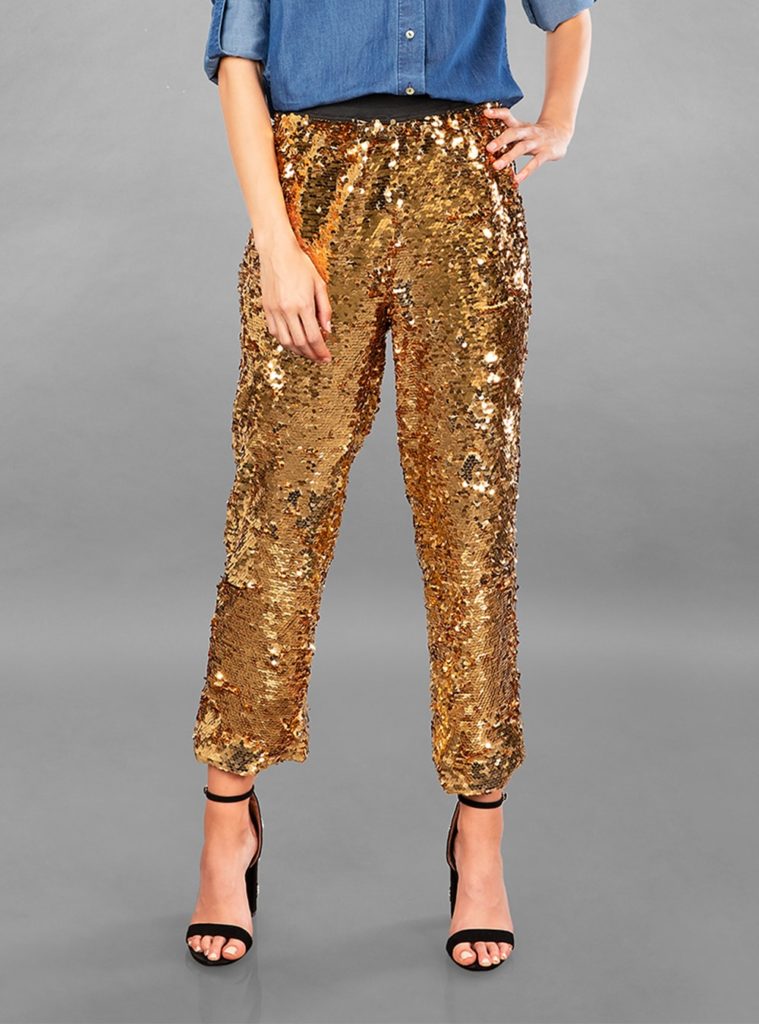 MXS, Golden Nugget Pants
Orange for Luck in Romance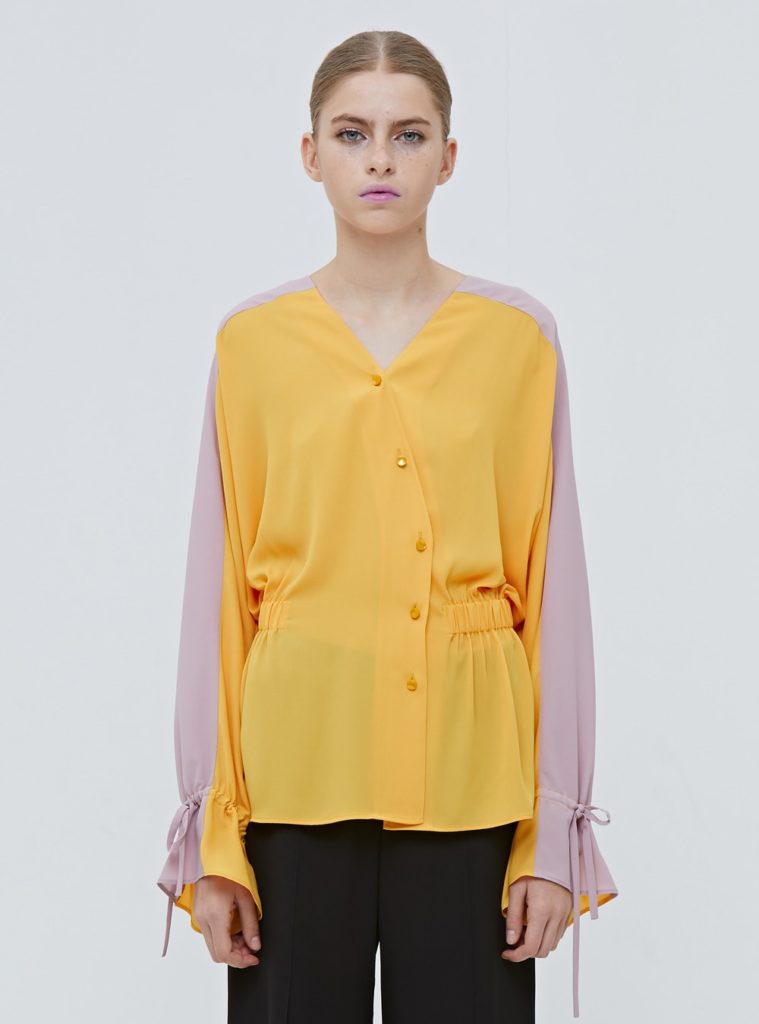 LIE, Colour Contrast V-neck Blouse in Orange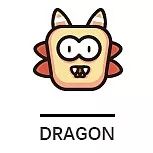 5. Zodiac Dragon's 2020 Lucky Colour
Red for Prosperity in Career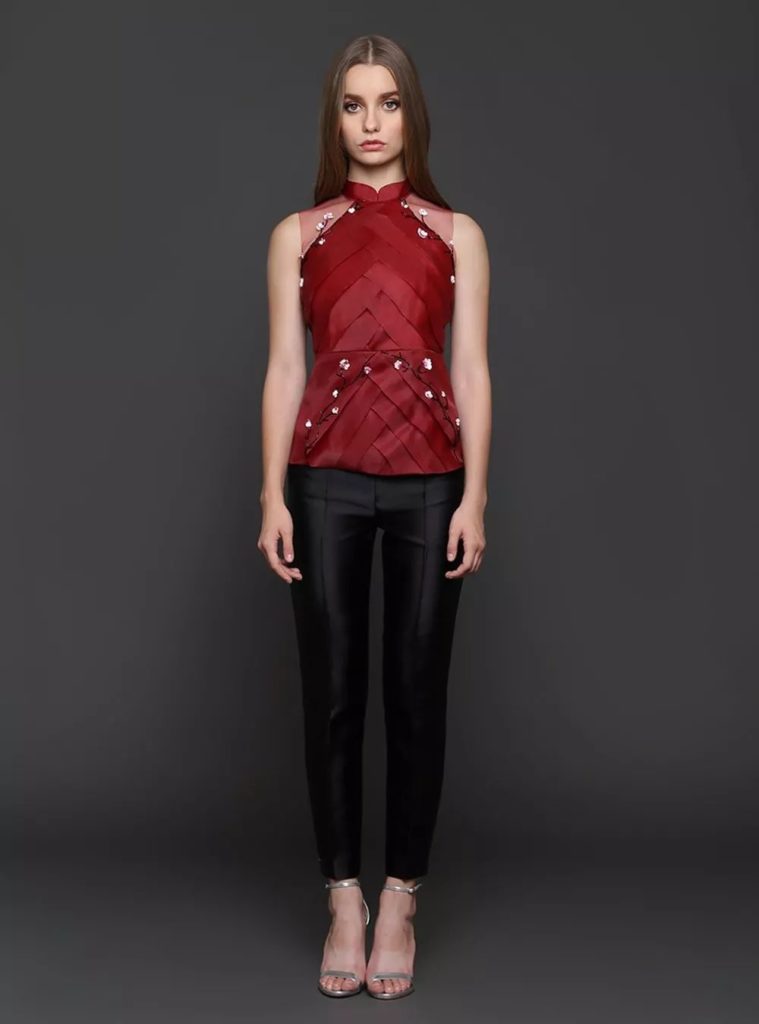 Krinou, Crosse Top in Maroon
Yellow for Fortune in Wealth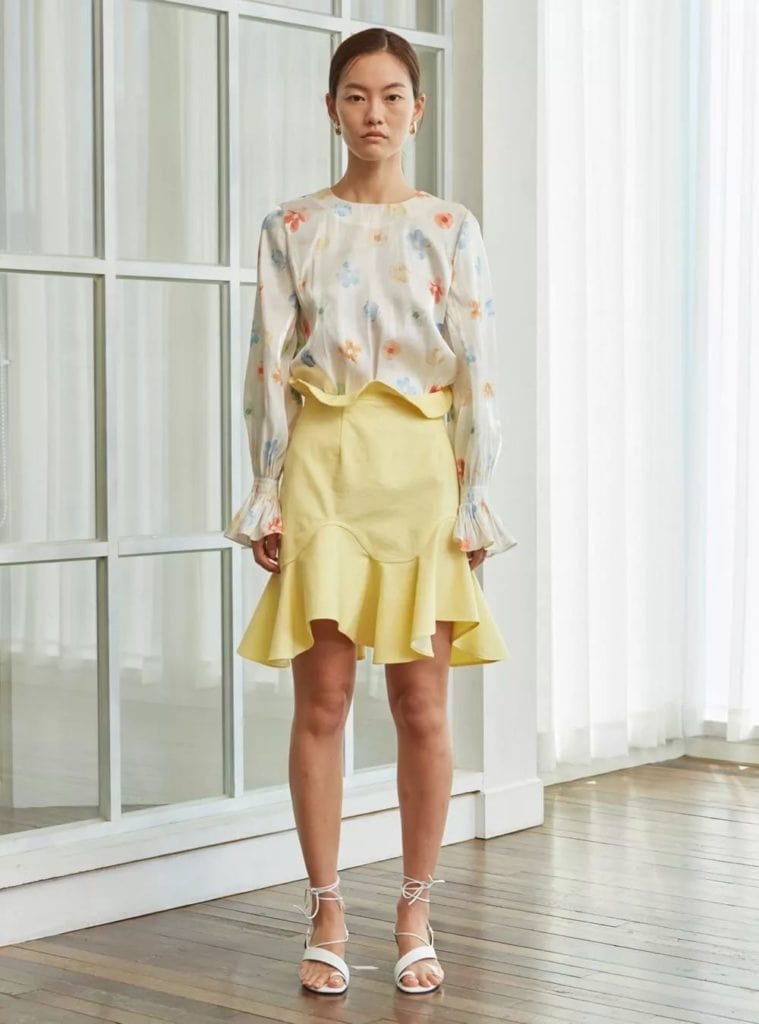 Vleeda, Yellow Tulip Skirt
Purple for Luck in Romance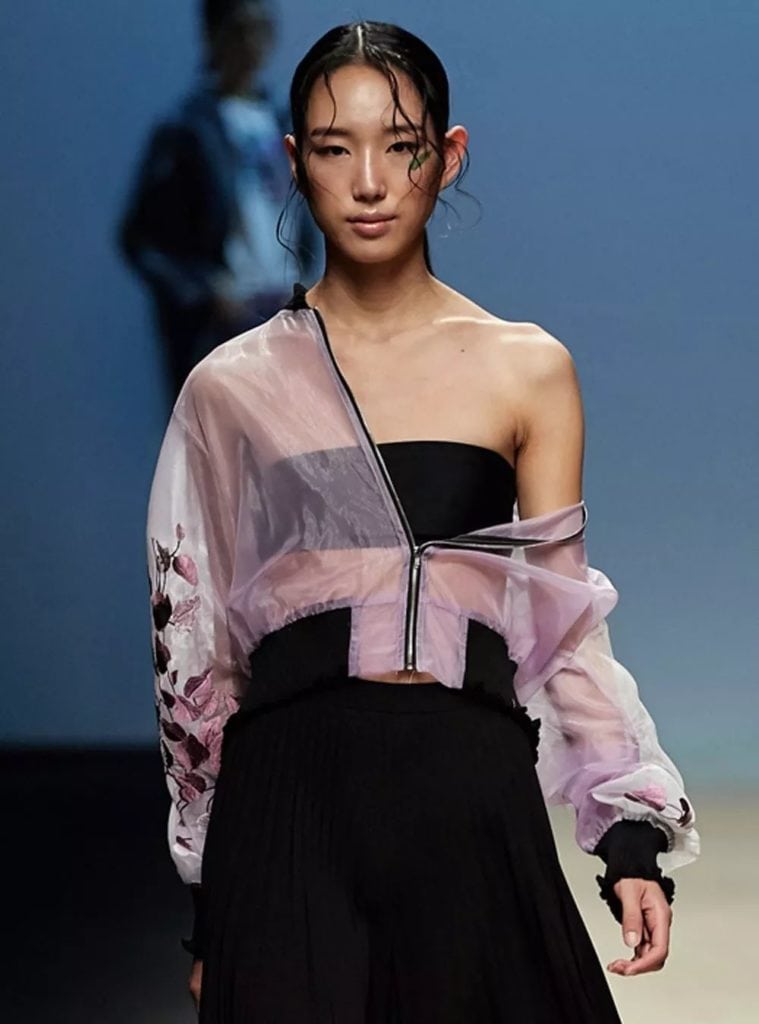 Tibaeg, Floem Jumper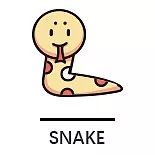 6. Zodiac Snake's 2020 Lucky Colour
Red for Prosperity in Career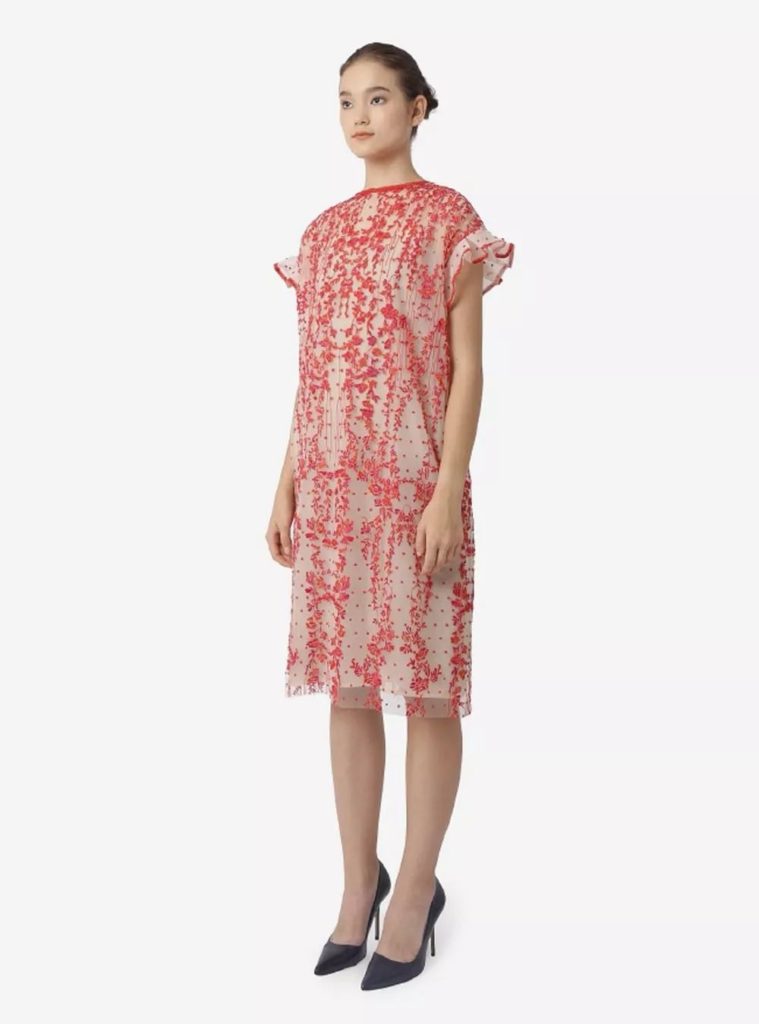 Sapto Djojokartiko, Aerin Sandro Dress
Golden for Fortune in Wealth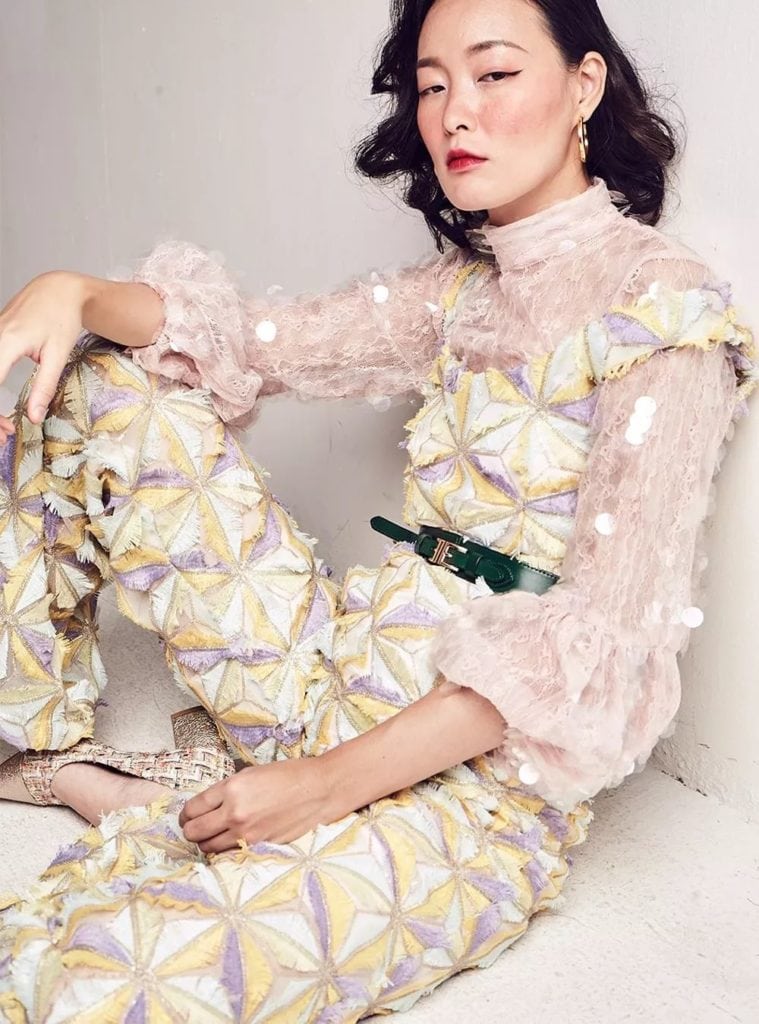 WYNKA, Basket Of Gold Jumpsuit
Orange Red for Luck in Romance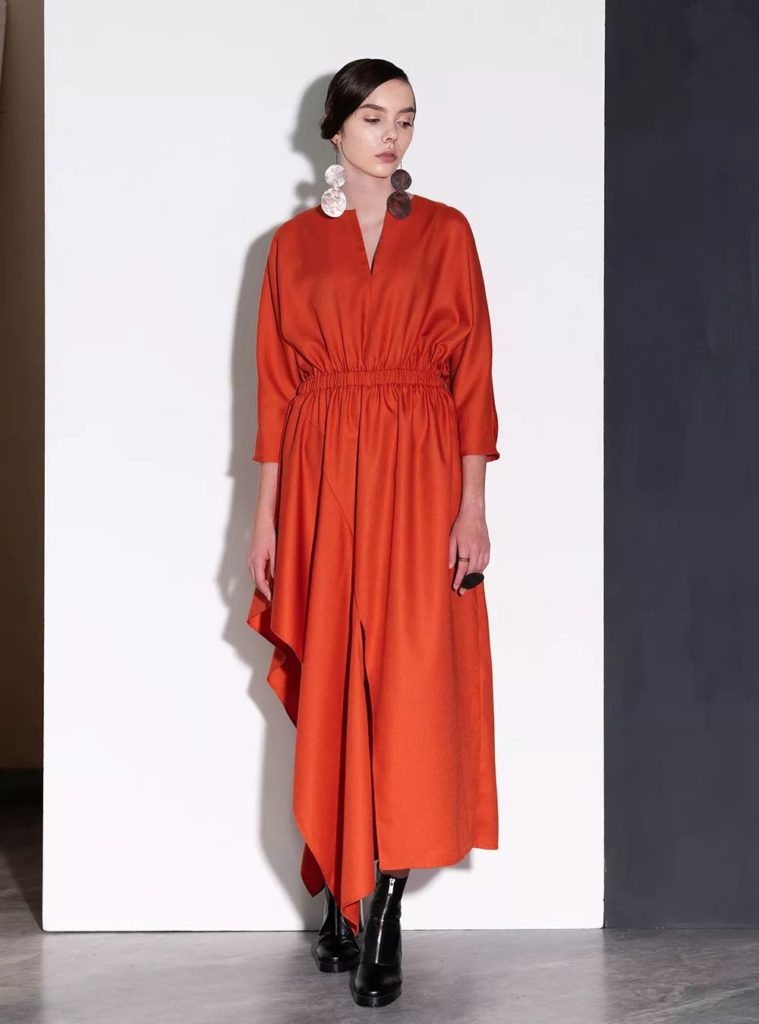 Peggy Hartanto, Footprint Dress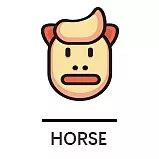 7. Zodiac Horse's 2020 Lucky Colour
Purple for Prosperity in Career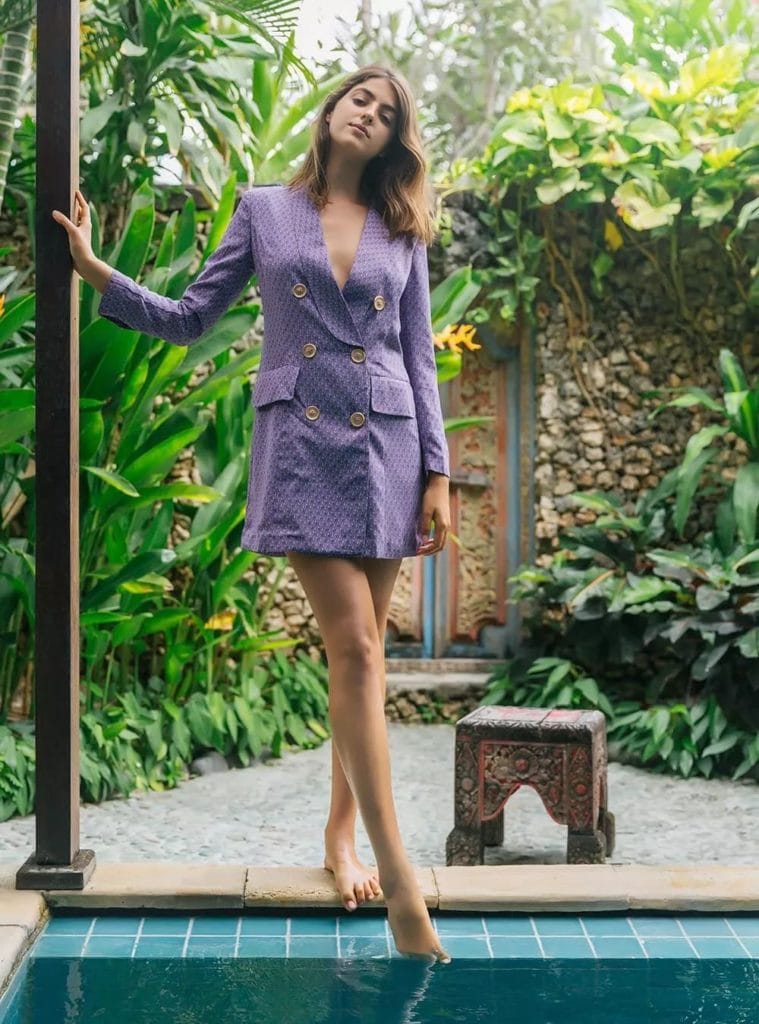 WYNKA, Adenium Coat
Fuchsia for Fortune in Wealth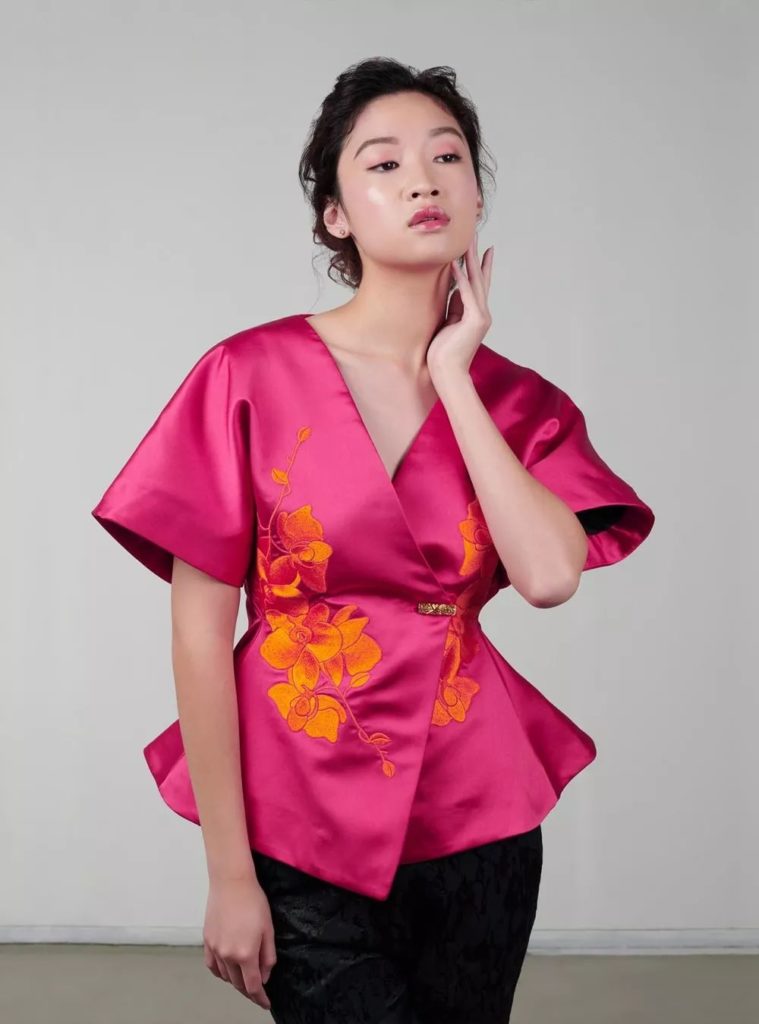 SeanSheila, Fuchsia Silk Wool Kimono with Orchid Embroidery
Pink for Luck in Romance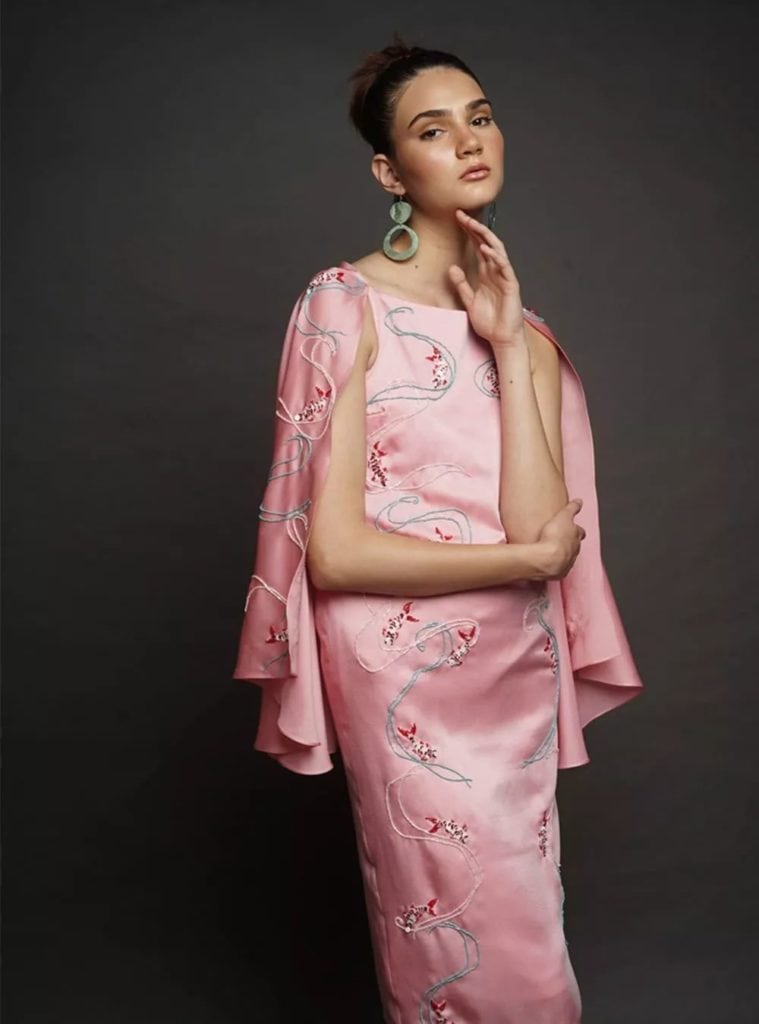 Krinou, Huit Dress in Salmon Pink

8. Zodiac Goat's 2020 Lucky Colour
Orange for Prosperity in Career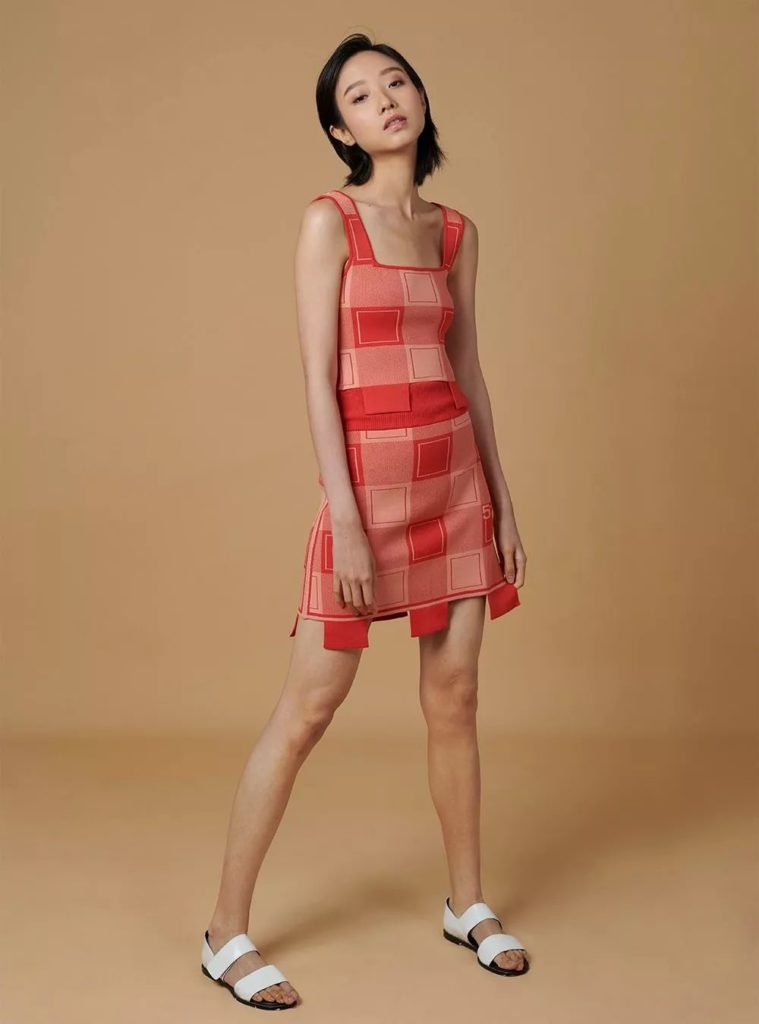 PH5, PH5 x SocietyA Check Tank Top,
PH5 x SocietyA Check Skirt
Yellow for Fortune in Wealth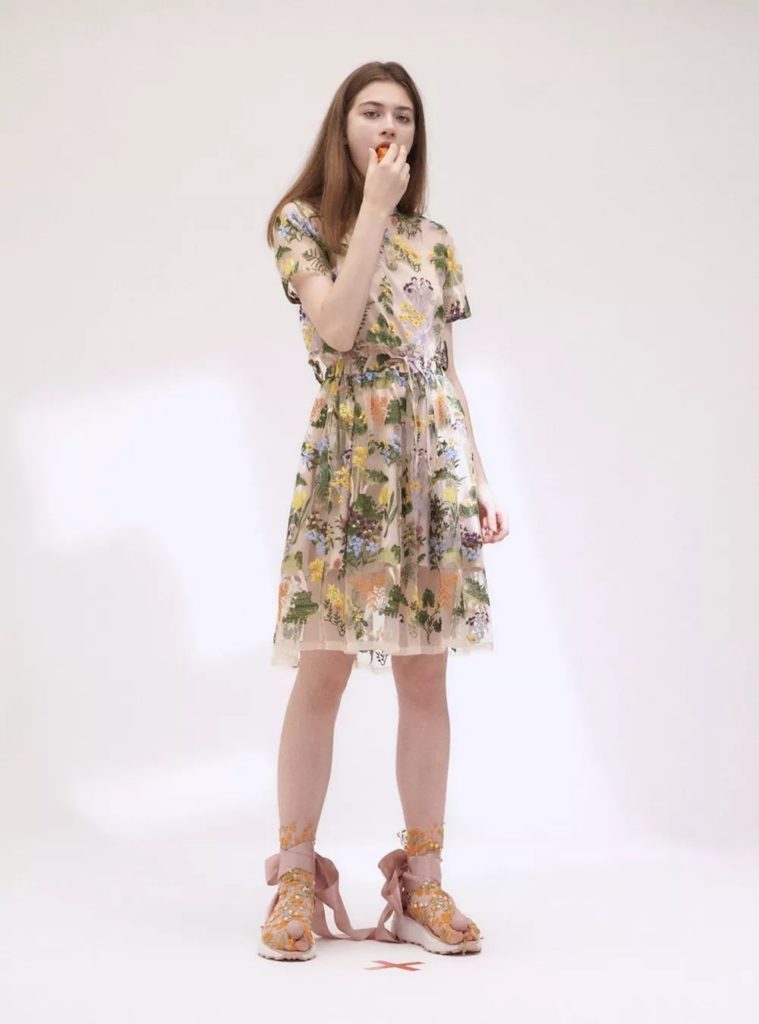 Jonathan Liang, Trailing Jardin Drawstring Dress
Bright Yellow for Luck in Romance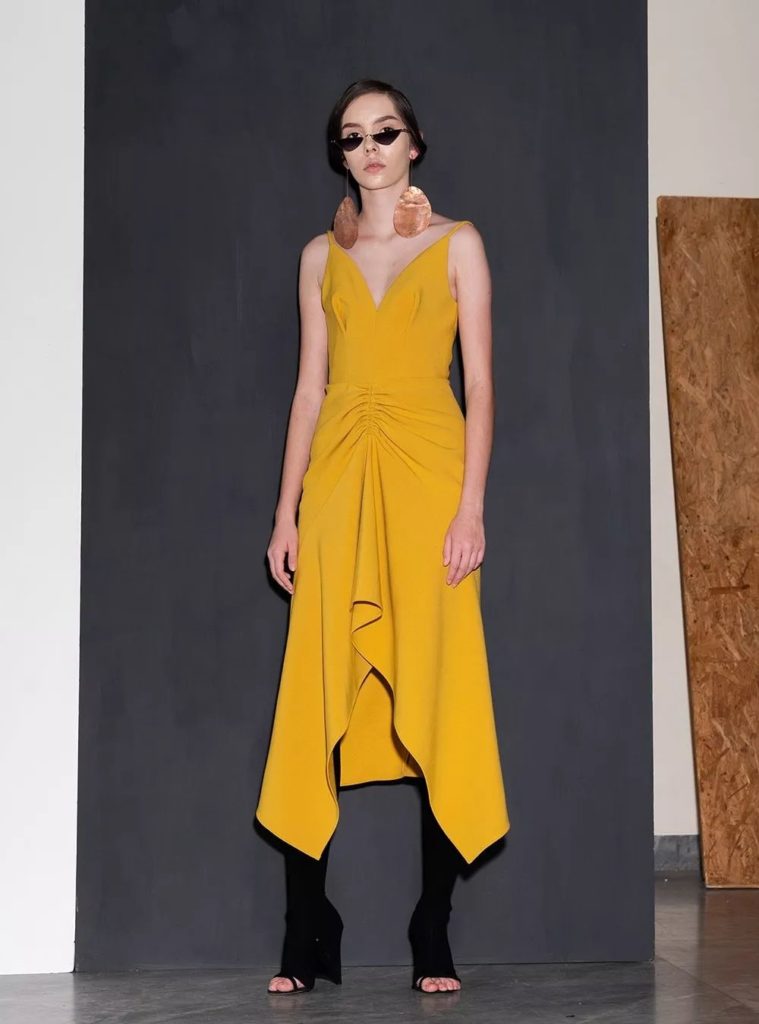 Peggy Hartanto, Aftershock Dress in Yellow

9. Zodiac Monkey's 2020 Lucky Colour
White for Prosperity in Career
Gold for Fortune in Wealth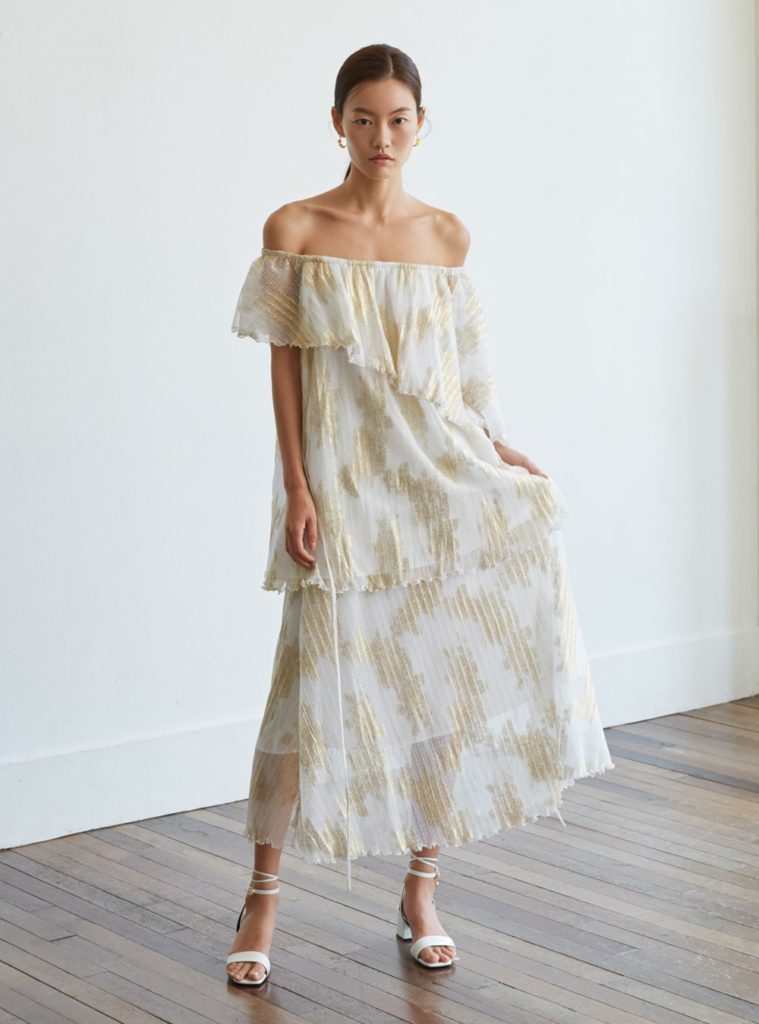 Vleeda, Gold Wave Off-shoulder Blouse,
Gold Wave Skirt
Blue for Luck in Romance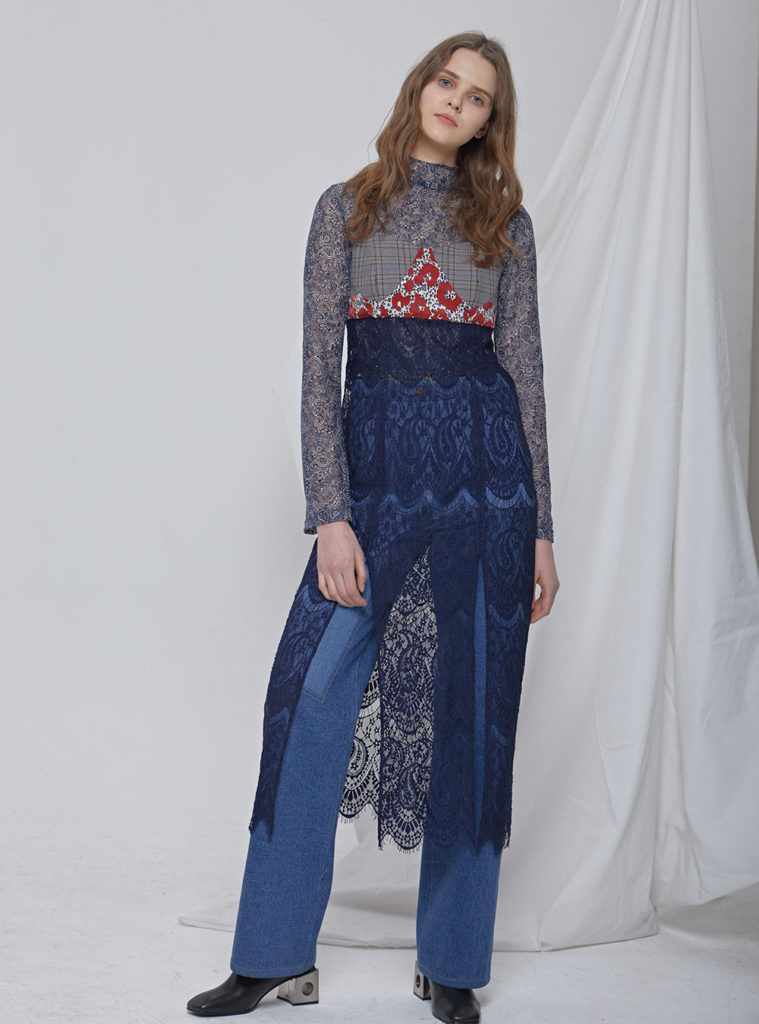 LIE, Plaid Bustier Midi Dress with Animal Print Trim

10. Zodiac Rooster's 2020 Lucky Colour
Silver for Prosperity in Career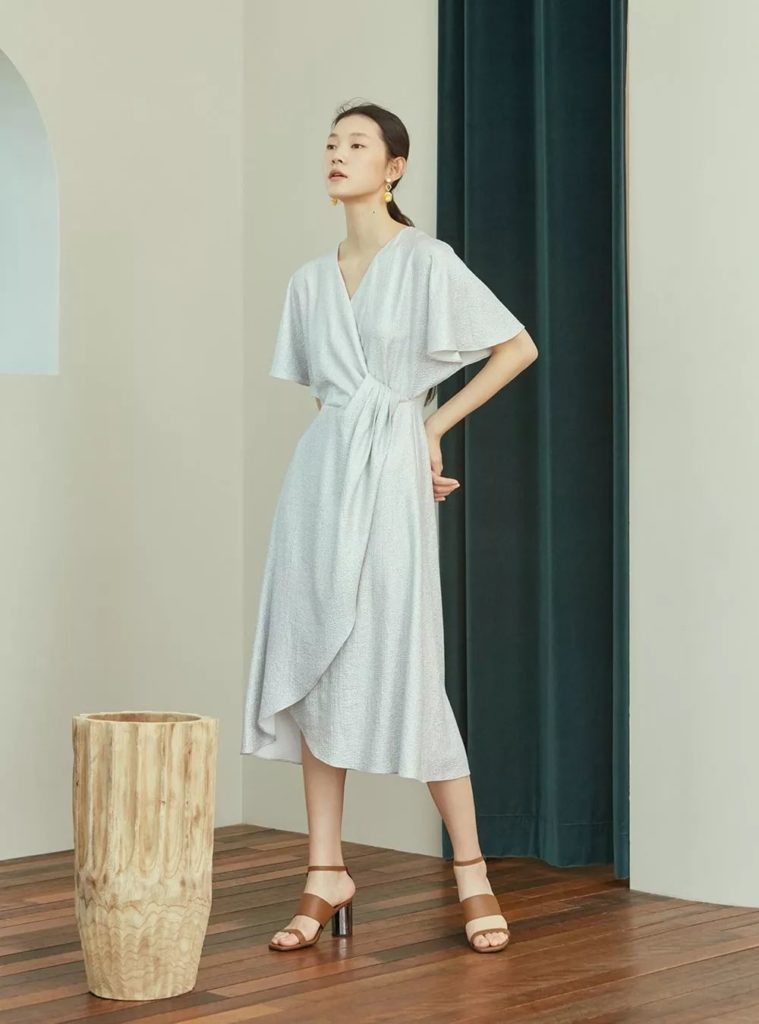 Vleeda, Silver Star Wrap Dress
Golden for Fortune in Wealth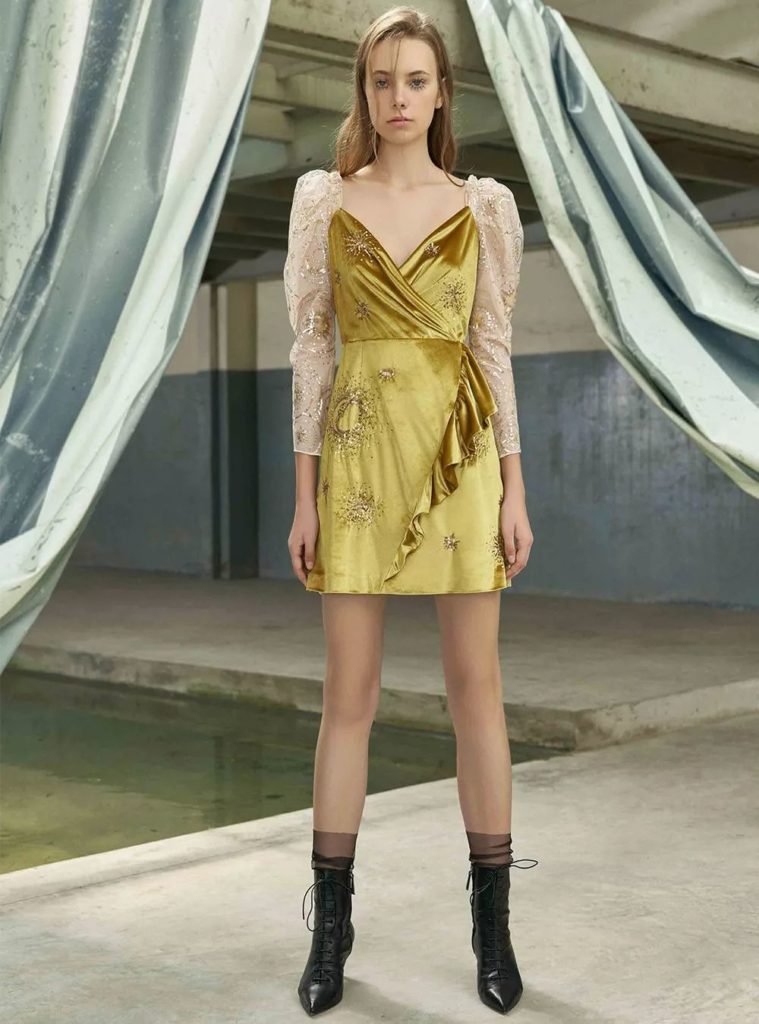 Disaya, Zodiac Sequins Embellished Velvet with Tulle Sleeve Dress
White for Luck in Romance

11. Zodiac Dog's 2020 Lucky Colour
Red for Prosperity in Career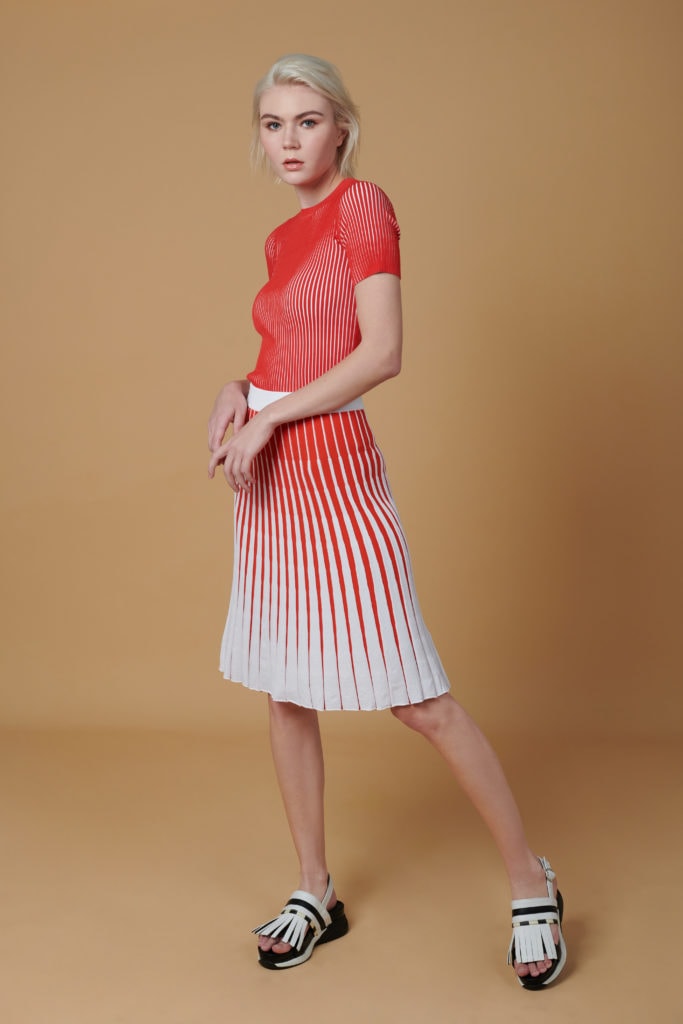 PH5, PH5 x SocietyA Rib Tee
PH5 x SocietyA Rib Skirt
Light Yellow for Fortune in Wealth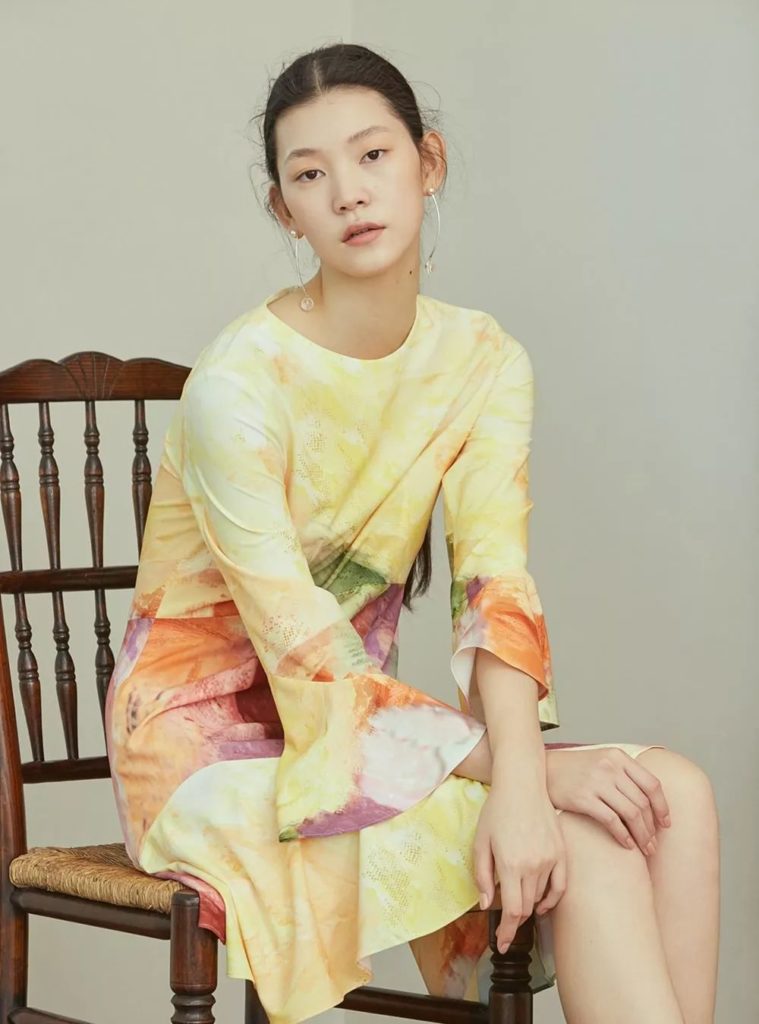 Vleeda, Yellow Brush Touch Dress
Maroon for Luck in Romance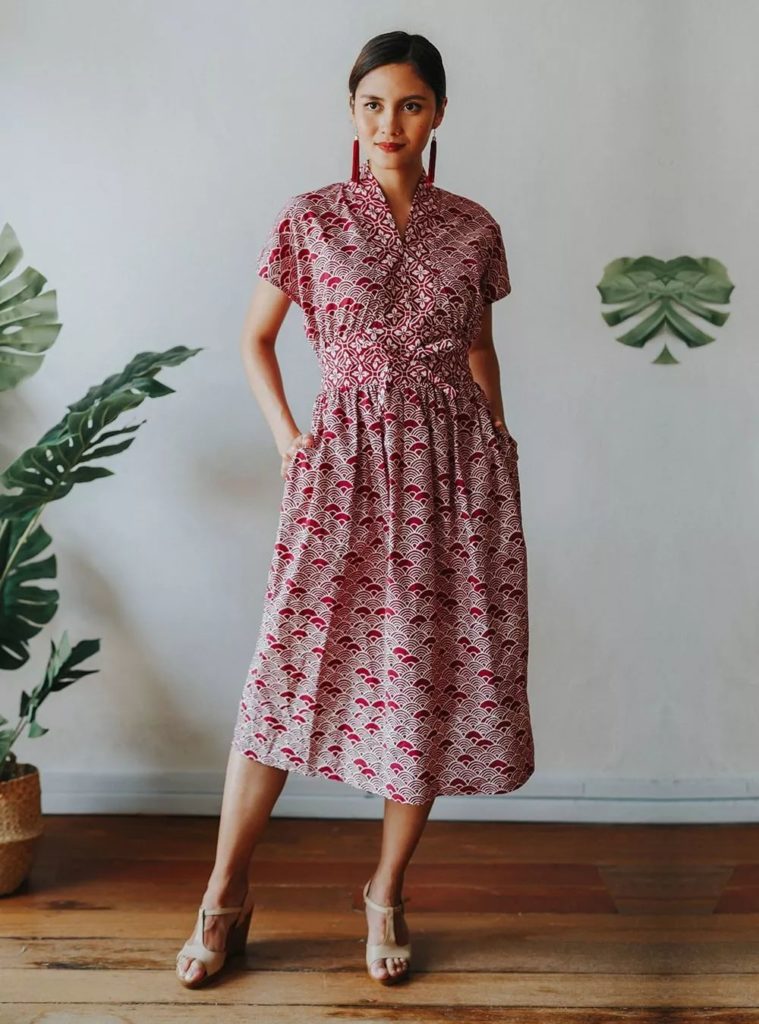 Ans.ein, Seigaiha Flare Dress in Burgundy

12. Zodiac Pig's 2020 Lucky Colour
Black for Prosperity in Career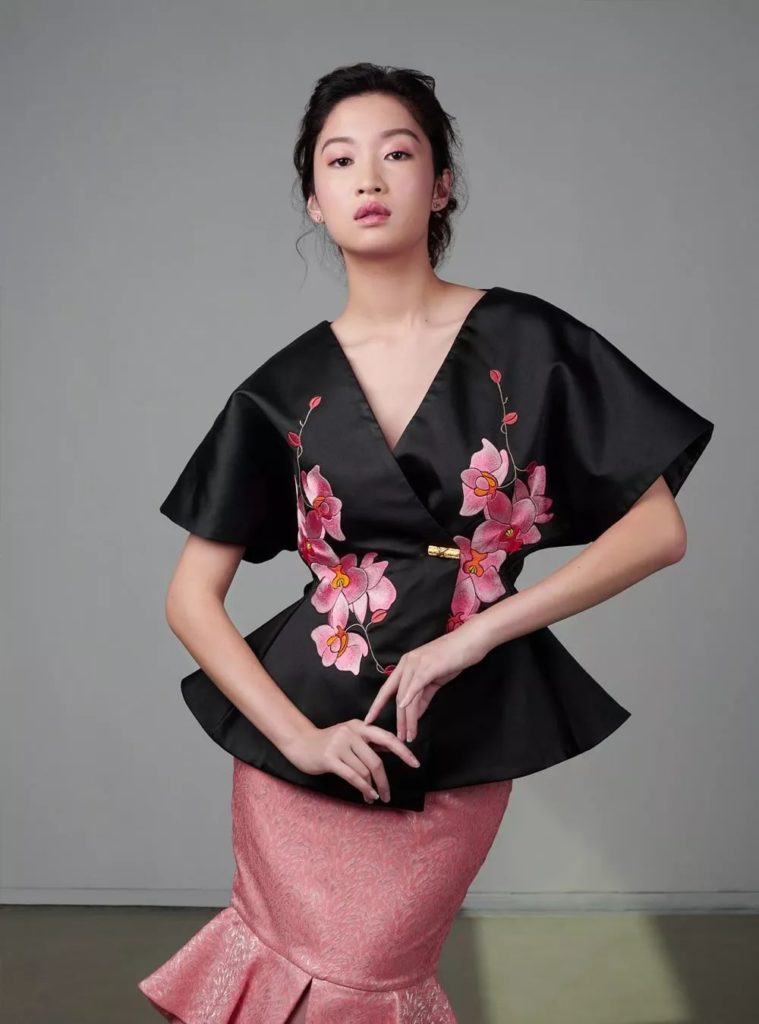 SeanSheila, Black Silk Wool Kimono with Orchid Embroidery
Golden for Fortune in Wealth
Light Blue for Luck in Romance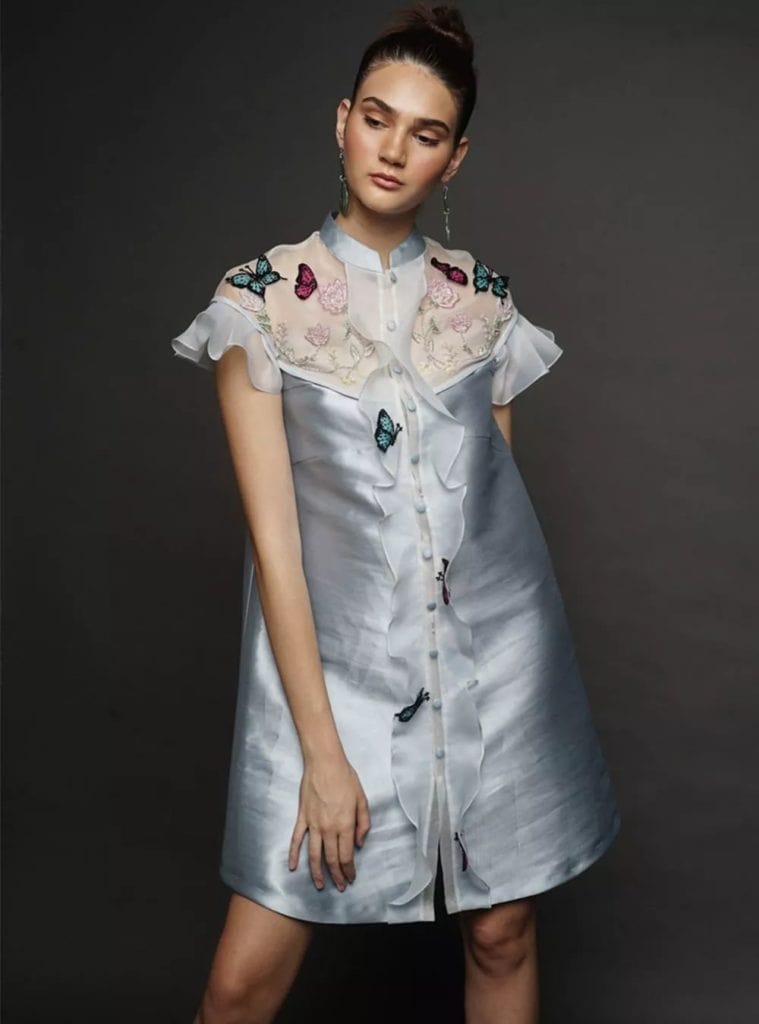 Krinou, Diely Dress in Dusty Blue
Shop online now
or in-store at
SocietyA Flagship Store
#03-14A, Takashimaya S.C., Ngee Ann City