Wearing a work-suitable outfit is not only for vanity purposes but it is also one way of increasing your productivity.
Here are a few ways to elevate your daily WFH uniform and make the best of your quarantine time:
1. TOP NOTCH
Working from home can have its perks and one of them is a more relaxed dress code. Enter chic loungewear. These tops are perfect for elevating your outfit.
Oversized sweatshirts are cool and comfortable, and this Yellow Daisy Sweatshirt by Korean label VLEEDA gives that fresh pop of colour.
Shop this in Vleeda's special Ylang Ylang capsule collection.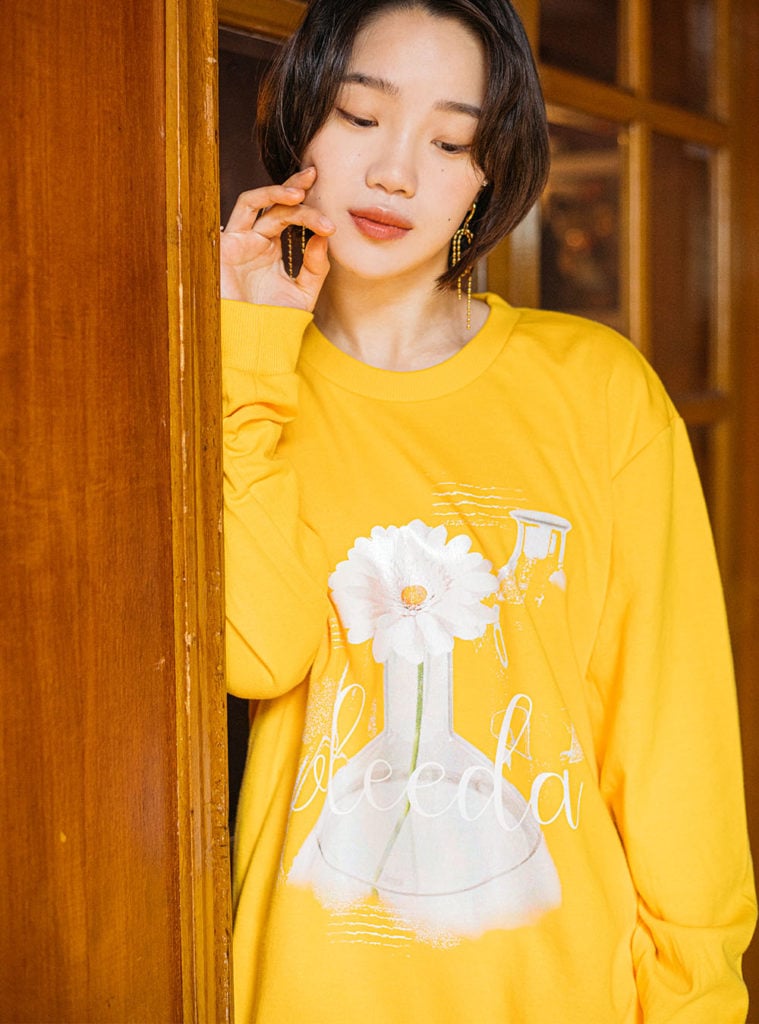 This PH5 short sleeve knit top is a must-have. With its remarkable knit quality and checker-board pattern, it's a perfect stand-out top for those Zoom calls.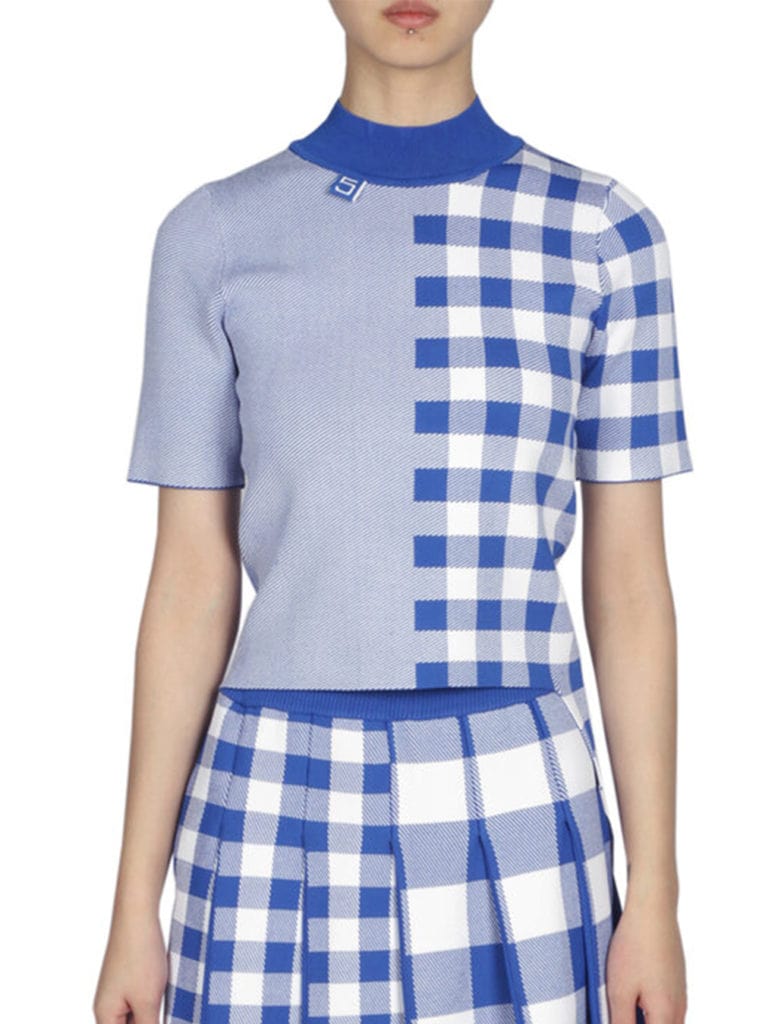 Disaya's take on the white basic crew neck top is a cut above the rest. Disaya's Love Always Wins t-shirt gives us a refreshing yet playful vibe reminding us all that even during this pandemic, love always wins. It's carefully embroidered tic-tac-toe design is fun and vibrant.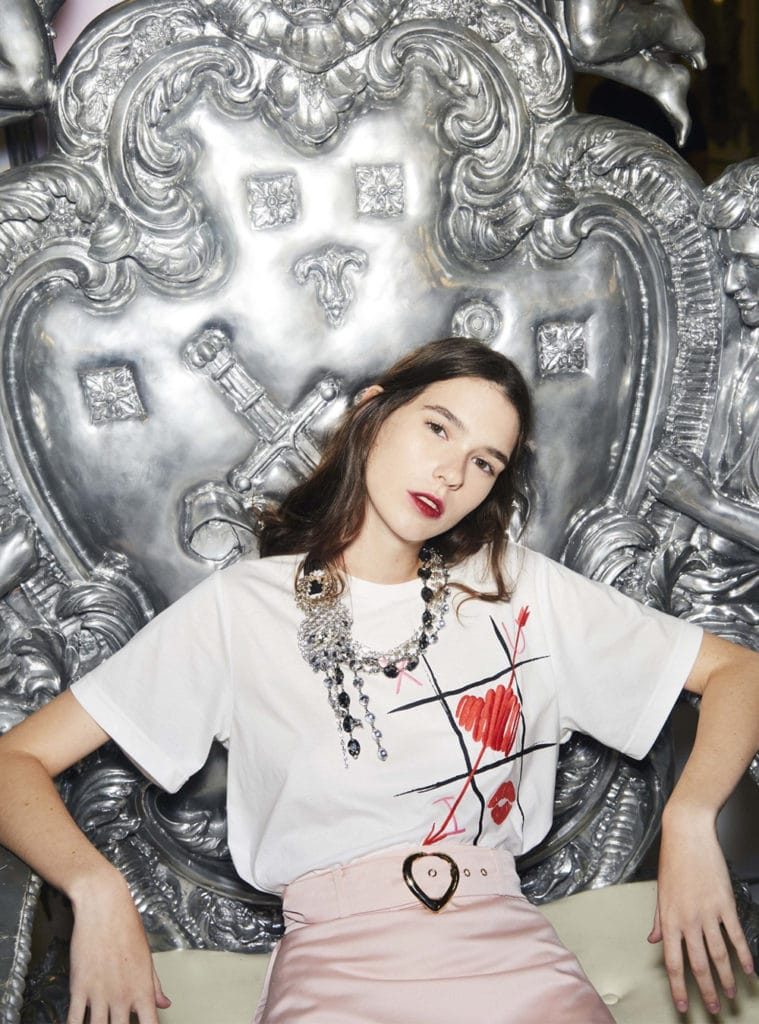 2. Keeping it Light
Light and soft fabrics are great for keeping cool in warm weather while giving off an effortless mood.
This Kimhekim Label Short Sleeves Shirt in blush is comfortable and stylish. Pair it with leggings or chinos for that chill vibe.
Rich jewel tones compliment most skin tones and the colour on this Aztec Top by Peggy Hartanto is perfect for summer days indoors.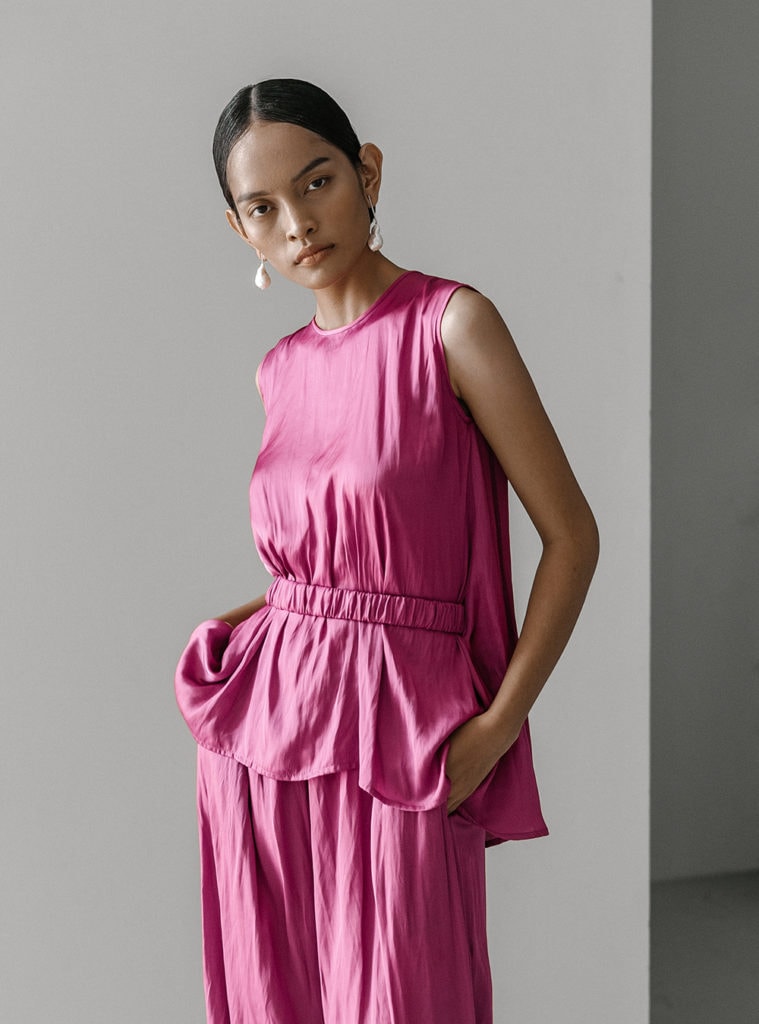 A top that is as versatile as it is light, YCH sleeveless silk blouse pairs easily with a variety of looks.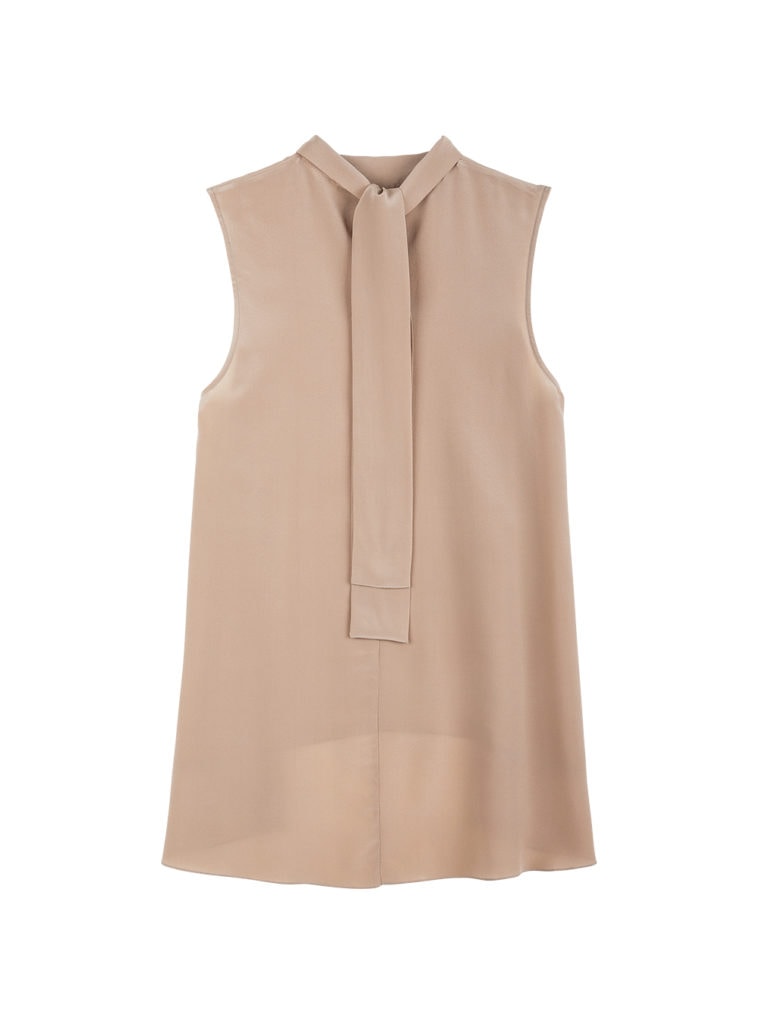 This easy to wear mixed media sleeveless dress from Tibaeg might just be what you need to avoid that mid-afternoon slump. Its high-low hem and V-neck neckline adds mystery and comfort.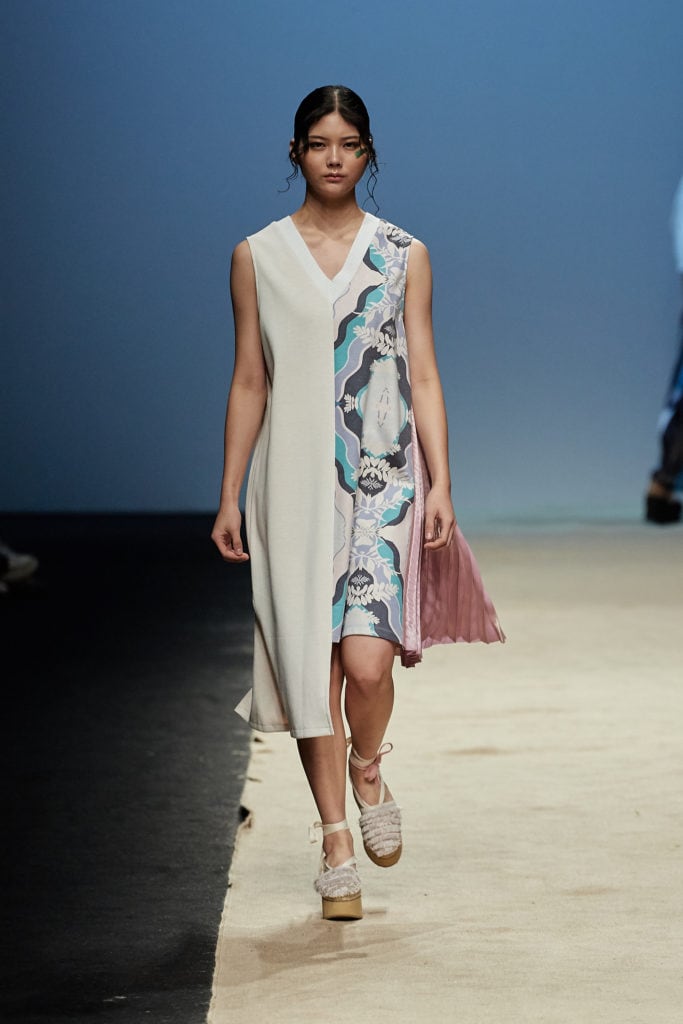 A winner in mixed media, this LIE short-sleeve sweater with asymmetrical panels showcases the flawless blend of casual chic.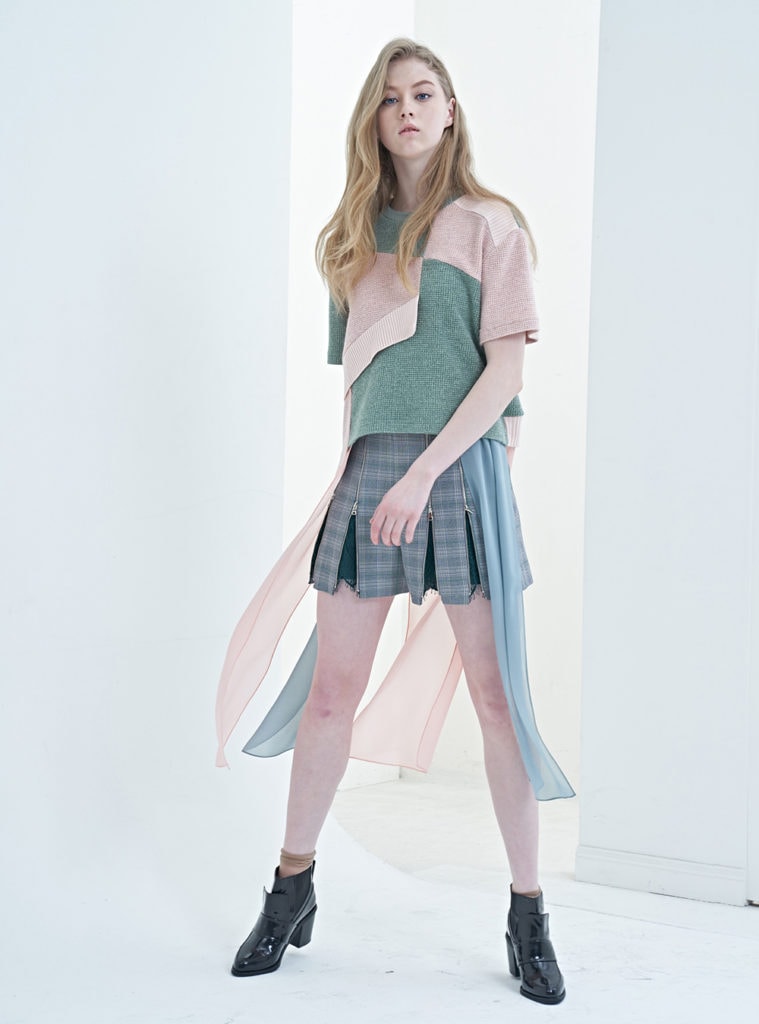 3. Pop of Colour
Comfortable clothes can be fun, especially if it is in bright tones and colourful hues. Brighten up your day by injecting splashes of colour into your outfit.
This colour-blocked yellow and red shirt from Bourie does that perfectly while keeping you comfortable.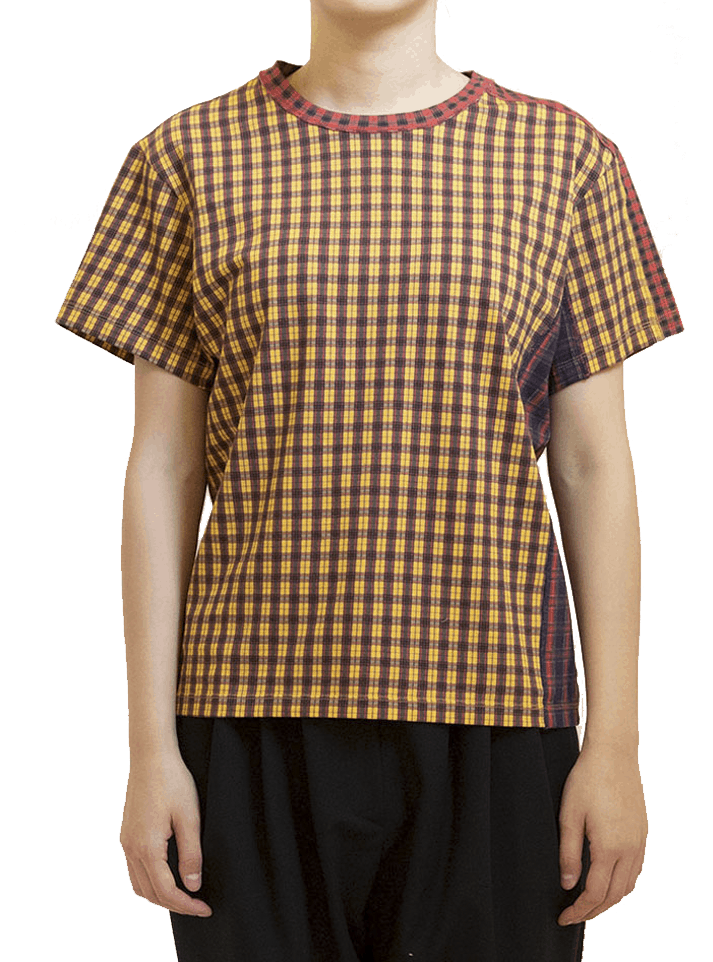 4. Relaxed Bottoms
PH5 multicolour pleated wide-leg pants are great for those looking for standout bottoms. Don't fret about wearing knitwear at home and thinking about your drycleaner – PH5's knitwear are machine-washable and super easy to care for.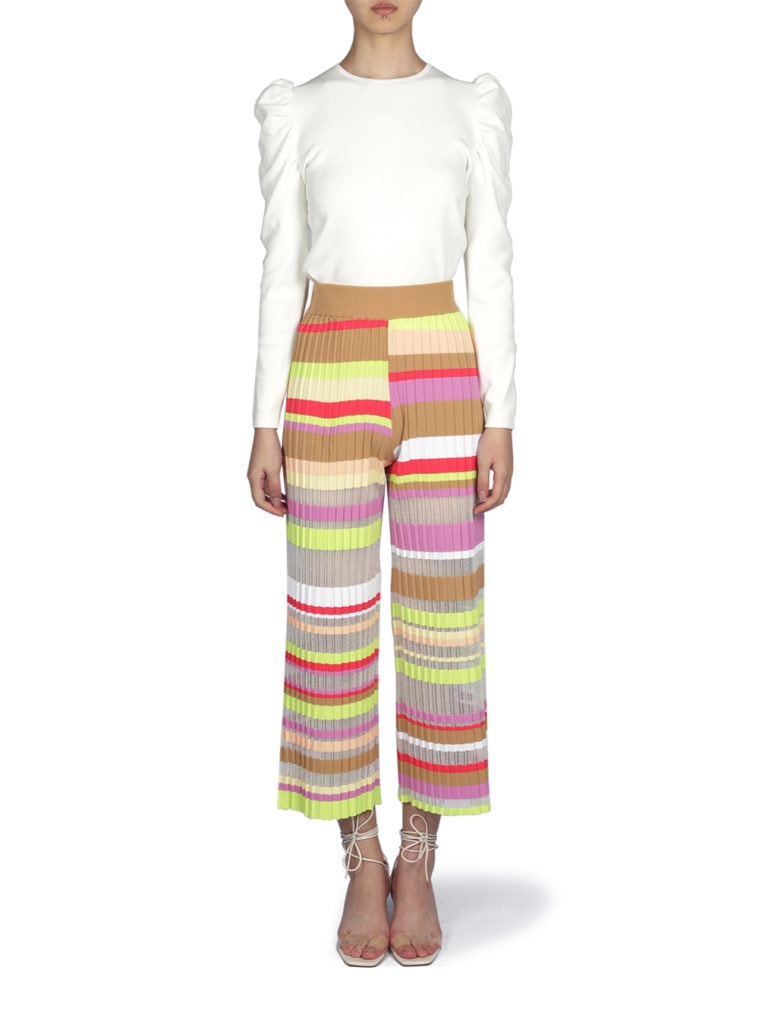 Switch up your leggings with these pieces that are the perfect mixture of comfort and style. Best paired with the Aztec top, this Peggy Hartanto Azul Pants completes the entire look.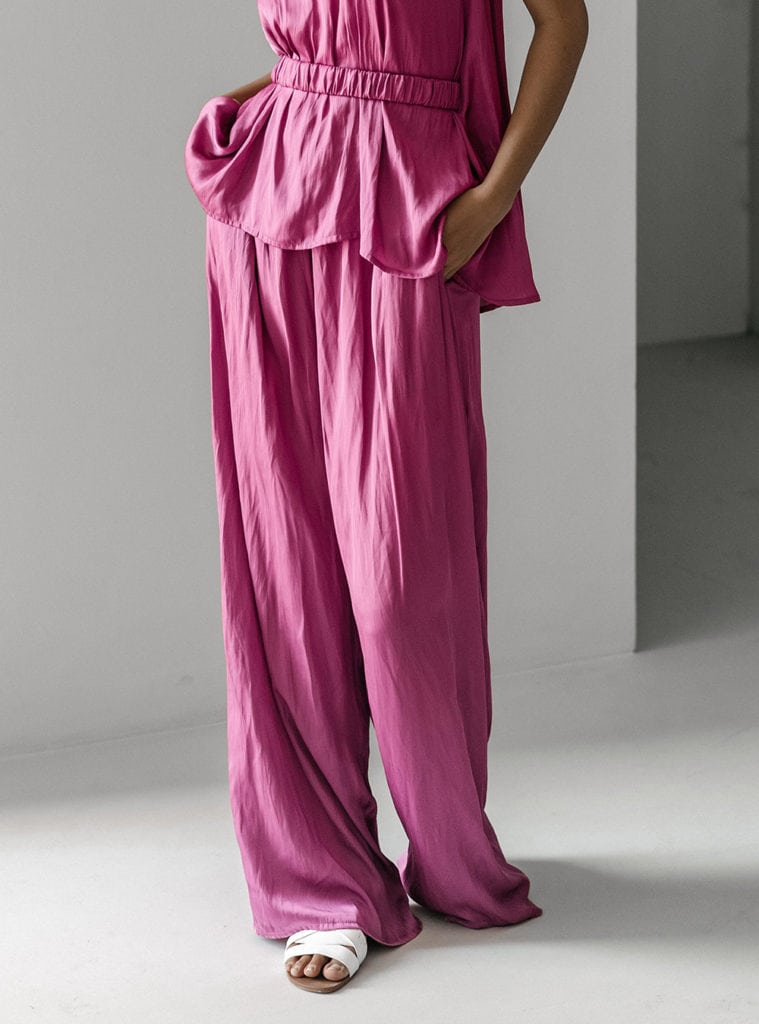 Get comfortable in these textured drawstring pants by LIE.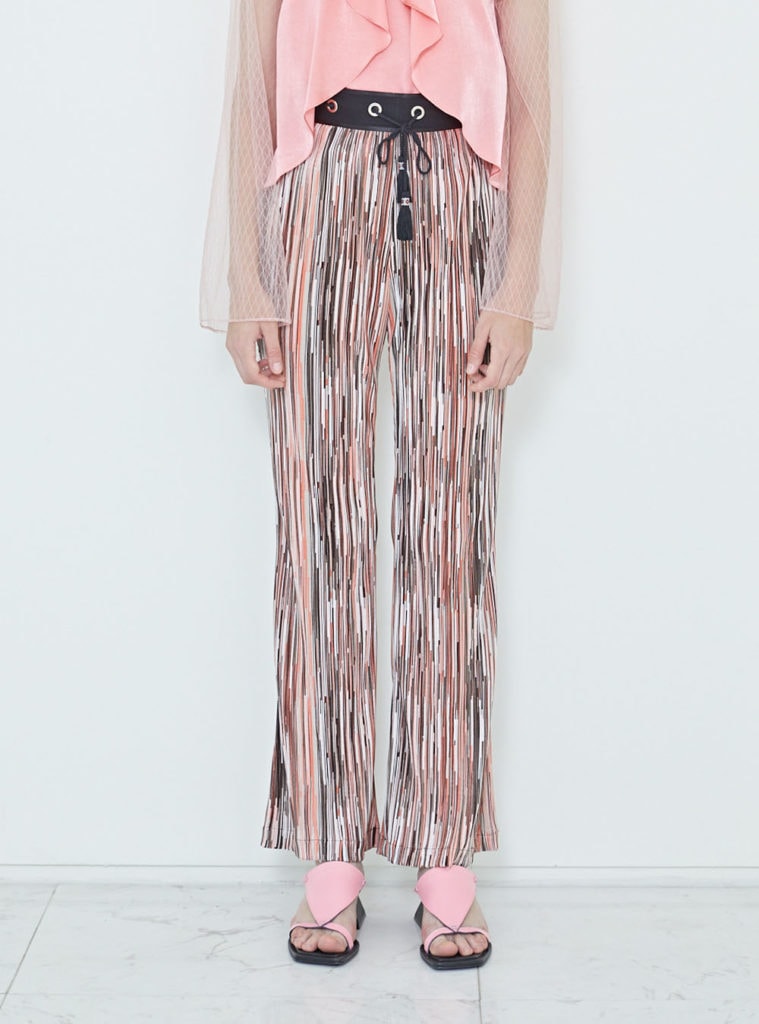 Textured lace, elastic waistband? Sign us up! You'll look stylish in this black pants by  Tibaeg.