From acne-prone to dehydrated skin, we round up some of the best face oils for you!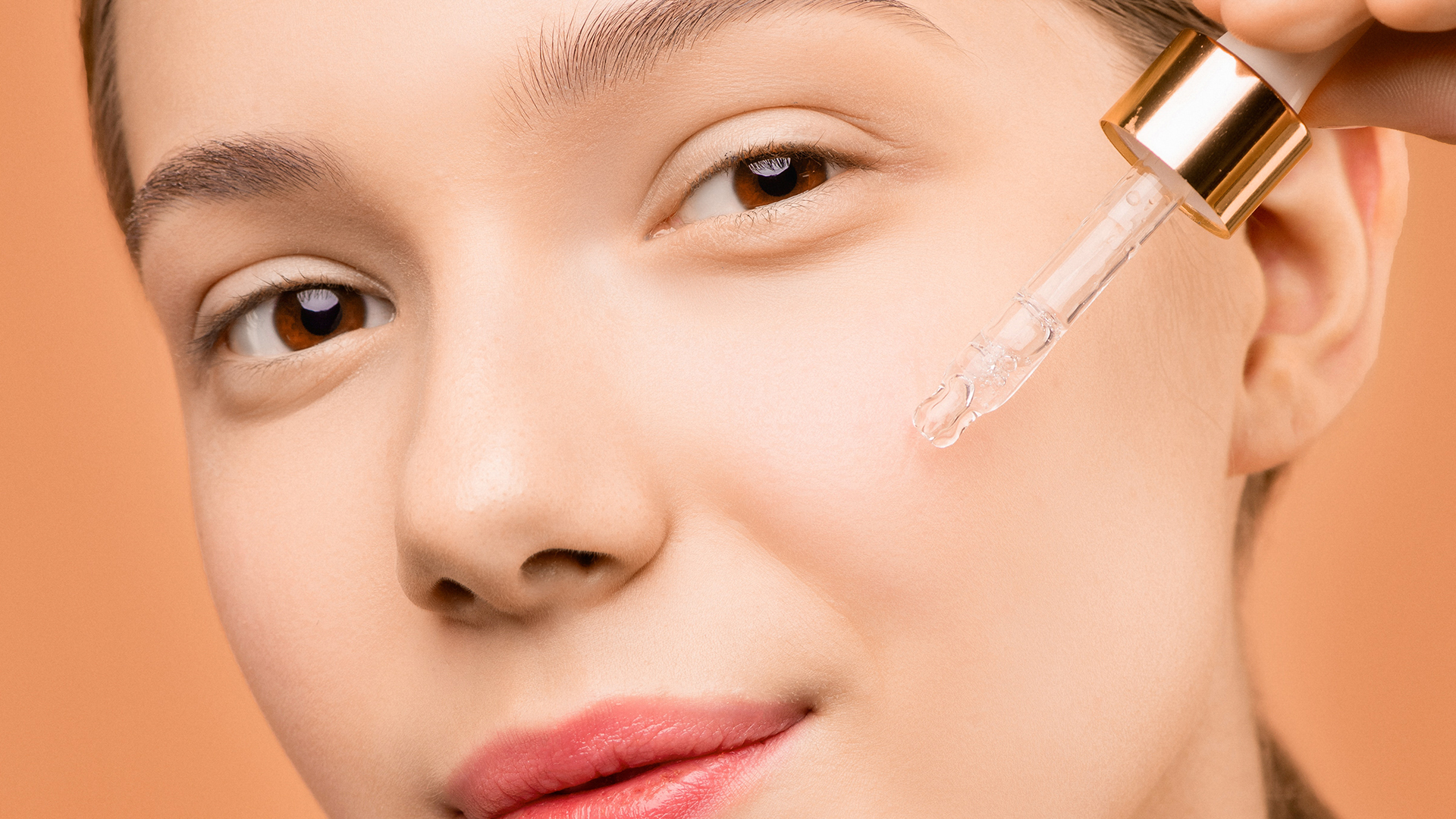 Oily may be a word that most people might not want to associate with skincare, but there is so much goodness to be mined in a bottle of face oil. The secret to glowing success, however, is in finding a bottle that targets your concerns, and is right for your environment.
What are face oils?
Before we dive in, we thought we'd talk about a bit about face oils first. Face oils aren't a new thing – studies report that ancient Egyptians were thought to incorporate face oils into their cosmetics regime from as early as 4500 BC. Essentially, think of them as ultra-concentrated and super pure formulations. Some are created to target specific needs, some are created for the simple act of hydration, some are made with a single ingredient that you can wear underneath makeup, and the list goes on.
For acne-prone skin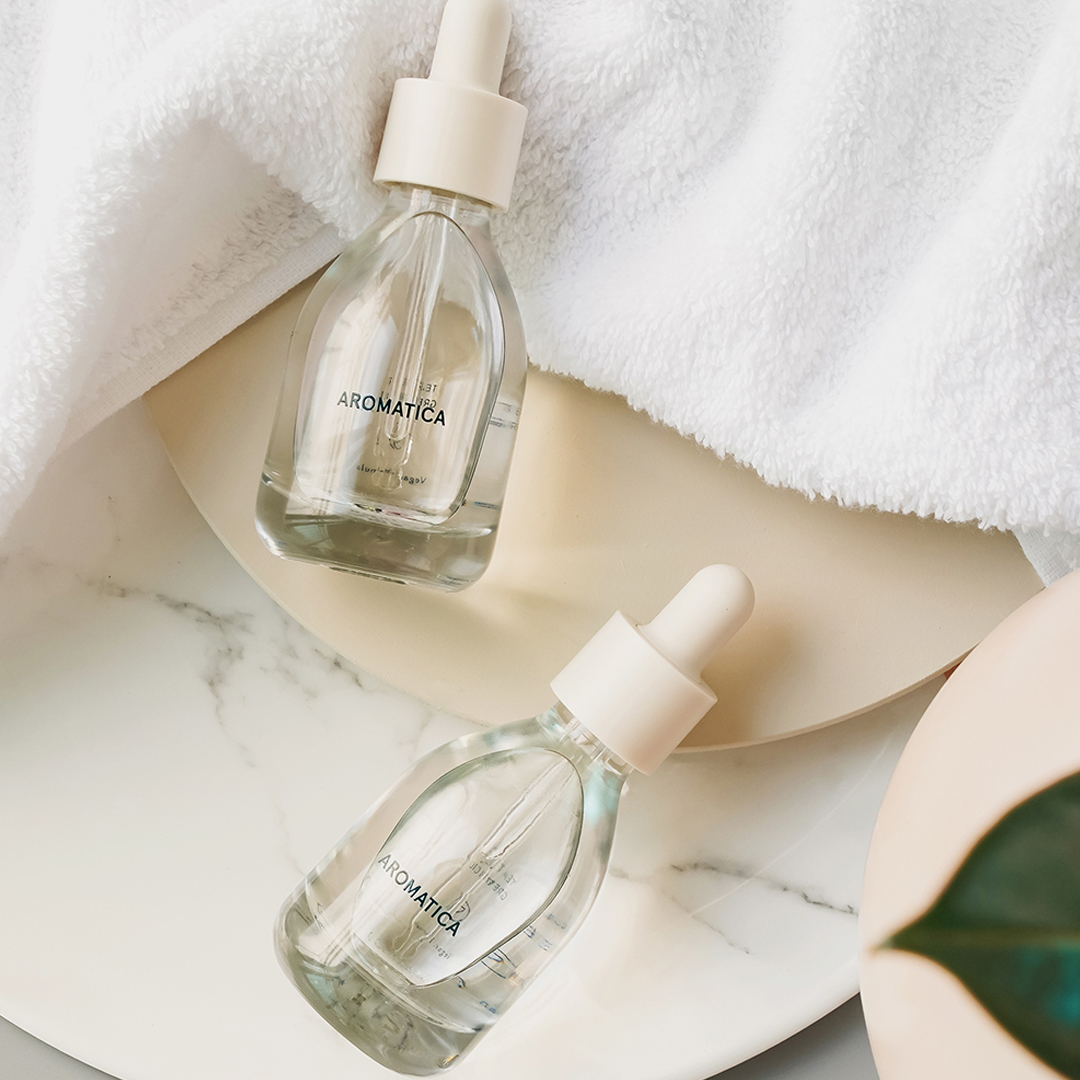 Try this: Tea Tree Green Oil, from Aromatica
Why it works: Tea tree oil has natural anti-inflammatory and anti-microbial properties that help to prevent bacteria from causing painful zits to develop. Plus, it's also used for balancing out your skin's pH levels, which ensures that skin health is maintained.
For dehydrated skin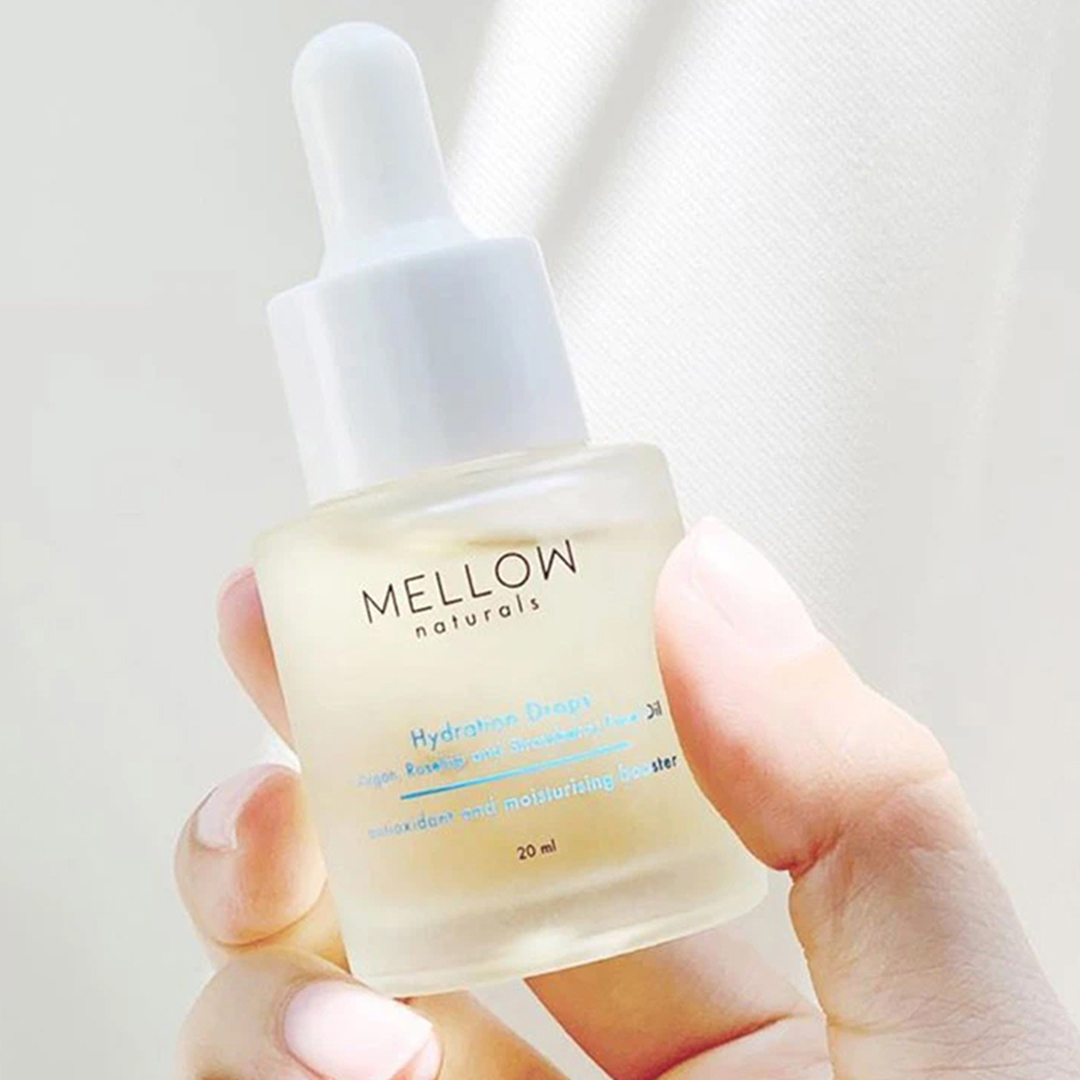 Try this: Hydration Drops, from Mellow Naturals
Why it works: Formulated to include key actives such as strawberry extracts and squalene, this bottle of hydrating goodness not only alleviates dry or flakey skin, it's also made with antioxidants to neutralize skin damage. Suitable for sensitive skin and pregnant women.
For dull or uneven skin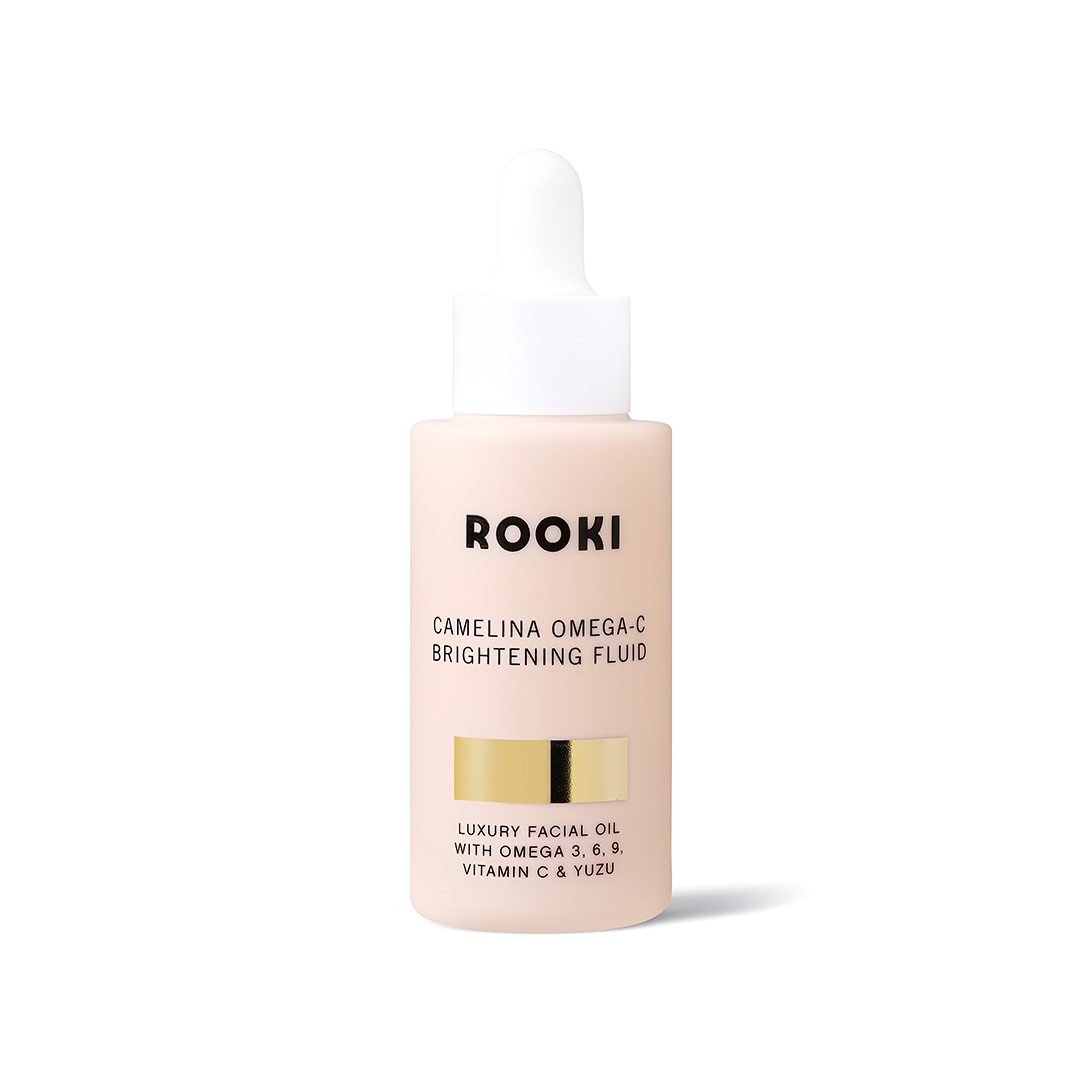 Try this: Camelina Omega-C Brightening Fluid, from Rooki Beauty
Why it works: This cold-pressed oil contains a delicate blend of Camelina Oil, Vitamin C, Japanese Yuzu and Horse Chestnut, this quick absorbing omega oil brightens and balances skin. Omega 3, 6 and 9 also work to banish visible signs of aging and replenish moisture-depleted skin.
For inflamed or sensitive skin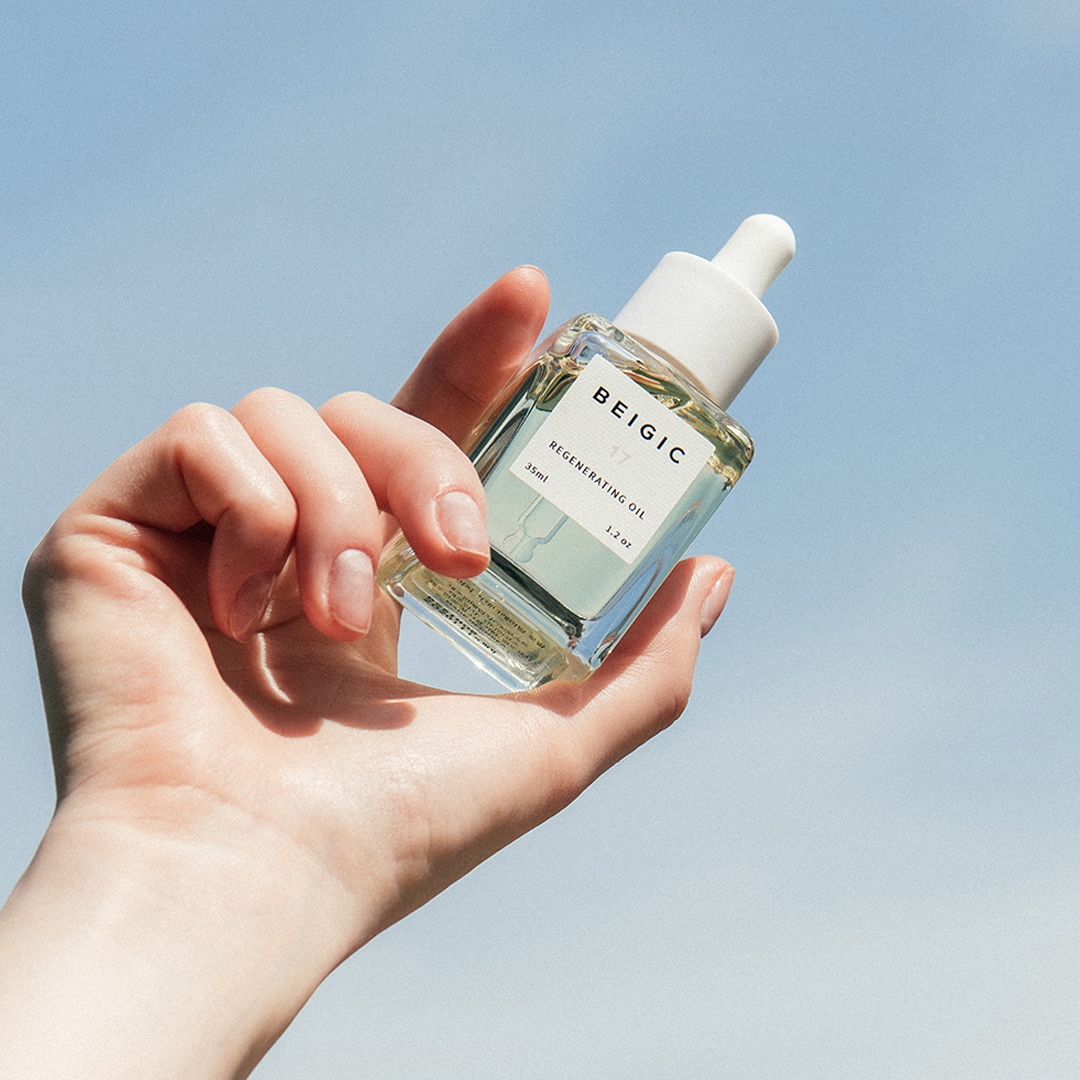 Try this: Regenerating Oil, from Beigic
Why it works: This award-winning oil generously nourishes the skin with antioxidants and natural derivatives from green coffee oil and argan oil, helping the skin naturally produce more collagen and elastin. It also works to tighten and brighten the skin with regular use. Vitamin E helps to moisturize, heal and strengthen skin barrier as well as calm and soothe redness.
For aging skin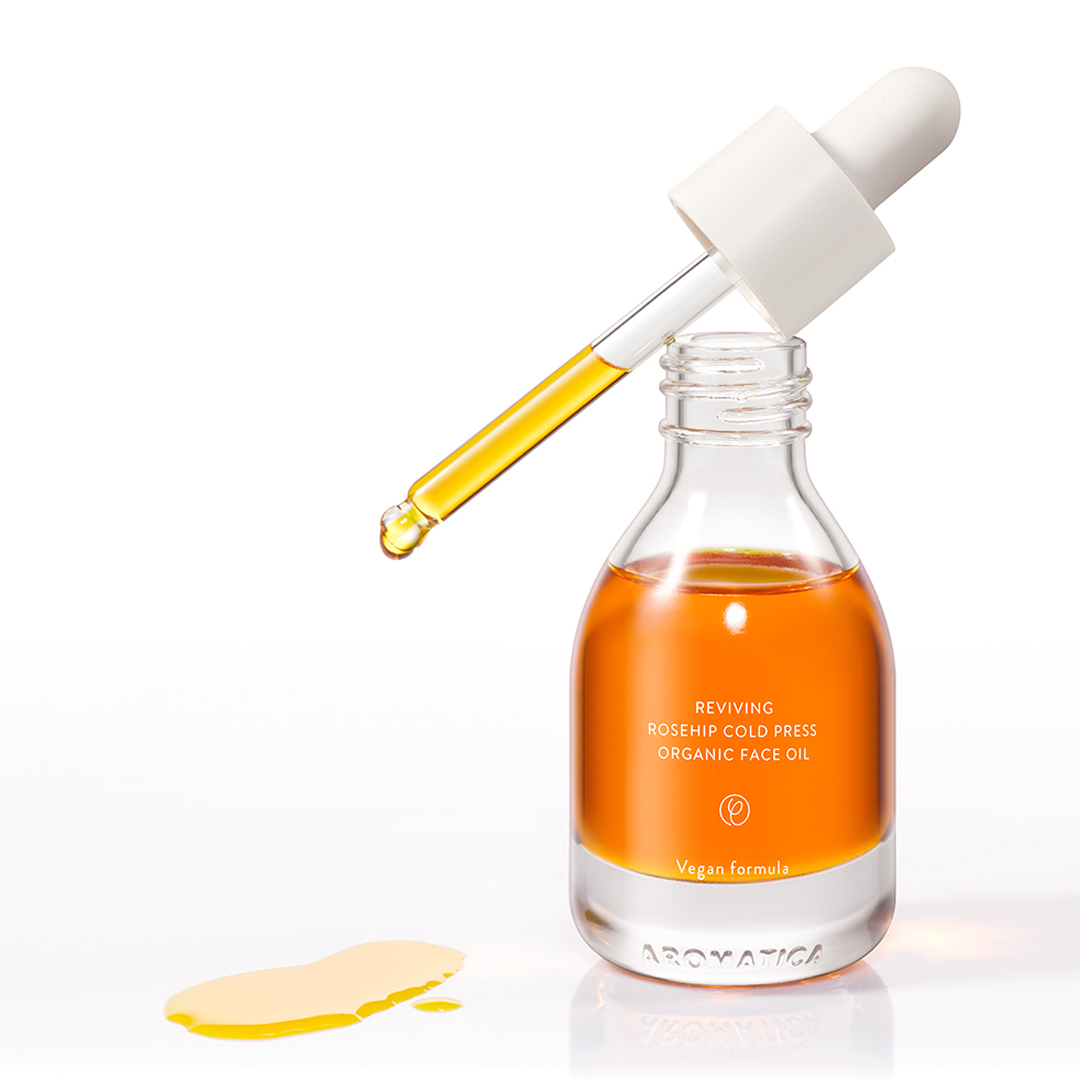 Try this: Organic Rose Hip Oil, from Aromatica
Why it works: Prized since ancient times for its valuable healing effects, rose hip oil is loaded with skin nourishing vitamins like vitamin A and essential fatty acids including Omega 3, 6 and 9 to support skin renewal and firming.
Shop the range and other effective Asian beauty brands on society-a.com/beauty⁠, and enjoy free shipping and returns on all SocietyA orders locally, with no minimum spend!
Enjoyed using of our beauty brands? Leave us a review on our product pages now! We look forward to hearing our beauty fans share and exchange beauty tips, as we strive to build an inclusive community of sharing and caring.